Kapuhala Sicily Heritage Farmstay Opens
Travel Begins at 40 Editor
Posted on 22nd Sep 2020
Kapuhala is thrilled to debut a new concept: Kapuhala Heritage Farmstay, located in Southern Sicily. Kapuhala Sicily is part of the global Kapuhala lifestyle brand with sister locations in Hong Kong and Koh Samui, Thailand, and is the first Farmstay concept of its kind in Italy and Europe.
All accommodation in Kapuhala Sicily comes with a private vegetable garden where guests can pick their own produce, herbs and cook in the comfort of their own room. Different size rooms include different facilities allowing guests to choose a room type based on their needs, including a disabled-friendly Palmento Suite.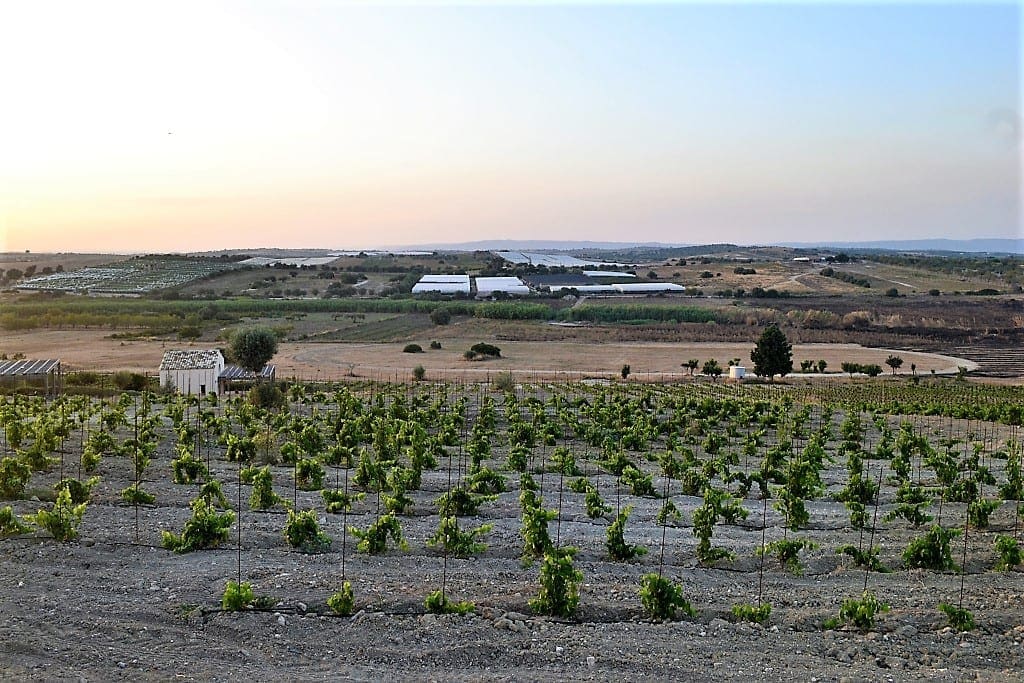 The property is also home to a one-of-a-kind Botanical Yoga Studio offering daily sunset yoga classes overlooking the picturesque expansive countryside with the natural aromatherapy effects of wild thyme and rosemary – a truly unique experience elevating the practice of yoga to new heights.
In addition to the Kapuhala's many sustainability initiatives, such as complete energy self-sufficiency and largely plant-based dining, many materials in Kapuhala Sicily such as tiles and furnishings are quality antique items collected in the region and repurposed or restored to find a new beginning in this eco-conscious project.
An authentic heritage dining experience at Kapuhala Sicily showcases a traditional, farm-to-table seasonal menu where each dish is prepared with organic produce from the property's farm or sourced from other local Sicilian farmers who are passionate to share the flavours of their land. All dishes are paired with the hotel's very own wines made by the famous winemaker Salvo Foti, using the island's indigenous grapes picked from Kapuhala's vineyard and produced with natural winemaking techniques.
In-house guests will enjoy a wide array of Kapuhala flavors from homemade style breakfasts in the comfort their own rooms to farm-to-table dinners made with the freshest ingredients picked moments before being cooked. Guests will also enjoy the daily Happy Hour "Aperitivo" with light refreshments overlooking the rolling hills of Kapuhala's vineyard.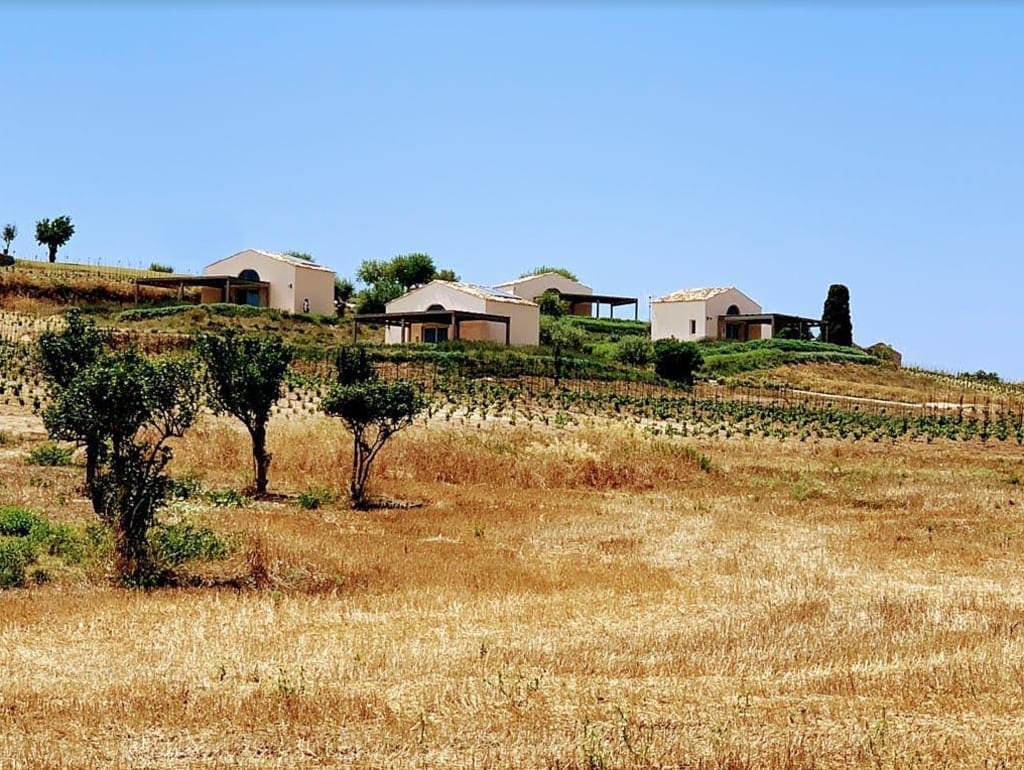 Stefano Passarello, Kapuhala's CEO said, "We are delighted to bring the Kapuhala brand to Europe. Kapuhala Sicily offers a unique experience, allowing guests to fully recharge with daily physical activities in the rich, natural surroundings that Sicily offers. Every corner of Kapuhala Sicily is a piece of heritage that comes with its own story. Every bite in our hotel is made with the love of our farmers".
The boutique Farmstay will cater to fitness enthusiasts, race runners, corporate high-achievers and those looking to adopt a more eco-conscious approach to travel by delivering a holistic, life-enhancing travel experience via guest services that consider circadian rhythm, natural dietary benefits, bio-hacking techniques and beyond.
---
For more information and to book, visit www.kapuhalasicily.com
Travel Begins at 40 Editor
Travel articles, news, special offers, festivals and events from the Travel Begins at 40 Editorial team and our global network of travel industry contributors.