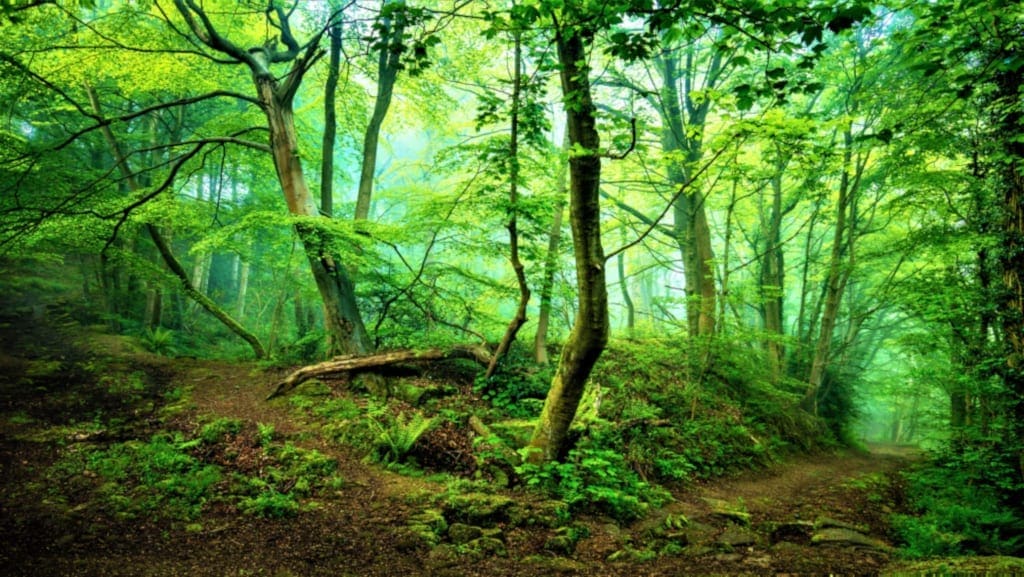 Luxtripper, Trees4Travel Partner to Carbon Offset
Travel Begins at 40 Editor
Posted on 12th Jul 2021
Luxtripper, the luxury travel specialist, has just announced a partnership with Trees4Travel to allow its customers to offset the CO2 emissions created by their holidays. The move marks Trees4Travel's first luxury travel company partnership in the UK.
Each tailormade Luxtripper holiday will be individually calculated for its carbon cost and customers can choose to offset this cost by planting indigenous trees in carefully chosen sites across the world. The trees will offset the CO2 emissions within ten years and are then protected and cultivated so that they can continue offsetting for the rest of their lifetime, estimated to be at least 150 years.
With each tree costing £3 to plant – the price of a cup of coffee – and a week in the Maldives totaling approximately 20 trees, it would cost £60 to offset the entire trip. To further reinforce their commitment to climate protection, Luxtripper and Trees4Travel will cover half of the trees required to offset each holiday, meaning customers will only need to pay 50% of the cost.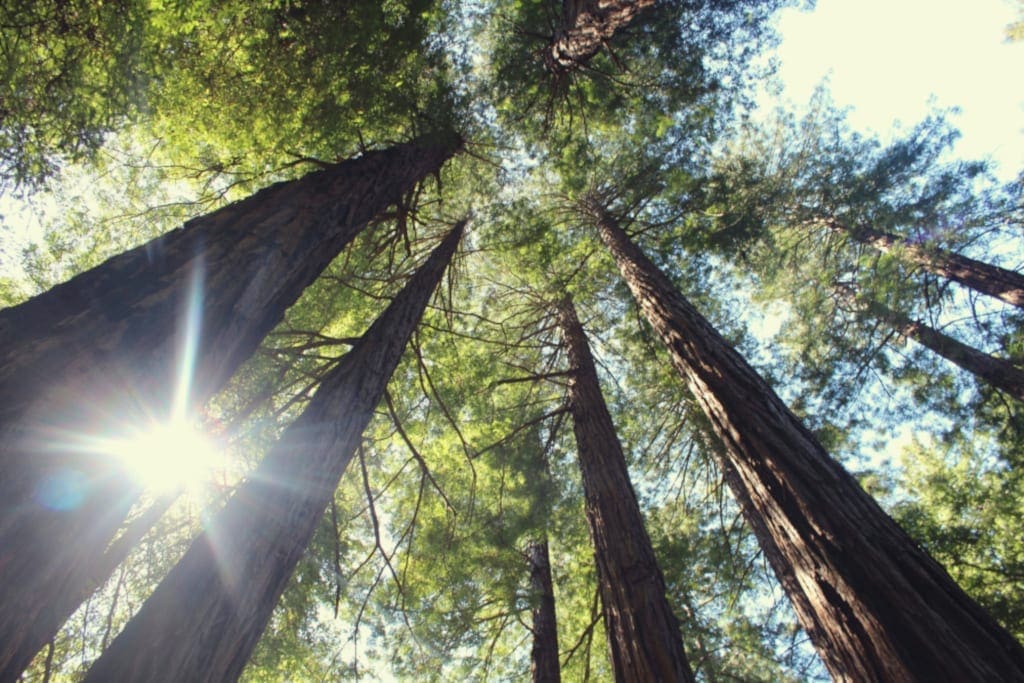 Nena Chaletzos, founder and CEO of Luxtripper, commented, "This is a significant moment for us at Luxtripper. Protection and preservation of the world around us is one of our founding values and we are committed to making our presence in the travel industry a positive one for the planet.
"Our customers are increasingly environmentally-conscious, and this partnership allows them to be more in control of their own sustainability efforts, knowing we'll match their donations. Despite a significant pause in movement over the last 16 months, our fight against climate change remains critical. With a continuing light shining on our industry, it's our responsibility to ensure that we return to travel in the right way."
Nico Nicholas, CEO and founder of Trees4Travel, commented, "We're very excited to be partnering with Luxtripper, our first UK leisure company. Their vision for sustainable travel is aligned with ours and their growing customer base of eco-conscious travellers will make a significant impact on the planting projects we are running across the world.
"We began Trees4Travel in 2020 with a focus on the long term, we choose reforestation projects where we plant a variety of indigenous tree species to maximise biodiversity and restore natural ecosystems, and work closely with local communities to ensure that they too stand to benefit from this global initiative. Our vision is to use travel as a force for good, and to support the entire travel industry to be carbon positive, as well as working with destinations to do the same."
Travel Begins at 40 Editor
Travel articles, news, special offers, festivals and events from the Travel Begins at 40 Editorial team and our global network of travel industry contributors.
Upcoming Events
October 23, 2021

-

May 31, 2022
Subscribe to our newsletter