Philadelphia Foodie and Craft Beer Delight
Travel Begins at 40 Editor
Posted on 23rd Aug 2019
The East Coast city of Philadelphia is a haven for foodies, with a delectable menu of delicious bites and beers offered across venues in the city.
Visitors looking to sample Philadelphia's local delicacies, such as cheesesteaks and hoagies, can taste these at two of America's oldest markets, Reading Terminal Market and the South 9th Street Italian Market. Beer aficionados can also taste locally crafted IPAs and lagers at Love City Brewing or tour Philadelphia's Yards Brewing Company, which was the first brewery in the US to brew English ales and now offers visitors a behind-the-scenes look at how its beers are brewed.
Savour a 'Taste of Philly' at Reading Terminal Market

Since 1893, Philadelphia's Reading Terminal Market has served as a public market and is now one of America's largest and oldest. Today, visitors can wind their way around the more than 80 stalls that sell an incredible selection of locally grown and exotic produce, locally sourced meats and poultry, plus the finest seafood, cheeses, baked goods, and confections.
Stand-out foodie hotspots include DiNic's, which offers award-winning roast pork sandwiches, and Carmen's Famous Italian Hoagies & Cheesesteaks. Those with a larger appetite can take a seat at one of the two full-service restaurants, Molly Malloy's or Down Home Diner, and plan their stops for the rest of the day over dishes such as blueberry pancakes.
Tour the Taproom at Yards Brewing Company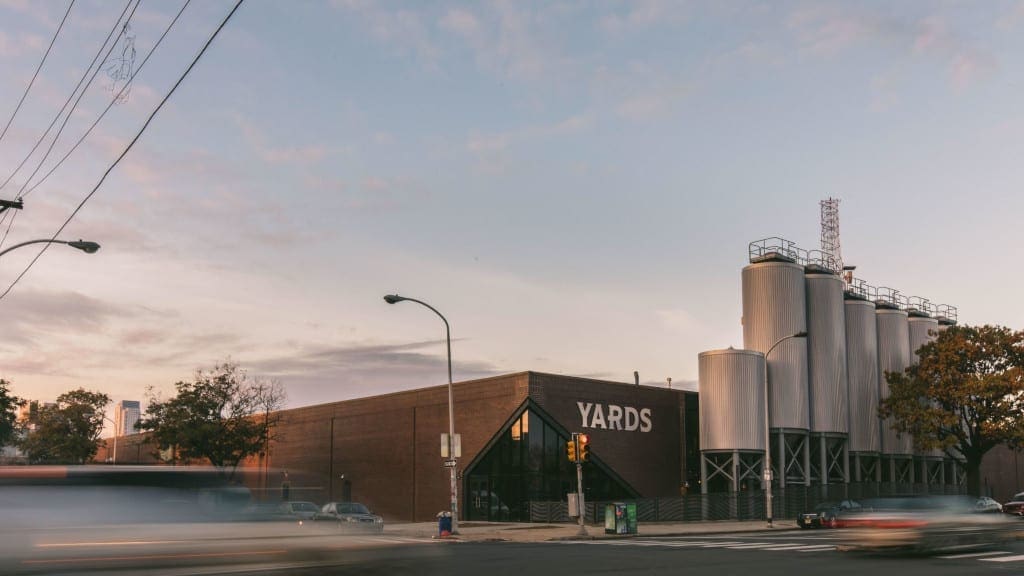 Yards Brewing Company has been brewing beer in the City of Brotherly Love since 1994, becoming the first brewery in the US to brew English ales and resuscitating the city's brewing legacy by ending a decades-long period without any operational breweries. In 1999 the brewery launched a collaborative effort with the Philadelphia restaurant City Tavern, which specialises in recreating 18th century recipes, to brew three historical beers based on the recipes of America's Founding Fathers as part of the 'Ales of the Revolution' series.
Despite Yards commitment to celebrating American history, the brewery is committed to remaining local, meaning Yards' beer is currently only sold in five states, with over 75 percent sold in Pennsylvania. Those keen to taste one or more of the 20 signature beers from Yards can now visit the brewery's taproom, which also offers Pennsylvania wines and a beer-friendly dining menu. For visitors who are keen on learning about the brewing process, the Yards brewery tour gives thirsty guests a behind-the-scenes look at how Yards beers are brewed, bottled, canned, and kegged. Tours cost £7.95 ($10) per person and include beer samples and a souvenir.
Walk through History at the Italian Market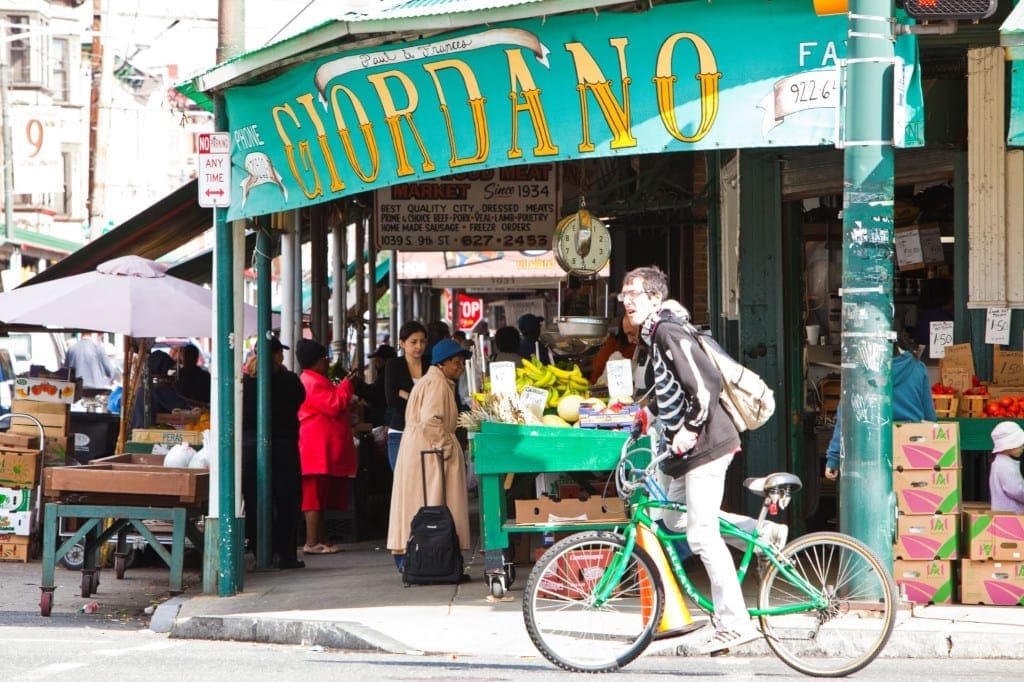 For over 100 years, Philadelphia's South 9th Street Italian Market has served generations of families, making this the nation's oldest continually operating outdoor market. Dozens of vendors line the street, selling the freshest vegetables, fish, meats, spices and produce from their stalls. In addition to the vendors and shops, there are countless mouthwatering restaurants including the famous purveyors of cheesesteaks, Pat's and Geno's. Although the Italian Market has an incredibly strong Italian heritage, an exciting surge of international flavours has given the area new life over the past decade.
Enjoy A Locally Crafted Pint at Love City Brewing Company

Established in 2016, Love City Brewing Company believes that all people deserve great beer. The brewery breaks down barriers by offering outstanding beer at an affordable price, and in a welcoming environment. Visitors to the brewery can enjoy beers less than 100 feet away from where they were made, with signature brews including the crisp Love City Lager and full-flavoured Unity IPA. Along with a rotating schedule of food trucks, visitors can also take advantage of $4 beers and bottomless bar snacks for just $2 during the brewery's happy hour. The brewery also serves Pennsylvania-made wines and spirits, plus seasonal cocktails.
---
For more information on Philadelphia, visit the Philadelphia Convention & Visitors Bureau's website, www.discoverPHL.com. Cover image DiNic's Pork & Beef at the Reading Terminal Market. Image courtesy of K. Huff. 
Travel Begins at 40 Editor
Travel articles, news, special offers, festivals and events from the Travel Begins at 40 Editorial team and our global network of travel industry contributors.
Upcoming Events
October 23, 2021

-

May 31, 2022
Subscribe to our newsletter