Pura Aventura Carbon Labels All Trips
Travel Begins at 40 Editor
Posted on 5th Jul 2021
Pura Aventura, the specialist in sustainable holidays to Latin America, Spain and Portugal, has become the first tour operator in the UK to carbon label all of its trips including international flights.
Thomas Power, Pura Aventura's CEO and Co-Founder, explains, "Measuring and publishing the carbon produced on all holidays is crucial in helping us all understand the environmental impact of our travels. With this information, consumers can demand to see what action is being taken, empowering them to make more considered choices about their travels."
Whilst a select few eco-minded tour operators include carbon mitigation in the price of their holidays, most only include emissions from international flights when these form part of the package, which is rarely the case. Pura Aventura's calculations demonstrate that, on average, international flights routinely account for over 70% of a trip's total carbon footprint. Therefore, to exclude them from the labelling or carbon mitigation is to fall short.
Since January 2019, Pura Aventura has measured the carbon from all of its operations, including all client travel, whether or not it was booked independently. Between January 2019 and December 2020, despite the pandemic, this has been calculated to have been 1,476 tonnes. In the same period, it invested to double up with carbon mitigation using a best-in-class Nicaraguan rural development/tropical reforestation project to the tune of 2,835 tonnes.
Pura Aventura's carbon action is independently verified and administered by C-Level, a leading carbon consultancy and fellow B Corp organisation.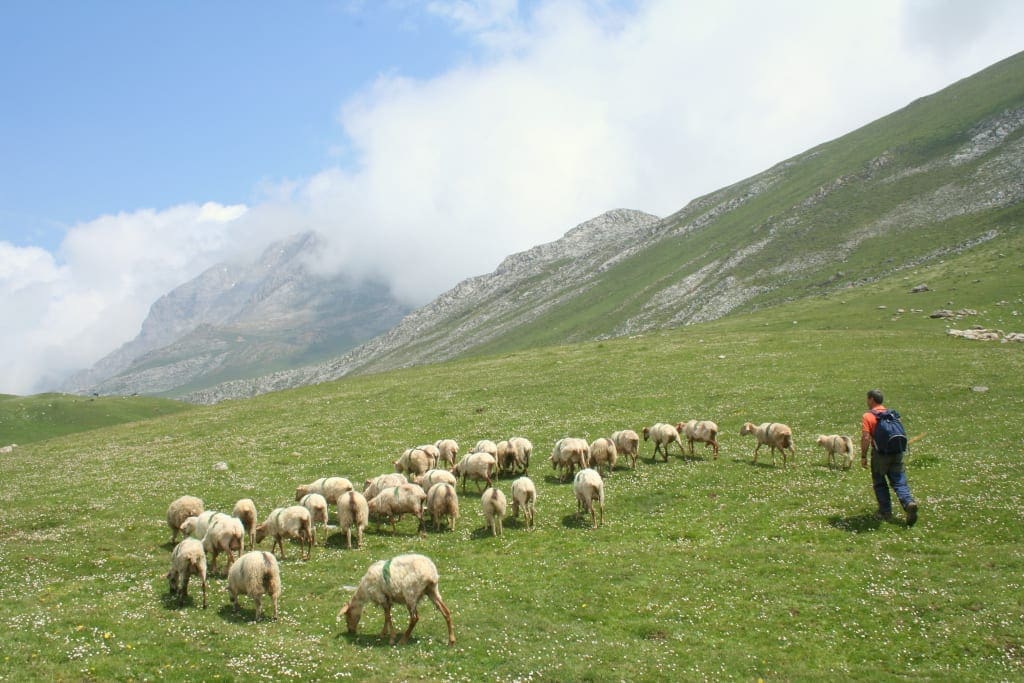 Pura Aventura carbon balances its operations in partnership with rural development project TakingRoot.org in Nicaragua. This innovative scheme creates new local employment opportunities, restores depleted ecosystems and helps mitigate climate change, whilst delivering lasting carbon sequestration that is independently monitored, certified and rewarded over a period of 10 years.
Pura Aventura's 22-day Patagonia's Carretera Austral road trip is calculated to generate 4.1 tonnes of carbon per person. This measurement calculates the travel between each point of the holiday, from the guest's front door (or Brighton, where Pura Aventura is based, as reference) to the airport/port and all other journeys by road, air and sea throughout the trip, including international travel. For each kilometre travelled, Pura Aventura carbon compensates by a mile (160%). Therefore, instead of the 4.1 tonnes produced, Pura Aventura captures 6.5 tonnes per person for this trip.
Closer to home a 7-night Picos de Europa Inn to Inn walking holiday in Spain produces 285kg of carbon, with 456kg balanced by Pura Aventura.
---
For further information on Pura Aventura's itineraries, please visit pura-aventura.com or call 01273 676712. Cover image: a gaucho rides along the shores of Lago General Carrera.
Travel Begins at 40 Editor
Travel articles, news, special offers, festivals and events from the Travel Begins at 40 Editorial team and our global network of travel industry contributors.
Upcoming Events

Subscribe to our newsletter