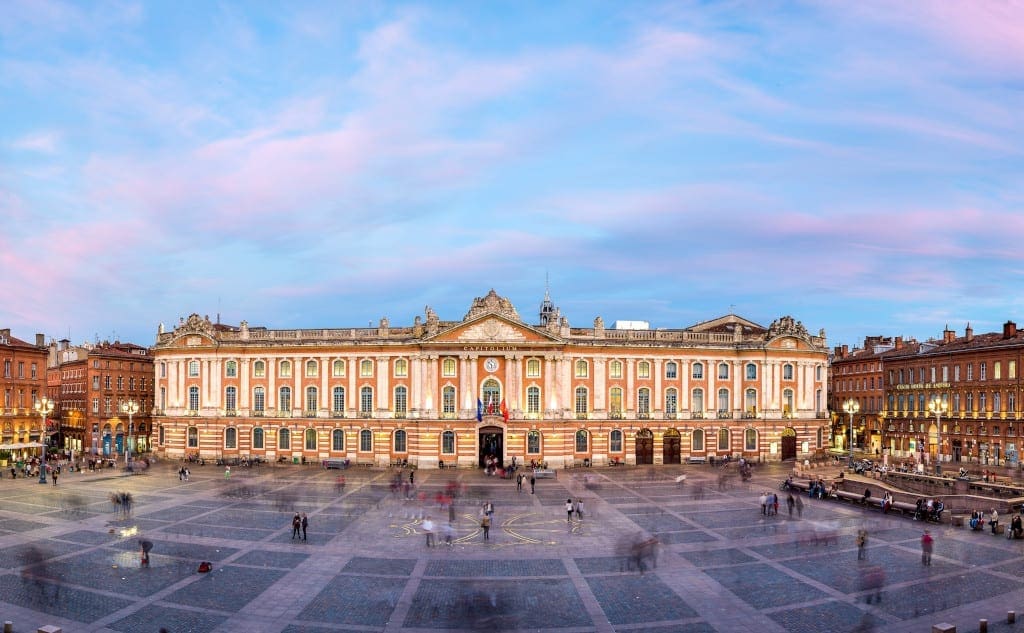 Toulouse: Sport, Planes and Gastronomy
Travel Begins at 40 Editor
Posted on 13th Jun 2019
With its wonderful gastronomy, nearby vineyards, sporting tradition and close links with the aviation industry, including Concorde, Toulouse makes the ideal place for a weekend away.
Top food and booze in Toulouse
Toulousains know that the way to a man's heart is through his stomach and the French city delivers all the goods, guaranteeing that no man will go hungry during their visit. After an indulgent lunch filling up on the hearty, regional dish of cassoulet, comprising duck, pork, Toulouse sausage and haricot beans, visitors can tuck into infinite plates of tapas in one of Toulouse's many squares in the evening.
A key stop for any gourmet traveller is the Victor Hugo covered market, where foodies can pick up cheap, quality eats and get a feel for the local cuisine. To dine out without splashing too much cash, Toulouse has a range of more affordable bistros opened by Michelin star chefs in addition to their fine dining restaurants such as Ma Biche sur le Toit, owned by Michel Sarran who holds two Michelin stars at his own Restaurant Michel Sarran.
While other European countries certainly beat Toulouse in terms of price of alcohol, Toulouse provides excellent quality. The city is surrounded by France's world-famous wine regions and its many squares provide an atmospheric setting to enjoy a tipple as the sun sets. For even finer quality wine, there's No. 5 Wine Bar, voted 'best wine bar in the world' in the World's Best Wine Lists, where diners have a choice of 300 wines to sample.
Sport-lovers have nothing to lose
If visitors can tear themselves away from the local restaurants, food markets and bars, the city has plenty of sporting accolades to explore. The city's rugby team proudly made it through to the Champions League Semi-final earlier this year and has won the Heineken Cup a joint record of four times over the years. A visit to Stade Ernest-Wallon, where the magic happens, is sure to keep every sport fanatic content and is an accessible place to watch UK and Ireland teams during a short break.
Toulouse will also welcome hordes of cycling fans this year when the Tour de France passes through the city for the first time in a decade. Stage 11 of the famous race will start in the small city of Albi and, after 167 kilometres of peddling, the cyclists will arrive at Toulouse's impressive Capitole building. Stage 12 starts the next day from Toulouse and heads into the Pyrenees for gruelling mountain climbs. With stage 11 featuring gently rolling roads, cyclists wishing to follow in the tyre tracks of their heroes can take on the route for themselves and impress without breaking too much of a sweat.
The city's aviation scene is out of this world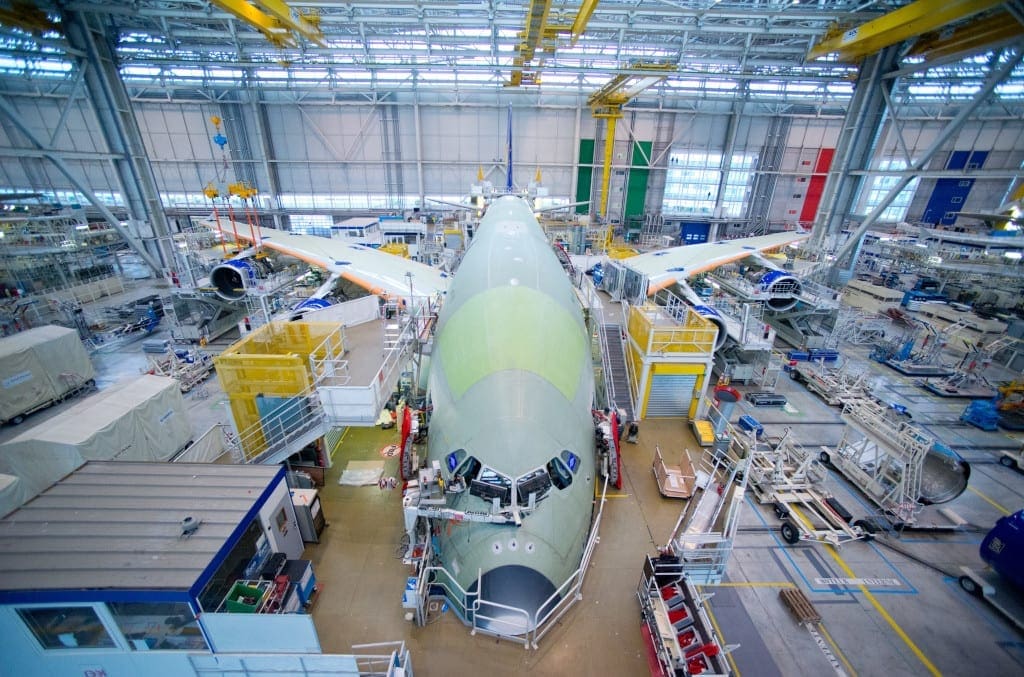 Avid plane-spotters or technology enthusiasts can learn about the city's aviation history with a public tour of the Airbus factories. They'll discover the behind the scenes of the aircrafts' production including the final assembly line and flight preparation of the Airbus A350. At Aeroscopia, a whole host of military and commercial aircraft is on display including two models of Concorde.
Toulouse is also the space capital of France. The Cité de l'Espace brings Toulouse's aeronautical history to life through hands-on exhibits including a moon-running simulator, a rotating pod to test visitors' tolerance for space travel, a planetarium and an observatory, as well as a vast cinema to immerse oneself in a space mission. Guests can admire full-scale replicas of iconic spacecraft including the Mir space station and a 52m-high Ariane 5 space rocket.

This year will mark 50 years since man first set foot on the moon on 20 July 1969. In honour of this momentous occasion, Toulouse's aerospace museum, the Cité de l'Espace, launched a new exhibition in April, Moon: Episode II, and will host a special Moon Party on 21 July 2019. The exhibition allows visitors to relive the mission of Apollo 11 and learn about the challenges NASA had to solve 50 years ago. It demonstrates the struggles of survival in everyday life (lack of air, exposure to cosmic radiation, gravity six times lower than on Earth) to display an alternative perspective to the lunar journey.
---
For more information on Toulouse please visit: www.toulouse-visit.com. Cover photo: Capitole © Jour de Nuit – Matthieu Krieger.
Travel Begins at 40 Editor
Travel articles, news, special offers, festivals and events from the Travel Begins at 40 Editorial team and our global network of travel industry contributors.