What's New in The Azores in 2018?
Johan Smits
Posted on 2nd Mar 2018
Beautiful, dramatic, with design-conscious places to stay and eat, thermal pools in lush forests, and great, sweeping beaches, the Azores are widely recognised as a bastion of green tourism.
Possibly Portugal's best-kept secret, the Azores are nine volcanic islands some 900 miles from the coast of Portugal. A great destination for outdoor activities such as hiking, cycling, sailing, diving and whale-watching, the islands are home to some of the world's best dive spots and unique marine wildlife. The Azores are currently also one of the best places in the world to see whales in natural habitat and are home to large numbers of blue whales, sperm whales, dolphins and sea turtles.
2018 is the year to visit the Azores. From art and music festivals to new hiking trails, there is so much to see and do. Below is a round-up of key news.
New flight routes
Following Ryanair's recent additional investment into Manchester Airport, a new summer 2018 weekly route to Ponta Delgada, the capital of São Miguel, has been announced. Ryanair has stepped up its presence at Manchester airport, confirming 10 new routes for this summer, including a link to The Azores. Ryanair will fly from Manchester to Ponta Delgada every Thursday from June to October, an addition to its year-round London Stansted – Ponta Delgada route.
The seasonal Azores Airlines' London Gatwick – Ponta Delgada weekly direct route will return from May 4 to October 20, helping to satisfy the raising UK tourism demand.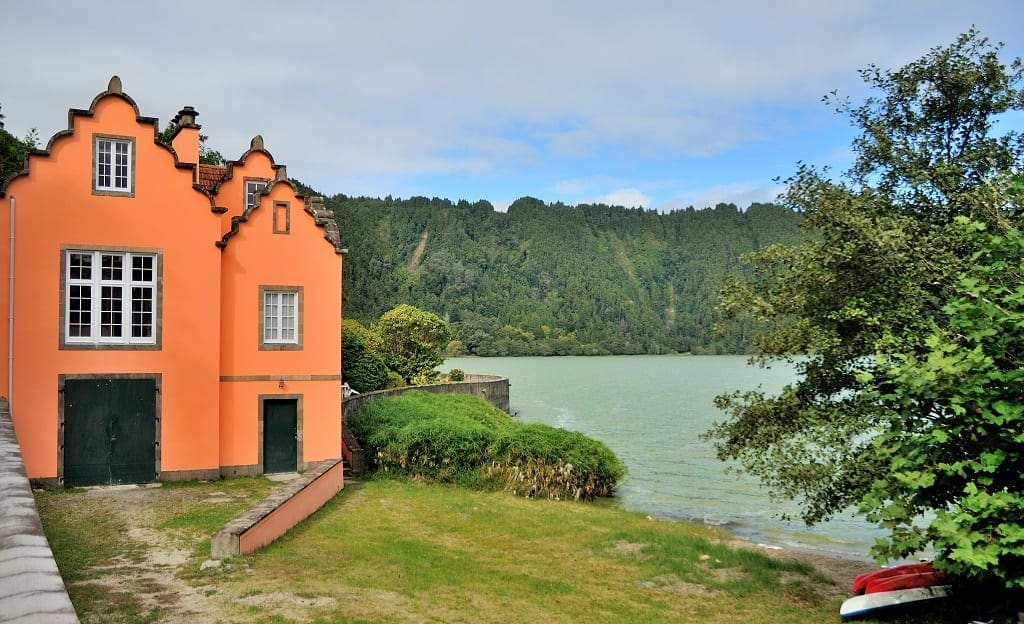 Grand Routes expansion
The Azores are committed to expand its Grand Routes network across the archipelago. World-renowned for their trails, The Azores islands boast over 70 routes and around 800 km of trails. Classified into three levels of difficulty – easy, medium and hard – there are trails suited to every age and fitness level.
---
For more walking holidays, check out Spain: walking from inn-to-inn.
---
A Grand Route is a 30-km-and-over trail and the Azores currently has five across the islands of Santa Maria, Graciosa, São Jorge, Faial and Flores. Spectacular walks of several hours, the Grand Routes tend to cover most of the islands providing a unique, in-depth experience for the visitor.
For more information: http://trails.visitazores.com/en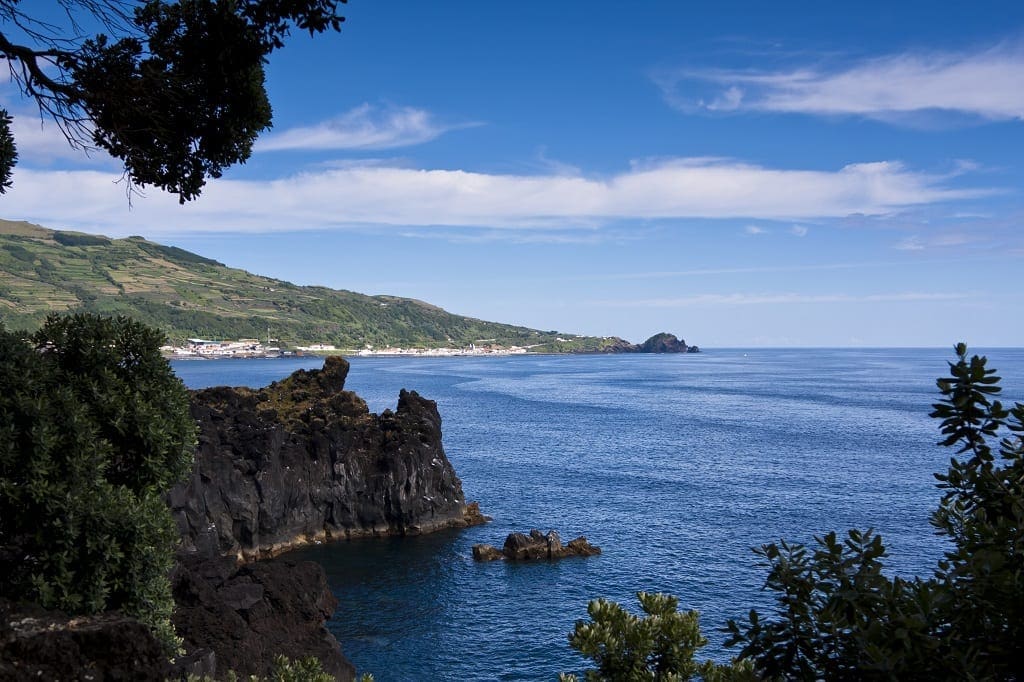 Tremor Festival
Celebrating its fifth birthday, Tremor Festival will return 20-24 March. Held in São Miguel, Tremor – a five-day art and music festival that takes place in and around the capital – features a comprehensive programme of international and local music. From concerts held in churches, skate parks and museums to art exhibitions popping up in 'secret' locations across Ponta Delgada, the festival truly pucks a punch. Workshops and laboratories, street art and film screenings finish off the programme.
For more information: www.tremor-pdl.com/en
Azores Airlines Rallye
Held in São Miguel 22-24 March, the car rally will celebrate its 53rd birthday in 2018 and is considered one of the most spectacular – and challenging – events on the international rally calendar. An official round of the European Rally Championship (ERC), the Azores Airlines Rallye takes place along some of the most scenic roads in the island of São Miguel. Rallying across the steep rims of the Sete Cidades volcanic crater lake for over 23 km proves no mean feat and it is no surprise local Portuguese drivers have dominated the standings over the years.
For more information: www.azoresrallye.com
---
For further information on The Azores, visit www.visitazores.com/en

Johan Smits
Freelance writer, translator, web content developer, author of the novel Phnom Penh Express and Tommy, a short story. Loves trying out local brews, avoids noise. Chronically indecisive about where to lay down his hat. Shortlisted AITO Travel Writer of the Year 2018.
Upcoming Events

Subscribe to our newsletter