Winchester Festival Announces July Line-up
Kate Burbidge
Posted on 14th May 2018
The Winchester Festival returns for its 21st year from 6 to 14 July. The historic city's week-long celebration of all things cultural takes in music, talks, drama, visual arts, and guided walks around the town.
This year's music programme starts with the opening concert by local chamber choir, Southern Voices, joined by singers from the Choir of St Katharine's Church, Braunschweig, Germany, Bach Magnificat, in Winchester Cathedral Nave. There will be further choral performances from the Waynflete Singers with their classic choral programme, and the award-winning Tenebrae choir, who will be offering a journey through musical history.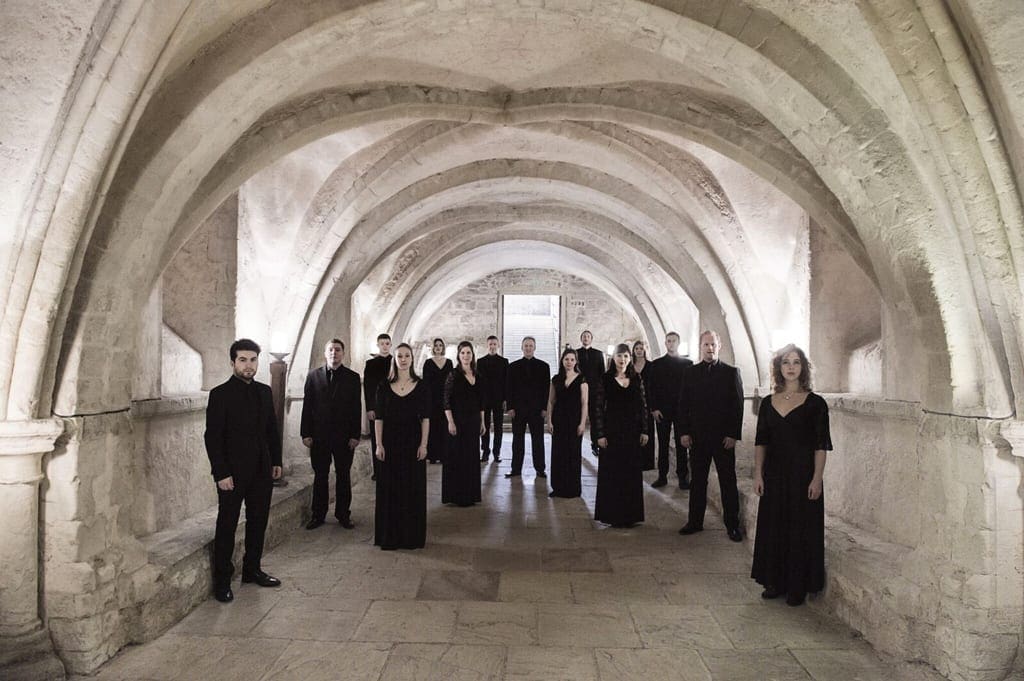 Young performers feature prominently in the music programme, showcasing five musicians in the Young Artist series as well as a concert from the National Youth Jazz Orchestra nonet. Winchester Camerata will also be making a welcome return to the festival. Visitors are also encouraged to experience Evensong in the cathedral.
Speakers this year come from all walks of public life. John Humphrys and Mary Berry will be reflecting on their illustrious careers, while Jeremy Paxman, Paddy Ashdown and Richard Dawkins will be discussing their latest books. Chris Packham will be promoting wildlife conservation, illustrated by stories from global wildlife hotspots, while Suzannah Lipscomb and Simon Jenkins will be exploring their respective fields of history, and Terry Waite will be examining the power and process of solitude.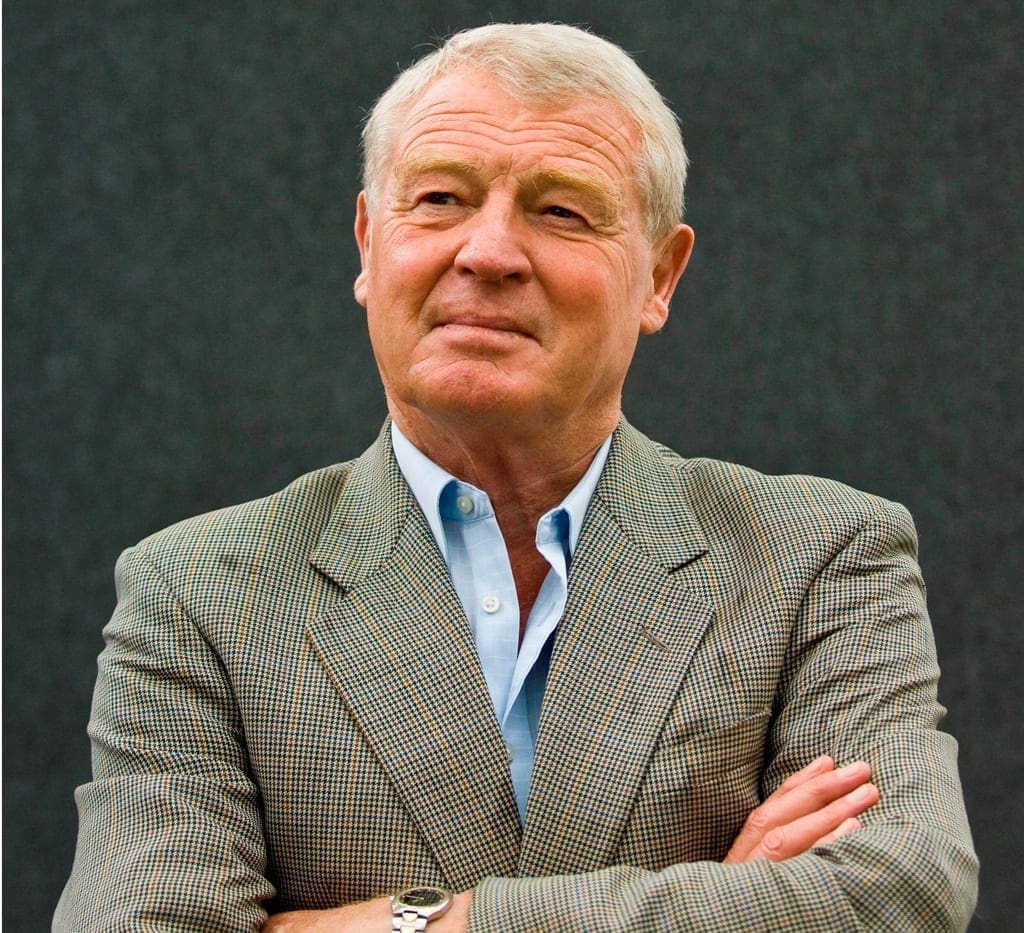 Dramatic performance comes in the form of the story of Bill Wilson, who would eventually found Alcoholics Anonymous, in An Honest Soldier.
The visual arts are represented by artworks from local students, as well as two exhibitions that continue into the autumn. Creative Genius tells the story of human creativity, and Winchester's Artist's Room, showcasing the work of Agnes Martin.
Daily guided walking tours will explore the history, culture and architecture of Winchester, from its early days to the present, taking in hidden gems and well known highlights.
---
The Winchester Festival is from 6 to 14 July. Visit: www.winchesterfestival.co.uk. Telephone bookings: 01962 857276. Theatre Royal bookings: 01962 840440
Box Office opens 18 May
Kate Burbidge
Born in South Wales and rapidly relocated to Beirut, Kate has always enjoyed wandering. The travel bug took her early, having had the good fortune to be taken around various cultural highlights of Europe as a child. Kate enjoys sampling different cultures, food and languages, which is pretty much how she ended up in SE Asia; where she stayed for several years. A grammar authoritarian, walking thesaurus, art nerd and beach bum, Kate has since returned to Europe but she's not ready to hang her all terrain flipflops up just yet.