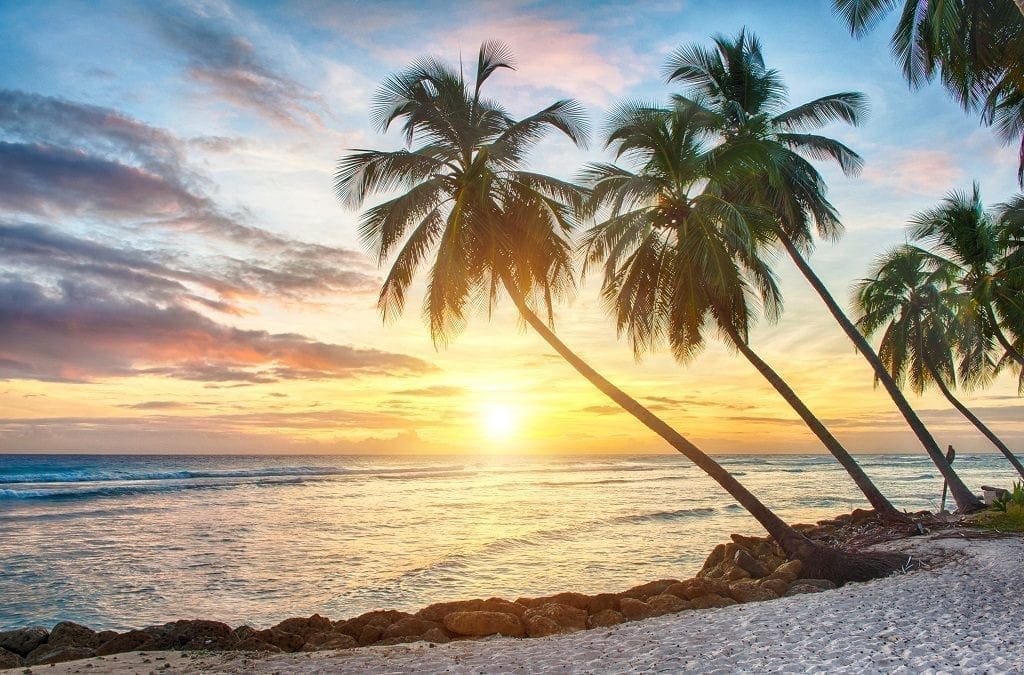 Barbados Already Filling Up for Christmas
Johan Smits
Posted on 20th Feb 2018
Christmas and New Year 2017 may be fading from our memories but, according to Hammerton Barbados, a record number of people are already booking for this year.
Comments Mark Hammerton, Director of Hammerton Barbados: "We've been amazed at the number of bookings that we have already received for Christmas 2018. The usual pattern is for bookings to start increasing during the summer months, after people have been away and are looking towards the next holiday."
Here are just three examples of properties that are still available for Christmas and New Year 2018 (minimum 14-night booking).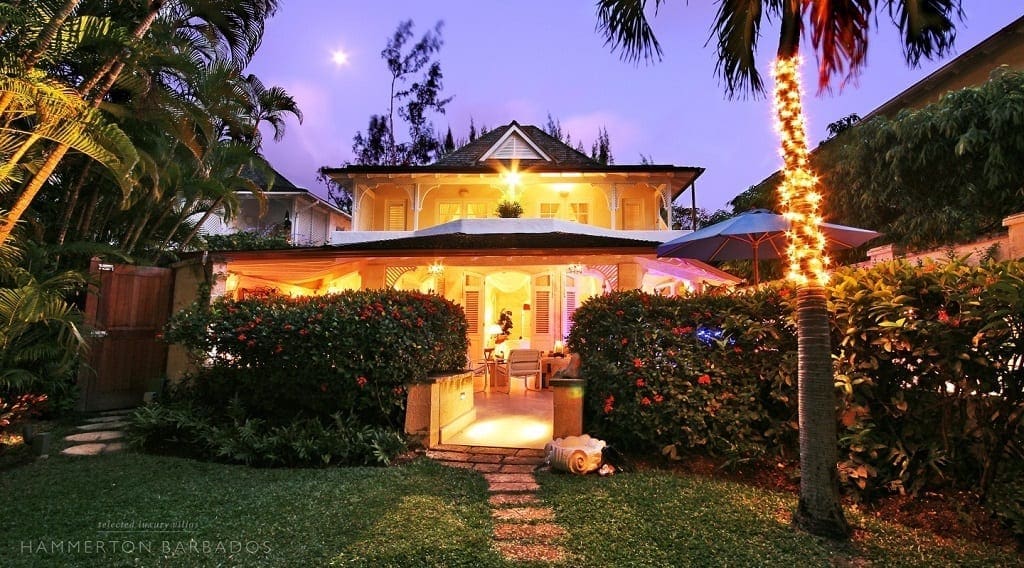 Harmony House is a modern, three-bedroomed coral stone villa located on Gibbs Beach (sleeps six). The property is nestled in lush, tropical gardens, offering excellent privacy and high levels of comfort and with direct access directly onto the white sands and turquoise blue waters of the Caribbean. French doors open onto a covered patio area with a built-in bar, plunge pool and alfresco dining.
---
Want to add a Spa experience to your stay in Barbados? Check out The House, Barbados.
---
At night the entire patio is lit by handmade copper lanterns and specially designed handmade candle sconces making it an ideal place to entertain and relax with friends. A two-week stay over Christmas costs £5833 per person when six people share (including a cook and housekeeper).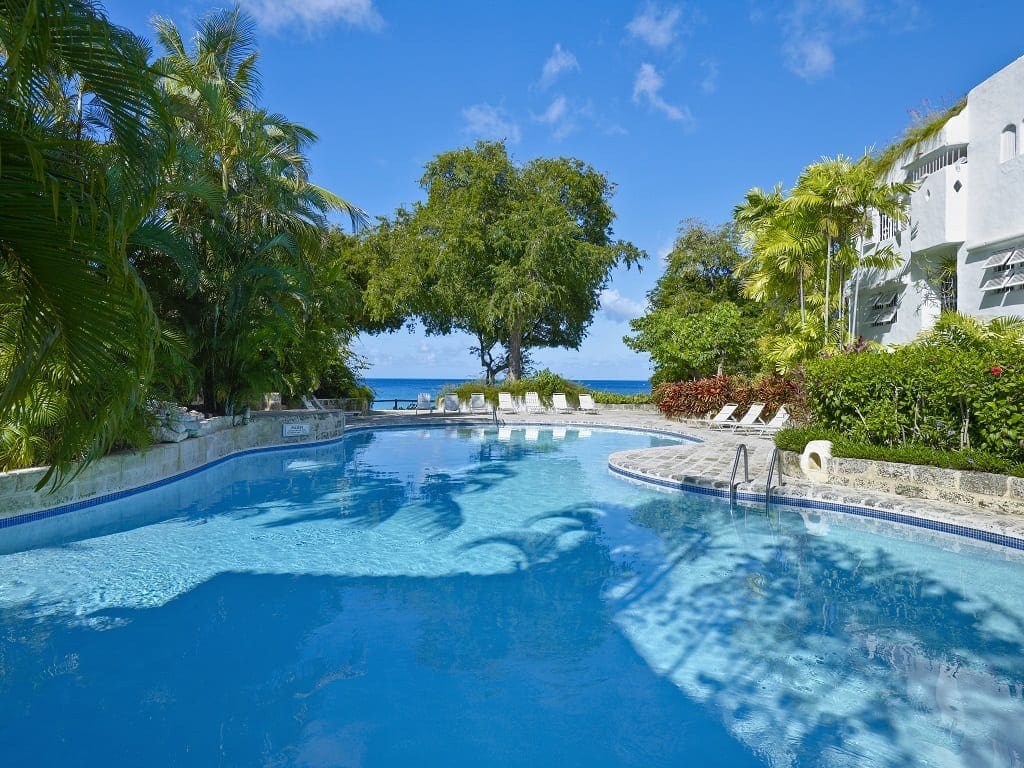 Merlin Bay No.2 is a three-bedroomed villa (sleeps six), located right on the beach – with uninterrupted views to the ocean – within the Merlin Bay community at St. James. The house has four levels and the private sun-terrace on the main level has a plunge pool and BBQ area, leading directly onto the beach. There is a large shared swimming pool and there is also a roof terrace, located on the fourth floor. A two-week stay over Christmas costs from £2636 per person when six people share (includes a housekeeper).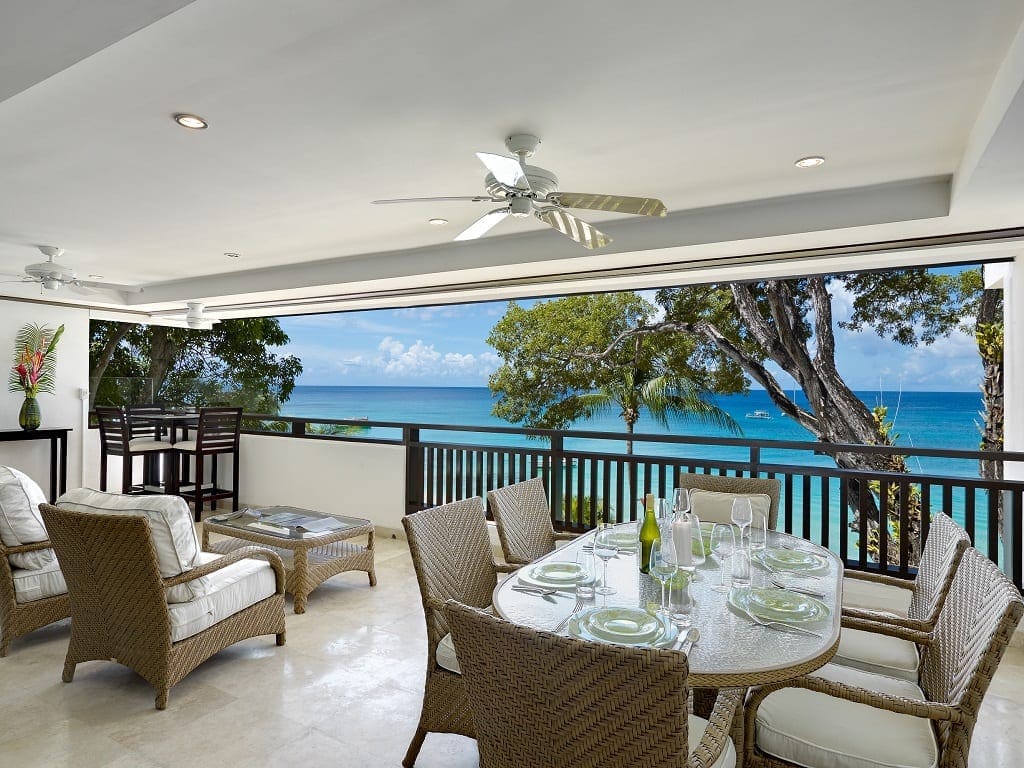 Located within the exclusive Coral Cove development at Paynes Bay at St. James, Coral Cove 7 sleeps six people in three bedrooms. The end-unit apartment has open living space and a wide sea-facing terrace with outdoor dining and ocean views. The luxury beachfront development was designed by leading contemporary architect, Roldano Bellori. Guests have dedicated use of beach chairs and umbrellas placed on the sandy stretch of beach which offers safe swimming and water sports. A two week stay over Christmas costs £2496 per person when six people share (includes a housekeeper five days a week).
---
Prices do not include international flights. Call 0800 368 9626 (www.hammertonbarbados.com).
Johan Smits
Freelance writer, translator, web content developer, author of the novel Phnom Penh Express and Tommy, a short story. Loves trying out local brews, avoids noise. Chronically indecisive about where to lay down his hat. Shortlisted AITO Travel Writer of the Year 2018.
Upcoming Events

Subscribe to our newsletter