Discover Hidden Gems of Europe
Travel Begins at 40 Editor
Posted on 30th Jul 2019
The thought of crowded touristy hot spots in Europe giving you anxiety? Rabbie's Tours, who provide small-group tours 'off the beaten track', have just launched eight new six-day and twelve 13-day tours to discover the unexpected joys of Europe without the big crowds.
The European Trails will be taking travellers out of the hubs to discover some of the secrets and charms of France, Spain, Portugal, Italy, and Switzerland. Through valleys and vineyards, down sunny coastlines, crossing borders and exploring pastures new.
---
To get a sense of what a Rabbie's tour entails, read: Filling Your Boots on a Speyside Whisky Tour.
---
Rabbie's have always prided themselves on taking their passengers to unconventional places and into the heart of the countryside, towns and villages they visit, creating a truly authentic experience and view of the destination.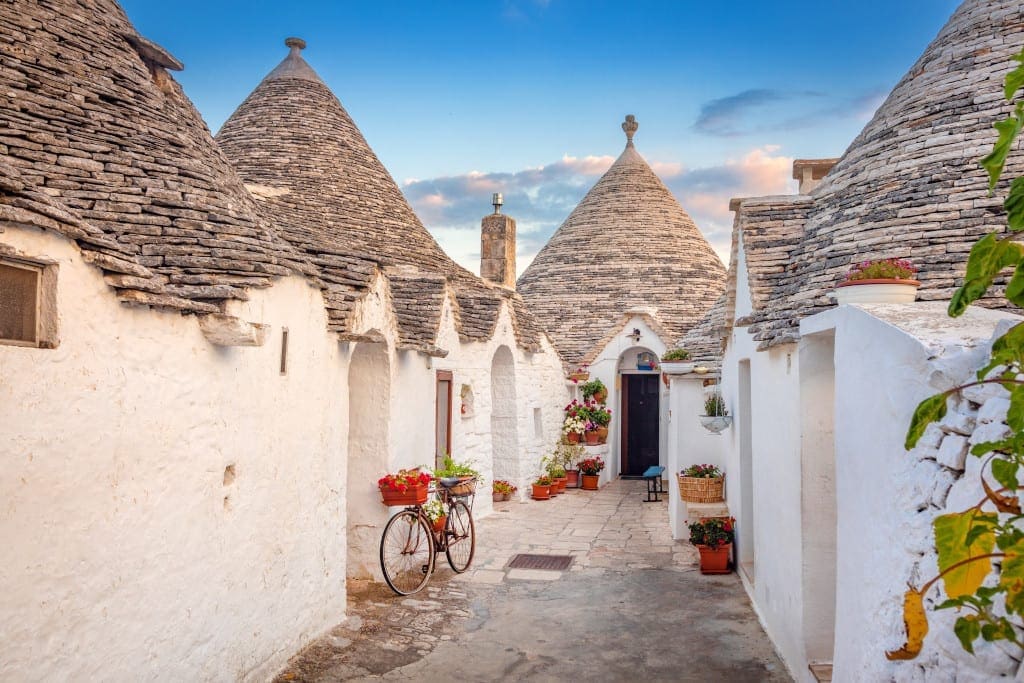 Travellers will be fully immersed in the delights of Europe, able to bypass the overcrowded tourist spots and venture into the true soul of the continent. For instance the Pompeii, the Amalfi Coast & Irresistible Italy tour is over 6 days, where you will travel to Apulia's unique beehive-shaped houses, Pompeii the city that was frozen in time and the turquoise bays of the heel of Italy. This tour is €1,299.00 pp, including accommodation and breakfast.
---
For more information, and to view their European Trails tours please visit: https://www.rabbies.com/en/europe-tours. All prices include tour accommodation but exclude entry fees to visitor attractions. To find more about the tours Rabbie's have to offer, visit: www.rabbies.com
Travel Begins at 40 Editor
Travel articles, news, special offers, festivals and events from the Travel Begins at 40 Editorial team and our global network of travel industry contributors.
Upcoming Events

Subscribe to our newsletter