Discover the UK and Ireland's Enchantment
Travel Begins at 40 Editor
Posted on 13th Jun 2019
With daylight savings in full swing, there's never been a better time to explore the string of legendary locations scattered throughout the UK and Ireland with Rabbie's.
Holidays on home soil are becoming increasingly popular and award-winning small-group tour operator Rabbie's provide over 100 national tour options. This presents a unique opportunity to discover beautiful parts of the UK and Ireland in groups no bigger than 16 people in top of the range mini coaches.
Rabbie's Tours will take holiday goers to some of the most iconic landmarks but also to other secluded and quaint spots. The tours come complete with hands on 'storyteller' tour guide who is well versed on the history and folklore of each area and the must-see nooks and crannies to delve into.
Immerse into the culture of Northern Ireland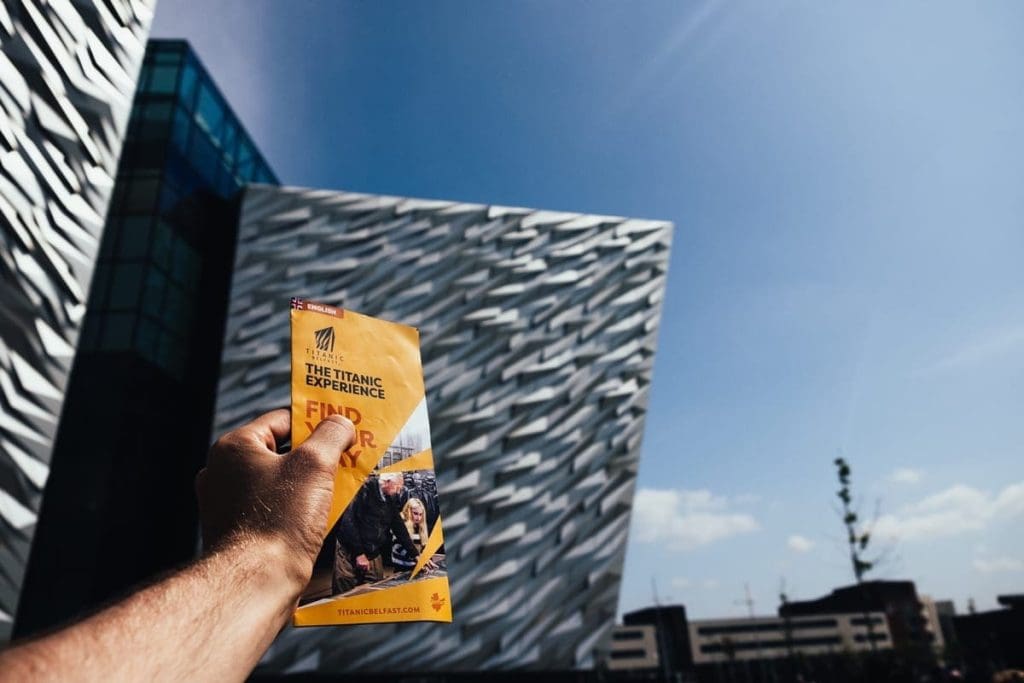 Uncover Northern Ireland over an adventure filled three days, where you will find yourself sinking into the rich culture found in the city of Belfast and admiring the captivating mountains and coasts waiting to be discovered. Explore the Titanic Quarter to see with your own eyes where the Titanic was constructed and hear about the intriguing yet tragic stories of the people who built it. Prices for the three-day adventure Discover Northern Ireland departing from Dublin start from €249pp.
A quintessential countryside trip in Kent
Embark on a truly elegant three day adventure visiting the impressive Leeds Castle and Canterbury Cathedral, getting lost in the medieval tales told by your tour guide. Enjoy the experience of visiting White Cliffs of Dover, the famous breath-taking white chalk cliffs. You then visit a charming seaside town to indulge in local mouth-watering delicacies on offer including fresh 'Whitstable Oysters', a treat from heaven for the 'foodies.' Leeds Castle, White Cliffs & Flavours of Kent three-day adventure departs from London and prices start from £129pp.
Explore the magnificent Isle of Skye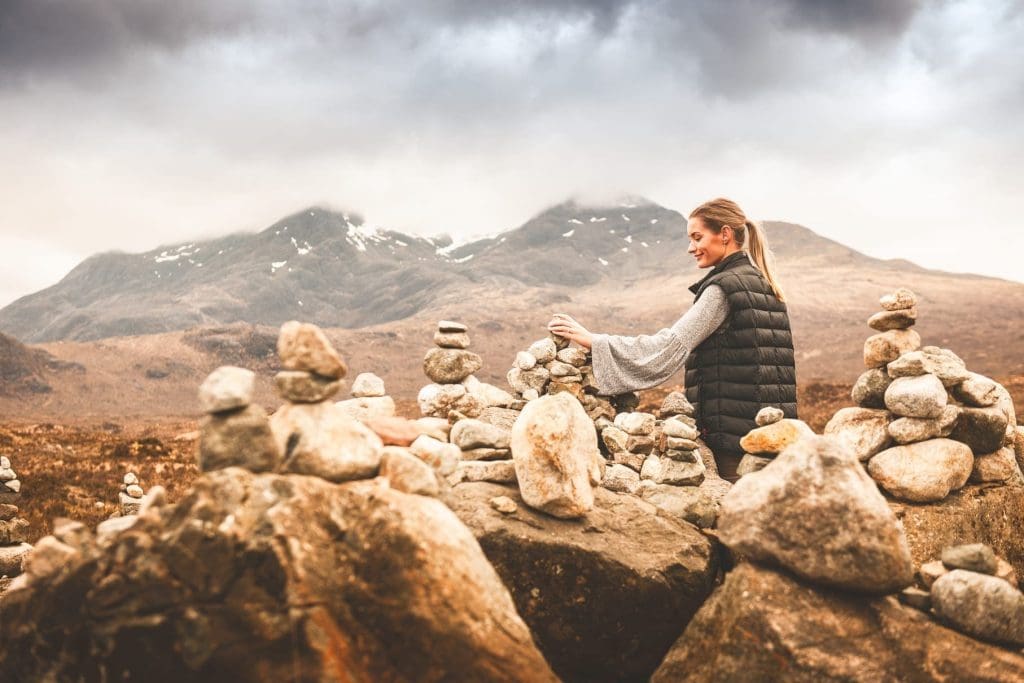 Spend three days experiencing the majestic Isle of Skye, taking in the jaw-dropping landscapes, filled with mountainous splendour, picturesque fishing villages and medieval castles. Visit the famous 13th century Eilean Donan Castle and admire the beautiful scenes to be witnessed throughout the Scottish Highlands. Ending on an epic high at the legendary Loch Ness, the trip will undoubtedly be one to remember.
The Isle of Skye tour departs from Glasgow and prices start from £119pp. With a friendly team of over 170, Rabbie's ethical small group tours take guests off the beaten track and onto the back roads where other tours can't go. Touring with friendly and experienced driver-guides, and no more than 16 passengers means passengers get more personal attention, a chance to meet the locals, extended time off the bus, more adventures down the back-roads, and more freedom to make their trip their own. All prices exclude entry fees to visitor attractions and tour accommodation.
---
To find more about the tours Rabbie's have to offer, visit: www.rabbies.com.
Travel Begins at 40 Editor
Travel articles, news, special offers, festivals and events from the Travel Begins at 40 Editorial team and our global network of travel industry contributors.
Upcoming Events

Subscribe to our newsletter