Encounter Svalbard Near the North Pole
Travel Begins at 40 Editor
Posted on 21st May 2019
If there is anything on this planet that can be labelled as 'unique', this is it. Remote Arctic Svalbard Archipelago is one of the last great wildernesses on earth and is just 1300km (810 miles) below the North Pole.
Bespoke travel company 'Up Norway' offers a variety of exceptional and memorable experiences and have created two enchanting itineraries for the ultimate arctic adventure.
Far Out in Svalbard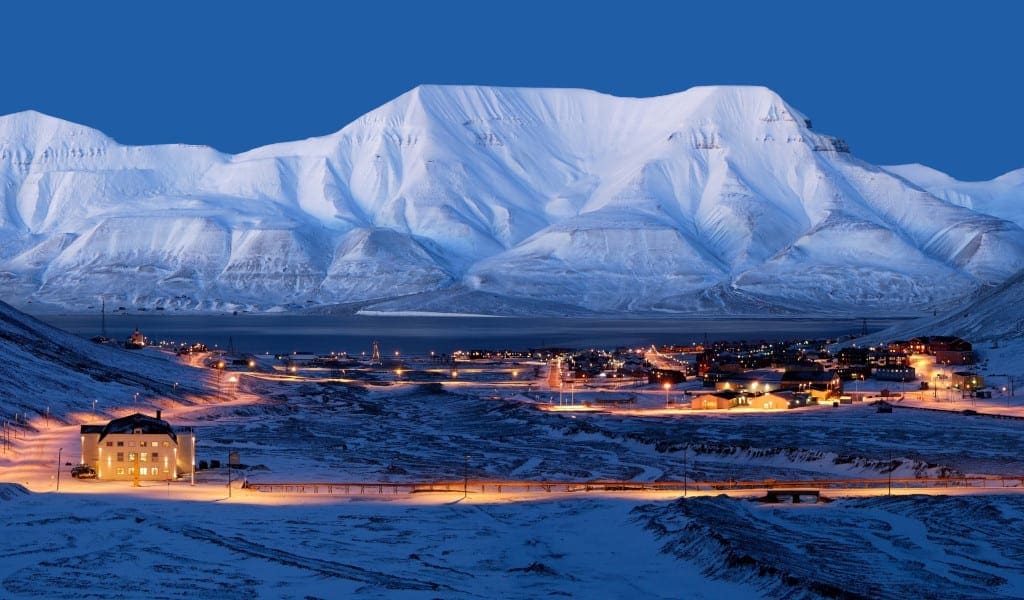 The exotic island is remote enough to house the world's biggest seed bank yet refined enough to boast one of the world's most extensive wine cellars. Your adventure includes inimitable landscapes, wildlife, surprisingly diverse cuisine including the northernmost brewed beer and insights into Arctic permaculture in sub-zero conditions.
Cruise the stunning fjords and conquer glaciers with your new ice-climbing skills. You may even have an 'Attenborough' moment and spot birds, whales, seals or polar bears. You will also visit the mysteriously abandoned pyramid, an eerie but picturesque uninhabited ghost town which was a former Russian mining establishment.
Duration: Seven days Best time to visit: June – September Price: From UKP 2,710 per person. For full itinerary click here.
A Taste of Svalbard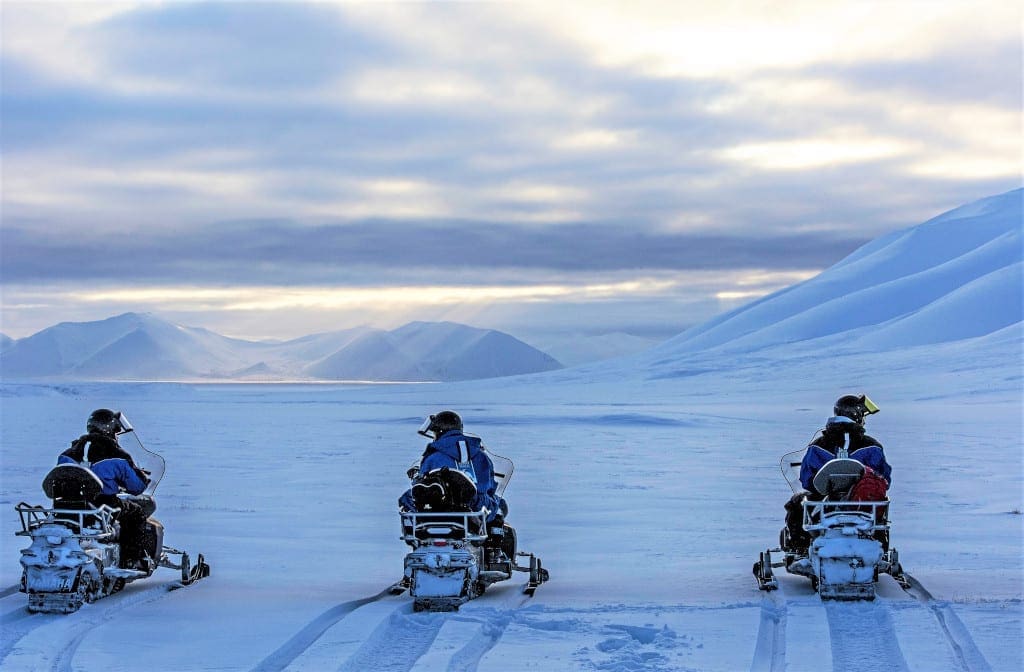 One of the world's largest untouched areas of nature and 20,000 bottles of wine awaits you at 78 degrees north. Epic Arctic cuisine, warm local hospitality, an exhilarating dogsledding ride, exploring majestic glaciers and riding a snowmobile are just some of the experiences you will have on this adventure. This experience is also highly recommended for fine dining and wine lovers.
Duration: Threedays Best time to visit: All Year Price: From UKP 480 per person. For full itinerary click here.
Travel Begins at 40 Editor
Travel articles, news, special offers, festivals and events from the Travel Begins at 40 Editorial team and our global network of travel industry contributors.
Upcoming Events

Subscribe to our newsletter