History-related Trips Increase in Popularity
Travel Begins at 40 Editor
Posted on 30th Sep 2019
Responsible Travel, the world's largest responsible tourism website, has seen enquiries for history-related trips surge by over a third, year on year, with travellers looking to discover more about the culture and history of the places they are visiting.
Interest in archaeology trips has risen by over three quarters (78 percent); specialist history tours increased by a quarter; and trips to ancient civilisations has risen almost a quarter (22 percent).
Responsible Travel Customer Director, Tim Williamson commented on this trend, "People are now more interested than ever in the world and the places they are visiting. Trips where you barely scratch the surface of a destination are falling out of favour and being replaced by deeper dives into destinations and cultures. Travellers want to understand the history of a place through the eyes of local guides – those people who understand it best."
The wellbeing effects of history tours are well documented. Historic England has also found that visits to historic towns, ancient places of worship and archaeological sites have the same beneficial effects on blood pressure and general wellbeing as social sporting activity.
With a range of over 4,000 trips on offer, Responsible Travel has plenty to choose from for the avid time traveller.
Edinburgh and Hadrian's Wall tour by train – From £665 per person excluding flights (4 days)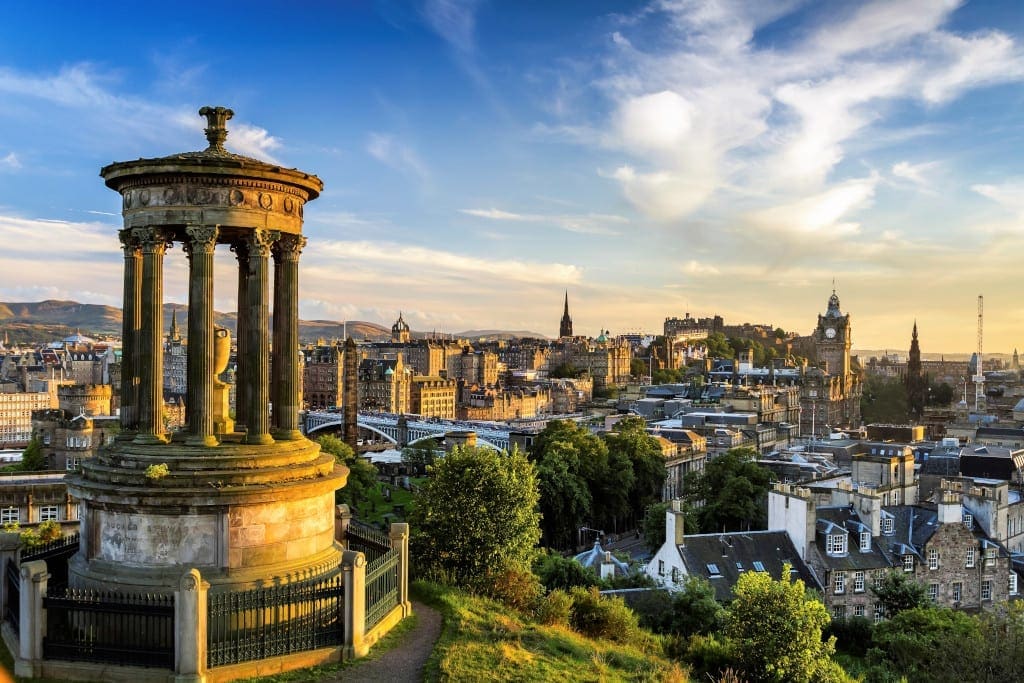 This five day tailor made trip starts in Edinburgh, Scotland's magnificent capital city where you will spend two days enjoying its historic highlights. A guided walk around the ancient city centre helps you get your bearings and learn more about the city's natural and cultural heritage. From here you will head south to Haydon Bridge. This is a small town tucked into the valley, and the gateway for visiting Hadrian's Wall World Heritage site and Roman forts. After checking into your friendly, locally owned guesthouse, you have half a day left to explore the area yourself, followed by a full day's guided tour of the Wall from an expert local guide. This trip aims to maintain traditional ways of life in the rural communities you visit, supporting locally owned businesses throughout the trip.
Ethiopia holidays tailor made – From £1,795 per person excluding flights (14 days)
Ethiopia has a depth of history, from some of the earliest human remains. This holiday can be tailor made and introduces you to the natural beauty, rich culture, long history and friendly people of this country. Visit Ethiopia's diverse historical attractions, from the monuments, museums and markets of Addis Ababa to the ancient capital of Gonder and the iconic rock churches at Lalibela. All the guides throughout the trip are local people and the income they will earn from your trip supports them and their families. 
Genghis Khan Warrior training in Mongolia – £3,425 per person excluding flights (9 days)
This trip is a far cry from the dry school history textbooks – a chance to learn how one of history's greatest armies did battle. This holiday takes you back in time to Khan's Mongolia, first through the museums of the capital and then – dressed in your own, tailormade 'del' overcoat – into the steppe where your warrior training will begin. Among many highlights, you'll stay in traditional felt ger tents and learn how to make and shoot a bow and arrow (while standing and on horseback). You'll meet families whose ways of life have changed little in centuries.  Sit around the campfire in the clear evenings, overlooked by millions of stars, and listen to the legends and folklore of the nomads.
Peloponnese holiday, cultural tour – From £1,550 per person excluding flights (13 days)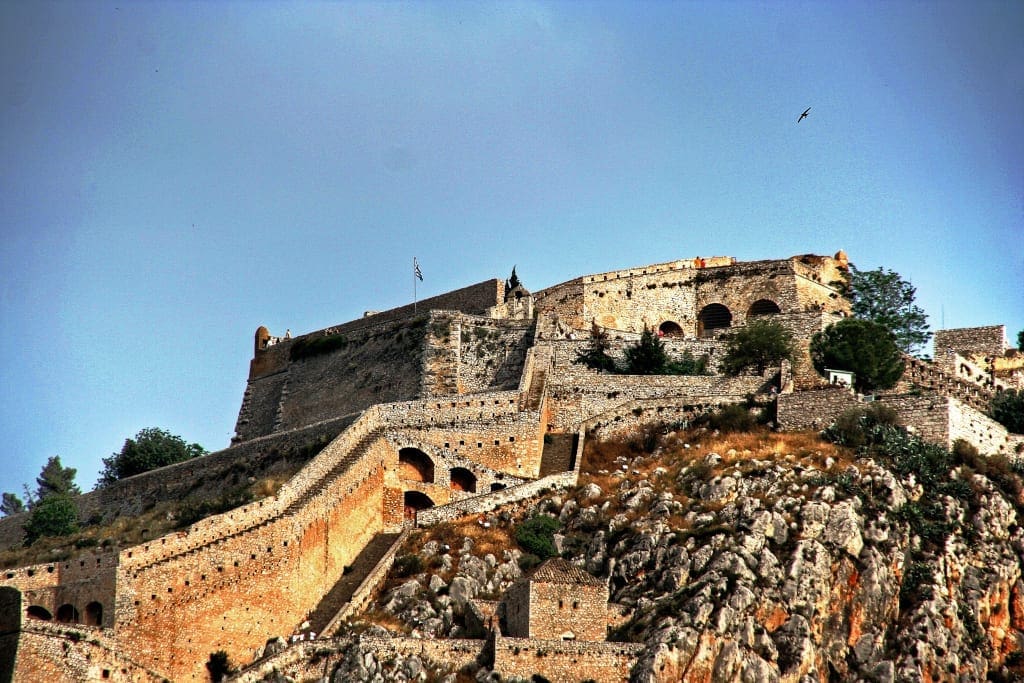 Discover the many historical sites in Greece's Peloponnese region, which is steeped in myths and legends. Explore the wild landscapes of the Mani Peninsula, at the southern tip of mainland Greece, with its fantastic sea views. In Athens, explore the history and culture of one of the world's oldest cities including the impressive Acropolis. Perched on the rocky slopes of Mount Parnassos, Delphi – is a treasure trove of history. Take a guided tour of the Temple of Apollo. Then, you will head to Olympia – Birthplace of the Olympic Games, discover the magnificent ancient ruins including the arena. Locally owned accommodation and locally sourced food and wine throughout the trip also help keep your carbon footprint low while having a positive impact on a region that can struggle outside peak seasons.
Travel Begins at 40 Editor
Travel articles, news, special offers, festivals and events from the Travel Begins at 40 Editorial team and our global network of travel industry contributors.