Luxury Wellness Retreat at Hawkstone Hall & Gardens
Travel Begins at 40 Editor
Posted on 24th Jun 2019
Rejuvenate and reset this autumn 2019 with the ultimate in self-care and wellness, in the form of a weekend retreat at Britain's most exciting new country house hotel in decades – Hawkstone Hall & Gardens.
Set in the lush Shropshire countryside, Hawkstone Hall provides the most idyllic retreat for those longing to escape their daily routine. With a dedicated fitness and yoga studio, acres of manicured gardens and the nationally renowned Follies park on their doorstep, guests are able to truly escape and energize on the estate.
If you're after a little more from your weekend break – one that challenges your perception of the usual 'retreat' model, by offering activities that are sustainable and transferable into your everyday life – then the Hawkstone Hall  retreat is the place for you.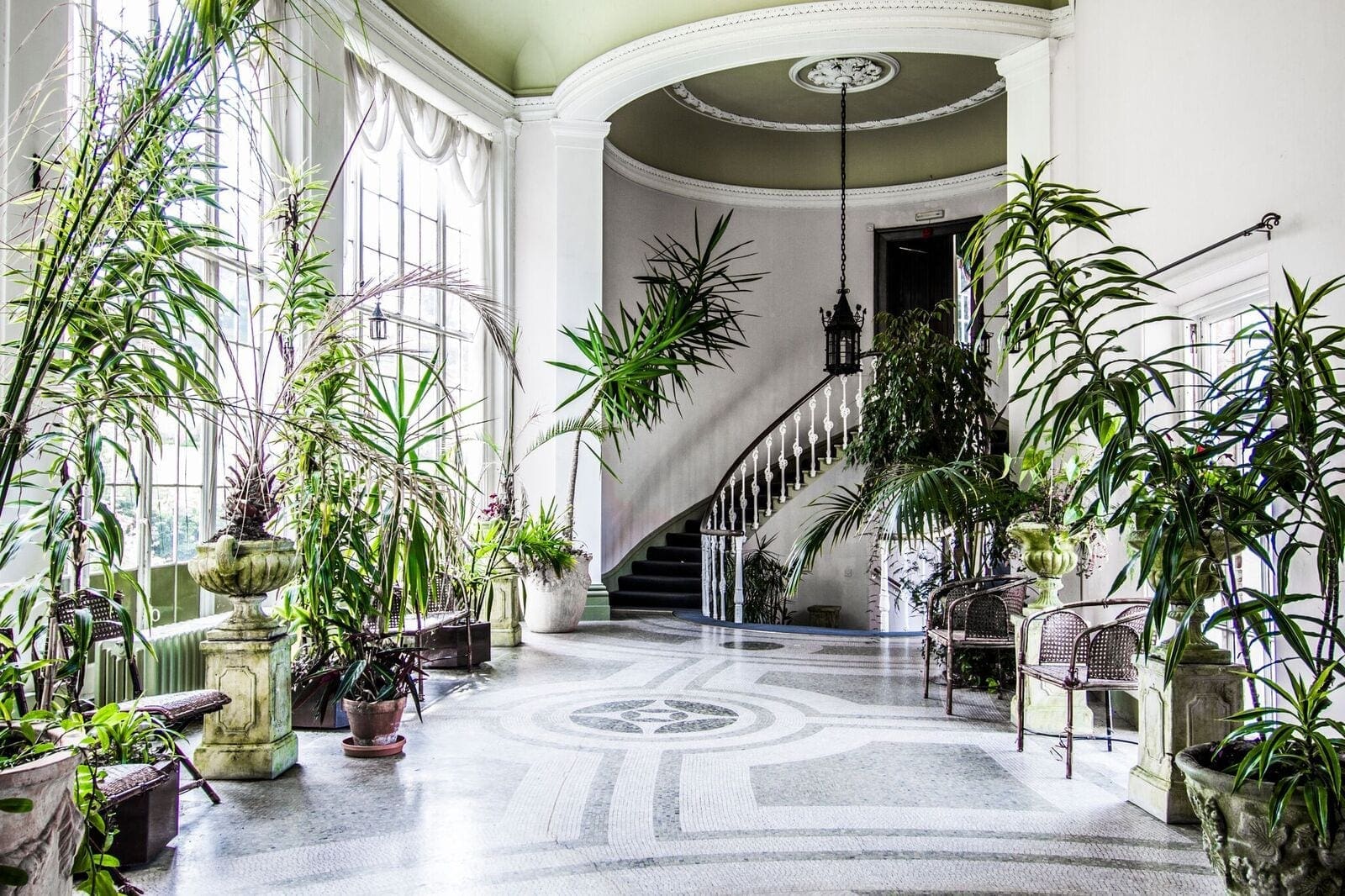 Where other retreat companies falter in providing  extreme lifestyle changes  that can't be realistically practised at home, a LEAP retreat offers an entirely different experience with guests fully encouraged to reset, re-assess their habits and take whatever they need from the weekend in a luxury setting.
Alex Addison, Founder of LEAP, who has been running retreats in various locations across Europe, including Ibiza, Portugal and Cornwall for the last three years explained, 'We aim to take the emphasis away from removing 'bad' habits, and focus on providing our retreaters with new healthy behaviour they can take away with them. If each person takes one new habit home, then its mission complete".
The Hawkstone Hall retreat day starts with a healthy energiser fruit shot at 7.15am, before a sweaty HIIT or circuit class in The Orangery. Unlike some HIIT classes, the teaching style is encouraging and completely non-aggressive. Other activities across the weekend included a healthy treats demo with Hawkstone's executive chef Andy Watts, a 'lunch and learn' nutrition talk with Alex, sports massage and hikes around the follies, followed by yoga and candlelight meditation to help guests to sleep like a baby in their luxury bedroom.
Hawkstone Hall itself feels part stately home, part private members club, but mostly it feels completely unique. There's something incredibly relaxing about this hotel, with 'country chic' bedrooms that manage to be both cosy and elegant, soothing and spoiling, natural and sophisticated.  However it's the attention to detail that really makes Hawkstone Hall special. The staff are kind, friendly and attentive, without being overbearing. Director and host Hannah Petrouis alongside Alex, create a warm and welcoming environment, peppering the experience with their combined knowledge and instantly putting everyone at ease.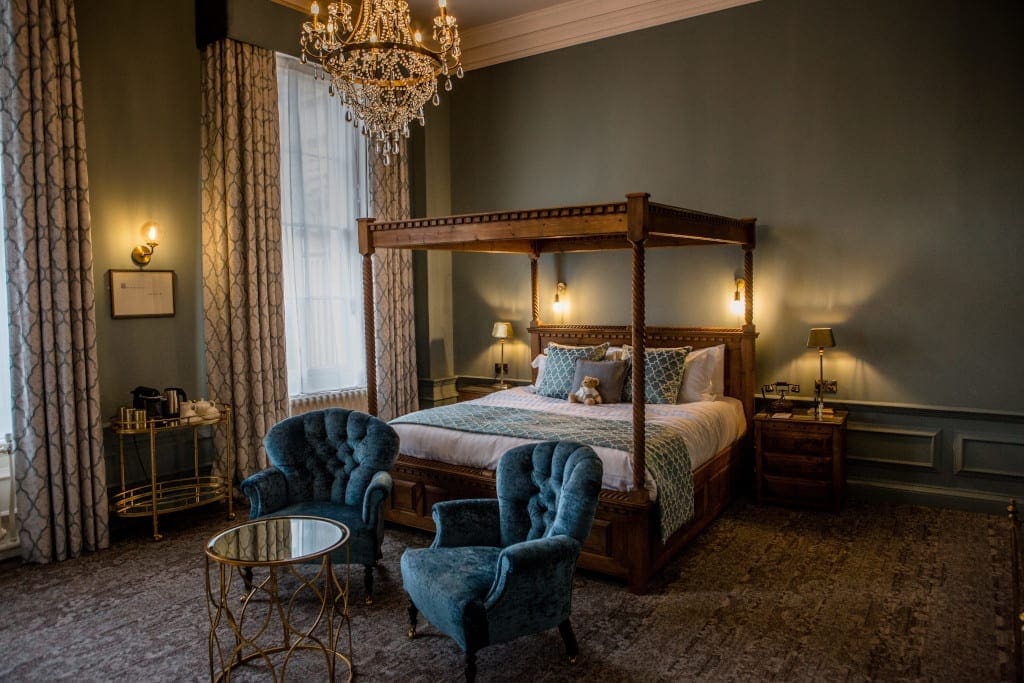 In continuation of the finishing touches that make the Hawkstone Hall retreat one of a kind, on arrival in our bedrooms each guest receives a personalised goodie bag featuring a water bottle by cool, sustainable Scandinavian brand and LEAP sponsor 'Casall', a cute teddy bear wearing a mini Hawkstone Hall bath robe and tons of other luxury treats.
The next one will be taking place this autumn, from Friday 11 October until Sunday 13 October, 2019.
The two-night Escape and Energize Retreat Package costs £395 per gurest, and includes, two nights' luxury accommodation at Hawkstone Hall, nutritious meals & snacks prepared each day, fitness sessions, yoga & Sports Massage, local walks, healthy cookery demos, wellness workshops & consultations. 
---
For more information on Hawkstone Hall, visit: http://hawkstonehall.co.uk/
Travel Begins at 40 Editor
Travel articles, news, special offers, festivals and events from the Travel Begins at 40 Editorial team and our global network of travel industry contributors.
Upcoming Events
September 21

-

September 26
Subscribe to our newsletter