Patagonia & Pumalin National Parks in Chile
Johan Smits
Posted on 30th Jan 2018
In an historic moment, President Bachelet flew into Patagonia on 29 January to sign a decree on behalf of the Chilean Government in conjunction with conservationist Kris Tompkins, officially creating two new National Parks in the South American country: Patagonia National Park and Pumalin National Park.
As she hands over two giant tracts of precious land – until now privately owned by Tompkins Conservation – Kris Tompkins marks the culmination of a conservation dream shared with her late husband Doug, founder of The North Face clothing brand. The latter bequeathed the two areas of land to the Chilean nation – one of the greatest land-conservation legacies in the world – a process completed following his fatal canoe accident in 2015. After years of mistrust and miscommunication surrounding the motives behind the Tompkins' extraordinary generosity, today's signing is highly symbolic.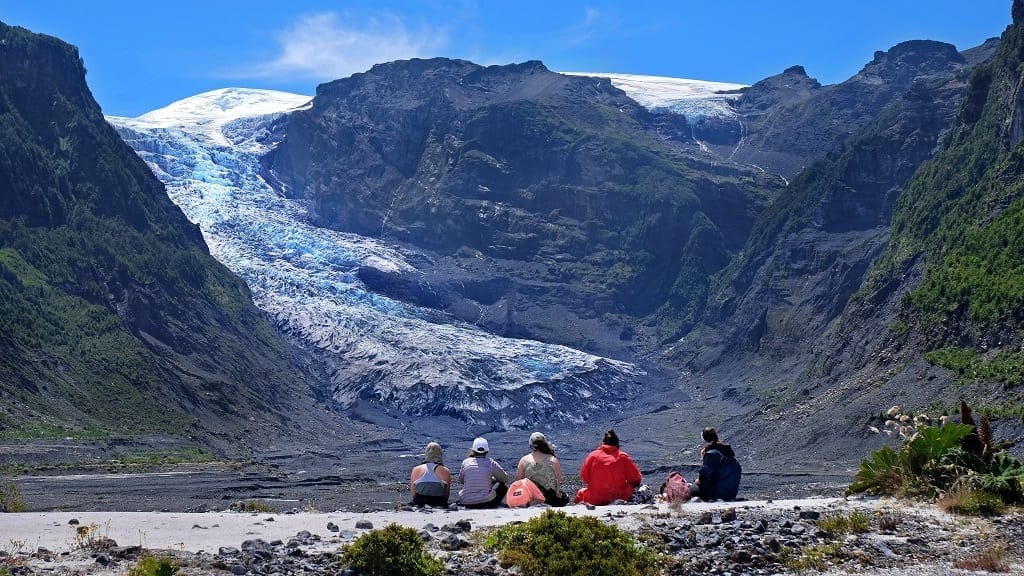 Latin American specialist, Pura Aventura, was the first UK tour operator to send visitors to Parque Patagonia (today rechristened Patagonia National Park) back in 2014, introducing pioneering travellers to its unique landscapes.
Tom Power, MD of Pura Aventura, says, "Today's move is good for everyone because it is the ultimate realisation of the Tompkins Conservation vision. To take vulnerable, ecologically critical land, restore it and give it, in perpetuity, to the people of Chile. It's effectively safe forever more. In terms of scale and impact, there have been few greater charitable acts in history."
---
Discover other Chile highlights in Off the beaten track: Around Chile in 10 adventures.
---
The two new National Parks are separated by the Ruta 7, better known as the Carretera Austral, one of the world's most extraordinary and adventurous road journeys. Today's announcement is a further step towards the realisation of the Route of Parks, a 1,500 mile trail along the Carretera Austral connecting together a network of 17 National Parks, from Chile's Lake District to the Beagle Channel.
Carretera Uncovered: a journey to the end of the Carretera Austral
This 18-day self-drive explores Aysén and the southern section of the Carretera Austral. From the Exploradores Valley to Villa O'Higgins (Chile's remotest village where the road ends and the Icefield takes over) via the Baker River – this holiday is truly off-the-beaten-track. Among the many highlights are a boat trip to the Great O'Higgins Glacier, a spectacular sight at some 100 metres in height; hiking across the border into Argentina; glimpsing life in the small Patagonia town of Cochrane; driving through temperate rainforest to reach Tortel, which until 10 years ago was only accessible by river or sea; and staying on the shores of Lago General Carrera to visit Los Leones Glacier.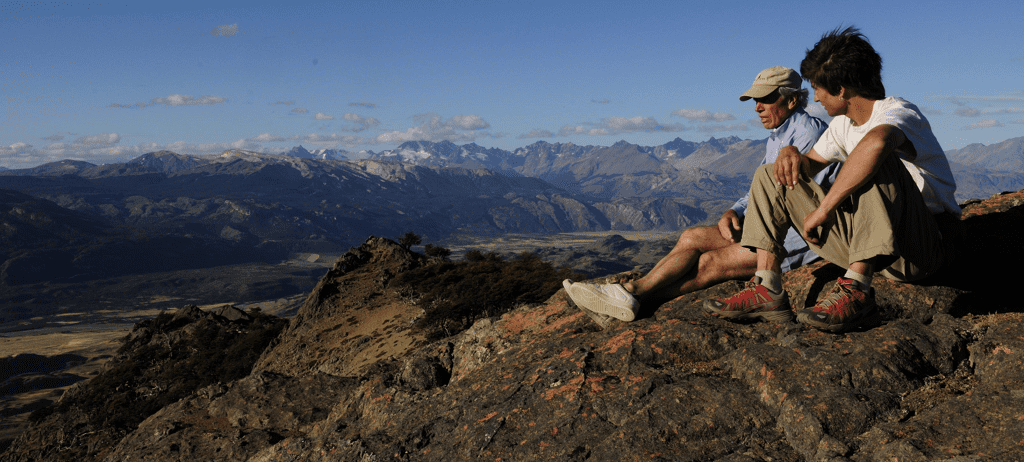 The trip also takes in the ruggedly beautiful wilderness of Patagonia National Park, Chile's newest National Park. During a stay here in the Chacabuco Valley, guests can enjoy a range of guided and self-guided walks and spot native species including herds of guanacos.
---
Pura Aventura (01273 676712) offers Carretera Uncovered from £4,670pp sharing including 17 nights' accommodation, 16 breakfasts, three lunches, four dinners, 4×4 rental with full insurances, internal flights, scheduled activities (3 x glacier boat trips and private guiding in Patagonia National Park), and ferry crossing from Chile Chico. International flights extra.
Johan Smits
Freelance writer, translator, web content developer, author of the novel Phnom Penh Express and Tommy, a short story. Loves trying out local brews, avoids noise. Chronically indecisive about where to lay down his hat. Shortlisted AITO Travel Writer of the Year 2018.
Upcoming Events

Subscribe to our newsletter