Ramblers Walking Summer 2020 Brochure
Travel Begins at 40 Editor
Posted on 23rd Sep 2019
Walking holidays and adventures in Armenia, Everest, Ethiopia and Iran are just some of the 55 exciting new itineraries that have been added to the Ramblers Walking Holidays' Summer 2020 brochure.
The latest programme from the original small group, guided walking holiday experts features over 180 amazing journeys in 60 countries across five continents. It caters for complete beginners through to more seasoned hikers and offers an incredible range of some of the most captivating guided walking experiences both on and off the beaten track.
Commenting, Kevin O'Regan, Managing Director says, "We're hugely excited about our new programme, which features more new holidays than ever before. We've worked hard to ensure that we have adventures to suit most walking levels and abilities, delving beneath the surface of an array of wish-list destinations, many of which are only accessible on foot. The experiences that can be enjoyed on our holidays are fantastic – from local specialities such as learning to make pasta in Abruzzo to catching your first glimpse of a sloth bear in Sri Lanka, and from bagging that sought-after peak to truly epic moments such as watching the sun rise behind a Mayan ruin or over the Himalayas. I'm a firm believer that 'the world's more beautiful on foot' and with these inspirational itineraries led by talented leaders with a shared passion for exploring there is a fantastic array of opportunities to choose from."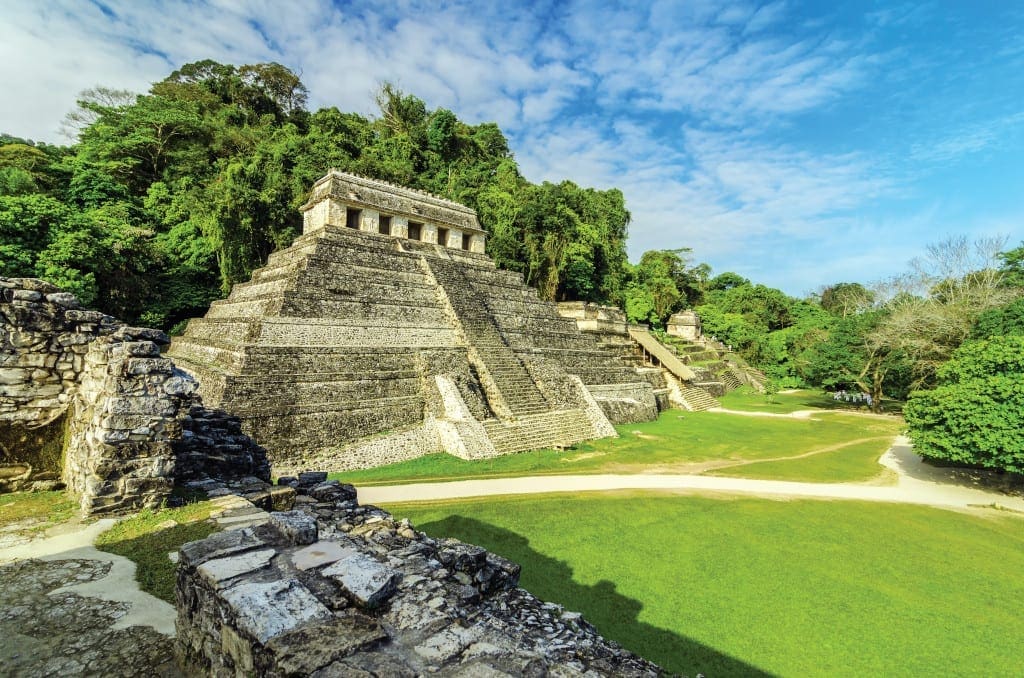 Highlights of the new programme in Europe include hiking through the continent's deepest river canyon, sometimes referred to as 'The Grand Canyon of Provence', on Gorges du Verdon in France; following in the footsteps of ancient pilgrims in Turkey on the little frequented St Paul's Trail & the Taurus Mountains and wandering through the heart of Portugal's wine growing region as part of Portugal's Ribatejo & Silver Coast.
Further afield are more new adventures including wildlife-rich holidays such as Walking & Wildlife in Costa Rica, Yellowstone Snowshoeing & Winter Wildlife and Canadian Wilderness & Heli hike, the chance to experience some of the world's finest 'peak viewing' hutting on the world-famous Appalachian Trail in New Hampshire, trekking through the Simien Mountains in Ethiopia and hiking to Everest Base Camp. Other highlights also include the choice of two new holidays in China – Walking the Great Wall of China and Yunnan's Ancient Tea Horse Trail – as well as the opportunity to see one of the wonders of the world and lesser-known Incan city on Choquequirao & Machu Picchu.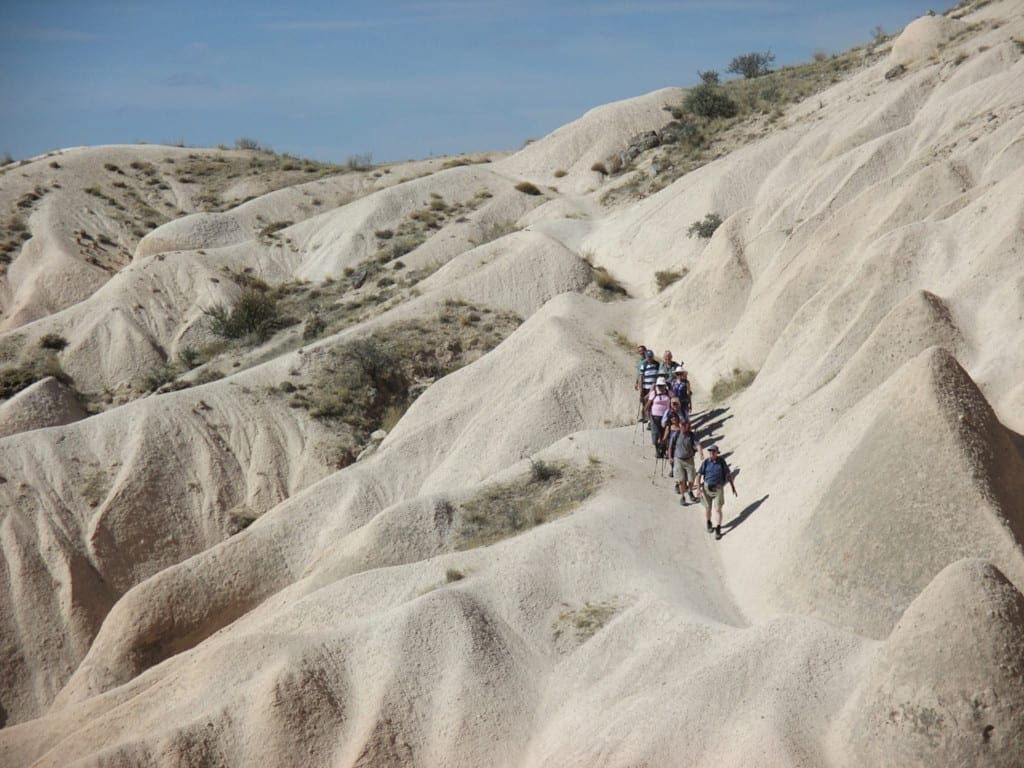 There are also a number of new dual destination holidays that offer a rich insight into the culture and history of each country, giving the chance to contrast and compare them en route. These include Armenia & Iran Unveiled, Guatemala & Mexico, Thailand & Myanmar and Vietnam & Cambodia. In addition, a selection of one week holidays have been paired together to make back-to-back, more extensive, two week breaks such as The Stubai and Brandenberg Alps, Italy's Upland Wilderness and Ancient Cities of the Adriatic.
The brochure also features an expanded range of UK holidays, with three new Lake District holidays – The Cumbria Way, The Cumberland Way and Walking the Ullswater Way – based from Ramblers Walking Holidays' Hassness Country House on the shores of Buttermere. These complement activity-based favourites such as Navigation & Hill Skills and a Women's Activity Week. Adding to the stable of Continuous Walks, which features iconic trails such Wainwright's Coast To Coast and Hadrian's Wall, is a new The Wonders of Snowdonia which explores the mountain and its valleys through forests and open moorland. With the other categories UK Islands and Classics featuring destinations such as the Isle of Man, the Orkney Islands, Jersey and Guernsey and a good choice of quintessentially British walking holidays, there are also plenty of options for exploring beaches and coves in the Coastline section, including a new South West Dorset & Jurassic Coast five-night break.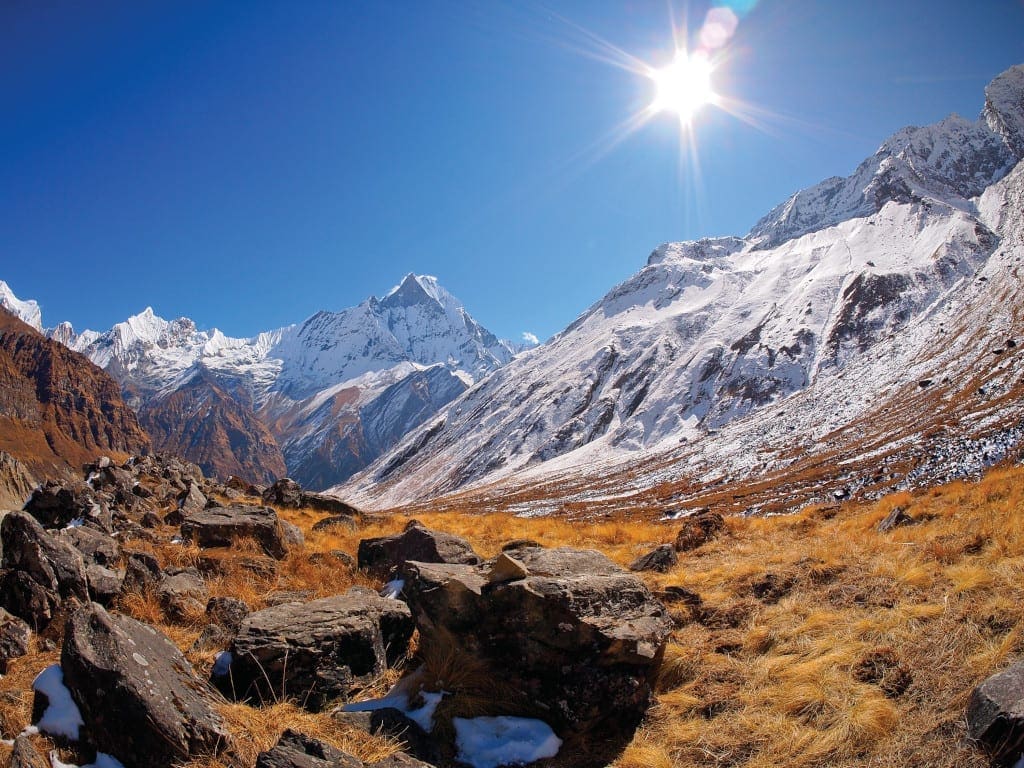 Kevin O'Regan adds "By booking through Ramblers Walking Holidays which continues to operate as a not-for-profit social enterprise, there is also the added satisfaction of helping to give something back with the company providing support to the places and communities where we operate and by financially supporting walking groups through The Walking Partnership and the Ramblers Holidays Charitable Trust."
Ramblers Walking Holidays offer exceptional value for money with many of the costs such as half board, meals and any transfers included. In addition, there are holidays for solo travellers with no single room supplements and discounts for private group bookings.
---
For further information, contact Ramblers Walking Holidays (01707 331133, www.ramblersholidays.co.uk)
or view the new brochure here.
Travel Begins at 40 Editor
Travel articles, news, special offers, festivals and events from the Travel Begins at 40 Editorial team and our global network of travel industry contributors.
Upcoming Events

Subscribe to our newsletter