Secret Compass Inspires Spirit of Slow Travel
Travel Begins at 40 Editor
Posted on 22nd May 2019
While today's technological advances in transportation offer plenty in efficiency and comfort, there are travellers of a bold and altogether more resilient variety who choose to strip it back to basics in their desire for immersive experiences.
As the enduring specialist of expeditionary travel, Secret Compass is an advocate for the unrivalled access human-powered adventures offer in undeveloped or remote regions. But while such exploratory ventures can promise uninhabited wilderness, others present invaluable opportunities to travel among the locals on journeys inspired by their longstanding traditions and intrinsic relationship with their environment.
Having carved out an existence in wild places which at times are harsh and unforgiving, these people have spent millennia harnessing human, animal and wind power to travel across land and sea. For those seeking an authentic experience – who better to look to for inspiration?
Inspired by Melanesian Sea Voyagers: Papua New Guinea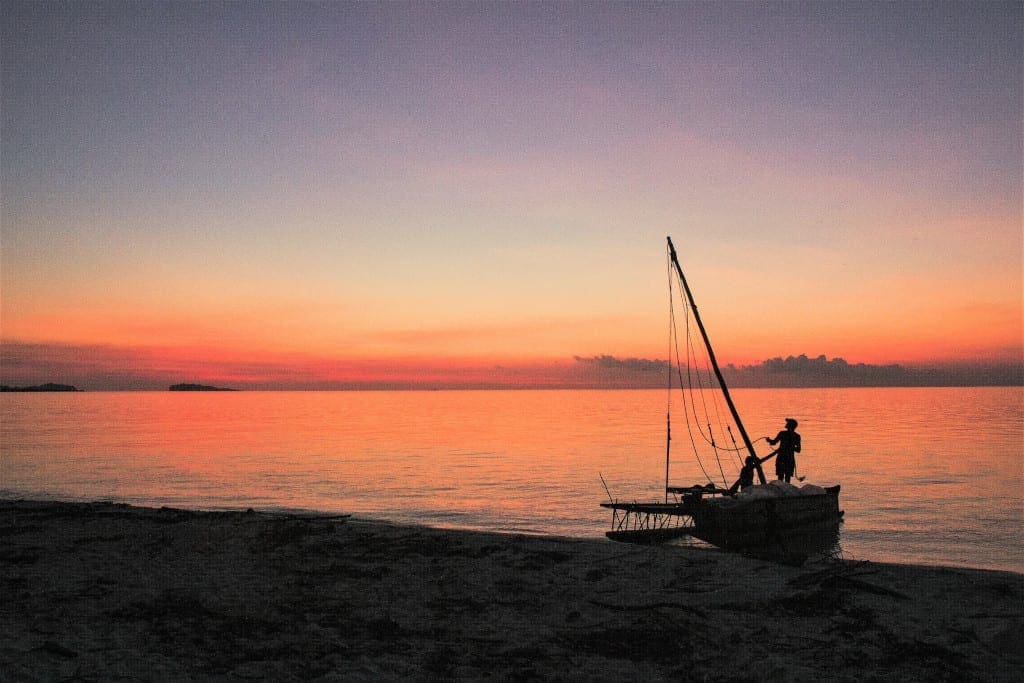 Strung out over 160km between the Solomon and Coral Seas stretches a chain of islands collectively known as the Louisiades Archipelago. While the Polynesians sailed their way into the history books by populating the Pacific islands – earning them recognition as one of the greatest seafaring peoples of all time – the Melanesians of Papua New Guinea's South Pacific islands are better known for their trading traditions. From as early as 3000 BC, these islanders have navigated the shallow coral seas in canoes with paddles and double-hulled canoes with sails known as Sailous to fish and trade with neighbouring communities.
This October a small and intrepid team will embark on a 12-day exploratory voyage by sea kayak within the Louisades Archipelago. Paddling up to 20km a day, they will take advantage of the prevailing trade winds second nature to the seafaring Melanesian locals to navigate a route from east to west. On the way, they'll visit the island communities and learn of the marine heritage and traditions which have defined their existence, from trading partnerships to fishing techniques.
Inspired by Kazakh Eagle Hunters: Mongolia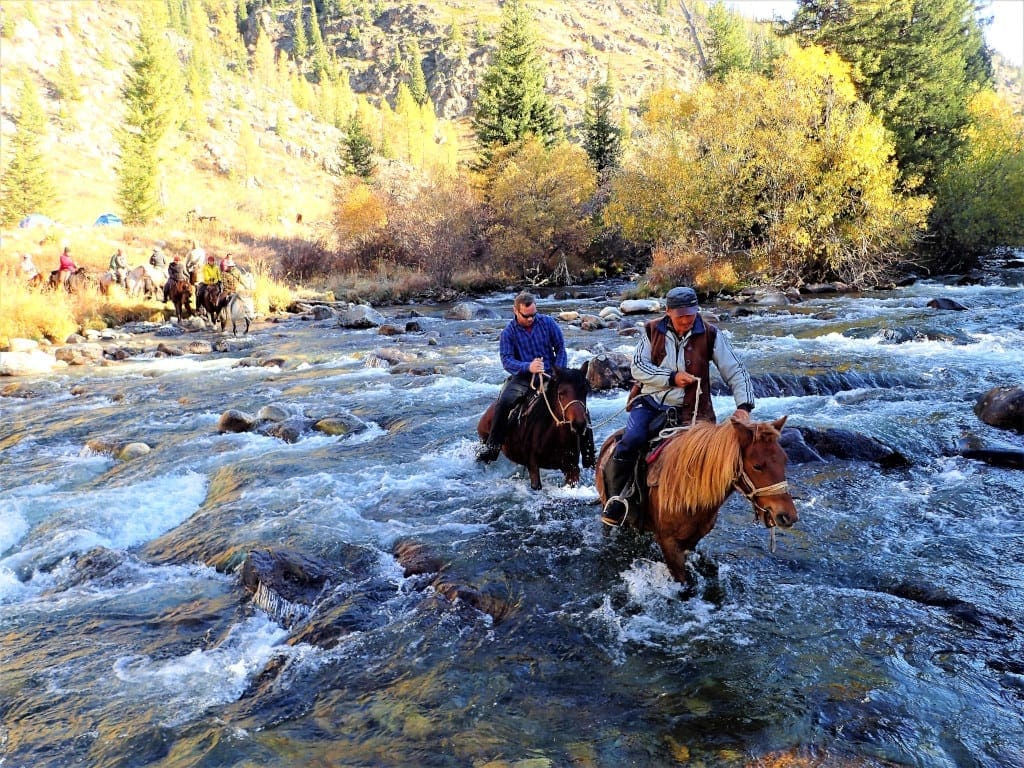 The plains of the Eurasian steppe are tightly weaved with equine tradition. From the cavalry of Genghis Khan's empire to the remaining herds of modern nomads, Mongolia is defined by its native stocky breed of horse. Since the 19th century, semi-nomadic Kazakh Eagle Hunters have roamed the mountains and steppes on horseback, relying on their domestic livestock and their ancient partnership with Golden Eagles to maintain their way of life.
Taking the reins this September, a team will depart on a 17-day expedition into the Mongolian Altai in the company of Kazakh Eagle Hunters. Keeping their tradition alive, these nomads employ the reliability of their horses and the agility and power of Golden Eagles to hunt on these vast plains, as their ancestors have done for an estimated 6,000 years. The expedition will finish at a local Eagle Festival, a celebration of the skills and partnership between animal, bird and man in daring displays of horsemanship and hunting.
Inspired by the Bedouin: Egypt's Sinai Peninsula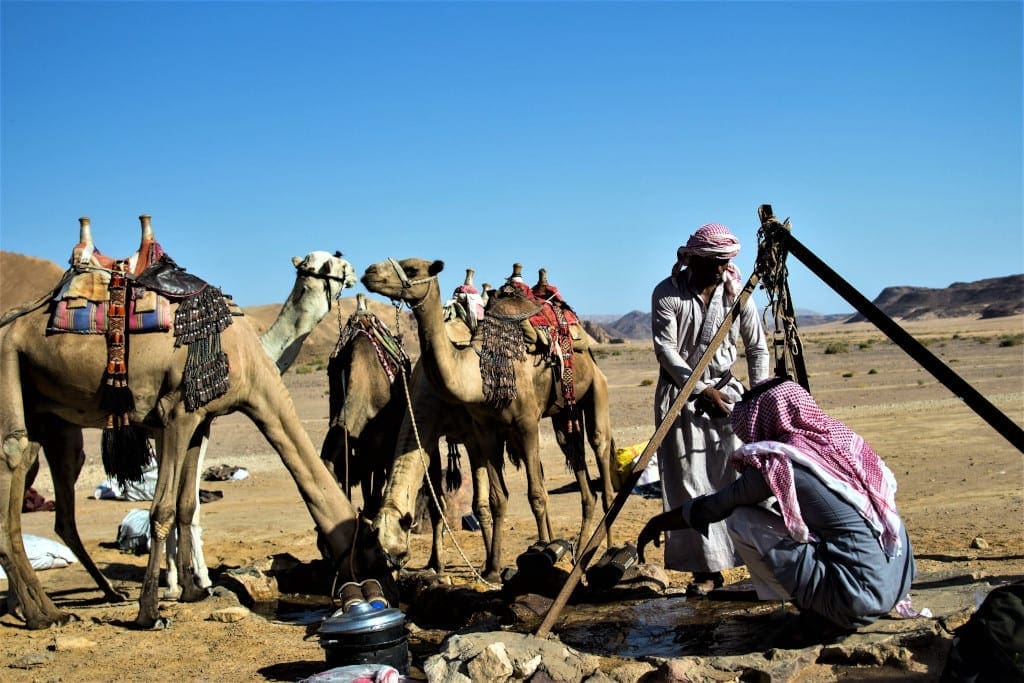 Sandwiched between the Mediterranean and the Red Sea, the Sinai Peninsula is the bridge of land between Asia and Africa. Up until the 19th century, the Bedouin roamed this unforgiving landscape with little more than their camels, goats and the clothes on their backs. From developing unique cooking techniques to maintaining their camels and herds, these nomadic tribes of Arabia fostered a deep connection with the desert.
Donning an authentic Bedouin cloak, blanket, carpet and water bladder, a small team of open-minded individuals will embrace a digital detox to set off on a 16-day long minimalist 230km desert crossing in the company of Bedouin tribesmen. Carrying the minimum amount of kit in keeping with their companions, the team will leave everything else behind to strip it back to basics to keep within the spirit of this unique adventure.
---
For more information visit: www.secretcompass.com.
Travel Begins at 40 Editor
Travel articles, news, special offers, festivals and events from the Travel Begins at 40 Editorial team and our global network of travel industry contributors.