Spring City Breaks in Europe
Johan Smits
Posted on 28th Feb 2018
As temperatures begin to rise and cities heat up, celebrate the change in seasons and book a welcoming break in one of Europe's coolest cities this March.
Generator, the leading experience and design-led hostel brand, gives tips on the hostels to visit to make your stay one to remember. Whether it's enjoying a cocktail on a sun-drenched roof top or a room with a view, Generator has the top picks to help you get over the winter blues. Check out our choices in Amsterdam, Venice, Paris and Barcelona.
---
If you plan to visit Amsterdam, join Mark Bibby Jackson on his discovery of a city that has much more to offer than coffee shops and red light districts.
---
If you're after… nature in the city: Amsterdam
Spend the day strolling around and take in the nature of the beautiful Oosterpark, situated right next to Generator Amsterdam. Groups of six can even book to stay in the luxury apartment with views of the park.
Sky Suite from €180 per room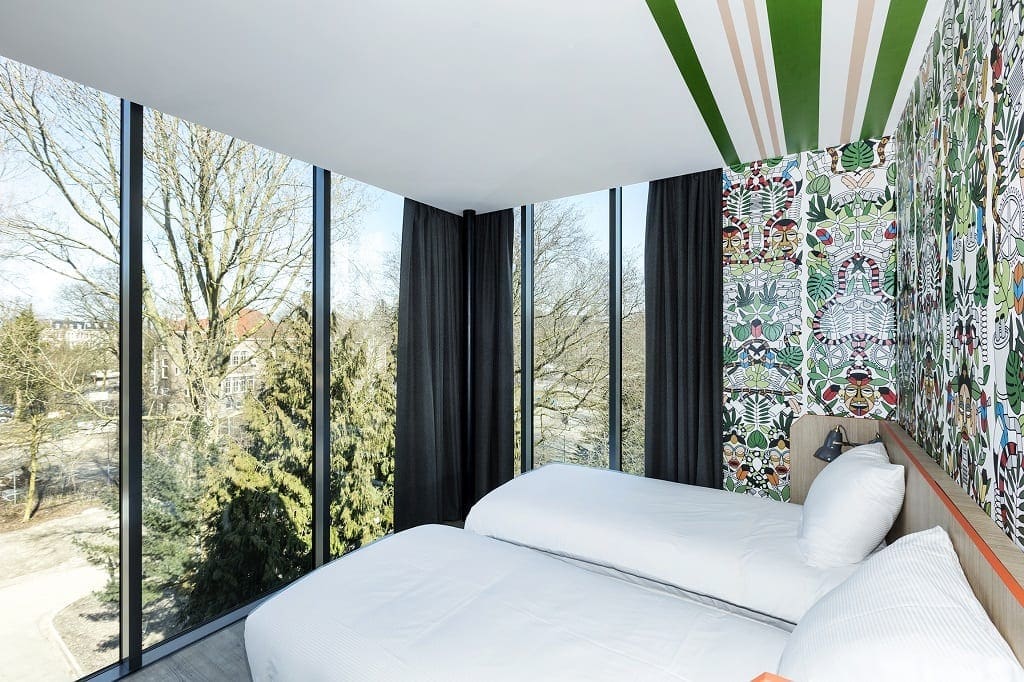 If you're after… a room with a view: Venice
Venice, the city of romance, canals, red rooftops and so much else to see. Thank goodness every room in Generator Venice is a room with a view, with stunning views of either the gardens, Lido, Grande Canal or the iconic San Marco. Guests will be spoilt for choice!
Sky Suite from €60 per room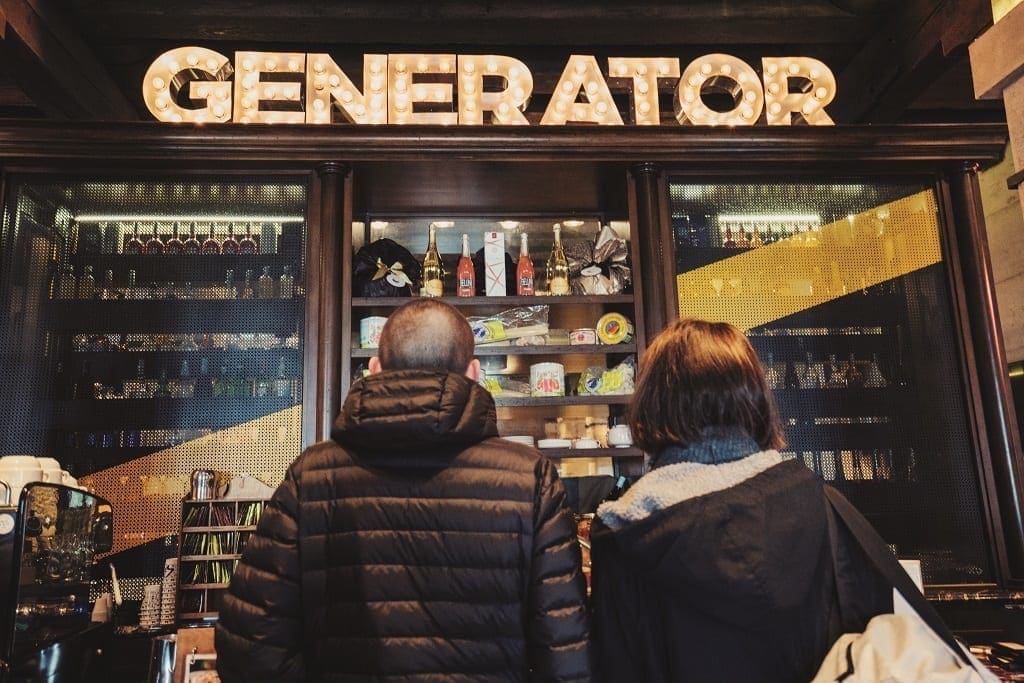 If you're after… rooftop drinks: Paris
Whilst staying at Generator Paris, take a trip to the 9th floor to discover the Khayma Rooftop with awe-inspiring views of Sacré-Cœur and Montmartre and watch the sun go down.
Premium Terrace Twin room from €108 per room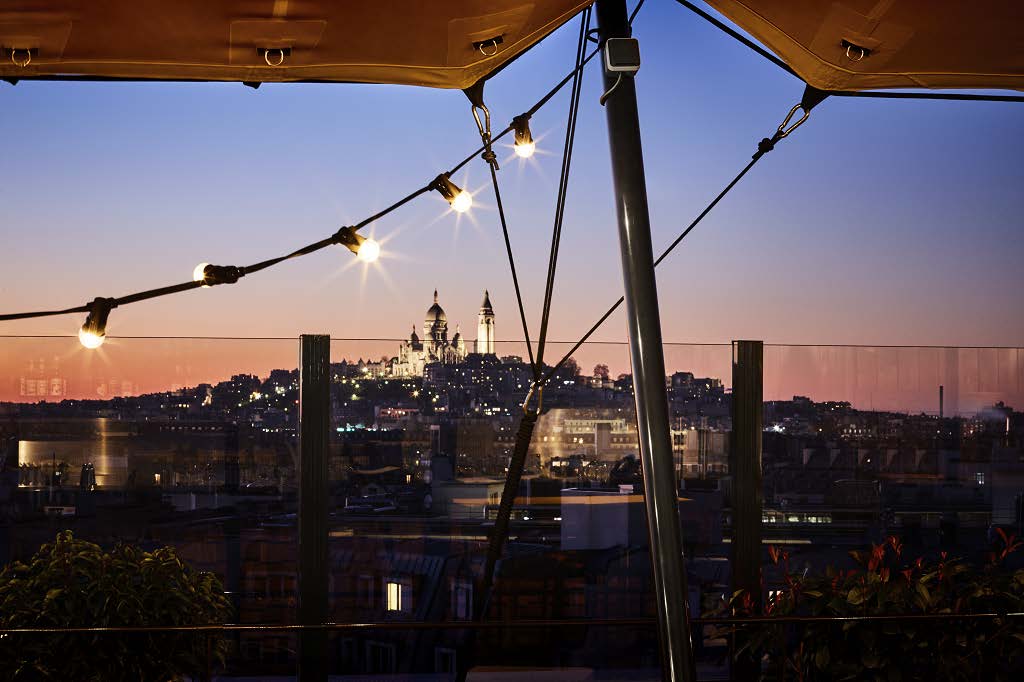 And … Barcelona
Opt for the Penthouse suite in Barcelona and score ten out of ten for the mind-blowing panoramic views of one of Europe's best-looking cities. Situated in the Gràcia district, Generator Barcelona is a hidden gem to take in everything the city has to offer.
Penthouse with Terrace from €175 per room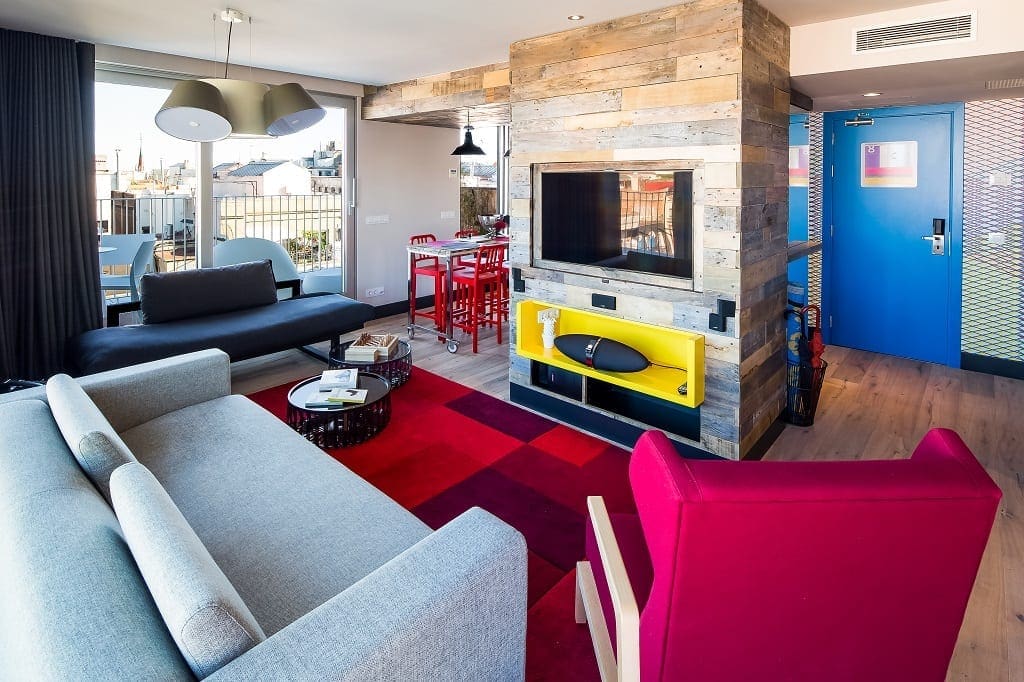 ---
Voted by Fast Company as one of the top 50 Most Innovative Global Companies, Generator provides unique, experience and design-led accommodation options located in  the  most  central  locations  across  Europe.
Johan Smits
Freelance writer, translator, web content developer, author of the novel Phnom Penh Express and Tommy, a short story. Loves trying out local brews, avoids noise. Chronically indecisive about where to lay down his hat. Shortlisted AITO Travel Writer of the Year 2018.
Upcoming Events

Subscribe to our newsletter