TravelLocal Embraces Sri Lanka's Tourism Drive
Travel Begins at 40 Editor
Posted on 9th Aug 2019
The Sri Lankan government is reducing airline charges and waiving visa fees to assist the country's tourism industry in its recovery. TravelLocal – pioneer of a new way to travel the world, and staunch supporter of the island's people – applauds and embraces the government's proactive stance. 
Sri Lanka relies heavily on its tourism industry and the bombings last April naturally took a heavy toll. Tourist arrivals were down 57% year-on-year for June, and down 71% for May, according to the Sri Lanka Tourism Development Authority. However, arrivals increased from 37,802 in May to 63,072 in June – a revival due to various countries, including the UK, relaxing travel restrictions; our own Foreign Office downgraded its advice on 6 June.
Now the price of aviation fuel, ground handling and embarkation fees will be slashed for six months to encourage airlines to increase their flights to Sri Lanka and to reduce ticket prices. Sri Lanka's Tourism Development Ministry has also brought in new rules applying to 48 countries – including the UK – which mean that visitors to the island for tourism or business travel over the next six months will be able to obtain a visa free of charge valid for up to a one month stay. Hotels across the country are also offering great added value alongside reduced rates.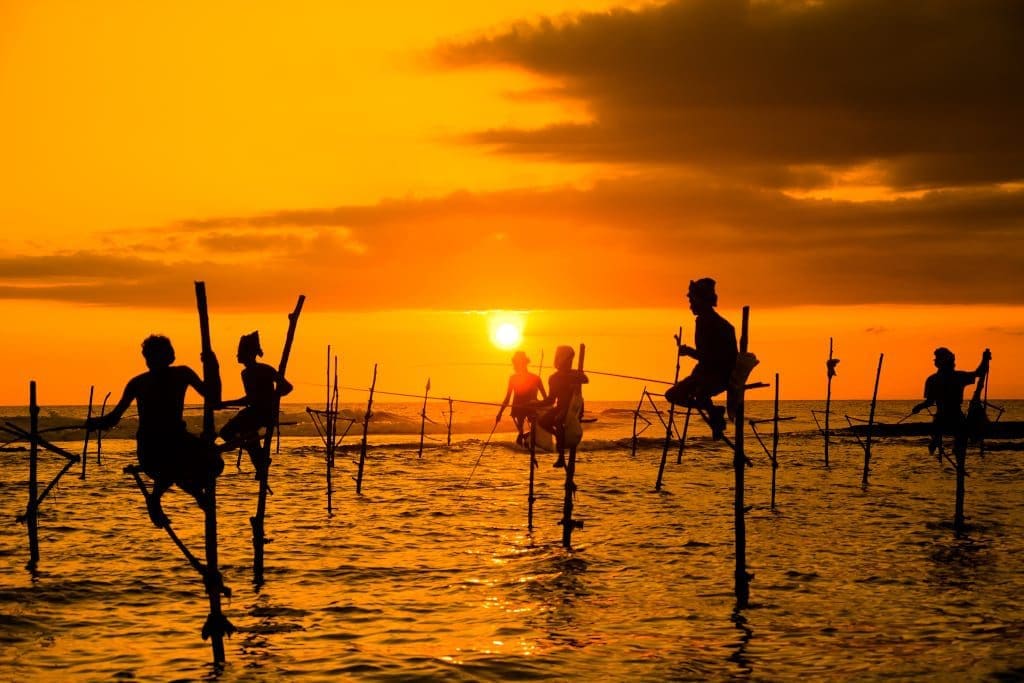 TravelLocal co-founder and Executive Director Huw Owen comments, "Sri Lanka is a dream destination, with its people proud of their beautiful and diverse island; they warmly welcome travellers to visit and to enjoy the Sri Lankan experience to the full. Through one tragic event, hundreds of thousands of Sri Lankans and their wider family networks, all depending on tourism for their livelihoods, have suffered. It's time for us all to help Sri Lanka and its people to get back on their feet by visiting this magical place with its superb wildlife, culture, beaches, passion for cricket, tea and coffee plantations and, above all, its friendly populace."
---
To discover more of the TravelLocal philosophy, read: Is Local Tourism the Next Global Trend?
---
Here are three of TravelLocal's most popular Sri Lanka itineraries (each of which is tailormade to suit individual requirements and interests):
For affordability: from £680 pp to see Sri Lanka in a flash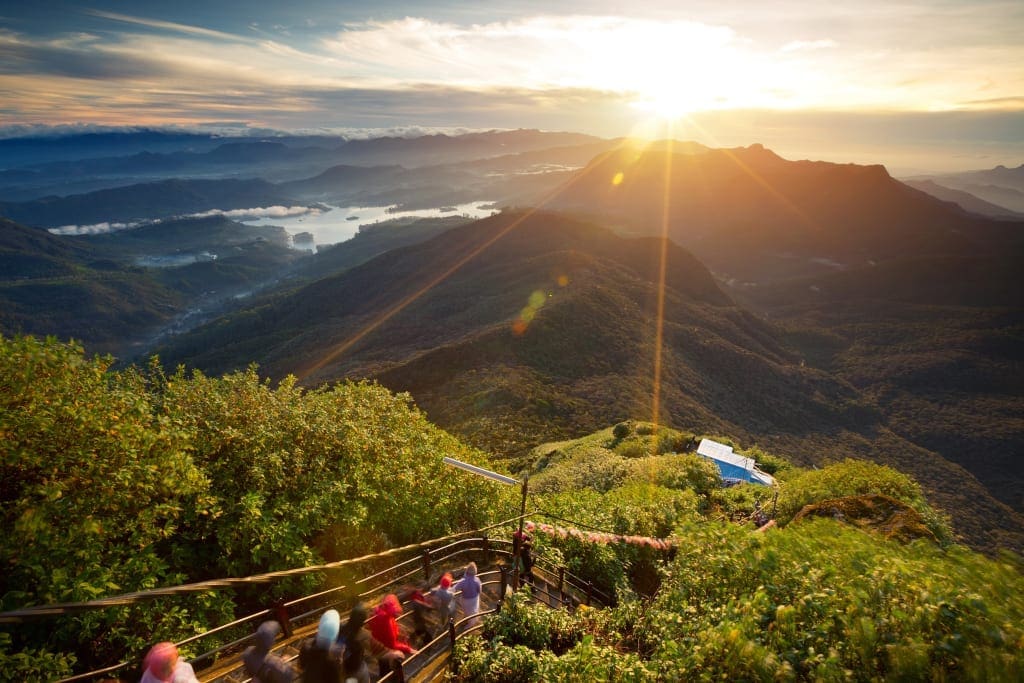 For those with only a handful of days to spare, this tour encompasses the highlights of Sri Lanka's shimmering south-west in a glorious cluster. From the karst and dramatic landscape of Sigiriya to the bright and leafy cultural centre of Kandy, plus some fantastic wildlife encounters at Yala National Park, you'll finish in the memorable colonial town of Galle on the coast.  This six-day tour costs from £680 pp, including five nights' accommodation.
For full immersion: from £1,380 pp for a family adventure in Sri Lanka
This action-packed trip is perfect for energetic families. Over two weeks you'll explore the country's natural habitats and thriving culture. Highlights include befriending a family of monkeys in Habarana, snorkelling around the colourful coral gardens of Pigeon Island, and relaxing on the white sands of Trincomalee Beach. Alongside the wildlife encounters, cooking classes and beach time, your journey will be punctuated by welcoming locals and scintillating train journeys past vibrant paddy fields and exotic jungle-clad slopes. The 15-day trip costs from £1,380 pp, including 14 nights' accommodation.
For creativity: from £1,610 pp to absorb art and local culture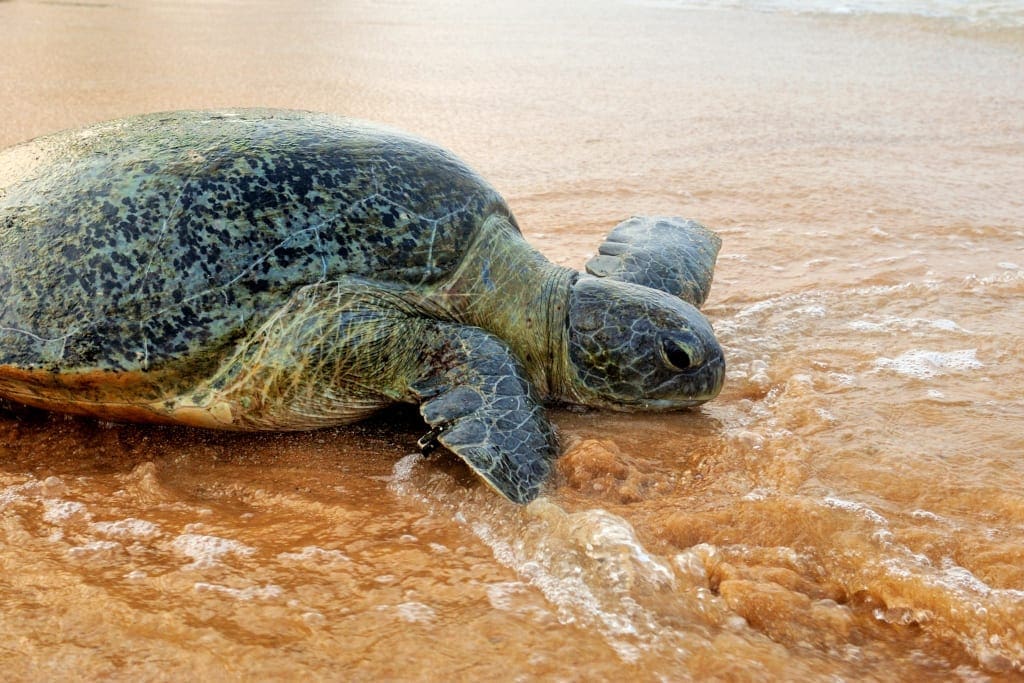 Guests stay with a family in rural Kandy. The husband is a painter, the wife a creative writer, and together they host writing masterclasses, cooking lessons and landscape painting workshops. Newly-acquired skills can be practised in Kandy, painting the city's most iconic sites under the guidance of the hosts. Plus, take a scenic train journey from Kandy to Ella, then to Yala National Park to see an abundance of wild animals. The ten-day trip costs from £1,610 pp, including nine nights' accommodation.
---
To plan a tailormade trip to suit your personal interests and to match your budget, call TravelLocal on +44 (0)117 325 7898 or visit www.travellocal.com. Prices are based on two sharing. TravelLocal trips include B&B accommodation, some meals, transfers, excursions and the services of a local guide. Travel to the destination is not included, giving more flexibility and allowing customers to book their flights via points schemes if preferred.
Travel Begins at 40 Editor
Travel articles, news, special offers, festivals and events from the Travel Begins at 40 Editorial team and our global network of travel industry contributors.