Uncover Foodie Secrets of the UK and Ireland
Travel Begins at 40 Editor
Posted on 16th May 2019
Unleash your inner foodie and try Rabbie's tasting menu of trips around the UK and Ireland. The tours showcase the craftsmanship and history behind many well known and loved dishes and drinks produced on your doorstep.
The award-winning small-group tour operator is offering travellers more than 100 ways to holiday at home this year. Travelling in top of the range mini coaches with some of the best storytellers as your driver-guide, every adventure comes with the promise of a scenic route well beyond the guide books.
A magnificent exploration of the architecture, flavours, and history of the 'Garden of England'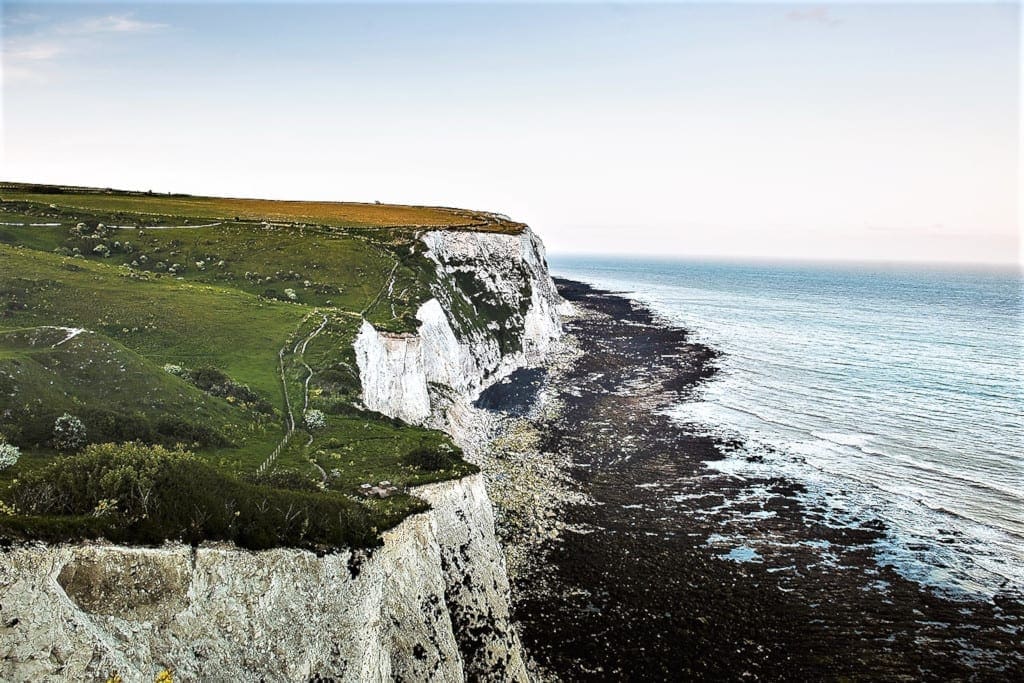 Survey the gorgeous grounds surrounding ancient castles, climb the internal heights of a spectacular cathedral, and look across to France from the White Cliffs of Dover. What's more, sample local English wines and fresh oysters in Whitstable, whilst history lovers can learn tales of treacherous kings and queens. Prices for the three-day Leeds Castle, White Cliffs and Flavours of Kent Tour, departing from London, start from £129pp.
Savour the true tastes of Ireland on the Wild Atlantic Way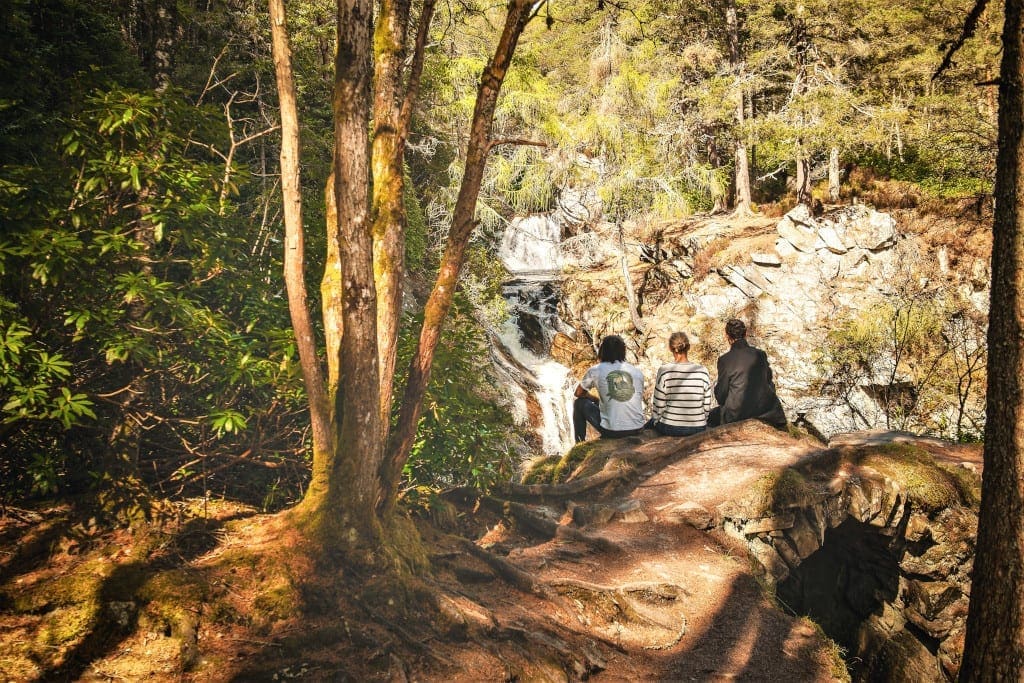 A region where the rugged coast deserves to win every beauty pageant there is. Where the local pubs are boisterous from noon until midnight and where the castles look strong enough to fend off an entire empire. But it's not all completely wild. More and more people are visiting because of the fantastic seafood, milder climate, and exceptional quality of life. Prices for the four-day Ring of Kerry, Killarney and Cork Tour, departing from Dublin, start from €325pp.
Soak up the spirit of Speyside whisky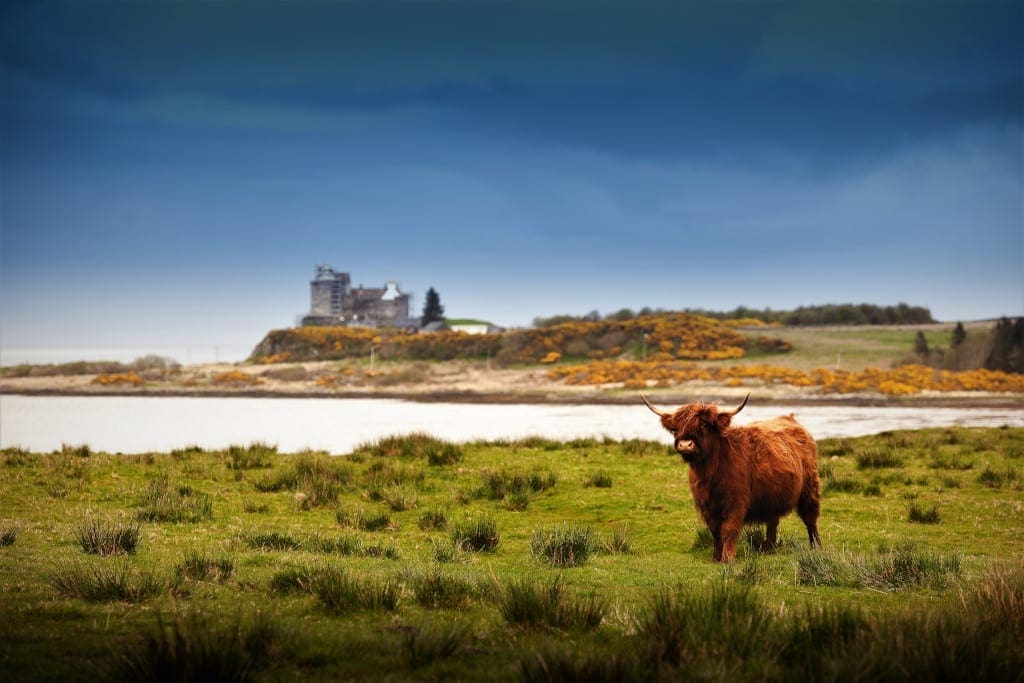 This indulgent three-day break is an ideal way to savour some of Scotland's finest sights and flavours. Fans of a wee dram will be in heaven as they tour four distilleries, enjoy a Scotch Malt Whisky Society lunch and tasting, find out why the River Spey is one of Scotland's most important rivers for both salmon farming and whisky distilling, and go souvenir-shopping in Elgin – home to the best little whisky shop in the world. Prices for the three-day adventure Speyside Whisky Trail, departing from Edinburgh, start from £119pp.
Discover Romans, Vikings and Dinosaurs on the South Coast and Isle of Wight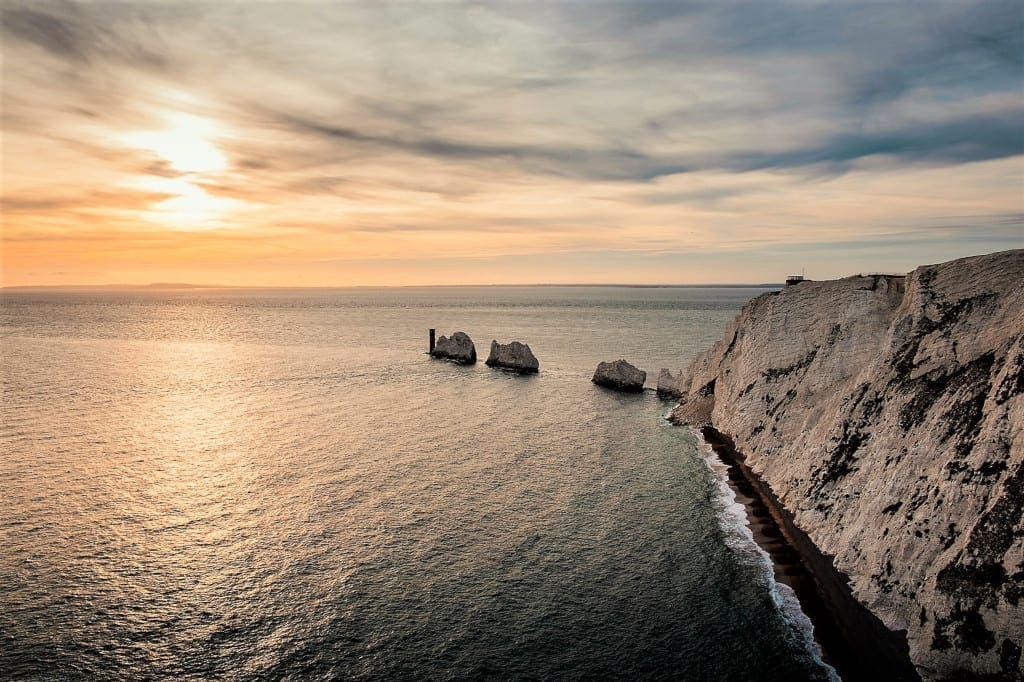 On this tour, visit Queen Victoria's Italian-inspired holiday home, Osborne House, and venture to the sea-shores and see gorgeous cliffs, barren bunkers and stunning white rock structures. And on the mainland, you even get a chance to celebrate your journey with a drink at the home of Bombay Sapphire Gin. Join this trip, follow in the footsteps of royalty, and let your guide lead you through England's favourite holiday island. Prices for the three-day Isle of Wight and South Coast Tour, departing from London, start from £149pp.
---
All prices exclude entry fees to visitor attractions and tour accommodation. To find more about the tours Rabbie's have to offer, visit: www.rabbies.com.
Travel Begins at 40 Editor
Travel articles, news, special offers, festivals and events from the Travel Begins at 40 Editorial team and our global network of travel industry contributors.