Each world travel guide covers the basics any traveller over 40 will want to know about places all around the world. Find the latest information on accommodation, food, weather and transport, as well as insight on the culture and heritage of all your favourite travel destinations.
Our team of experienced travel writers have travelled to all corners of the globe to bring you bespoke travel guides for both the common and the more obscure travel destinations, with handy travel tips. From a comprehensive guide to UK holidays to the culture of Cambodia and even the rugged outcrop of the Faroe Islands, we like to cover places that you won't find in every run-of-the-mill guidebook. Each world guide provides you not only with all the essential facts and information you'll need to plan your trip, but also our personal insights and recommendations. Let the adventure begin.
Explore our world travel guides: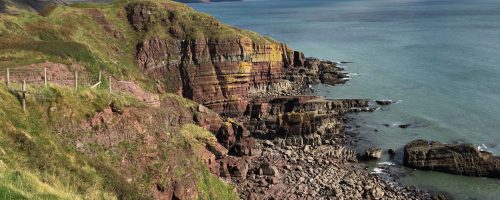 Travel in the UK covering England, Scotland, Wales and Northern Island. From hiking in the wilds to discovering remote castles and going out in London, our guide is ideal both for those visiting from abroad, and those travelling domestically.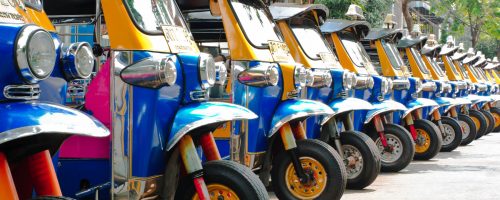 From the mountains in the northwest around Chiang Mai to the pristine islands in the south of Thailand and vibrant Bangkok in between, we have everything covered from culture to the outdoors and the wonderful cuisine to ensure you have a great Thai holiday.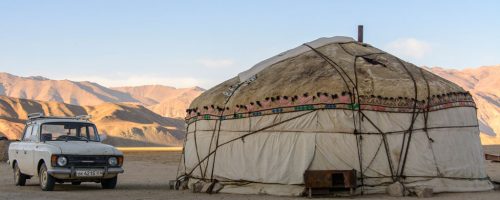 For such a little known country, Tajikistan offers the adventurous traveller an incredible amount of treasures. Its mountains are amongst the highest and most spectacular on the planet while Tajikistan's rich culture and history stretches back thousands of years.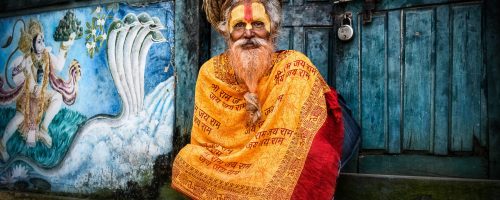 With eight of the ten highest peaks in the world, including Everest, Nepal is one of the most spectacular countries for trekking. Add a rich culture, numerous World Heritage sites and a welcoming people to make a wonderfully adventurous travel destination.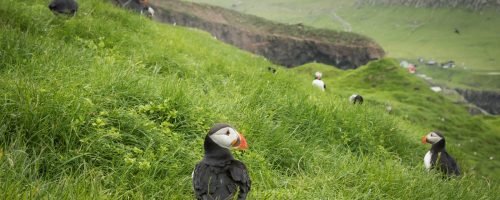 A remote archipelago in the North Atlantic half-way between Iceland and Scotland, the Faroe Islands might have more sheep than people, but if you want to get away from things and enjoy the Michelin-star cuisine, there is nowhere better.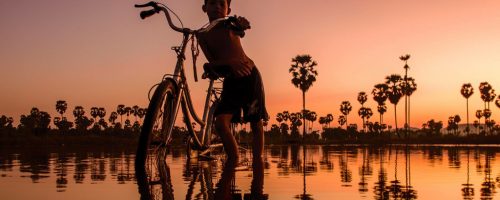 From the majestic temples of Angkor Wat and Bayon to its bewitching capital Phnom Penh, Cambodia is a country with an interesting cuisine, unspoilt landscape and pristine beaches that will reward the adventurous traveller.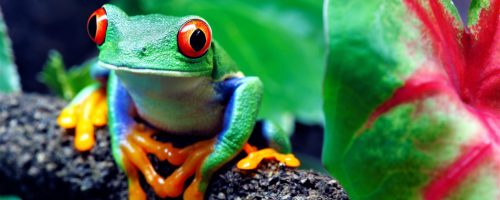 A world leader in nature-related travel, whether observing and appreciating it, participating in a sport in the midst of it, or relaxing on one of the numerous beaches, Costa Rica's friendly people welcome visitors of all budgets to one of the safest in Latin America.
Belgium, one of Europe's smallest countries, punches well above its weight with a rich history, diverse culture, undiscovered scenery and celebrated gastronomy. Your Belgium travel will never be enough, making you want to return for more.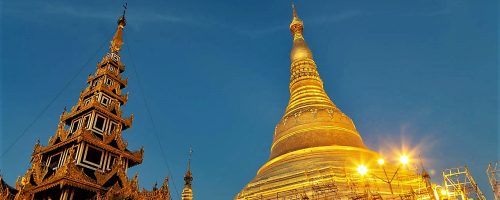 Myanmar Travel Guide
Coming Soon
Not found what you're looking for?
We've travelled the world picking up tips for hundreds of destinations, but we haven't written everything up yet. Try searching for articles if there is any destination you don't see here.
Booking a hotel? Look no further.
If you're booking a hotel, a budget hostel, or a 5-star resort for your trip? We have partnered with Agoda to bring you the best hotel deals from around the world. Each booking also helps to support our website while still getting you a great deal on booking hotels. Get started below.