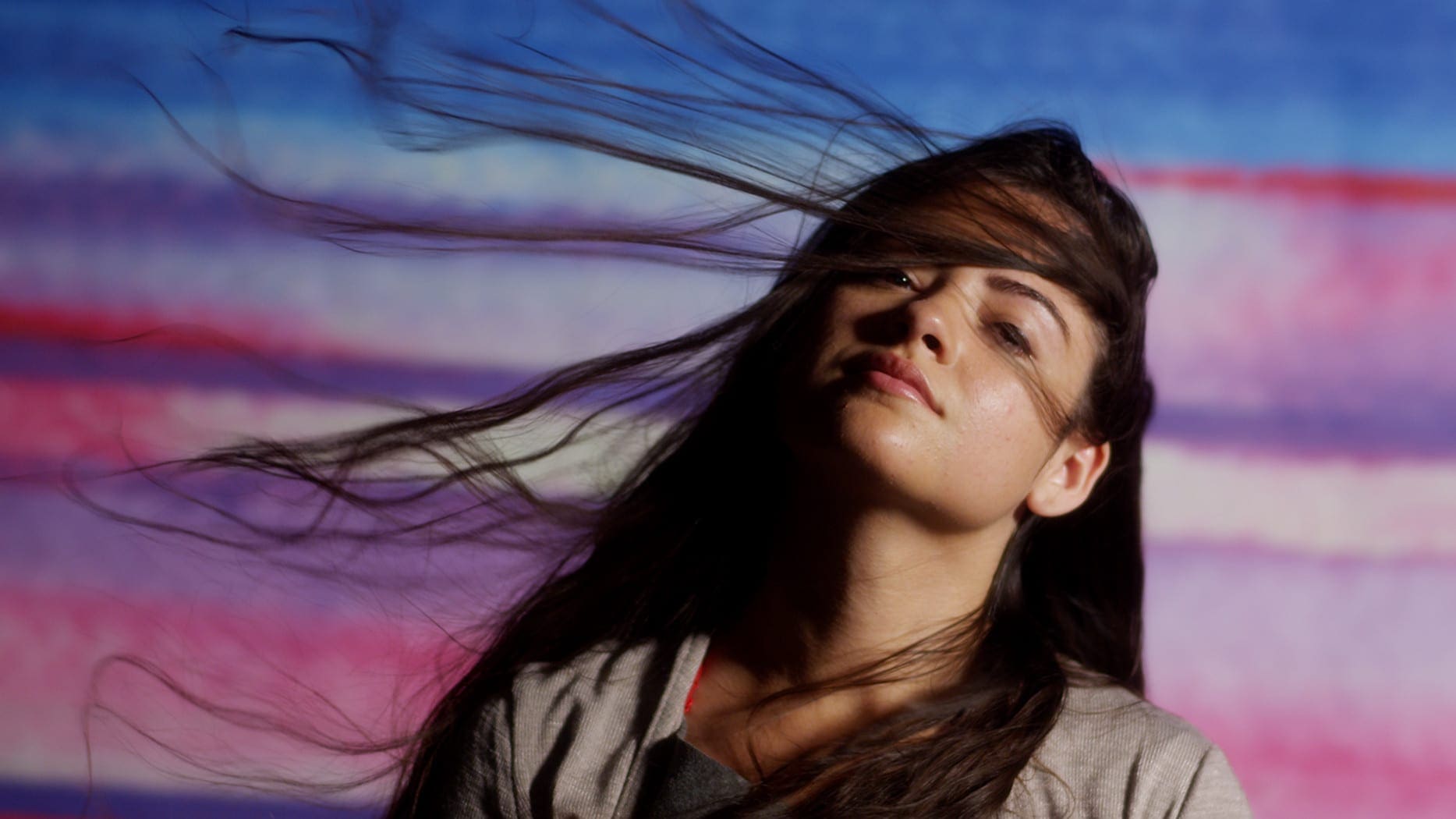 Salt Lake City
Salt Lake City, UT, United States
Held in late January / early February each year the Sundance Film Festival is the largest independent film festival in the US. Along with the Berlin Film Festival (Berlinale), Cannes,...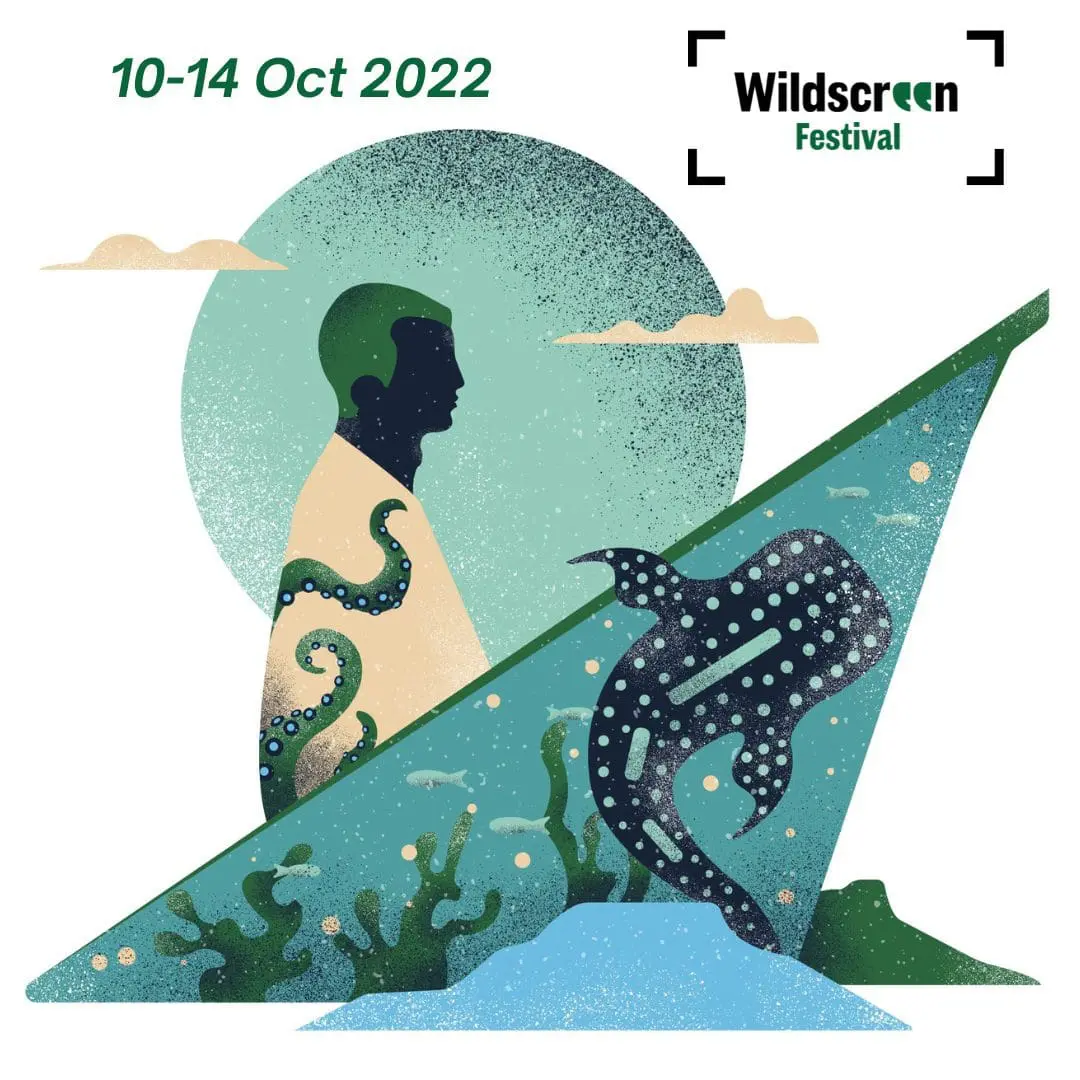 Bristol
Bristol, United Kingdom
Supported by BBC Studios Natural History Unit, the Wildscreen Festival is the leading natural world storytelling event. This year marks the 40th anniversary of the festival...