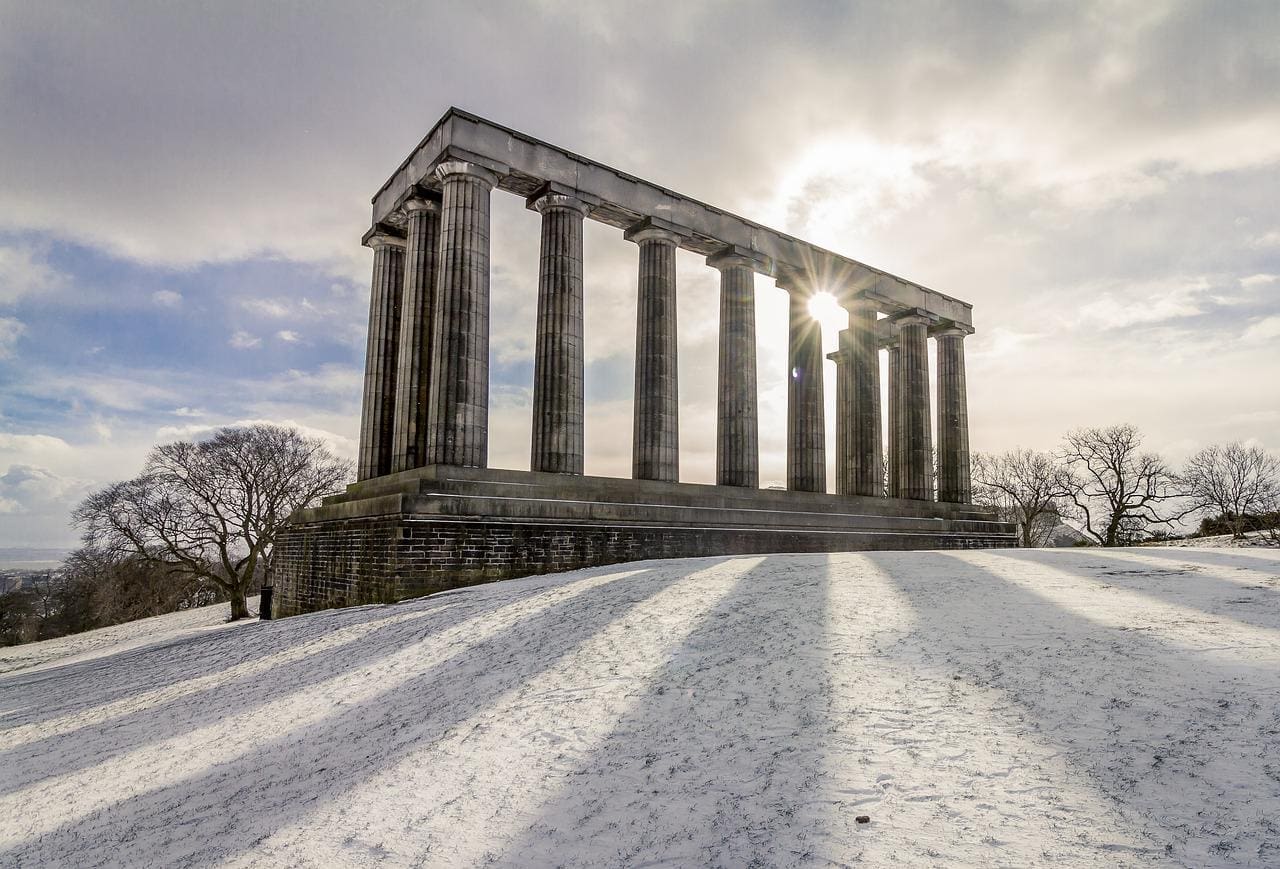 Best Winter City Breaks in the UK
Travel Begins at 40 Editor
Posted on 13th Sep 2022
In the UK, it's a common pastime to malign the country as dreary, grey, and wet – especially during winter. But the truth is that the UK is often at its most beautiful and vibrant when the weather is a little bit on the cold side. You'll find plenty of seasonal events available in the major cities and plenty of the most famous landmarks tend to look their best when they're lit up in the late evening.
So, where might you go to enjoy the best city breaks during winter?
London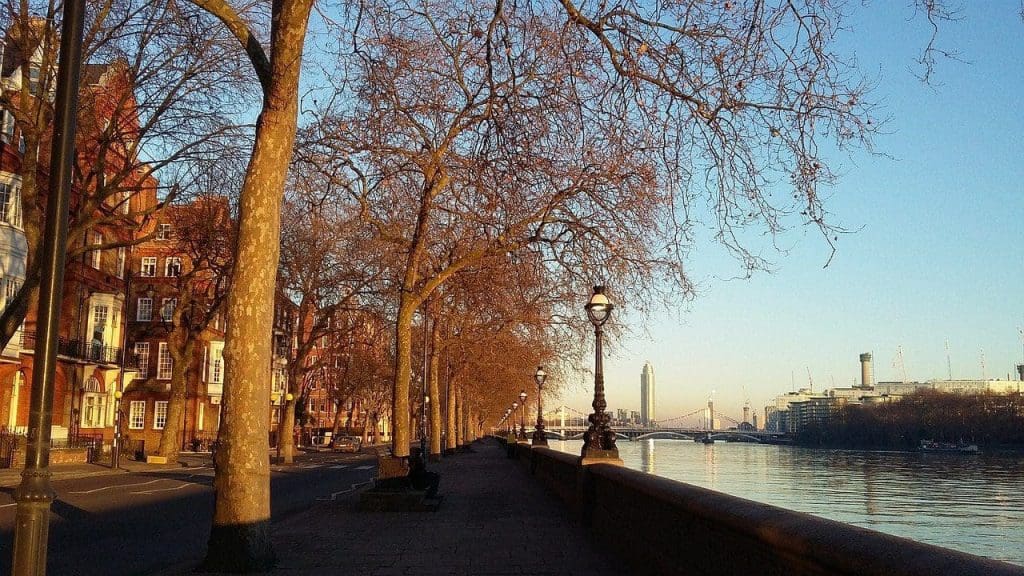 There is no shortage of things to do in London during winter – even if you're planning on staying for weeks on end. There are brilliant Christmas markets all across town, as well as fantastic entertainment in the West End during pantomime season. Attractions like Kew Gardens and Buckingham Palace all tend to look that little bit more magical under Christmas lights.
If you're looking for accommodation in the capital, it's worth looking into the range of serviced apartments that London has to offer.
Edinburgh
Edinburgh is usually the coldest city on this list, but it has the benefit of some unique celebrations and attractions that you won't find elsewhere. These include the wonderful Hogmanay shows, which extend over three days and draw in tourists from across the globe. There are also Christmas markets, theatre shows and other cultural events to draw you in.
Manchester
Like most major cities in the UK, Manchester has a fairly impressive set of Christmas lights, and impressive Christmas Markets to match. There's also a fantastic firework display for the New Year, and a substantial parade to mark the Chinese New Year in February. Museums, libraries, world-class shopping opportunities, sporting venues and cinema complexes – you can easily fill out a weekend with excitement in Manchester.
Cardiff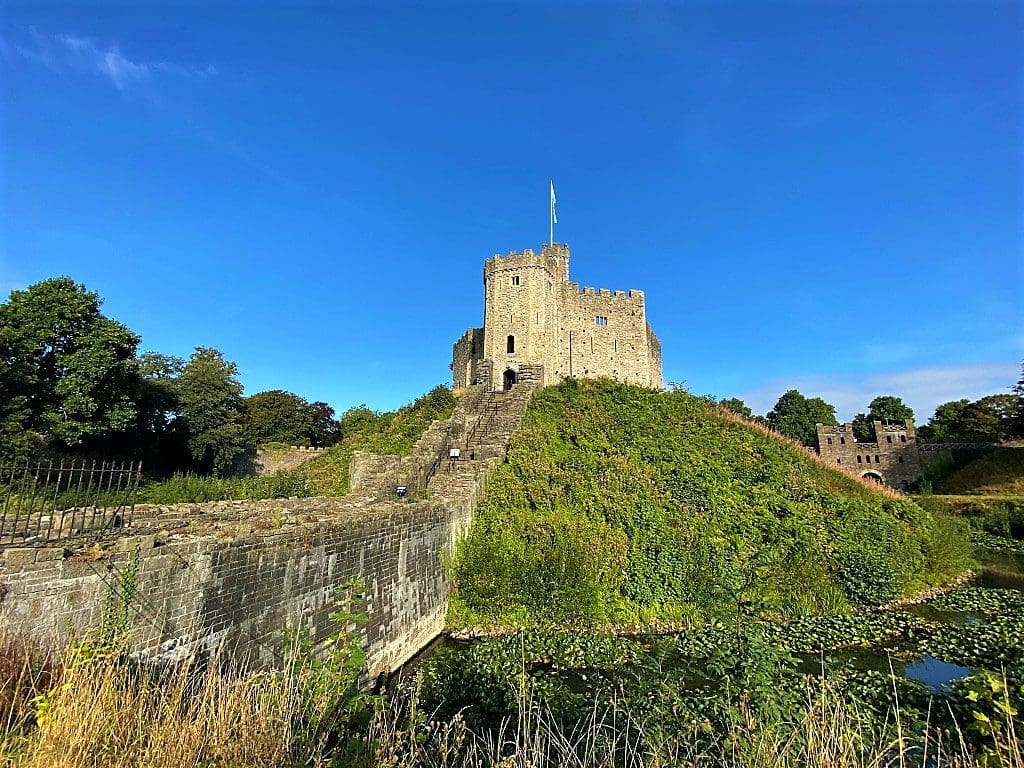 The Welsh capital plays host to a range of special events during winter, but the crown jewel is undoubtedly the Winter Wonderland, which runs between November and January. It's set within both the Castle and the City Hall Lawn and provides both an undercover ice rink and an ice walk, as well as a wealth of wintry food and drink. If you're paying a visit to the city, or Wales in general, at this time of year, then you'll want to make sure that there's time to check out the famous winter wonderland.
Bath
Bath is famous amongst British cities for the way that it looks. Most of the buildings are made from local stone, and it showcases the Palladian style of architecture which became popular during the 18th century. The place looks especially gorgeous under lights, which is why a trip to this part of the country during winter is so worthwhile.
Travel Begins at 40 Editor
Travel articles, news, special offers, festivals and events from the Travel Begins at 40 Editorial team and our global network of travel industry contributors.