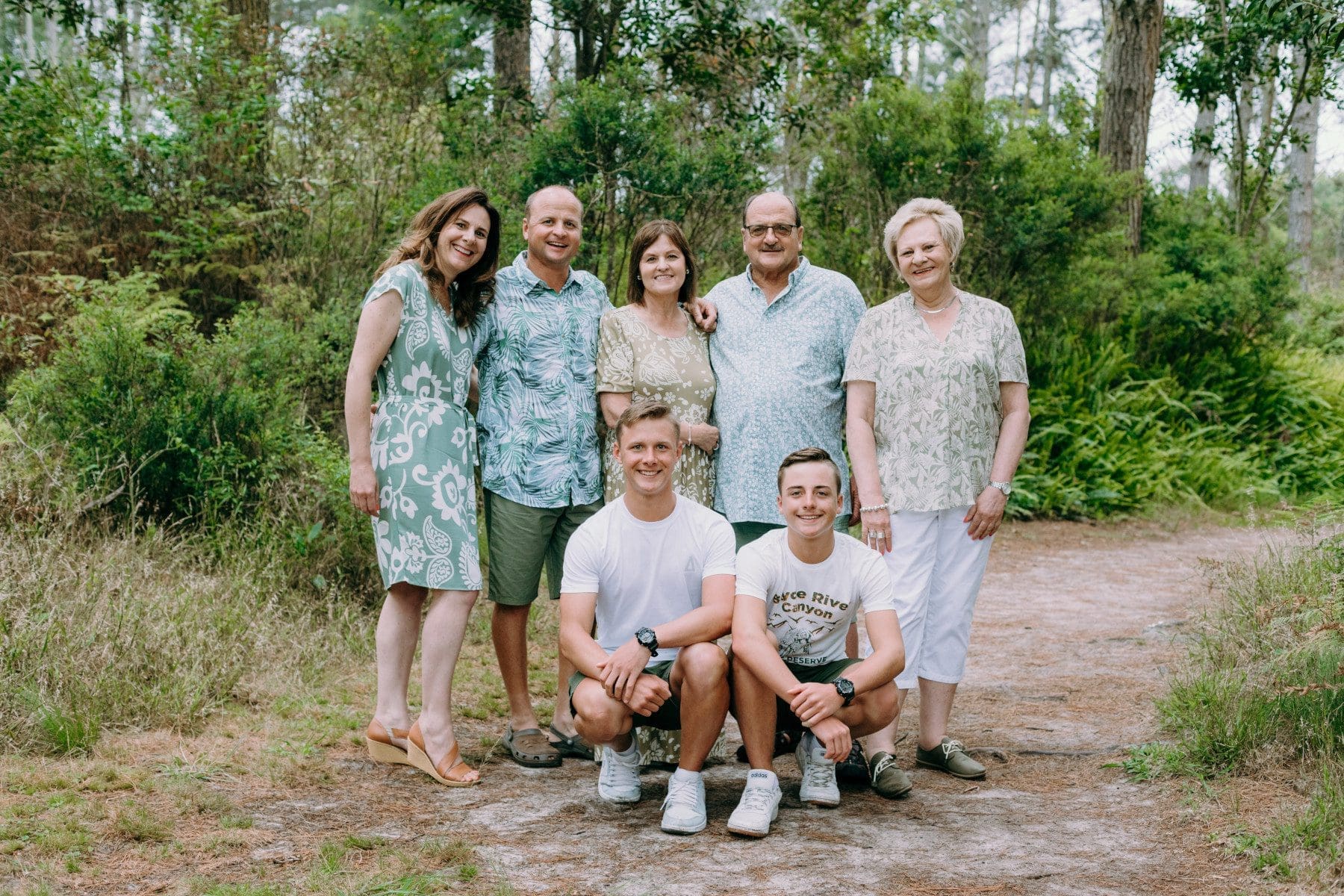 5 Tips to Plan a Family Getaway That's Fun For Everyone
Travel Begins at 40 Editor
Posted on 28th Mar 2023
Imagine being with your family in a stunning new place filled with incredible sights and experiences. The days are filled with laughter, stories, and seeking out new adventures together. The nights are spent rehashing the day's events over dinner and drinks and relaxing around the fire. From kids to adults, everyone feels included and happy. There are no arguments or disagreements, and the family bond is undeniable.
Sounds like a dream? Well, this is the perfect family getaway that could become a reality if you choose the right destination and plan your trip accordingly.
Choosing the Perfect Destination for Your Family Getaway
If you're considering traveling within the United States, there's no better place to go than Gatlinburg, Tennessee. It's a cozy mountain town nestled in the Great Smoky Mountains and is known for its spectacular views and year-round outdoor activities.
Gatlinburg's charming downtown streets are lined with unique shops, inviting restaurants, and galleries that appeal to every family member. It's also home to several popular attractions that are thrilling, educational, and fun. No other destination offers a wide variety of family-friendly activities in such a beautiful, serene setting.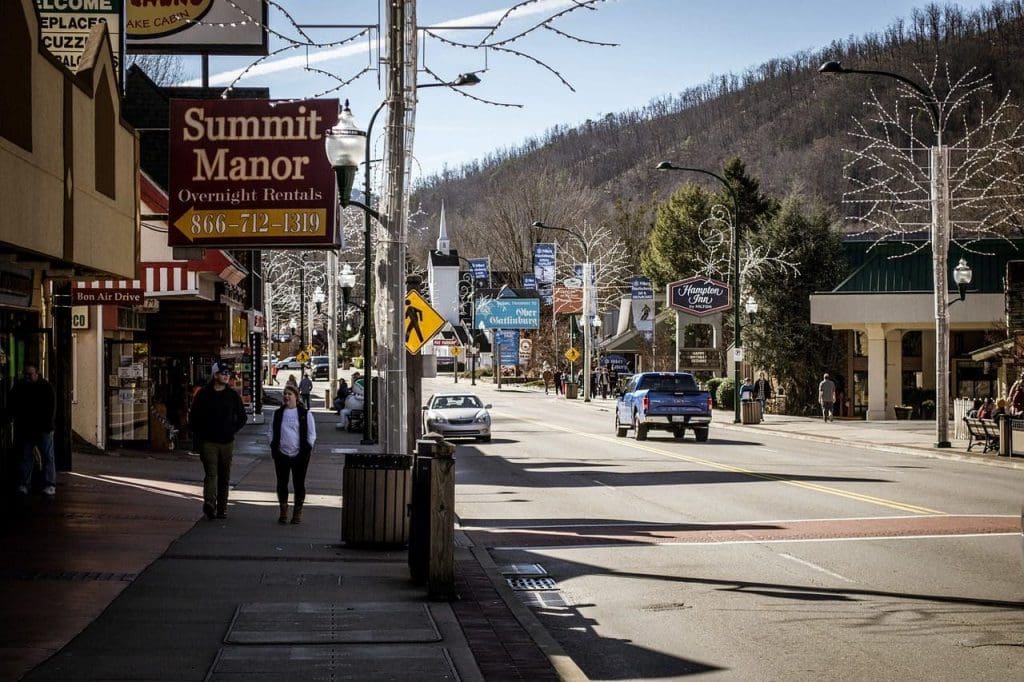 However, planning is essential to enjoying your Gatlinburg experience and its many activities. Consider these tips to plan a stress-free and enjoyable getaway.
1.    Create a Detailed Itinerary
Visiting Gatlinburg without an itinerary is like getting lost in the woods without a compass. You could stumble upon some stunning places, but you'll likely miss out on many of Gatlinburg's best attractions and spend a lot of time figuring out where to go and what to do.
To streamline your planning and ensure you don't miss out on any activity, consider using a daily routine checklist template, which can help structure each day of your getaway effectively.
Creating an itinerary ahead of time helps you save time and energy. Start by researching the most popular attractions and also include less-visited places.
Next, choose one of the best bars in Gatlinburg to enjoy a cold beer or a classic cocktail and mouth-watering food. It's best to visit the bar to unwind after a long day of sightseeing and adventure and prepare for the next adventure.
This charming town also has a variety of shops, galleries, and local eateries to explore. Make sure to take some time to browse the goods and grab a bite to eat. You must also include all outdoor activities you plan to participate in, such as zip lining, horseback riding, hiking, and more, to ensure the trip goes without hiccups.
Lastly, plan for some downtime. It is the best way to unwind after a long day and enjoy local sights. You can also take advantage of any events or festivals that may be taking place in the area.
2.    Set a Realistic Budget
Many families end up in financial trouble after a vacation due to overspending. They either thought they had more money than they did or failed to account for hidden costs.
Before you embark on your vacation, calculate the trip's cost, including transportation, accommodation, food, activities, attractions, and incidentals. Also, estimate the cost of any souvenirs or other items you intend to buy.
An accurate budget will help prevent financial surprises and ensure a fantastic vacation without breaking the bank. Make sure to stick to your budget and keep track of all your expenses. Avoid impulse purchases and any spending that isn't in your budget.
Bonus Tip: Set aside some extra money if you encounter unexpected expenses. It is called an emergency fund and can help prevent any financial disasters.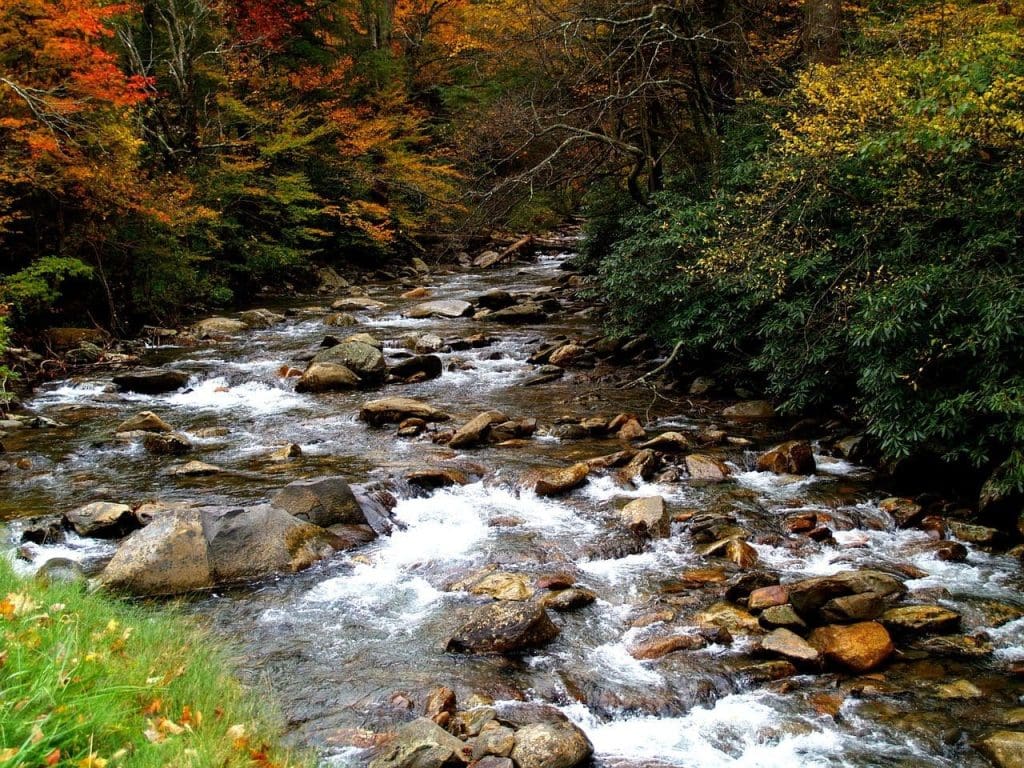 3.    Let the Kids Help
Whether it's choosing what to pack in their bag, picking activities to do on the road, or helping with the navigation, letting your kids help out with the trip can help make it more enjoyable for everyone. It will help them feel like they are part of the adventure and can help prevent any boredom or squabbling.
Besides, delegating some of the tasks to your children can help save you time and energy, especially if you have much to do to prepare for your trip.
Some ideas to get your kids involved are:
Have them create a checklist of outdoor activities they'd like to do.
Let them help choose the trip's snacks, meals, and activities.
Make them pick their clothes, shoes, and accessories for the trip.
Ask them to help with packing and unpacking so they can learn how to organize their things.
Let them take charge of games, songs, and stories that can be enjoyed while in transit.
Have them document the highlights of their trip with photographs or drawings, then create a scrapbook to remember the experience.
4.    Pack Lightly
As much as you want to bring everything with you, try not to overpack. Packing only the essentials can make your trip more enjoyable as it will be easier to move around. Plus, you won't have to worry about things getting lost or damaged in transit.
Bring only the essentials and leave any luxury items at home. Consider packing clothes you can mix and match to create different outfits, carry toiletry items in travel-sized containers, and keep your electronics in a secure bag. Additionally, keep an emergency kit handy to use if anything unexpected arises.
Avoid putting everyone's essentials in one bag, as this increases the risk of losing everything if something happens. Keep some extra items, such as kid's toys and snacks, to keep the little ones entertained during the trip and prevent tummy rumbles.
5.    Know Your Way Around Town
Since Gatlinburg is a popular destination, traffic can sometimes get quite congested. So, plan your routes ahead of time and take advantage of back roads and shortcuts if possible. It will help you avoid unnecessary waiting in traffic, which can be especially helpful during high-traffic times of the year.
Additionally, keep a map handy. There are many scenic routes and hidden gems to discover in Gatlinburg, so if you have the time, head off the beaten path and explore. Use public transport instead of renting a car as it can be cost-effective and stress-free.
Conclusion
Family getaways are the ultimate way to relax, enjoy, and make memories that will last a lifetime. Gatlinburg offers the perfect combination of family-friendly activities, breathtaking scenery, and fun. Create a detailed itinerary before you leave, set a realistic budget considering the cost of food, accommodation, and activities, and keep some funds aside for souvenirs and unexpected expenses. Packing only the essentials, involving kids in decision-making and planning, and mapping out all routes in advance are some of the best tips to make the most of your family getaway in Gatlinburg.
Travel Begins at 40 Editor
Travel articles, news, special offers, festivals and events from the Travel Begins at 40 Editorial team and our global network of travel industry contributors.