Brisbane Festival Unveils Dazzling Programme
Travel Begins at 40 Editor
Posted on 16th Jul 2019
Brisbane Festival has shone its spotlight on a packed programme that will set the city alight from 6-28 September.
Pop the cork on a riotous champagne-soaked party, open the door on a tantalising glimpse into the unknown, or experience the force and fury of passionate love in a diverse and delightful program arranged into three themes: REVELS, REVELATIONS and ROMANCES.
In 2019, Brisbane Festival will become Australia's largest major international arts festival. It will present more works to more people than any other in the nation.
Across 23 days, Queensland's marquee arts and cultural event will be both boldly Brisbane and gloriously global. It will host over 500 performances of 84 shows, involving more 1000 artists from around the world, including headliners 59 Productions, the global leaders in digital and projection storytelling; Chinese superstar dancemaker Yang Liping, South African music theatre ensemble Isango; and France's Compagnie Carabosse. Four huge concerts at the much-loved Riverstage will mark that venue's 30th birthday.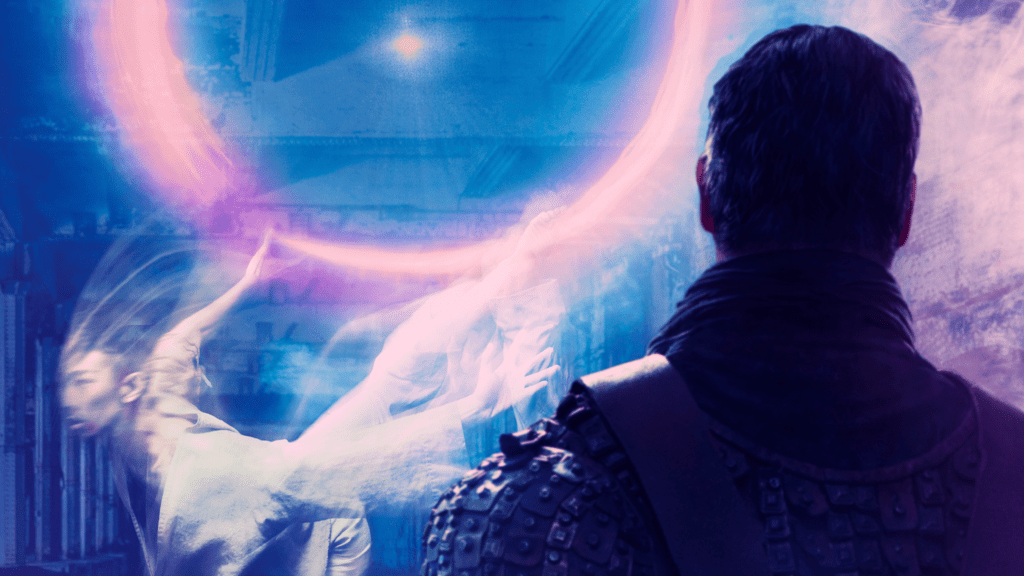 Brisbane Festival has co-commissioned what Artistic Director David Berthold describes as its "most ambitious project" to date: the multi-artform Invisible Cities, which will occupy a massive Yeerongpilly warehouse in an exclusive Australian season immediately following its world premiere in the UK.
Invisible Cities brings together international artists at the top of their fields, directed by Leo Warner and involving art and technology wizards 59 Productions, Belgian choreographer Sidi Larbi Cherkaoui, and the full company of Rambert, one of the world's great dance companies.
"There's no doubt that this work will be a global marker for Brisbane, and for the world," Mr Berthold said.
"We felt it was time to break some boundaries. We have worked with partners in Manchester, London, Hong Kong, Shanghai and Kuwait to pull this off, along with a great number of local organisations. It will redefine what is possible in live performance. It's so big, and so complex, we needed to create our own theatre for it, a 1,050-seat pop-up space in a vast warehouse."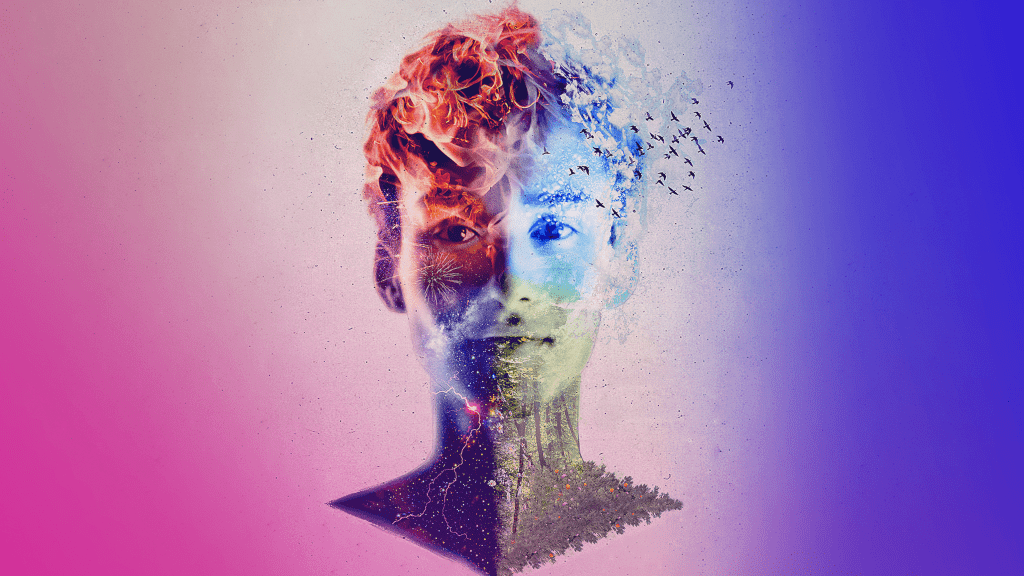 Other major productions include Rite of Spring by Chinese choreographer and dancer Yang Liping (Under Siege); two productions from South Africa's lauded Isango Ensemble: SS Mendi and St Matthew Passion; the incandescent Fire Gardens in City Botanic Gardens; the water, light and laser spectacle River of Light, revealing hidden aspects of local Aboriginal culture; the sizzling new BLANC De BLANC ENCORE by Strut & Fret Production House; four Riverstage – 30 Years of Music concerts including a Brisbane-only appearance by Canadian singer-songwriter City of Colour; and world premieres from Dancenorth, La Boite and Queensland Theatre.
Brisbane Festival is supported by the Queensland Government through Arts Queensland, Screen Queensland and Tourism and Events Queensland. The Festival features on the It's Live! in Queensland events calendar, worth $800m to the state's economy in 2019.
Berthold said of his fifth and final Brisbane Festival program, "this year's Brisbane Festival is, without doubt, the most adventurous we've ever undertaken. The Festival has matured enormously in recent years, and we thought the time had come to shift the goalposts,"
"Within the overarching themes of Revels, Revelations and Romances are huge productions revealing microscopic insights into the world, and small shows posing some of life's biggest questions."
The Revels section embraces the shows that put the 'festive' in the Festival, Berthold said.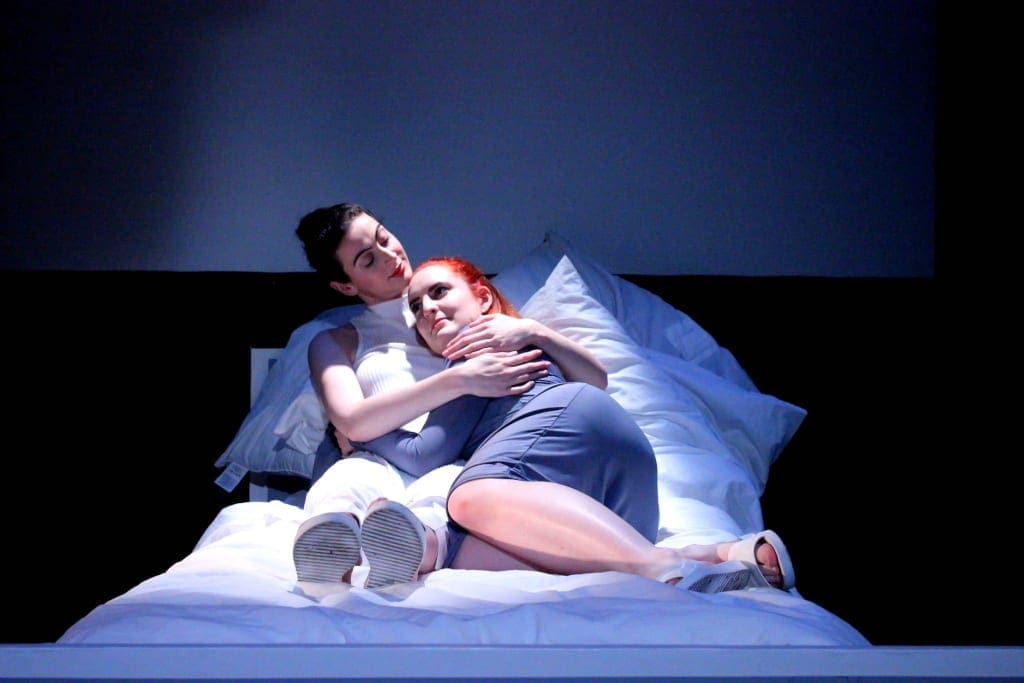 "These are the shows that guarantee you a good night out – the luminary delights of Fire Gardens; the spectacle of Sunsuper Riverfire; four Saturday night Riverstage concerts with Hot Dub Time Machine, Cub Sport, The Amity Affliction, City and Colour, the Queensland Symphony Orchestra and 8,000 of your closest friends; lots of comedy; a brand-new version of Brisbane Festival's biggest selling show to date, BLANC De BLANC; along with Briefs, Trevor Ashley and a bunch of great shows for kids.
"While great festivals are festive, they also make us marvel. So with revelling comes revelation."
"The Revelations program will open your eyes and lift your spirits in ways that will surprise and sometimes stun."
Berthold said Revelations spoke to the Festival's big premieres, the record 16 ground-breaking independent shows at the Theatre Republic site, trailblazing musicians such as Jacob Collier and Kate Miller-Heidke, and to the large-scale interactive 1000 Doors maze at Treasury Brisbane Arcadia.
The Romances section evokes the mystery and magic of the passions that take us from everyday life: from the joy and agony of first crushes in Fangirls to the unconventional adoration of LOVE+ to the myth-busting retellings of Orpheus and Eurydice to the comfort of home in I Left My Heart in Highgate Hill.
"Love and light stream through the Festival this year, and I invite everyone to join in the revelry and the revelation this September," Berthold said.
---
Brisbane Festival ignites the city from 6 – 28 September 2019. A full programme of theatre, music, dance, opera, circus and major public events is available at brisbanefestival.com.au.
Travel Begins at 40 Editor
Travel articles, news, special offers, festivals and events from the Travel Begins at 40 Editorial team and our global network of travel industry contributors.