Introducing New Look Champneys
Travel Begins at 40 Editor
Posted on 17th Jun 2019
Champneys flagship spa resort at Tring in Hertfordshire has just undergone a very stylish refurb, as part of a major new programme of wellness offerings. The manor house and spa reception have been given a very modern makeover, with the addition of a brand new urban gym and mindfulness studio.
The new fitness facilities including two new fitness experiences, including high-tech and immersive cycle studios located at both Tring and Henlow. The new urban gyms offer high intensity interval training (HIIT), core conditioning and total body workouts with bursts of cardio to deliver amazing metabolic results. Classes include HIIT boot camp and boxing inspired classes with specialist instructors.
Champneys alo offers a range of specialised retreats focusing on a wide range of health related issues, everything from stress and sleep to diabetes, weight loss and fitness.
Embrace the outdoors with new Walking Breaks at Champneys Forest Mere located in the beautiful South Downs. The leader-inspired breaks are combined with Champneys spa treatments and state of the art facilities.
• 9th July – Wildlife watching nature trek (3 nights)
• 22nd July, 19th August, 2nd Sept – South Downs walking break (3 nights)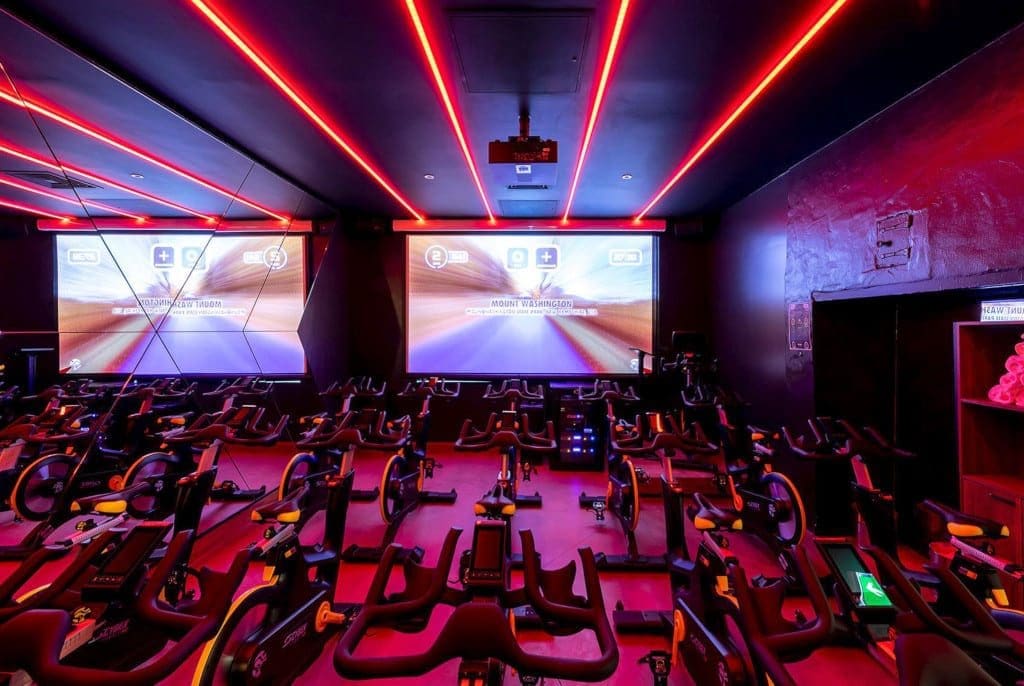 Boot Camps are available at all four Champneys spa resorts throughout the summer as two-, four- or six-night options. You will enjoy between four and six indoor and outdoor exercise classes within the resort grounds, as well as blood pressure checks, optional weight and body measurements, nutrition and fitness discussions, spa treatments and carefully crafted healthy meals and snacks. Champneys is also running one day Art of Swimming Workshops at its resorts during the summer to help perfect your swimming strokes including backstroke and front crawl.
Champneys new Shepherd's Huts are ideal for a relaxing escape to the Hampshire countryside. Located in the stunning grounds of Champneys Forest Mere, overlooking the lake, these peaceful hideaways provide all the necessities for a cosy yet comfortable stay for two, with a plush double bed, living area and stylish kitchen and bathroom. Combine your visit with access to the spa and fitness classes, and explore the grounds on bike or foot to make the most out of your stay.
Finally, Champneys has teamed up with Made for Life to offer a range of 100 per cent organic spa therapies created to nourish the body, mind and soul for the ultimate relaxation. The treatments softly guide you into a meditative sense of wellbeing using a sequence of gentle rhythmic movements. The Made for Life spa therapies are suitable for anyone, including those who may be going through treatment for cancer.
---
For further information on Champneys and destinations, offers and retreats, click here.
Travel Begins at 40 Editor
Travel articles, news, special offers, festivals and events from the Travel Begins at 40 Editorial team and our global network of travel industry contributors.