Is Airbnb Ruining Communities?
Ilaria D Cafaro
Posted on 24th Feb 2020
In eleven years Airbnb has grown from zero to a $30bn business. Today, the site has more than six million rooms and houses in more than 81,000 cities around the world.
London, Paris and New York have the biggest number of listings, and estimations say that around two million people stay in an Airbnb property each night.
Although useful for travellers from all over the world, is Airbnb depriving communities of homes?
Exclusive analysis by the Guardian shows that Airbnb is expanding widely and fast, depriving local communities of much-needed homes.
According to the analysis, Airbnb has reached almost every town and city in Great Britain, with the incidence of Airbnb short-lets reaching one in every four properties in some parts of the country.
In January 2020, there were 257,000 listngs on AIrBnB in the UK. This is up from 76,000 in April 2016.
AirBnB from City Centre to Rural Idyll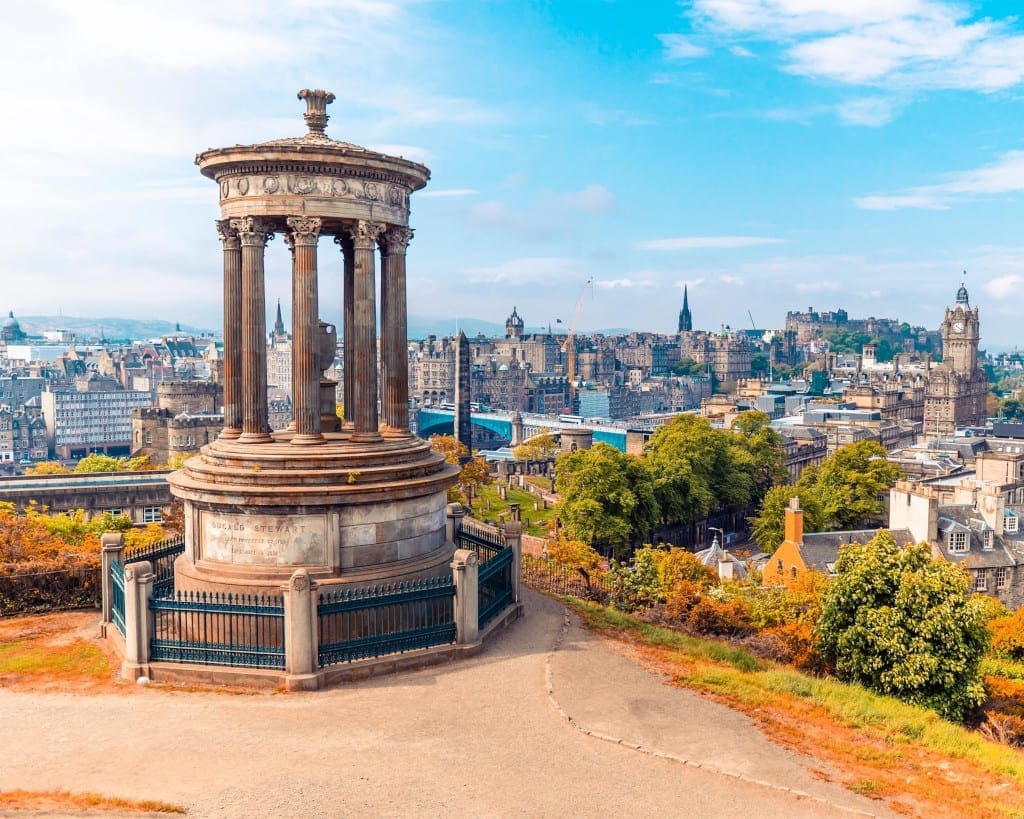 Edinburgh Old Town has a high density of Airbnb properties; almost one third of the properties are listed on the platform – 29 active listings for every 100 properties.
Airbnb hotspots are both in rural areas and in city neighbourhoods.
In England, Devon has the highest rate of short lets on the platform, with the villages of Woolacombe, Georgeham and Croyde listing 23 Airbnb every 100 properties.
Resident Concerns
The current situation has raised concern among residents.
"The unchecked growth of online holiday lettings is depriving communities of much-needed homes," said Dan Wilson Craw, the director of Generation Rent. "In rural areas and cities alike, the story is the same: young adults can't afford to settle down in the areas they grew up in."
Airbnb responded questioning the accuracy of the analysis, pointing out the fact that some are unusual listings, such as large manor houses used for events or caravans, adding that it is not unusual for some properties to be rented just a few nights a year.
AirBnB Behaving Badly
Concerns too have been raised over the behaviour of Airbnb clients.
The company places tourists in the very heart of the communities, with not everybody demonstrating courtesy to their temporary neighbours.
Dreadful stories from hosts abound on social media, concerning excessive noise, wild parties and ruined properties.
Striking a Fine Balance
On the other hand, positive reviews show how travellers enjoy a cheap place to stay on holiday. With the Airbnb Superhost programme, the hosts go above and beyond to create an exceptional guest experience to meet its criteria and that would be very beneficial for them($$$).
"In principle, a good balance can be struck. Londoners can make a bit of extra money by renting out their homes, and visitors can have more options for places to stay," James Murray, deputy mayor for housing in the UK capital, told the Observer.
"But that does have to be balanced against protecting long-term rented housing in London and the impact on neighbours of people coming and going. In some areas, the balance is not being struck."
Ilaria D Cafaro
Ilaria D. Cafaro is a broadcast journalist specialised in travel and lifestyle. A food lover, she enjoys trying out all types of world cuisine. Originally from Italy, she had an unconventional upbringing touring the world on a sailing boat as a child.