Travelling to Europe After Brexit
Ilaria D Cafaro
Posted on 21st Jan 2020
With over 58 million trips each year, Europe is the number one overseas destination for UK travellers, says travel association ABTA. But how easy will travelling to Europe after Brexit be? 
The travel industry represents thousands of businesses in the field and is now trying to reassure Britons that their holidays in Europe will not be affected after the Brexit deadline.
"People can continue to make their travel plans with confidence that things won't change until at least the end of 2020," said Mark Tanzer, ABTA's chief executive.
When it comes to travel after Brexit, little is certain but with its latest advice ABTA answers the major questions about travelling in Europe during the transition period.
What is the transition period?
This is the time span between the actual Brexit day – expected to be the 31 January – and the end of December 2020. If a deal is agreed, during this period UK-EU negotiations will take place. In the meantime, everything is said to remain unchanged. Especially for tourists.
Answering the most common questions, ABTA relieves the spirits saying that all means of transport will operate as normal. Flights, trains, coaches and ferries will still be able to travel to and from EU as usual.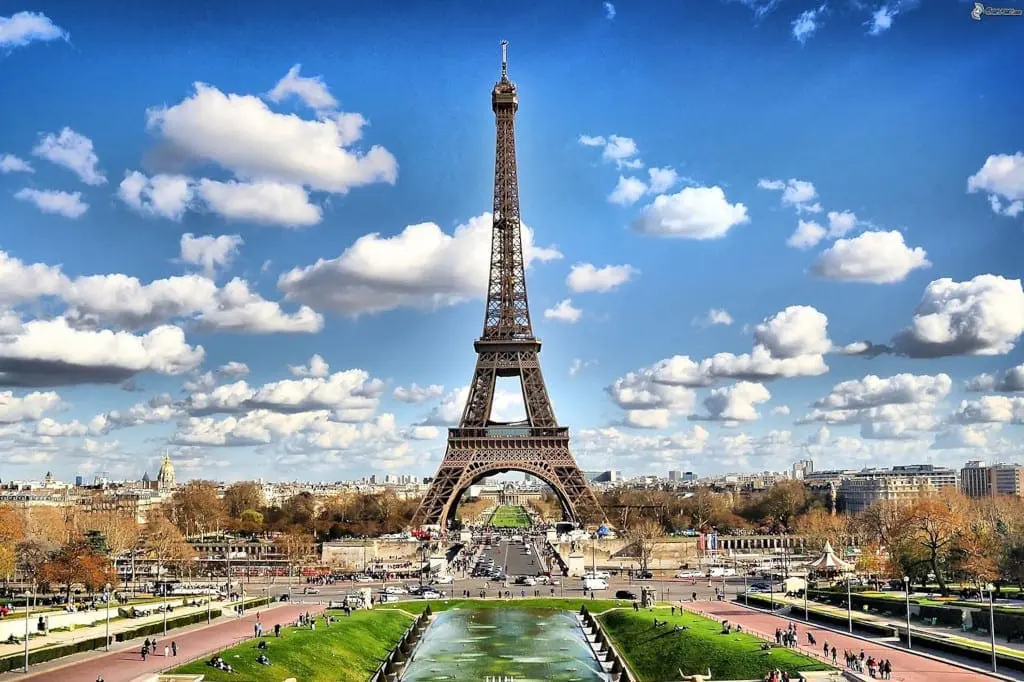 Travel After Brexit
What about visas? No stamp will be put on your passport while visiting EU countries. Tourists will not need any visa while travelling to Europe during the transition period, as long as their passport is valid for the entire duration of their stay.
According to leading vet charity PDSA, 50% of adults in UK own a pet. Will it be still possible to bring them abroad? Well, yes. This rule also remains unchanged. As long as your furry friends meet all the requirements listed here.
For those who are planning a road trip through Europe, keep calm and drive safely. UK driving licences will still be valid. Roaming data as well. The coast of internet, SMS and phone calls will remain the same in all Europe also after 31 January.
Not much to worry about travelling to Europe after Brexit for now then, even though the future of travellers from 2021 and beyond is still uncertain. So just Keep Calm and Carry on Travelling, at least until the transition period expires.
---
Cover photo : Jannes van den Wouwer, Unsplash
Ilaria D Cafaro
Ilaria D. Cafaro is a broadcast journalist specialised in travel and lifestyle. A food lover, she enjoys trying out all types of world cuisine. Originally from Italy, she had an unconventional upbringing touring the world on a sailing boat as a child.