2020s Best Solo Travel Experiences
Travel Begins at 40 Editor
Posted on 9th Dec 2019
As the global adventure travel market continues to grow, travellers are prioritising unique and authentic experiences that upgrade their trip from a holiday into a once-in-a-lifetime adventure. 
A survey by Flash Pack found that 82% of Brits in their 30s and 40s value these life experiences* over other major milestones, such as progressing their career or saving for a house. What's more, solo travel is continuing to grow in popularity and in 2019 44% of Brits said they would consider taking a trip alone**.
"Travellers are increasingly searching out unexpected moments and experiences that didn't make it into the brochure," says Lee Thompson, co-founder of Flash Pack, which specialises in high-end group adventures for solo travellers in their 30s and 40s. "We love the opportunity to surprise and delight our solo travellers, and our adventures in 2020 are loaded with carefully curated itineraries that offer just that. Whether you're picnicking atop a volcano in Guatemala or sailing between hidden islands around Zanzibar, unexpected moments and uncharted territories are the norm."
As we usher in the New Year, Flash Pack reveals four must-try adventures for solo travellers in 2020:
Take on a sumo wrestler in Japan 
While the eyes of the world will be on Japan for the Olympics, adventurous travellers should resist the temptation to indulge at breakfast if they want to share their lunch with a real, working sumo wrestler, over a typical sumo meal of Chanko Nabe Hot Pot – a Japanese stew commonly eaten in vast quantities.
Discover a secret route into Petra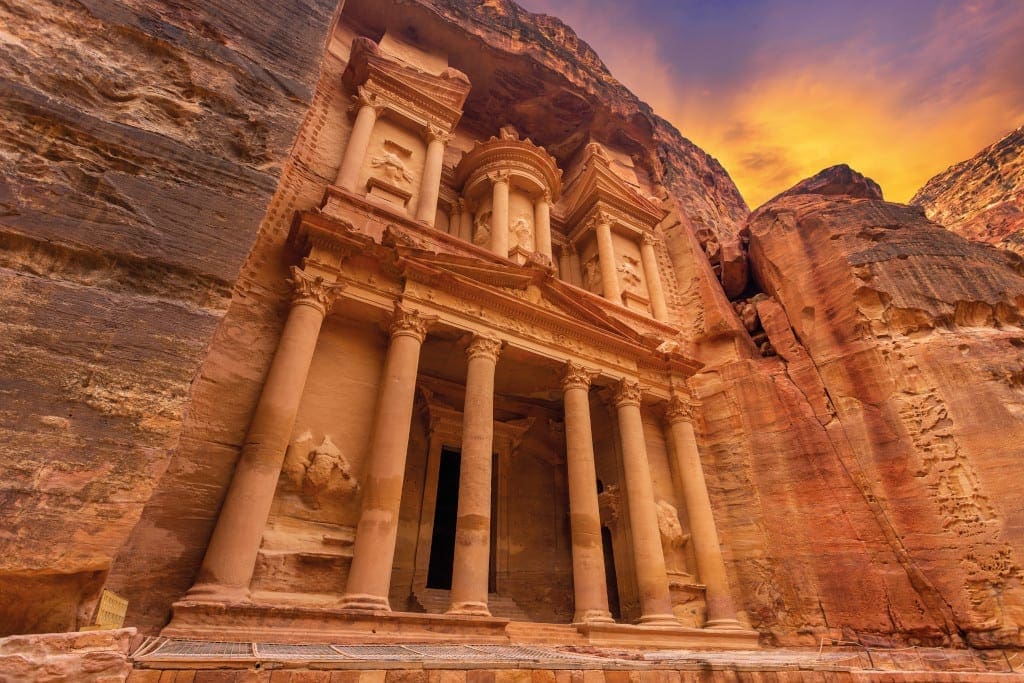 Whilst most people will recognise Petra from the famous scene in Indiana Jones, taking this secret route to the ancient city will shed new light on this historic wonder, away from the crowds. Ascend a steep stairway over the rocks, before exploring the labyrinth of Nabataean caves, temples and tombs chiselled out of the dusty-pink cliffs. Enjoy a picnic lunch at the Monastery, before uncovering the Theatre, the Street of Facades and the spectacular Treasury.
Explore a private island on the Philippines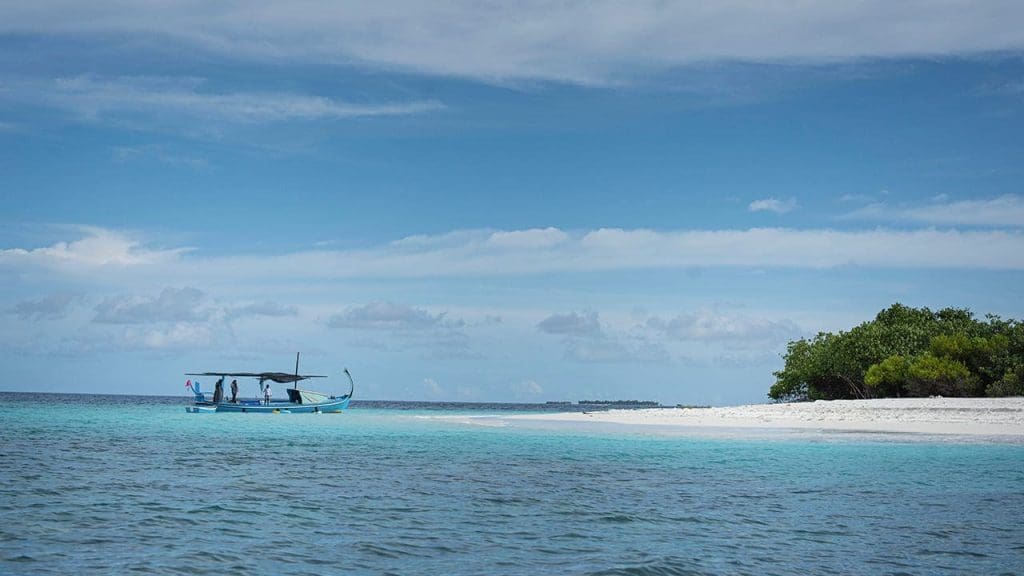 Board a private boat and set sail through a series of limestone karsts, caves and lagoons along the coast of Northern Palawan. Navigate from island to island before arriving at a secret beach, where travellers will camp for the two nights in unique mesh tents – ideal for long evenings spent stargazing. A private chef will be on-hand to conjure up a beach barbecue by the waves.
Kayaking and camping in Lake Kivu, Rwanda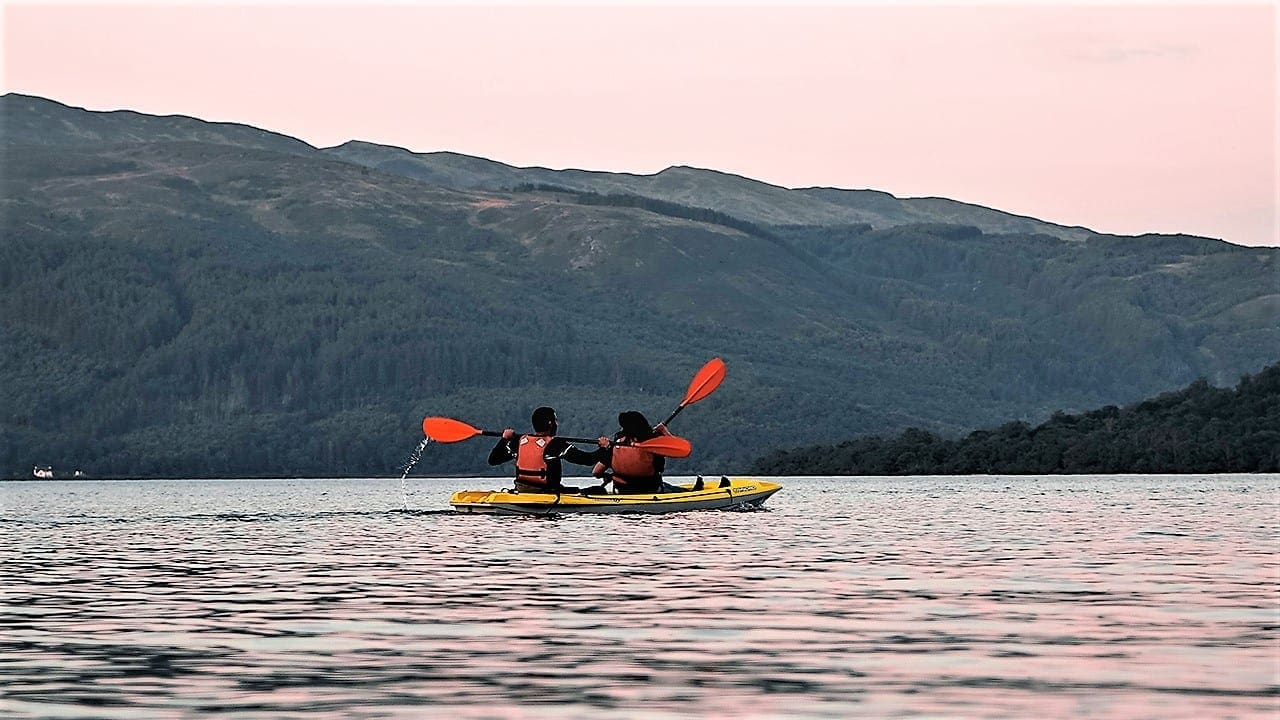 Whilst Rwanda offers some of the most unique wildlife experiences in the world, it's also a great hub for adventure. Weaving through the scattered islands of the immense Lake Kivu on kayaks, travellers will arrive at Bishayu Island and camp out beneath the stars. A magnificent wake-up call awaits, with breathtaking views of dawn breaking over the lake waters.
---
* Research conducted by Mortar, amongst 2,000 30-49 year old Britons in December 2018. ** Research conducted in 2019 by Savanta for Flash Pack and based on 1,000 Brits 
Travel Begins at 40 Editor
Travel articles, news, special offers, festivals and events from the Travel Begins at 40 Editorial team and our global network of travel industry contributors.