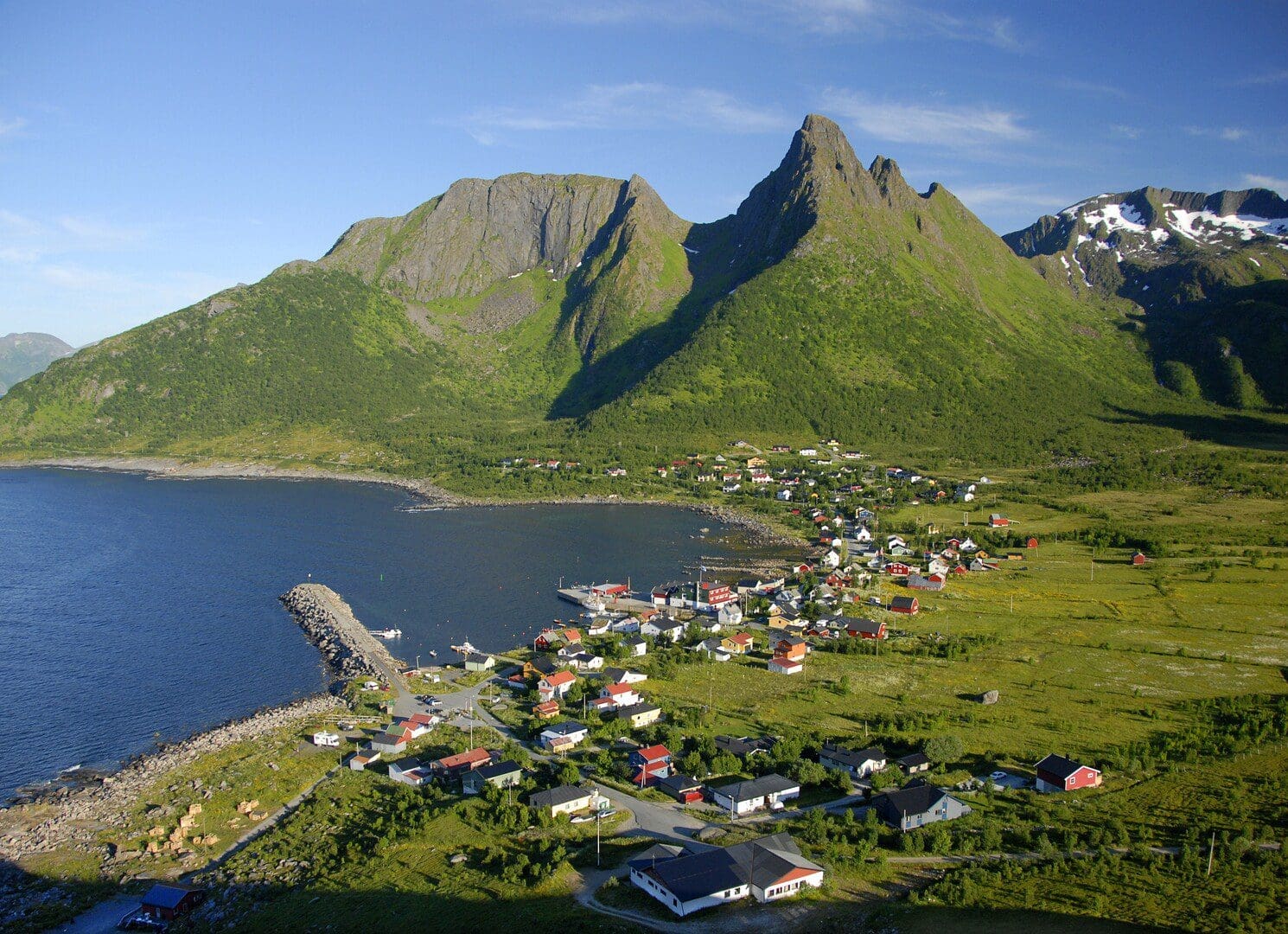 Explore Senja from Every Angle
Travel Begins at 40 Editor
Posted on 5th May 2022
A new autumn adventure has launched in northern Norway, providing the perfect opportunity to experience the arctic from every angle – from the air in a private helicopter, on land hiking across the dramatic coastal mountaintops and underwater to meet arctic aquatic life.
The five-day Senja Autumn Adventure has been created by specialist travel company Off the Map Travel.
Senja is Norway's second biggest island. The itinerary has been specially curated for this temperate time of year to combine a variety of activities and excursions that will showcase Senja from every angle, with guests immersing themselves in the sights and sounds of this extraordinary island.
Senja offers some of the best views in Norway and, in autumn, showcases its beautiful colour pallet of dark brown and green from the mountains, offset by sparkling turquoise waters.
After an initial night in Trømso, dubbed 'the Paris of the North' for its fashion, food and culture, the adventure continues with a helicopter ride to Senja, where guests will get a birds eye view of the island's mountains and plateaus before arriving at their accommodation in the small fishing village of Mefjordvaer, on the North West coast.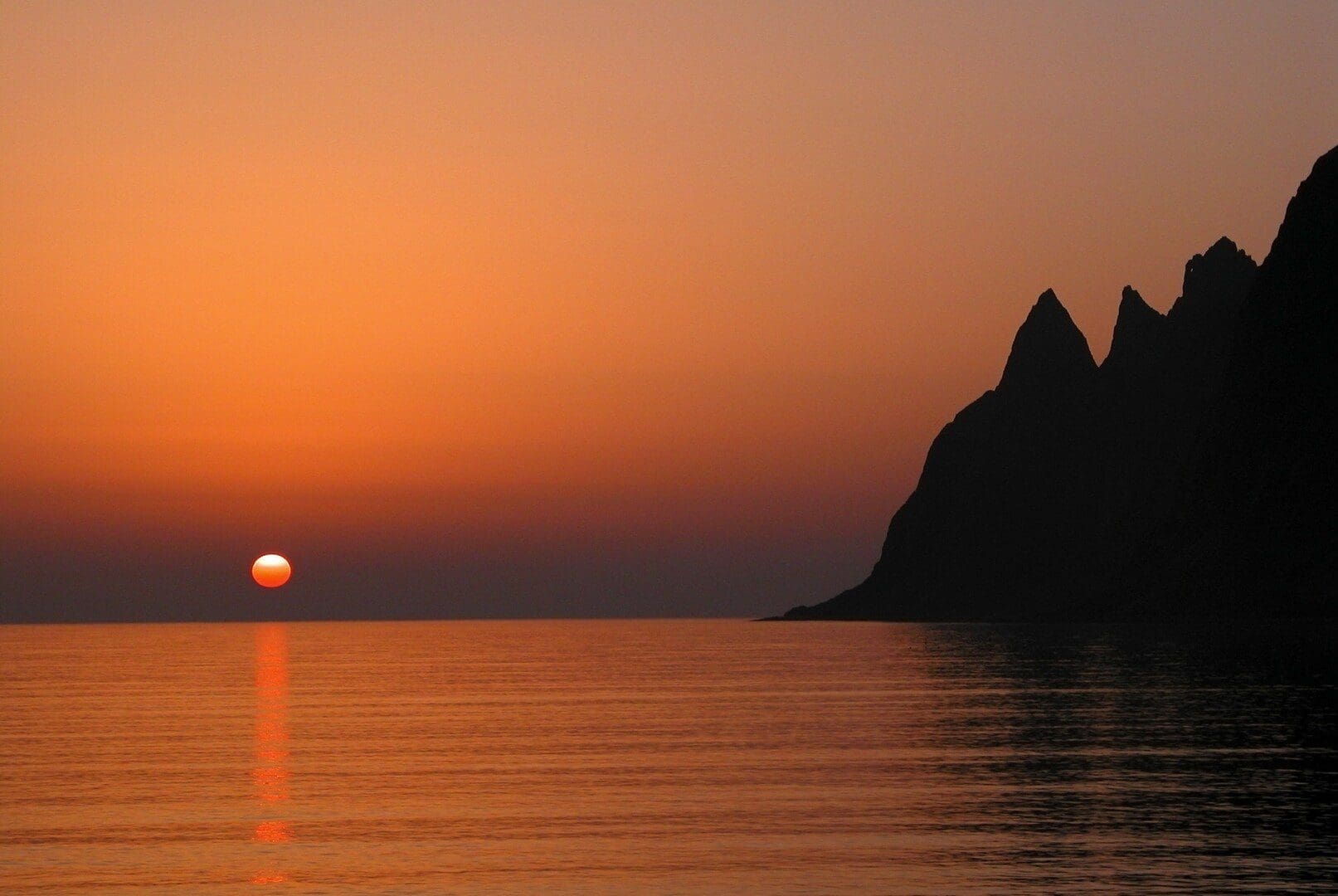 "Senja is a truly unspoilt part of the world, with so much colour and things to see whichever way you look," Jonny Cooper, founder of Off the Map Travel, said.
The full board accommodation at Mefjord Brygge combines hotel rooms, apartments and cabins that can accommodate any party size. Nature lovers, adventure seekers, photographers and hikers will enjoy this hotel which has its own private pier overlooking a fjord that attracts local wildlife and has incredible views of the rugged mountains on every side.
Guests also have access to a simplistic wellness area which includes a sauna, outdoor hot tub and solarium, the perfect way to relax and soak up the 360 degree views after a day of exploration.
Over the course of the next few days, enjoy a private boat trip to explore the island from the sparkling blue ocean, hopefully catching a glimpse of seals playing beneath the surf and enjoying excellent traditional North Norwegian cuisine with a modern twist, such as braised reindeer shank with mashed potatoes, vegetables and blackcurrant sauce; or pan-fried cod from nearby Skreigrunn with crushed fried potatoes and a fennel, carrot and sour cream dressing.
The last day of the adventure is a chance to see even more of hidden Senja. Starting with an 'underwater fjord tour', snorkelling in some of Senja's crystal clear bays and water inlets, there will be an opportunity to explore the world's largest cold water coral reef, the Røst-reef, full of unique species of fish, before heading up river to see shoals of salmon at one of Senja's larger bays.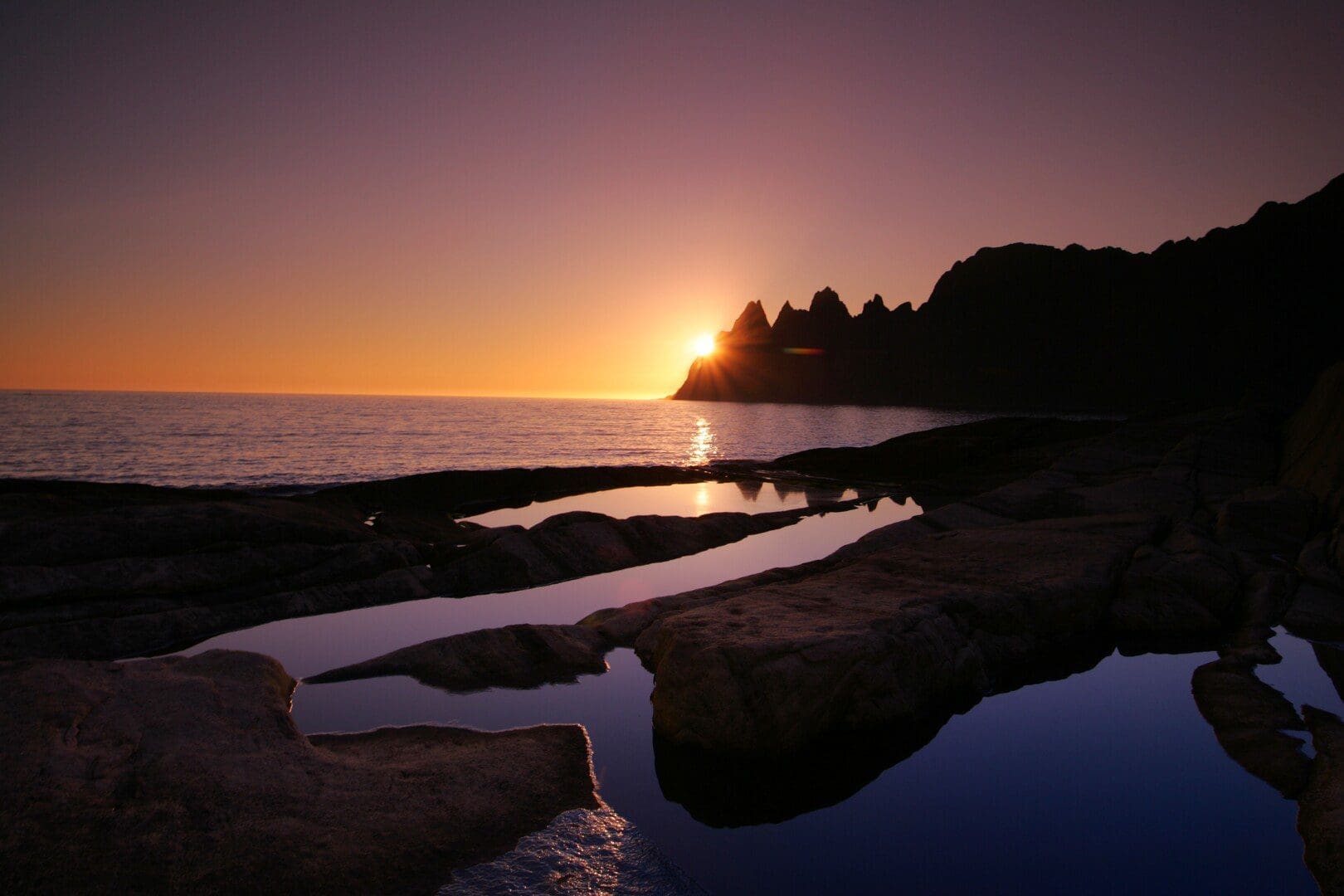 As well as being a wild fauna and flora sanctuary, Senja has a diversified bird life with marine birds and sea eagles mixing with falcons and golden eagles – a must-see for bird watchers.
The day rounds off with an e-bike tour through the mountains, accessing some of the jaw-dropping viewpoints from the cliff edge and taking in the changing shades of the water along the coast, before arriving at a secluded beach for a private dining experience. Chef Ricardo Santos, known for providing tasting experiences based on the riches of the sea, will prepare a meal using locally sourced ingredients.
"This is a once in a lifetime chance to experience Senja from every angle," Cooper added: "From exploration to relaxation and exclusive experiences, no stone has been left unturned on this adventure itinerary. Senja provides a full sensory experience rarely found anywhere else.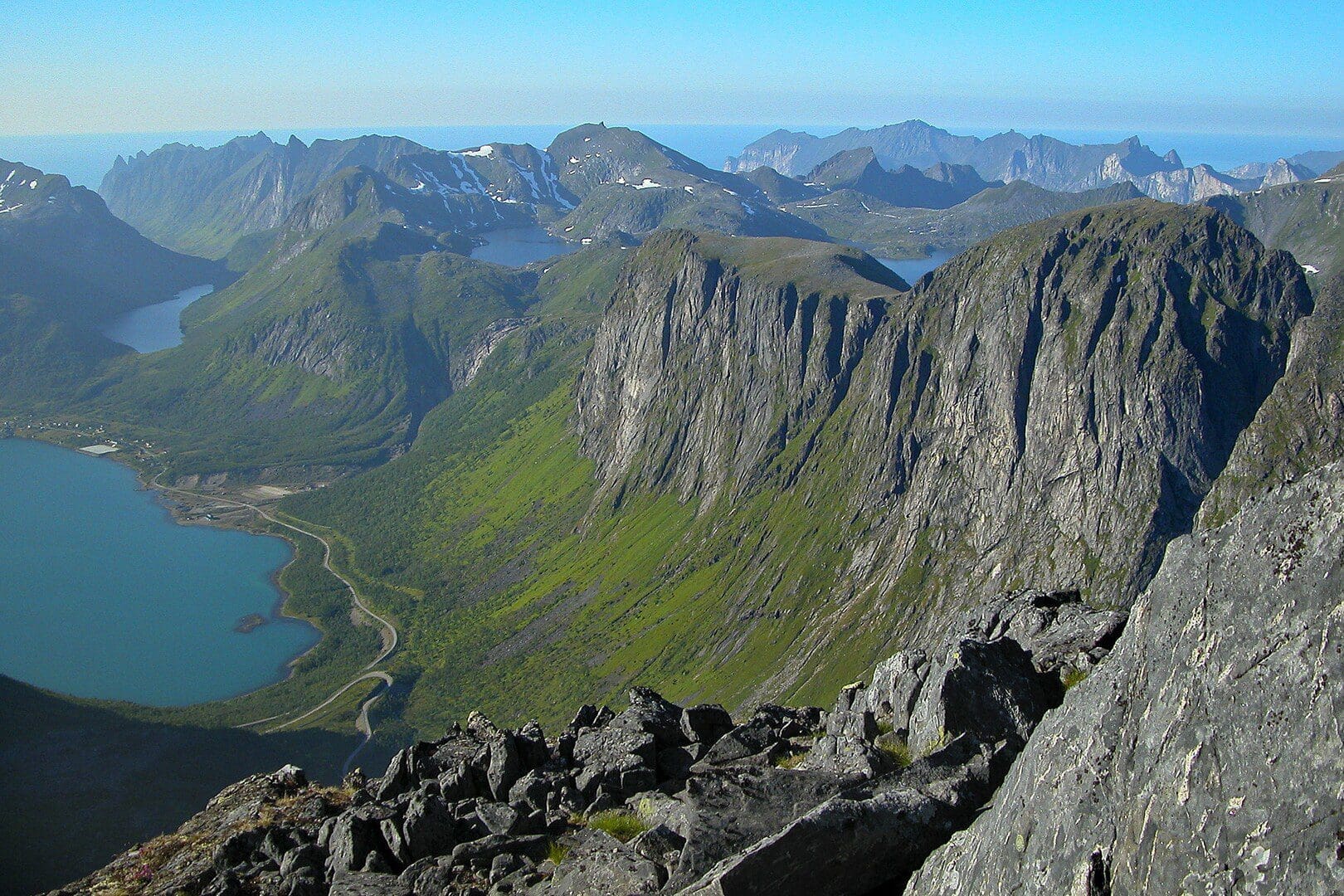 "We want people to enjoy this unspoilt recreational paradise in all its glory and be completely looked after. From late August guests should keep an eye on the skies in case they're lucky enough to catch the aurora which starts to reappear after the Spring and Summer months."
The five-day, four-night Senja Autumn Adventure itinerary costs from £5499 per person, on a full board basis, based on 2 people travelling, not including flights.
This includes one night's hotel accommodation in Trømso, transfers to and from Senja, three nights in deluxe accommodation, all activities and private chef.
---
For more information visit www.offthemap.travel, call 0800 566 8901 or email [email protected]
Travel Begins at 40 Editor
Travel articles, news, special offers, festivals and events from the Travel Begins at 40 Editorial team and our global network of travel industry contributors.