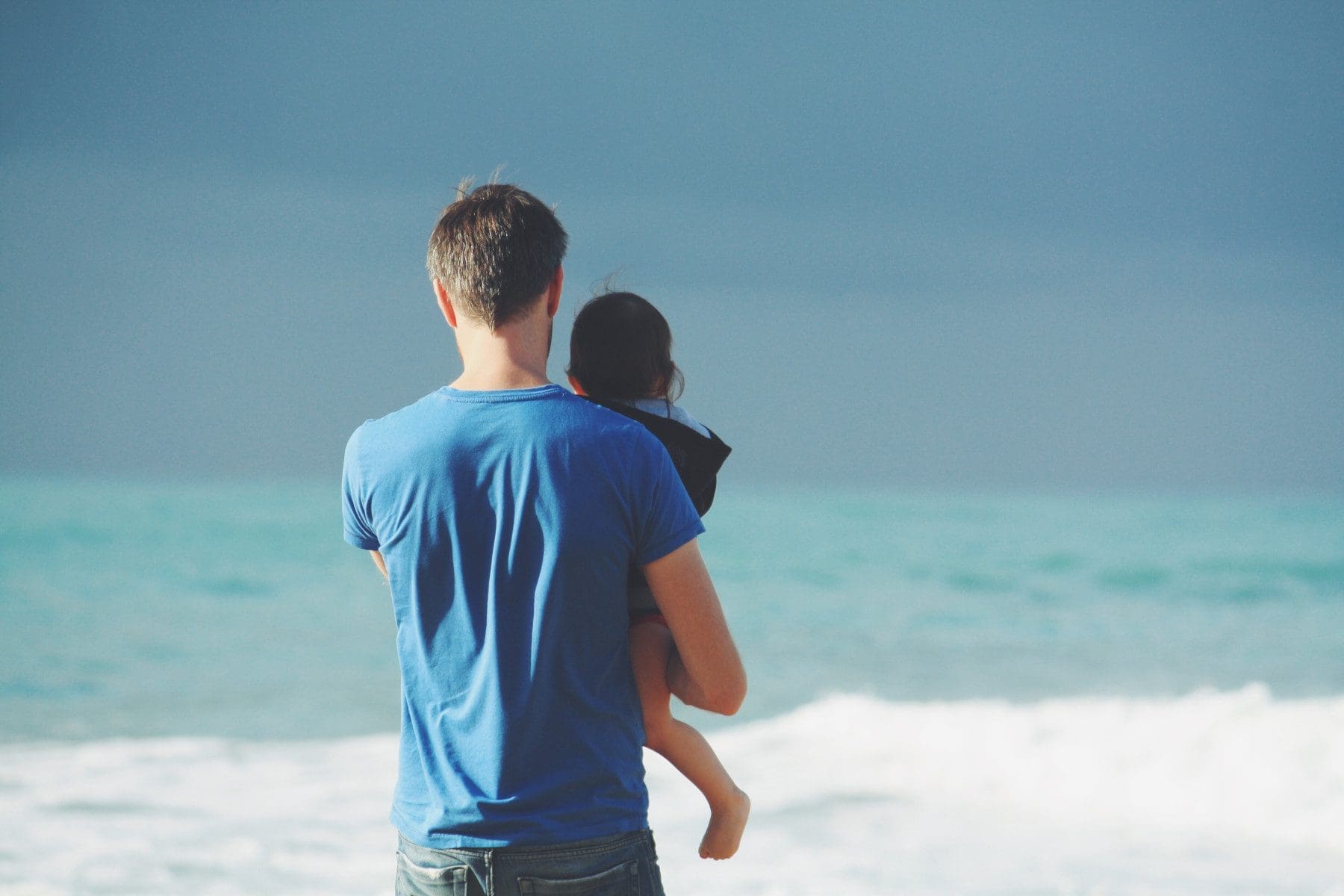 15 Amazing Father's Day Gift Ideas that Your Father Will Cherish
Travel Begins at 40 Editor
Posted on 26th Jul 2022
One day that is often left uncelebrated is Father's Day. All around the world, hardly any people even know that such a day exists. But in reality, it does exist, and we know how much sacrifice a father has to make in order to pay all the bills, make everyone happy, and put food on the table.
This is why this upcoming Father's Day, you can do something special for them and show how much you appreciate your father. There are tons of gift ideas to pick from. So, we advise that you pick something that shows how much thought you put into it. Why not treat your dad to Beechworth luxury accommodation?
This article will help you with just that, deciding what you can give to your father.
Amazing Gift Ideas For Father's Day
It is a common behavioral pattern among fathers, which is they will never tell you what they like and will always try to stop you from buying Father's day presents for them.
But deep down, they too love getting gifts and surprises. Here is a list of some beautiful items that will make a wonderful father's day gift and your father will feel a lot better.
1. Hand Painted Drawstring Bags
A bag always helps maintain smaller things and keep them organized. Your dad will be glad to have one as he will now be able to store his headphones, his keys, or any other relevant object in this small bag.
Get any plain drawstring bag from a store and paint it with acrylic colours. You can paint it according to his favorite colour or paint the logo of his favorite football team. The more effort you put into it, the more your father will love it.
2. Customized Playing Cards
A great way to remind your father how valuable he is to the family, you can get a customizable playing card deck that has your family photos on the back. These decks may even bring a touch of luck on your father's poker night with his friends.
There are various online stores where you can order customizable playing cards. Pick the photos you want to be printed and contact a reliable and well-reviewed shop that can provide you with a customized deck of cards.
3. Gift Cards
One of the most traditional methods of showing affection. A small yet elegant and thoughtful gift. However, you can make this small gift card much more special with a touch of love.
You can write some heart-touching things about him, how much he means to you and the family, draw a picture of all of you together, or even attach a picture to the gift card.
The card may look simple to you, but trust us, it will be a very special gift for your father.
4. Unique Soap Bar
If you want your father to feel special and make him feel more unique compared to others, just like how unique and special he is to you, you can give him a rare soap bar that you can find in any vintage store.
Smelling nice is always a pleasurable thing and with these unique soap bars, you can be sure that your father will feel he is indeed different from others. Pick from a wide variety of manly soap bars made from coffee beans, walnuts, and many other sweet-smelling materials.
5. Buy Tickets for an Outdoor Adventure Trip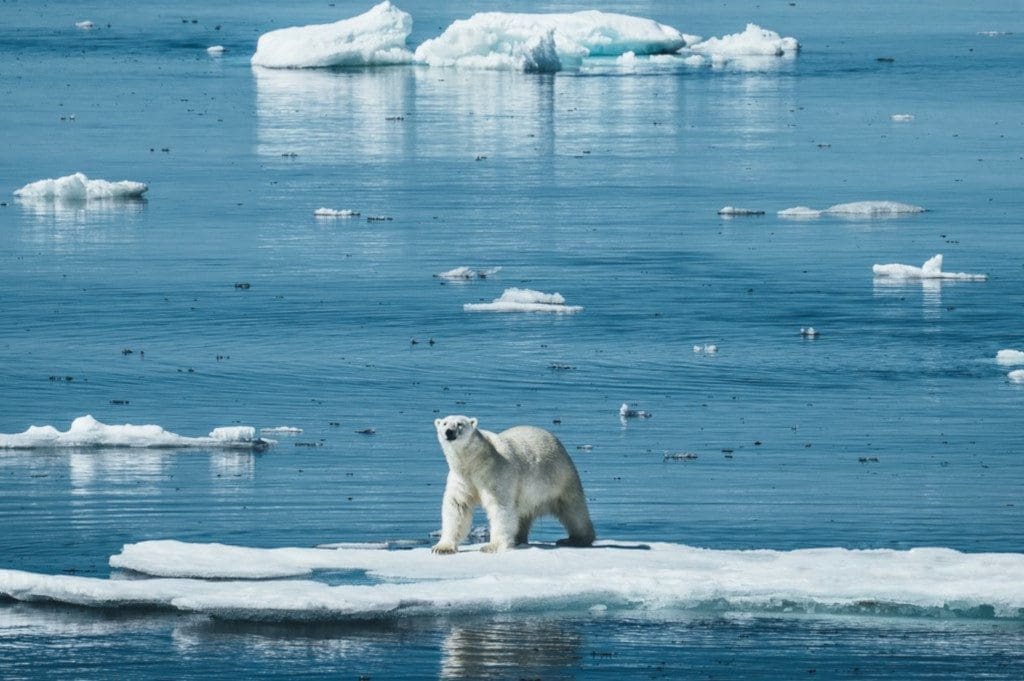 If your dad loves hiking and outdoor adventures then setting him up for a trip is probably the best gift you can ever give. If he loves camping, skiing, and snowboarding, you can send him on an all-expense paid trip to Canada.
If he loves to hike then plan a trip to Arizona because it has some amazing hiking spots. A few notable ones are Camelback Mountain, Pinnacle Peak, and the Bajada Nature Trail.
5. Custom Boat Gift
Custom made gifts for the people who love the outdoors, whether they are into fishing or just enjoy being on the water. There is no better way to show your dad how much you care this Father's Day than by giving him a 
custom boat gift.
Each gift is handcrafted and designed to meet the specific needs of each customer. You can choose from a variety of different materials, sizes, and colours to create the perfect custom boat gift for your dad. Whether he loves spending time on his boat or simply enjoys being out on the water, a custom boat gift is the perfect way to show your appreciation this Father's Day.
6. Beer Subscription
Every dad loves a cool beer. In fact, all men do. It helps them lift up their mood, remove their boredom, and helps with that extra push they need to get their day going.
So, this Father's Day, you can surprise your father with a week-long beer subscription. Sign for a pack of 12 beers, or even better, 24 beers, and it will surely put a smile on his face.
Not the healthiest choice on our list but we all have our guilty pleasure. Just be sure your father is not suffering from diabetes or similar diseases cause then it would cause a lot more harm than good.
7. Customize Picture Book
Depending on how old you are, you have spent quite some time with your father. With each passing day, you have created more and more memories with him, memories that both you and your father cherish deep in your heart.
Naturally, you have taken pictures of some of these wonderful moments. Make a picture book out of them, and write a small note under each picture, describing what made that moment so special for you. Your father will absolutely adore that picture book with all his being.
8. Magnetic Wristband
Many fathers love doing DIY projects. They love making chairs, tables, or some other arrangements and remodeling their house by themselves.
If your father loves spending his free time sawing and hammering wood to make a beautiful vintage chair, then this is the perfect gift.
These magnetic wristbands are very helpful as they can keep nails, pins, nuts, and other small metal objects. So, he will be spending less time searching for another screw and more time creating what he loves.
9. Massage Gun
You may hear your father complaining that his knees are aching or his biceps are causing him pain. Yes, you can give him a massage which will make things better. But with a massage gun, he can do it by himself whenever he wants, and however he wants.
A massage gun comes with various massage heads and each head is effective at massaging different parts of the body. Some can relieve your calf muscles while others can relieve your shoulder muscles, neck muscles, and so on. This will undoubtedly be a great gift for your father to reduce stress.
10. Automatic Pizza Maker
Suppose you and your father are out camping and there is no way to order a delicious 12-inch pepperoni pizza to your remote location. Then this automatic pizza maker can fulfill your pizza cravings in just a few minutes.
Put 12-inch pie dough on the pizza maker and add your favorite toppings. Then close the lid and turn on the pizza maker. Let it cook for a few minutes and when it is done, you will have mouth-watering pizza just the way the two of you like it.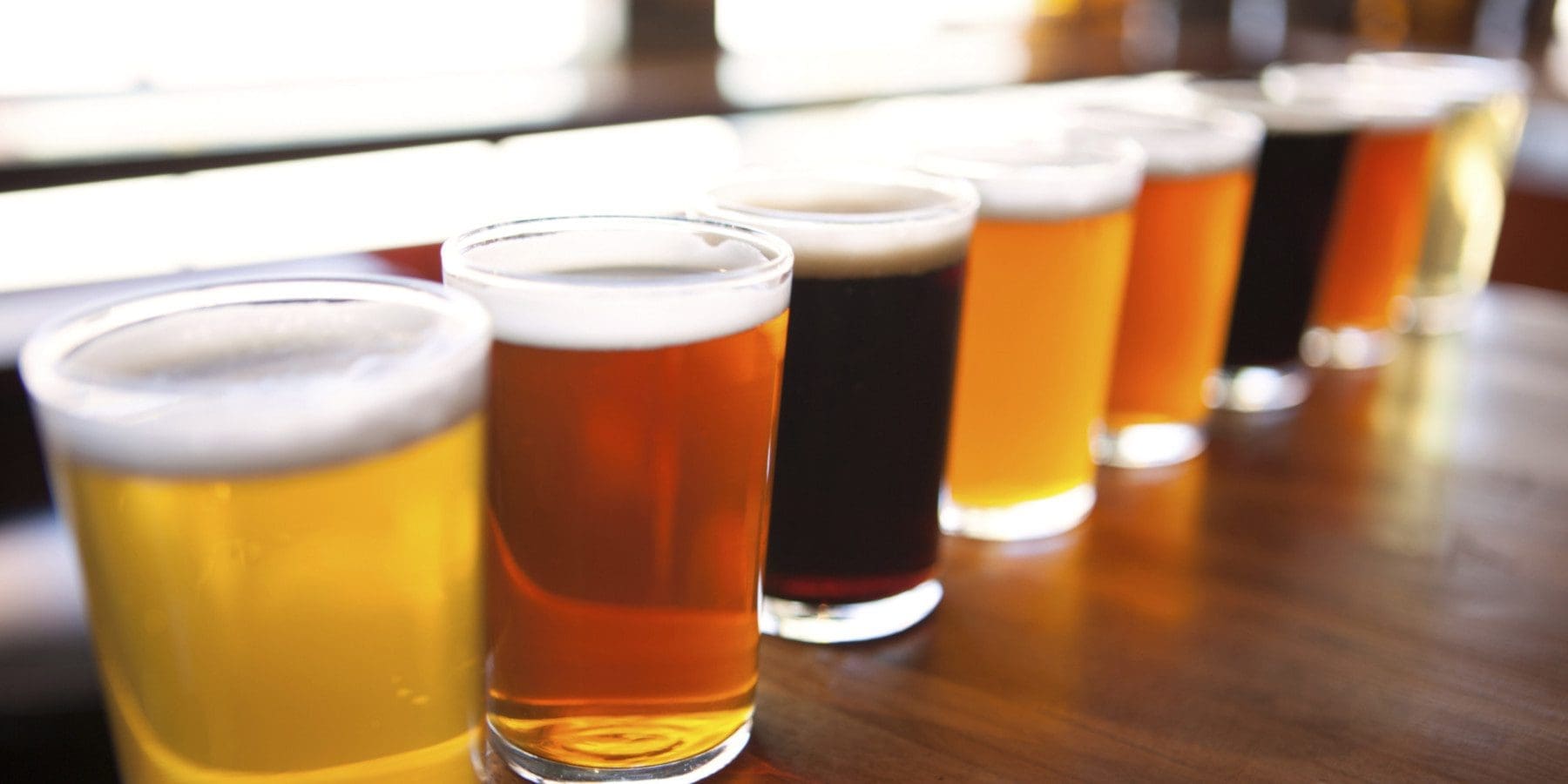 11. Grill Cleaning Robot
Pizza might not be your father's favourite dish, but how about the grill? Almost everyone loves the smell of a smoking BBQ layered with butter and hot sauce. But being a father, he might be the one who enjoys cooking, not cleaning.
To solve your father's cleaning issue, give him a robot that will clean the grill machine for him. Yes, it may sound expensive, but you will be getting something that is truly worth its money. Plus, it's Father's Day. No harm in spending a few extra bucks to make your dad happy.
12. Homemade Beef Jerky
Since we are on the topic of food, a great way to beef up your Father's Day is to make homemade beef jerky with your father's favorite flavors. You can try the most popular and beloved flavour, a mix of teriyaki and Worcestershire.
But no matter what type of flavor or food you prepare for your father, make sure you put your heart into it. Because food made with love and affection will always taste better than even the most luxurious dish prepared mechanically.
13. Planet Lantern
This gift will definitely lighten up your father's room even on his darkest days. You can get a planet-shaped lantern from any gift shop. Get one for your father and place it in his room for a bright surprise!
Buy something that resembles the role your father plays in your family. For example, you can buy a Sun-shaped lantern as it will mean your family would not be complete without him. Or buy a Jupiter-shaped lantern to express that he is the biggest and toughest man out there.
14. Chocolates
Everyone loves chocolates. These sweet delights will cheer anyone up in just a few seconds. Why not brighten up your father's mood for the day that was meant to be his day. If your father has any favorite ones, grab them by the boxful and give them to him.
Then watch as his inner child takes over and his eyes start gleaming with joy as he munches on those chocolates and candy bars one after another. You can also get sugar-free sweet candies if your father is diabetic. No one will be deprived of the joy provided by chocolate.
Final Thoughts
A Father's Day is meant to be dedicated to a father. Apart from giving him gifts, you can take him out for a family dinner, or let him go out with his friends.
Always keep in mind that the presents with the greatest care and love behind them are what truly count andnot the most expensive gifts. Because it's the thought and the sentiments that matter, not the amount of money you spend.
So bear that in mind and choose the appropriate kind of gift for your father, and he will treasure it for the rest of his life.
Hope this list of ideas has been of help to you! Good luck!
Travel Begins at 40 Editor
Travel articles, news, special offers, festivals and events from the Travel Begins at 40 Editorial team and our global network of travel industry contributors.
Subscribe to our newsletter