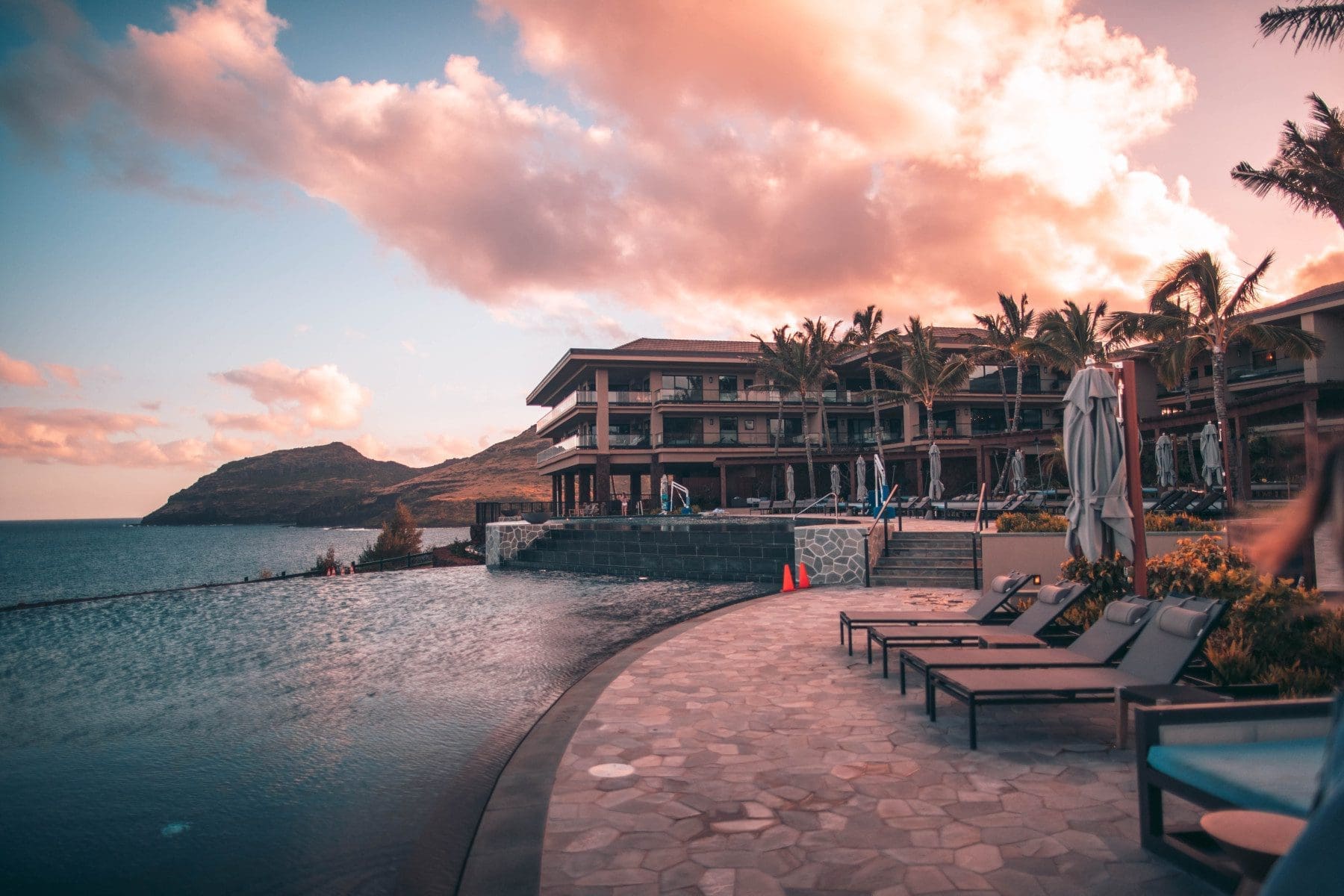 Top 10 Luxury Travel Destinations for 2022
Travel Begins at 40 Editor
Posted on 12th Aug 2022
Travelling with friends, family, or even by yourself is one of the greatest feelings in the world. 
Not only do you get to ditch your everyday routine and experience new places, but you can have adventures that you may have thought were not possible.
Between relaxing on a beach, deep sea diving, and other fun activities, you will never run out of fun things to do. 
As you look up the private jet cost and other expenses related to a vacation, think about where you want to go. A vacation should be an occasion that you never forget.
Below are ten once-in-a-lifetime luxury travel destinations that you should think about visiting in 2022.
1. Napa Valley, California
Great weather throughout the year, beautiful landscapes, driving distance of San Francisco and other cities, and plenty of the world's best vineyards are waiting for you in Napa Valley. This Californian region is the perfect place to travel if you want to experience a luxury vacation this year.
2. Paterson, South Africa
Are you interested in experiencing an African safari? Rather than going to the most popular spots, which can get very busy during tourist season, you may want to check out a private game reserve instead. Paterson in South Africa is home to such safaris, where you can get up close and personal with the animals while remaining safe as well.
3. Loire Valley, France
If you happen to be in and around Paris on your next European vacation, you may want to hop on a train for an hour and stop at the Loire Valley. You can experience a château that was once owned by an extremely wealthy baron and baroness, along with other charming local spots.
4. Perez Zeledon, Costa Rica
Perez Zeledon in Costa Rica is not the most well-known tourist destination, but it has become extremely popular among expert vacationers. Between a coffee farm, tribal village, and beautiful rainforest, you can experience nature in an entirely new way when you visit this part of the world. A bonus of traveling to Costa Rica is that everything is very affordable.
5. Sardinia, Italy
A charming beach destination in Southern Europe, Sardinia has gorgeous white beaches and incredible blue waters throughout the year. Whether you want to visit Europe in the winter or summer, Sardinia should be on your list of possible destinations. You can relax by the beach, engage in water sports, or sample freshly caught fish at local restaurants.
6. Kyoto, Japan
An iconic Asian city in Japan, Kyoto is the ultimate travel destination in this part of the world. There are countless luxury hotels and resorts where you can spend time, while you can experience the local culture and charming landscapes as well. Some resorts even have traditional Japanese spring baths, called onsen, which you must try at least once.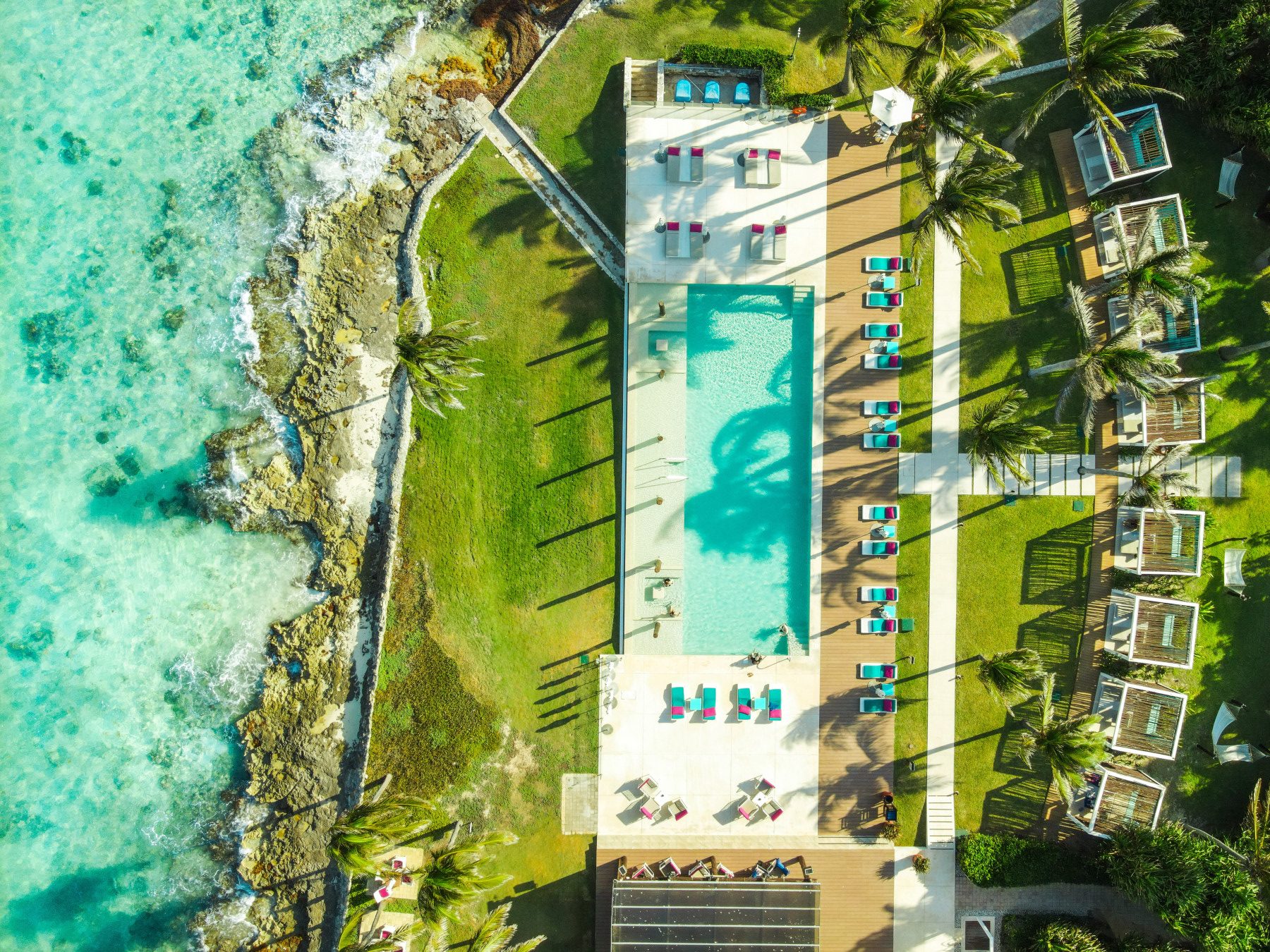 7. Taghazout Bay, Morocco
There are so many great places to visit in Morocco, especially if you have never been to this region. Between Marrakech, Casablanca, Rabat, and Fez, you will never run out of great places to see. Taghazout Bay should be on your bucket list, as this fishing village is one of the most stunning places you will ever have seen in your life.
8. Sedona, Arizona
Sedona, Arizona, is the ideal vacation spot for those who love to be among nature. If you want to check out the mountainous desert region, then you should definitely book a trip to this area of the United States this year. The Enchantment Resort in Sedona is extremely modern, sleek, and charming as well.
9. The Maldives
A true vacation destination that people from around the world frequent every year, Maldives is the perfect spot to unwind from your busy life. If you want to take a luxurious trip with some friends or your family, then booking a trip to the Maldives anytime during the year is always a great choice. You can relax at the beach, sample the local cuisine, and have fun to your heart's content.
10. Jackson Hole, Wyoming
Jackson Hole in Wyoming is an outstanding place to visit when the weather is colder. Known for its beautiful mountain slopes and similar picturesque locations, you can have a lot of fun here during your vacation. There are now seasonal flights that come into this area, so you can have an excellent time at a resort and on the ski slopes.
Travel Begins at 40 Editor
Travel articles, news, special offers, festivals and events from the Travel Begins at 40 Editorial team and our global network of travel industry contributors.