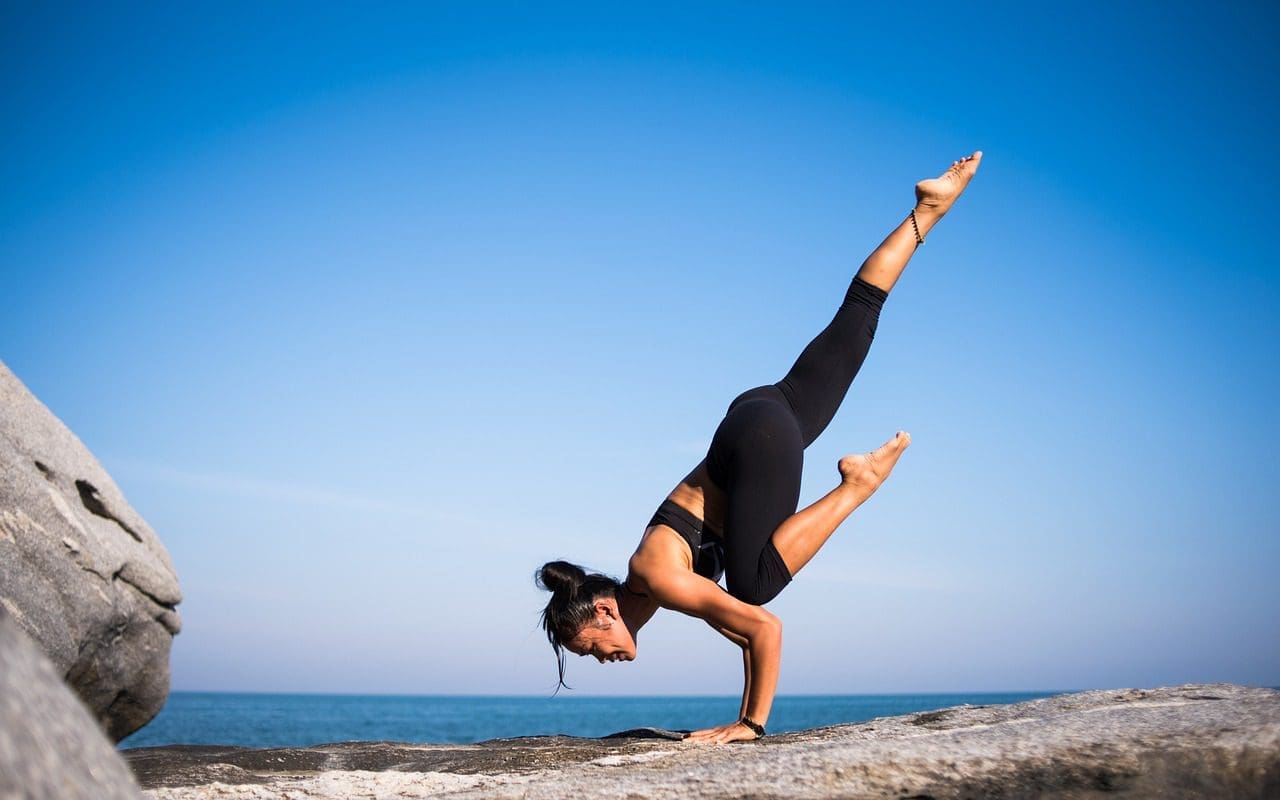 Top Wellness Destinations for Adults
Travel Begins at 40 Editor
Posted on 15th May 2023
If you're looking for a way to kickstart your journey to better well-being, a wellness retreat could be the answer. Wellness retreats come in all shapes and sizes, so no matter if you're looking to lose a few pounds, take your fitness goals to a new level or get in touch with your spiritual side, we have some of the best wellness retreats to help you recharge, reboot and reinvent yourself.
Aro Ha, Glenorchy, New Zealand
Hidden away in the middle of the Southern Alps, around 35 minutes away from Queenstown, is the stunning retreat, Aro Ha – an intimate, eco-friendly retreat encapsulated by 8.5 hectares of rugged New Zealand terrain that overlooks Lake Wakatipu. This retreat is the first of its kind, being completely solar and hydro-powered, accommodating a maximum of 32 guests travelling for wellness.
The retreat aims to motivate and vitalize the mind, body and soul of all who visit with its perfect blend of resort and natural landscape due to the heavy stone, glass and wood features. Guests can reconnect with the earth in an entirely new way. All meals are sourced from the on-site organic garden and are completely vegetarian. Each visitor to Aro Ha is offered mental and physical health transformation through all-inclusive journeys between five and seven nights.
Kamalaya, Koh Samui, Thailand
Perhaps the greatest wellness retreat in all of Asia is the Kamalaya. Famous for its beautiful surroundings and complete treatments like naturopathy, traditional Chinese medicine and Ayurveda. The retreat has been built into the steep hillside of Koh Samui, providing Kamalaya with some of the most stunning sunsets on the entire island. The beach can be accessed within walking distance of the retreat, making for the perfect relaxation spot in between treatments and classes. There is a range of wellness programs available at Kamalaya, such as:
Detox
Emotional balance
Stress and burnout
Ideal weight
Yoga
Sleep retreats
Structural revival
Optimal fitness
Along with these offerings, there is the ability to create a tailormade experience at the retreat to combine everything you're looking for in your trip. Another perk of this retreat is its delicious food. You can eat as healthy as you like, adding another layer to your experience, but coffee, alcohol and meat options are also available.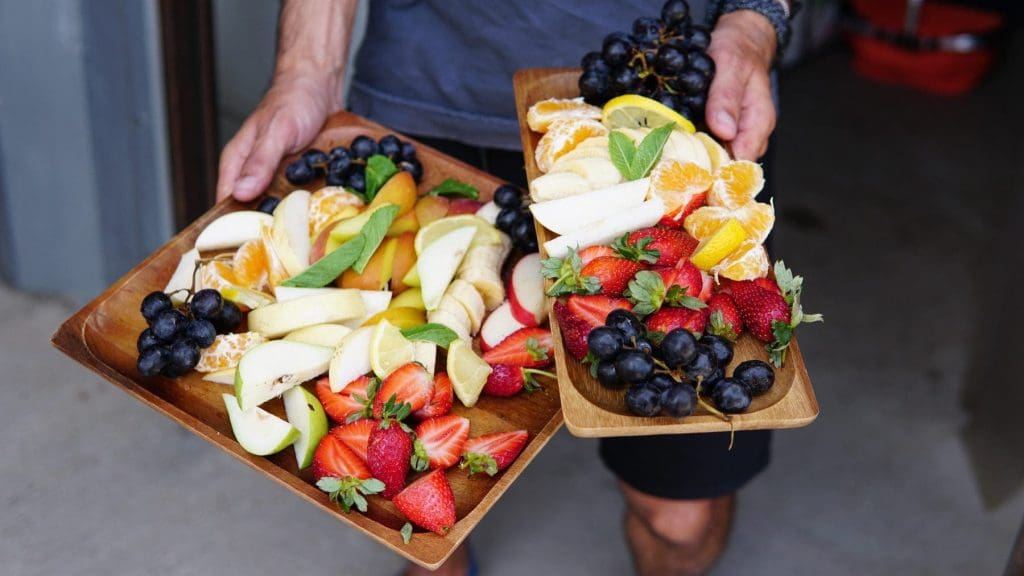 https://unsplash.com/s/photos/wellness-retreat
Golden Door, San Marcos, California, United States
The Golden Door retreat is only a 40-minute drive away from Dan Diego, surrounded by hiking trails and 600 acres of rolling hills. This retreat has been home to many Hollywood stars since its inception in 1958, including the likes of Oprah Winfrey, Chevy Chase, Nicole Kidman and Susan Sarandon, to name a few. If you opt for the seven-day all-inclusive package, prepare for a complete life reboot. There is a considerable focus on transforming your mind, body and soul, leaving you with a feeling of someone entirely new.
There are daily spa treatments, including massages, craniosacral therapy, reiki and watsu, exercises like yoga, fitness classes, hiking, art classes, mindfulness workshops and silent meditation walks ready to completely reenergize and rejuvenate yourself. Being a place to detox your body and mind, the food offered pairs beautifully with the activities you're completing each day, with some even including harvesting the vegetables you'll eat that evening.
The retreat was inspired by a Japanese ryokan, including sliding shoji doors and tatami mats in the 40 available guest rooms. One of the great things about this retreat is that you won't have to think of what to wear each day, removing any potential stresses and anxieties. Your wardrobe will be fitted with a workout outfit for the daytime and a Japanese Yukata robe perfect for dinnertime.
Six Senses, Douro Valley, Portugal
The Six Senses retreat in Douro Valley, Portugal, can be found situated amongst acres of rolling hills and vineyards, set in a restored manor from the 19th century, and could be the best hideaway for those looking to focus on and maintain their health in a natural setting. Visitors can enjoy far-reaching vistas along the Douro River while taking yoga classes or long walks through nearby forests. There are four wellness programs to choose from, including:
Cleanse and detox
Full potential
Sleep and resilience
Trim and fit
Each of these programs begins with a wellness screening to give a completely personalized approach to the style of treatments undertaken. The large range of treatments and therapies includes yoga, spa treatments, movement, mindfulness, meditation and holistic sessions with wellness specialists and healers.
If you want to experience a wellness retreat focused on food, this could be the place for you. All Six Senses spas use locally sourced ingredients from the huge organic vegetable and herb gardens that guests are free to visit.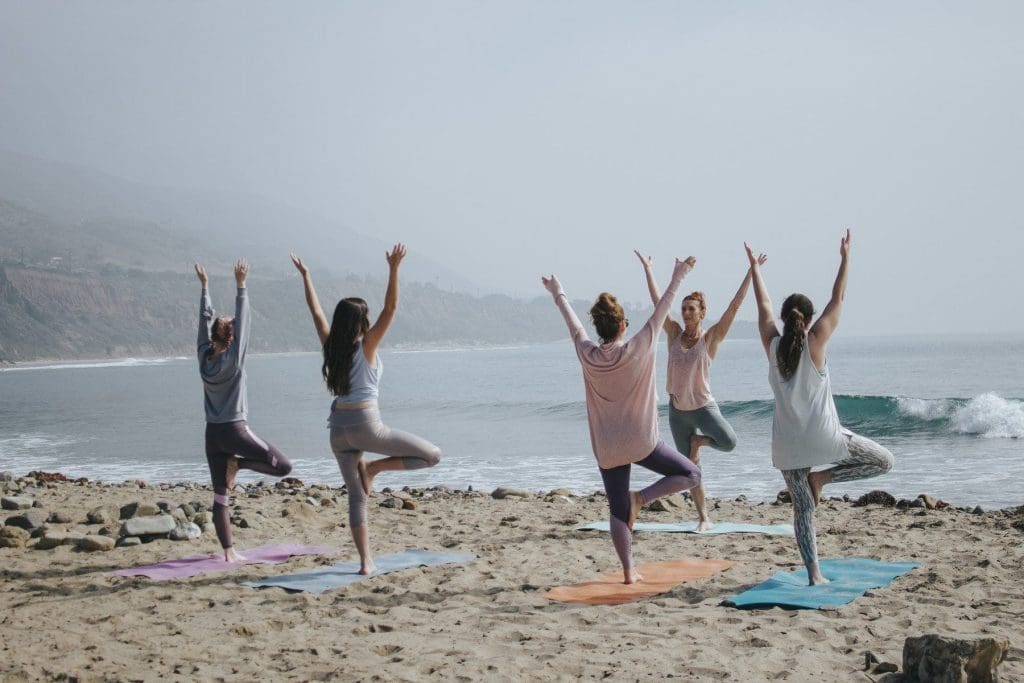 https://unsplash.com/s/photos/wellness-retreat
SHA Wellness Clinic, Alicante, Spain
The SHA Wellness Clinic can be found in Alicante, Spain, in the Sierra Heda Mountains, overlooking the Mediterranean Sea. Spanning over 6,000 square meters, this retreat is known as one of the greatest medical spas found in Europe. This luxurious wellness retreat combines Western medical expertise with ancient Eastern alternative therapies alongside healthy nutrition guaranteed to make you feel amazing.
A large array of programs can be tailored to your specific needs and desires, from fitness, detox, sleep recovery, weight loss and even anti-tobacco. Each retreat is designed to focus on improving your well-being using customized fitness plans, natural therapies and healthy diet plans. There are varying divisions across the SHA retreat with units that can help with:
Cognitive empowerment
Regenerative medicine
Stem cells
Dental aesthetics
Revitalizing medicine
Capillary hair health
Aesthetic dermatology
As well as all these, there is a hydrotherapy circuit with many relaxation areas and two indoor swimming pools. Most retreats are a week-long minimum, excluding Discovery, which runs for four days and Life Reset, which runs for 28 days.
Travel Begins at 40 Editor
Travel articles, news, special offers, festivals and events from the Travel Begins at 40 Editorial team and our global network of travel industry contributors.