Champions in Challenge 2019 Winners Unveiled
Travel Begins at 40 Editor
Posted on 13th Nov 2019
The annual Champions in Challenge awards have been presented at the Global Travel & Tourism Resilience Council's fourth Global Resilience Summit in London.
The awards are organised by the International Institute for Peace Through Tourism (IIPT) in conjunction with the Resilience Council in furthering their mission.  The awards focus on the importance of tourism as a force for good – aiding recovery, boosting resilience and promoting prosperity through ethical and sustainable practices.
The winner of the 2019 Change Maker in Tourism Award was Dasho Tshering Tobgay, former Prime Minister of Bhutan, who was honoured for placing environment above economic growth.
Bhutan has moved from being a carbon-neutral country to being carbon-negative, with 1.5 million tonnes of carbon produced each year but more than six million tonnes absorbed by its 72% forest coverage. Bhutan has made a commitment to stay carbon negative in perpetuity. The award was accepted by Dr. Mario Hardy, CEO of PATA and friend of Mr. Tabgay.
The 2019 Resiliency in Business Award was presented to two winners.
The first was Countrystyle Community Tourism Network, Jamaica, for developing entrepreneurship and innovation in community-based tourism, particularly through the Villages as Businesses programme.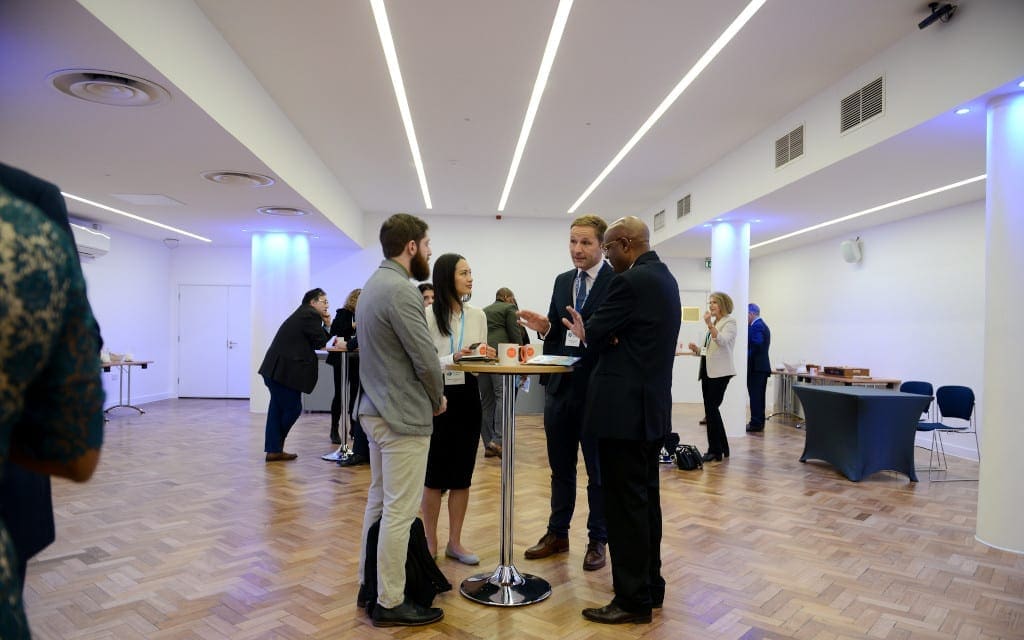 The second was Discover Dominica Authority, for its Recovery for Rediscovery campaign in the wake of Hurricane Maria.
Ajay Prakash, President of IIPT India and Executive Vice President of IIPT, said, "Today more than ever there is a need to reiterate the role that tourism can and should play to engender peace and prosperity.
"These awards seek to acknowledge, felicitate  and hold up as role models exceptional individuals and organisations who have gone above and beyond the call of duty or business as usual and stood up boldly, especially in times of challenge or crisis, to create real human value and transform lives."
Dr. Taleb Rifai, Chairman of the IIPT Advisory Board and former Secretary General of the UNWTO, said, "Resilience and tourism are about sustaining life on the planet. People are going to continue to travel so it is important to honour the visionaries in this industry since the vision is Tourism for Humanity."
Anita Mendiratta, IIPT Ambassador-at-Large for Global Relations, conducted the awards. She said, "Champions in Challenge are true leaders who have the purpose, principles and passion to stand up and lead when others struggle to step forward – especially in a crisis. Today's award recipients are all sources of inspiration for the difference they continue to make."
Daniela Wagner, Convener of the Resilience Summit, added, "We are very excited to collaborate with IIPT and celebrate the Champions in Challenge awards again since these awards are more important than ever in a time of challenge and uncertainty."
---
Photos by Mark Harkansson. Cover photo of Duncan Horton CEO Travel Weekly Group.
Travel Begins at 40 Editor
Travel articles, news, special offers, festivals and events from the Travel Begins at 40 Editorial team and our global network of travel industry contributors.
Upcoming Events

Subscribe to our newsletter