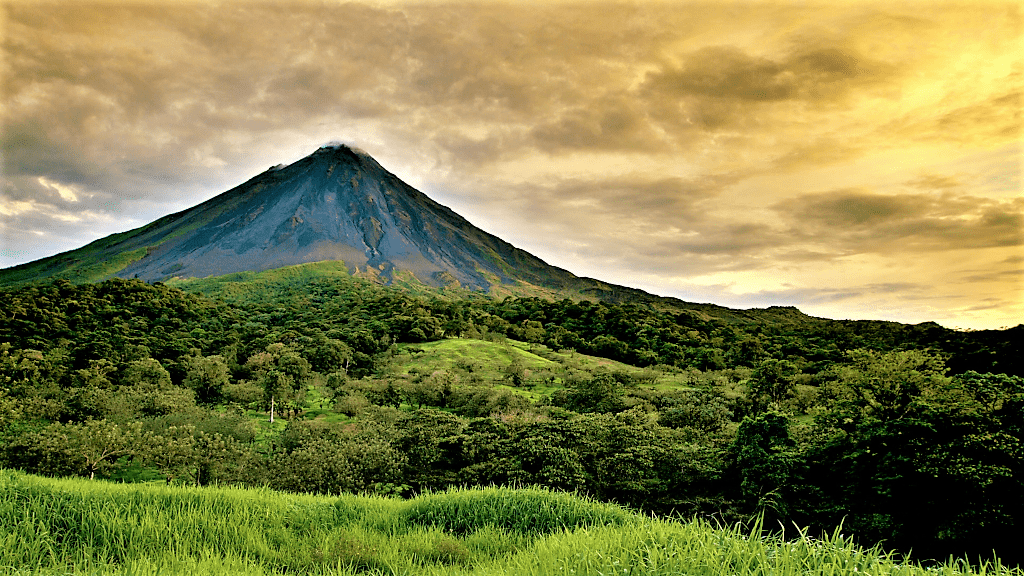 Costa Rica Plans for Zero Emissions by 2050
Travel Begins at 40 Editor
Posted on 21st May 2019
Costa Rica has just launched an unprecedented plan by which the country aims to achieve zero emissions by 2050. With this new initiative, the Central American country strengthens its global leadership in sustainability and fight against climate change.
The National Decarbonisation Plan outlines a road map to follow for Costa Rica to achieve zero carbon emissions in 31 years – by 2050. The ambitious plan features ten focus areas with very specific goals to achieve decarbonisation, broken down in four key sectors: transport and sustainable mobility; energy, green building and industry; integrated waste management; and agriculture, land use change and nature-based solutions.
The plan, for instance, establishes that 100% of the country will have solutions for the collection, separation, reuse and disposal of waste by 2050; and that 100% of the public transport system will be zero emissions by that year. These ambitious measures will not only require the involvement of the Costa Rican Government and the private sector but also the whole society to make it happen.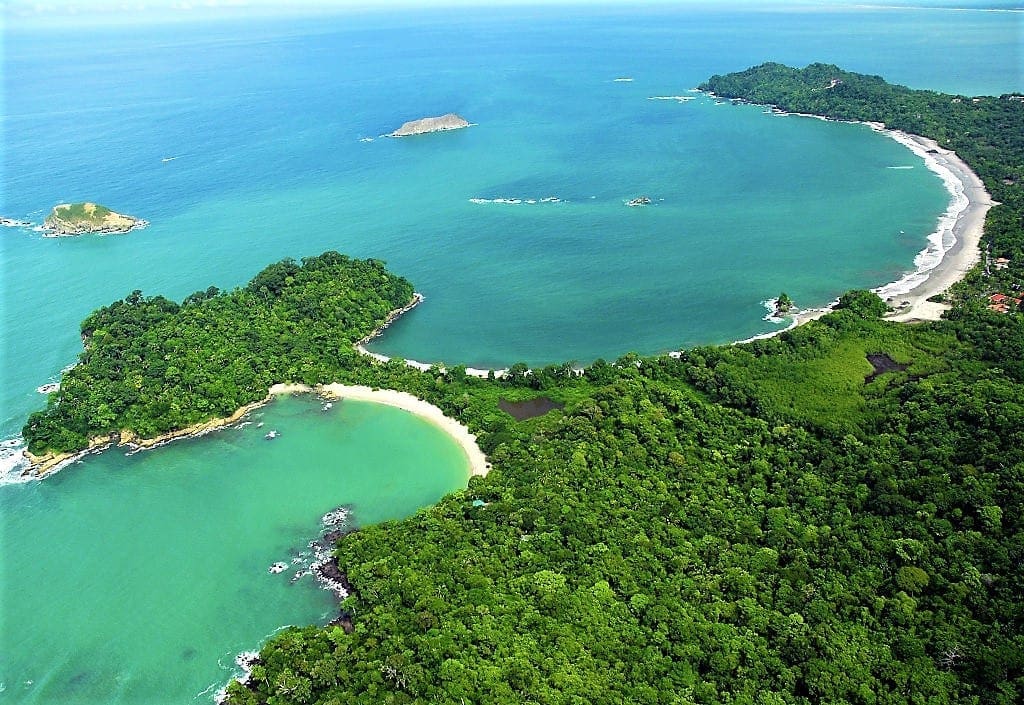 Carlos Alvarado Quesada – Costa Rica's President – said during the presentation of the National Decarbonisation Plan: "Decarbonisation is the great task of our generation and Costa Rica must be among the first countries to achieve it, if not the first".
Costa Rica, which boasts 5% of the world's biodiversity, has made important progress in "green growth" in the last few decades. These include deriving 99% of the country's energy from renewable sources; a national electrical grid which is currently over 95% free of carbon emissions; and a very low rate of deforestation in a country whose forest coverture reaches 52% of its territory.
Adding to Costa Rica's green credentials, the country will play host once again to the acclaimed International Conference: Planet, People, Peace from 4-6 September this year. Known as P3, this is an international event on ecotourism with clear goals: to exchange knowledge and experiences and to generate innovative projects that make a commitment to sustainability.
---
For more information about Costa Rica, please visit: www.visitcostarica.com/uk
Travel Begins at 40 Editor
Travel articles, news, special offers, festivals and events from the Travel Begins at 40 Editorial team and our global network of travel industry contributors.