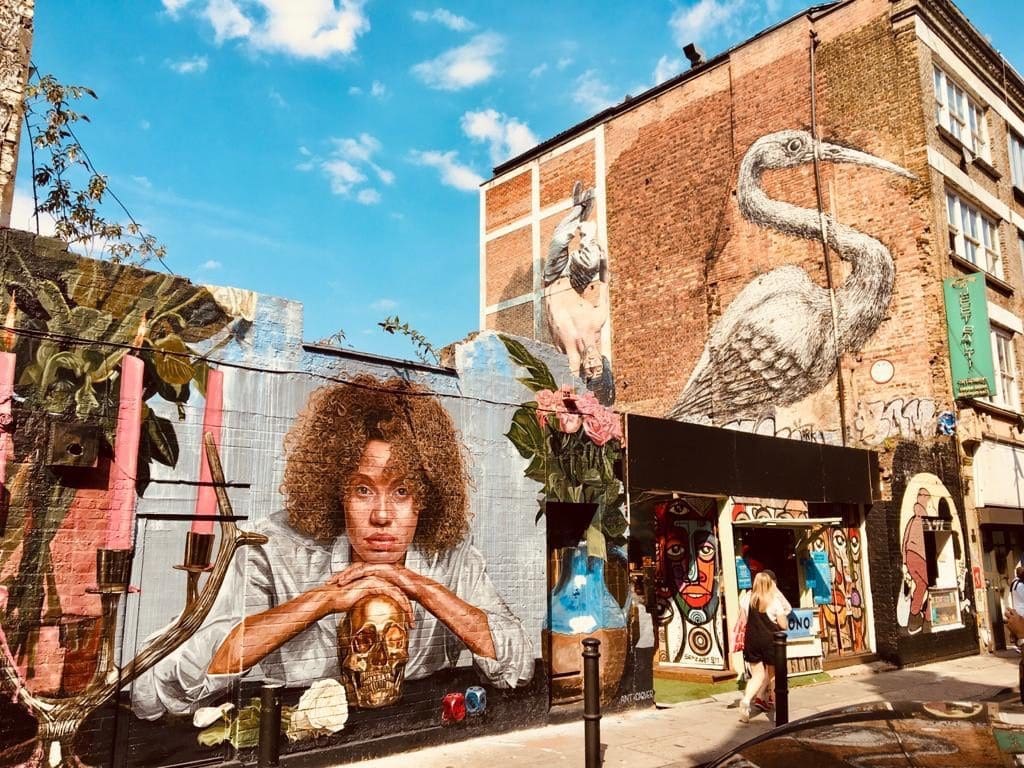 Enjoy YOFEST Until 30 September
James Clark
Posted on 4th Aug 2022
Following the success of last year's festival, YOTEL has announced the return of YOFEST – a series of events taking place at YOTELs and YOTELPADs across the world – this summer as part of the brand's year-round 'What's On' programming.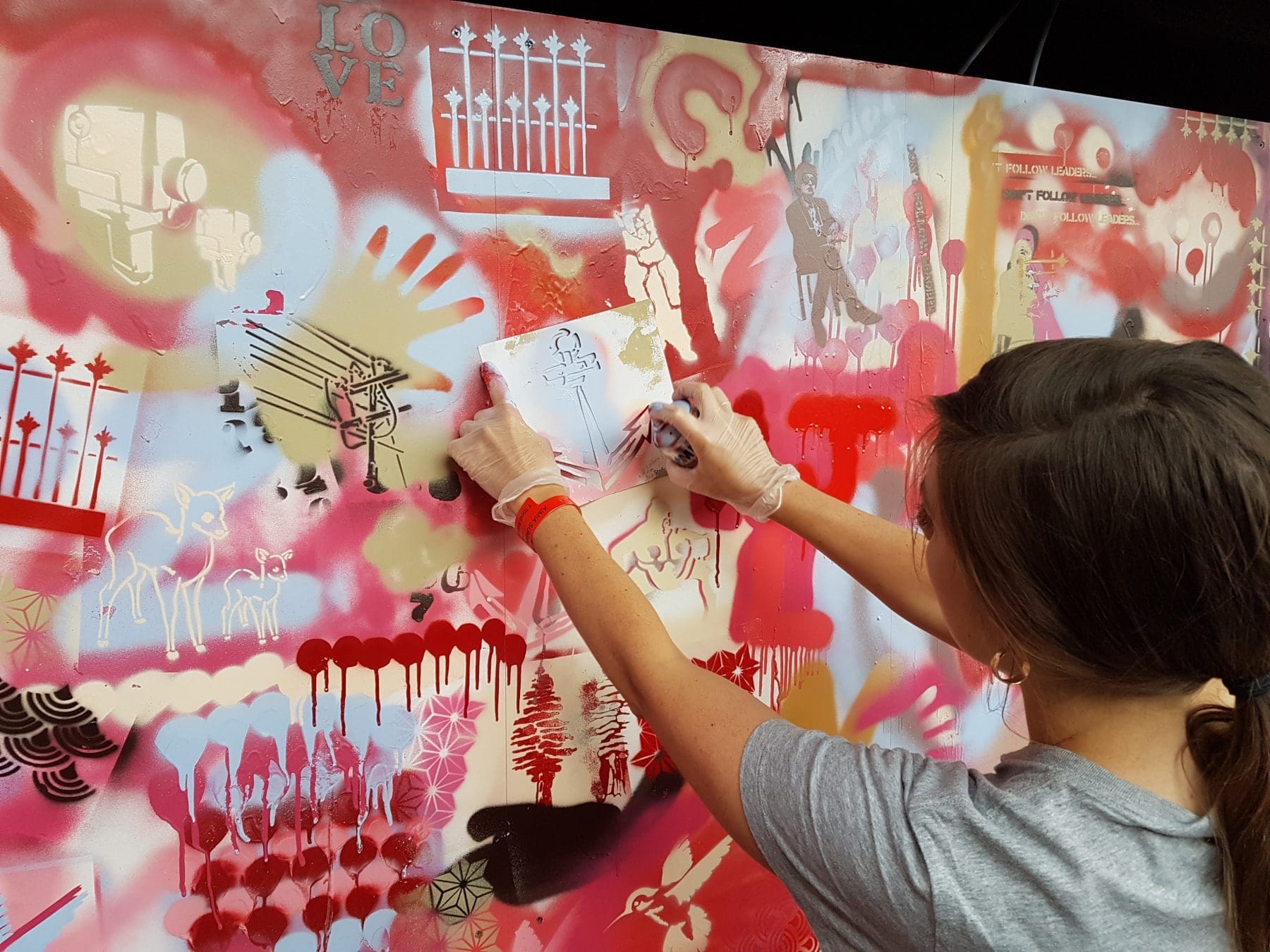 Until 30 September, YOTEL guests and locals can turn-up and tune-in to a sizzling schedule of activities including flamenco dancing, weekend brunches, live music events, culinary pop ups and lots more. Held in YOTEL's vibrant communal spaces and with locals in mind, YOFEST celebrates the fact that YOTELs are more than just a place to sleep; they are social hubs that offer a sense of community.
Last year's first ever YOFEST saw 11 hotels participate in a total of 180 days of diverse and fun activities across the world, and this year is going to be even bigger as YOTEL takes over cities including London, Amsterdam, Istanbul, New York, and Singapore with Edinburgh Fringe Festival for YOFEST 2022.
---
If you are thinking of staying at a YOTEL, read James Clark's review of the YOTEL London Shoreditch.
---
The full schedule of events will be available on yotel.com and YOTEL's Instagram page via the YOFEST Highlights: www.instagram.com/yotel
For more information on YOFEST see: www.yotel.com/yofest
James Clark
James Clark is a UK-based travel writer specialising in adventure and the great outdoors.