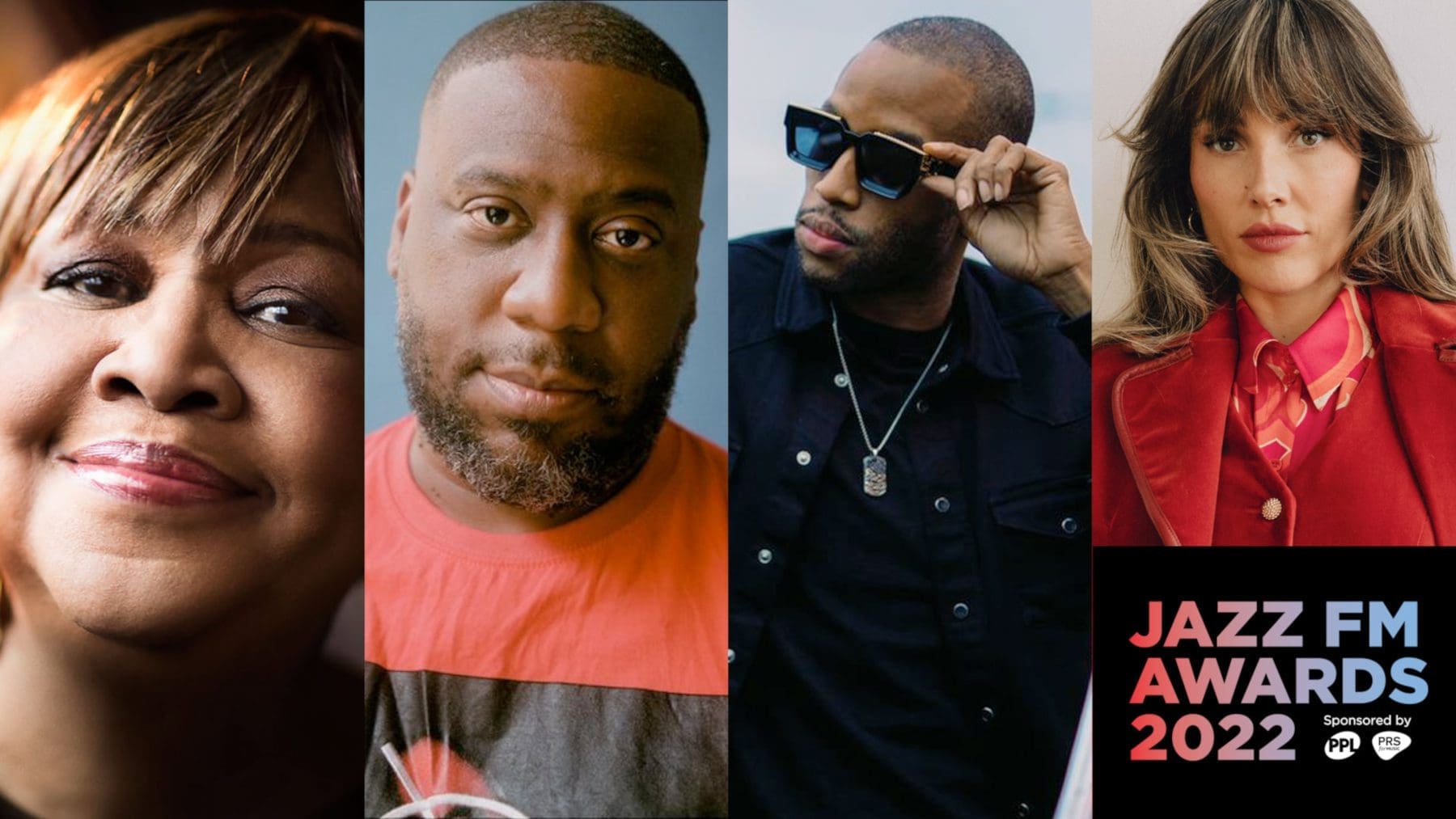 Jazz FM Awards 2022: Nominee list
Robert Spellman
Posted on 18th Oct 2022
Jazz of every description is very much in the air in London during October and November, with the advent of the London Jazz Festival and the annual Jazz FM Awards. Highlights from the awards will be broadcast on the station at 10pm on Thursday 20 October after the ceremony. US actor Clarke Peters will host the event which takes place at Shoreditch Town Hall in east London.
British vocalist Norma Winstone MBE, bass player Marcus Miller and pianist and broadcaster Jools Holland OBE will be the recipients of the three Gifted Awards, joining an esteemed list of musicians for this category that includes Tony Bennett, Herbie Hancock, Quincy Jones, Norah Jones, Georgie Fame and Pat Metheny.
This year's nominees include Robert Glasper, Mavis Staples, Levon Helm, Questlove, Trombone Shorty, Lady Blackbird and Omar.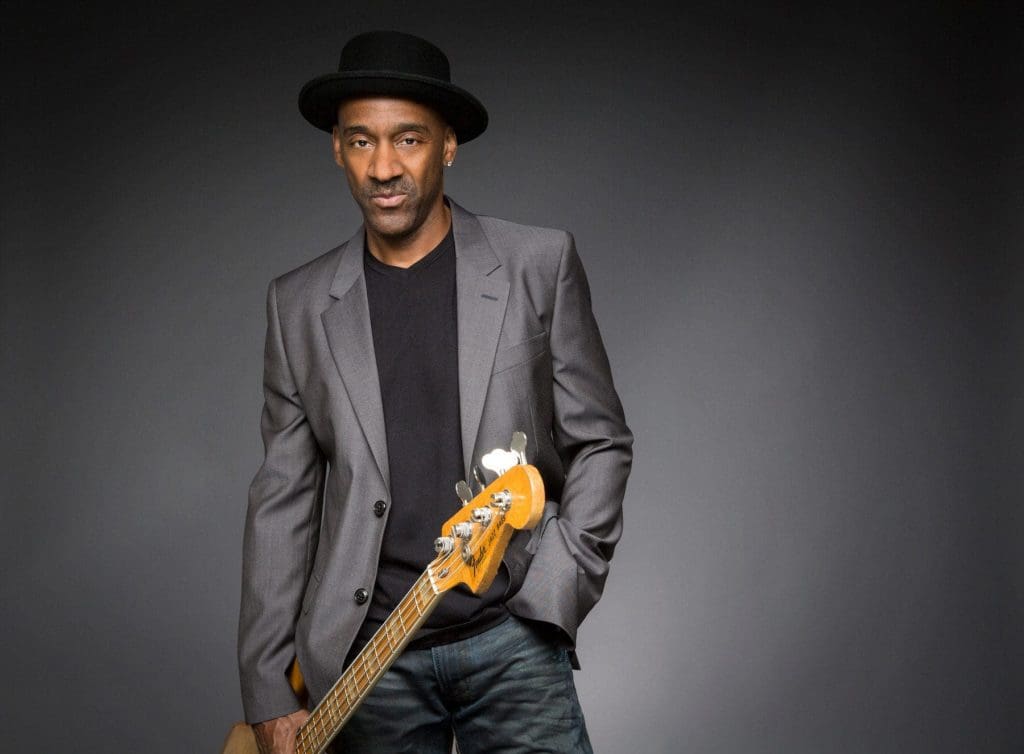 Norma Winstone, whose career stretches back to London's Sixties scene and close associations with players such as Michael Garrick, John Surman and Kenny Wheeler, will receive the Lifetime Achievement Award. She says: "To be honoured with this award for what I love is humbling. I'm looking forward to the ceremony and singing a little something for you all."
Jools Holland has been a central figure on the British music scene since the early Seventies with the band Squeeze, groundbreaking music show The Tube and the much-loved Later with… His Rhythm and Blues Orchestra enjoys global popularity. Holland receives the Impact Award.
A giant off the bass guitar, Marcus Miller has released a number of acclaimed albums and worked with Miles Davis, Chaka Khan, Aretha Franklin and George Benson. His distinctive playing helped define Bill Withers' Just the Two Of Us and Luther Vandross' Never Too Much. Miller will accept the Gold Award.
---
Jazz FM Awards – GIFTED AWARD CATEGORIES
Gold Award
Marcus Miller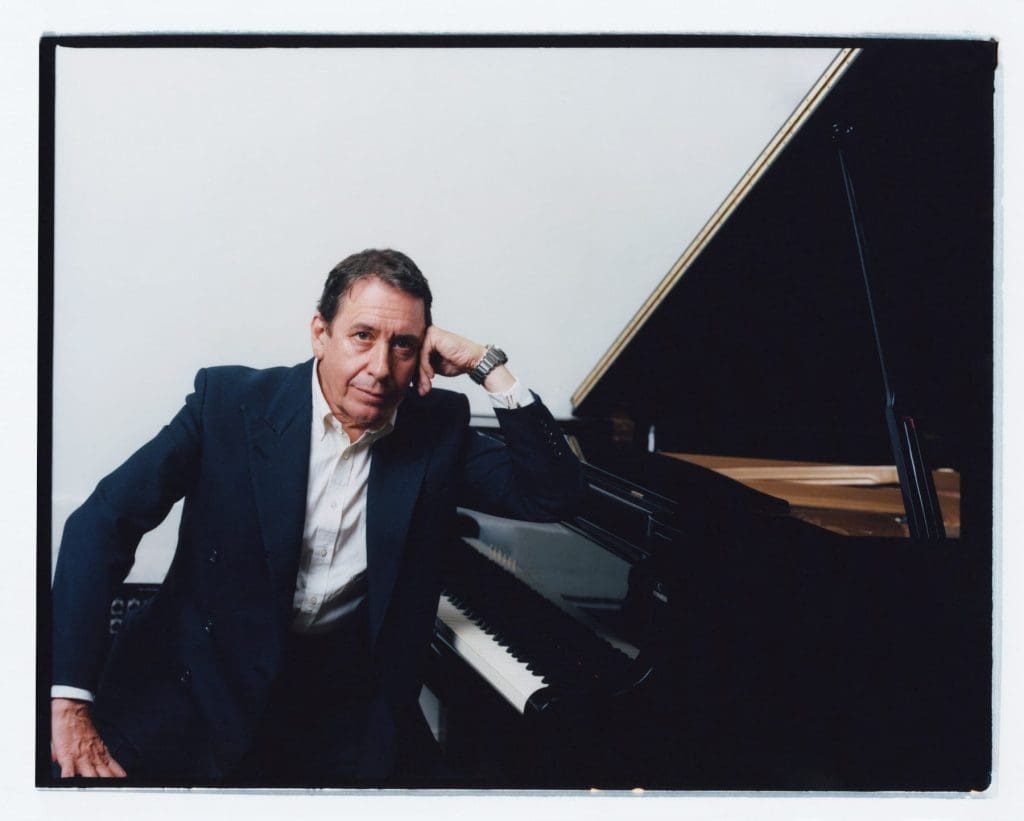 Impact Award
Jools Holland
Lifetime Achievement Award
Norma Winstone
NOMINEES
Breakthrough Act Of The Year 
Chelsea Carmichael
Jasmine Myra
Mica Millar
International Act Of The Year 
Lady Blackbird
Theo Croker
Trombone Shorty
Soul Act Of The Year
Alex Isley
Cleo Sol
Mica Millar
Blues Act Of The Year
Christone Ingram
Joanne Taylor Shaw
Mavis Staples and Levon Helm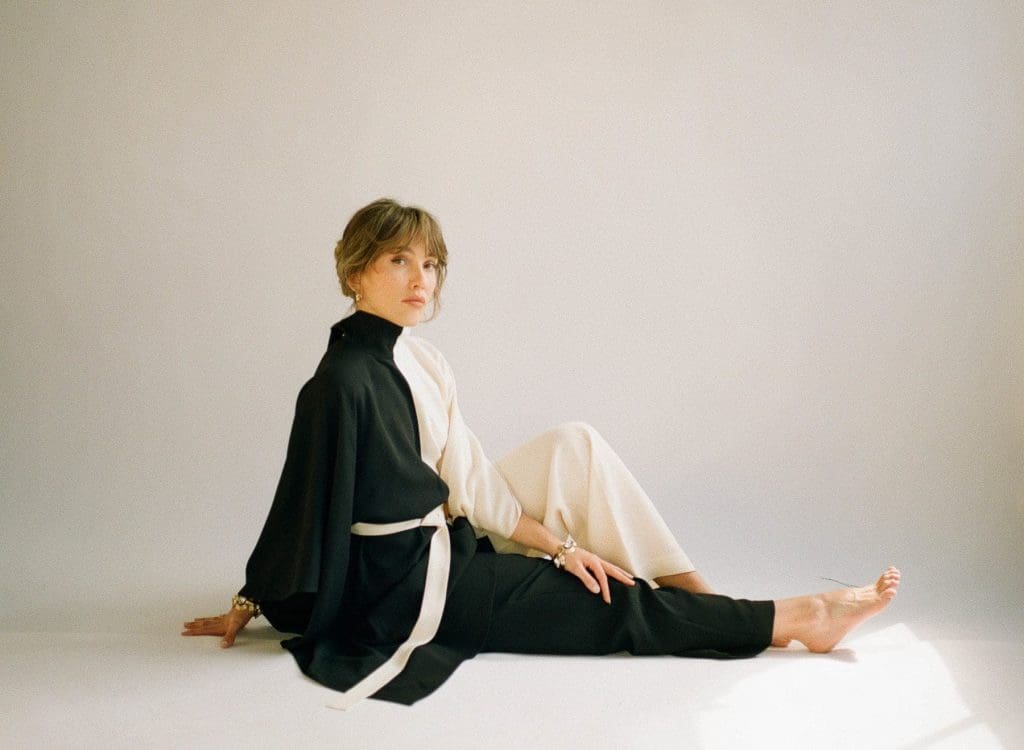 Vocalist Of The Year
Brigitte Beraha
Georgia Cecile
Omar
Instrumentalist Of The Year 
Emma Rawicz
Fergus McCreadie
Mark Kavuma
The Digital Award 
Jazzed
Summer Of Soul
We Out Here
Innovation Award
Blue Lab Beats
Café OTO
Jazz Is Dead
PUBLIC VOTE
UK Jazz Act Of The Year 
Blue Lab Beats
KOKOROKO
Georgia Cecile
PUBLIC VOTE
Album Of The Year
Cleo Sol – Mother
Blue Lab Beats – Motherland Journey
Emma-Jean Thackray – Yellow
Fergus McCreadie – Forest Floor
Kurt Elling – SuperBlue
Robert Glasper – Black Radio III
---
Listen to the Jazz FM Awards highlights 20 October at 10pm on at Jazz FM