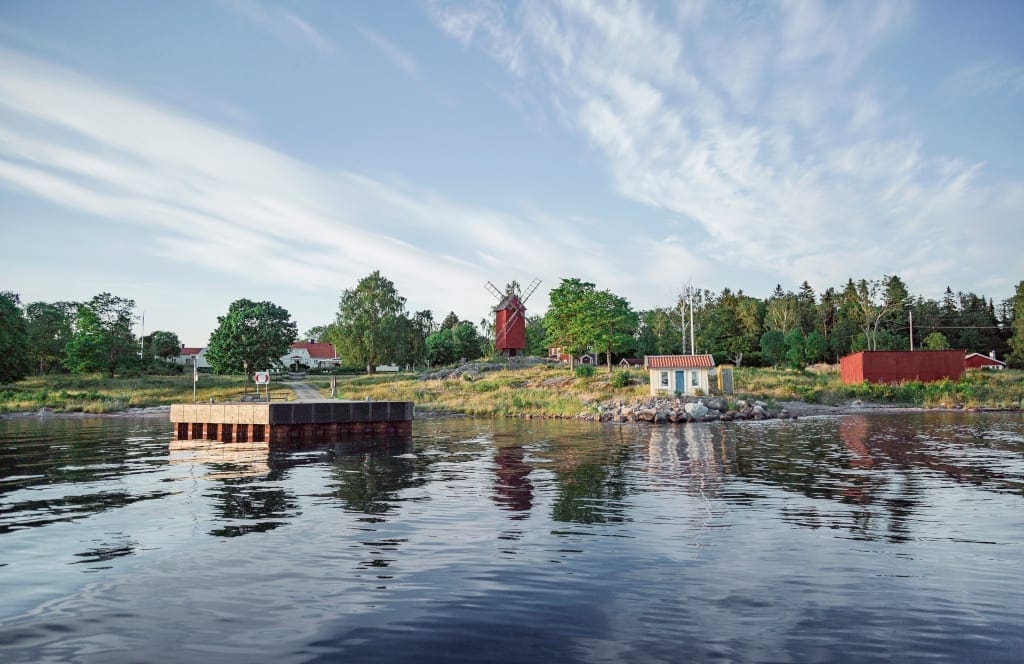 Journey to Zero Island Cuts Emissions
Travel Begins at 40 Editor
Posted on 14th Jun 2019
With Climate Change front page news on a daily occasion, and certain estimates saying we have as little as 12 years to tackle its impacts, now is the time to act to redress the environmental imbalance. This is the view of Neste that has plans to transform Lidö island, set in the beautiful Swedish archipelago, into a climate neutral island within a year. So far, emissions have fallen by 78 percent, in its Journey to Zero Island.
"Sweden's climate plans are ambitious, but the clock is ticking. In the fight against climate change, we need all possible means. This includes new partnerships and the will to work towards a shared vision of decreasing emissions and developing sustainability. The Zero Island project proves that if we work together as institutions, companies and individuals, we can change the world a lot quicker than we think." says Carl Nyberg, Neste's Executive Vice President in Renewable Road Transportation.
Journey to Zero Island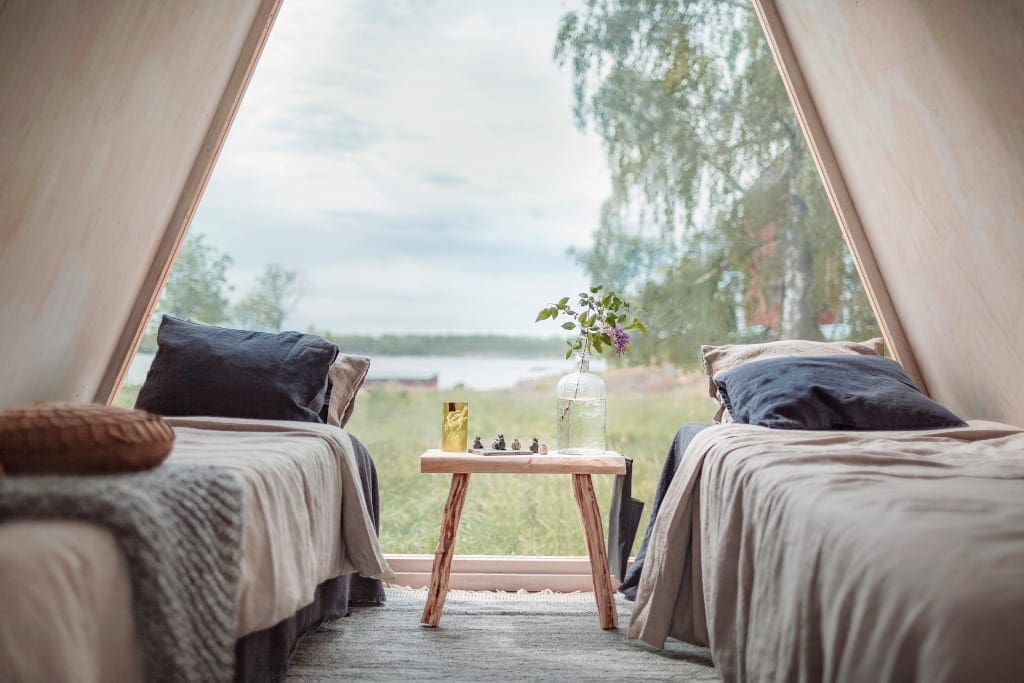 Turning Lidö into a climate neutral Zero Island was a team effort. Neste tapped into the expertise of cleantech and sustainability specialists from Solved and Aktea and worked closely with Skärgårdsstiftelsen to make sure none of the natural values were compromised. The solutions chosen for the island included using Neste MY Renewable Diesel in vehicles as well as in Räfsnäs Sjöstranport ferry traffic to the island, and Fortum's solar power solutions. Several solutions helped improve energy efficiency and reduce waste, and recycling was given extra thought. The island also switched to using fossil free green electricity.
Overall, a combination of the different solutions and a switch to green electricity reduced the island's annual carbon dioxide emissions from 180 tonnes CO2e to 40 tonnes CO2e. The residual emissions are compensated through a Gold Standard verified emission reduction programme.
"Zero Island inspires us to rethink the way we are used to travelling and tangibly demonstrates how emissions can be reduced in several areas," says Ossian Matthiesen from Klimatanalytiker Tricorona, an environmental consultancy behind the project's emission calculations.
---
Read about the new Zero Menu on Zero Island.
---
Accommodation and food are aspects many of Zero Island's visitors are interested in. Nolla – the Zero Cabin, an Airbnb favourite, will let visitors experience climate neutral living and the sustainable Zero Menu will give visitors a taste of local ingredients and star chef Jonas Svensson's ingenuity, for just a quarter of the average carbon footprint of an equivalent meal.
"With Zero Island we want to make sure our children will be able to enjoy the archipelago as we have, but we also want to show people that making responsible choices doesn't mean you have to compromise on your holiday experience, but that simplicity and purity can actually make the experience stronger." Olle Tejle and Hugo Olofsson, the entrepreneurs running Lidö explain.
What will the future of Neste Zero Island hold?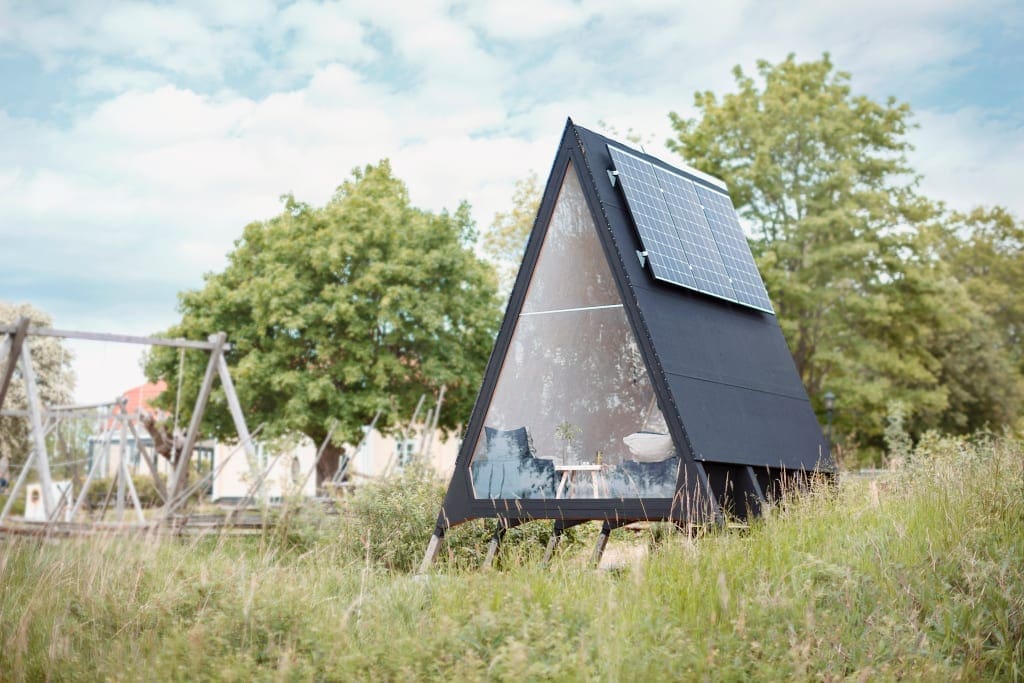 The project doesn't end with the island becoming climate neutral, as a sustainable future also requires changes in our everyday lives and in our mindset. Zero Island will continue to educate people about climate neutral solutions and make it easier for people to make sustainable choices. The island will host Zero Vacations, where everything from accommodation to food is designed to produce as little emissions as possible, and the Zero Menu will be available to thousands of visitors every year. Next summer will also see the Island's first climate neutral Zero Weddings.
---
Follow the journey to Zero Island here.
Travel Begins at 40 Editor
Travel articles, news, special offers, festivals and events from the Travel Begins at 40 Editorial team and our global network of travel industry contributors.