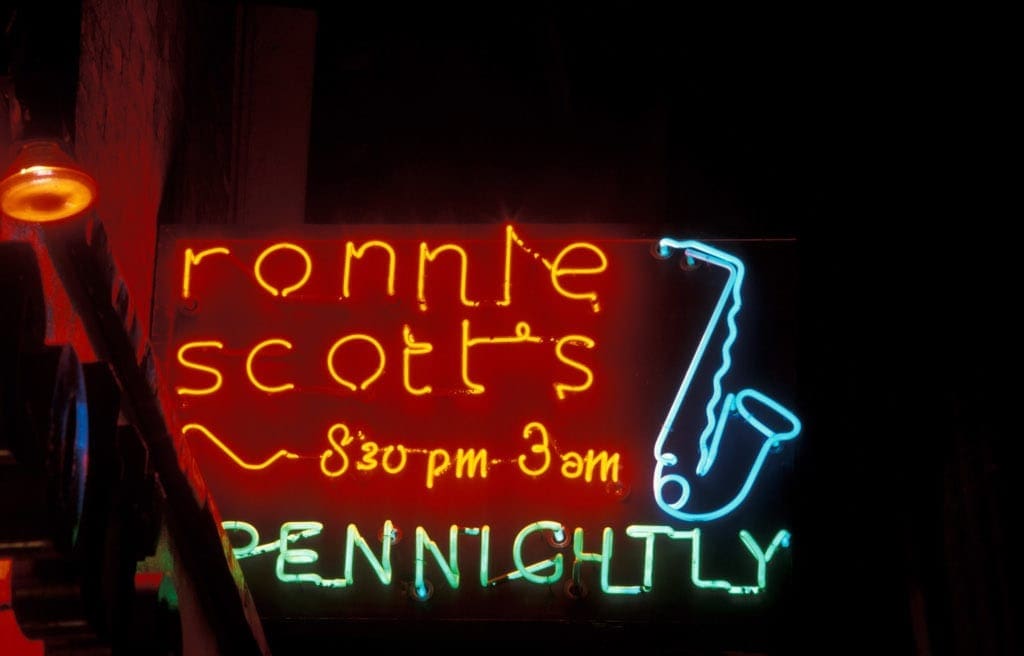 Ronnie Scott's To Reopen 1 August
Robert Spellman
Posted on 28th Jul 2020
London's most famous jazz club, Ronnie Scott's, is to stage its first shows in more than four months following closure due to the coronavirus pandemic. On Saturday 1 August the Soho venue will reopen with a small run of gigs at 50 percent capacity and under strict social distancing measures.
The Ronnie Scott's All Stars and vocalist Natalie Williams will kickstart proceedings with a set of classic tunes themed The Soho Songbook.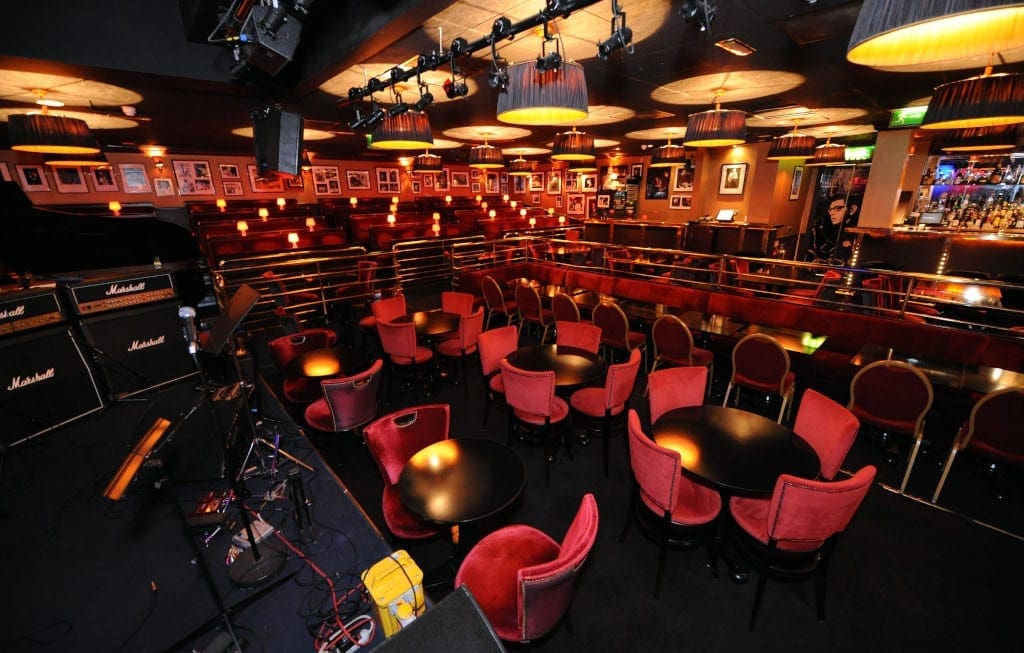 It is hoped the new seating arrangements and distancing rules will not spoil the special atmosphere of Ronnie Scott's, which since the mid-60s has hosted some of the greatest names in jazz and rock including Miles Davis, Dizzy Gillespie, Sarah Vaughan and Jimi Hendrix.
The appetite to see business as usual at Ronnie's has been evidenced in swift ticket sales, initially to club members ahead of general release.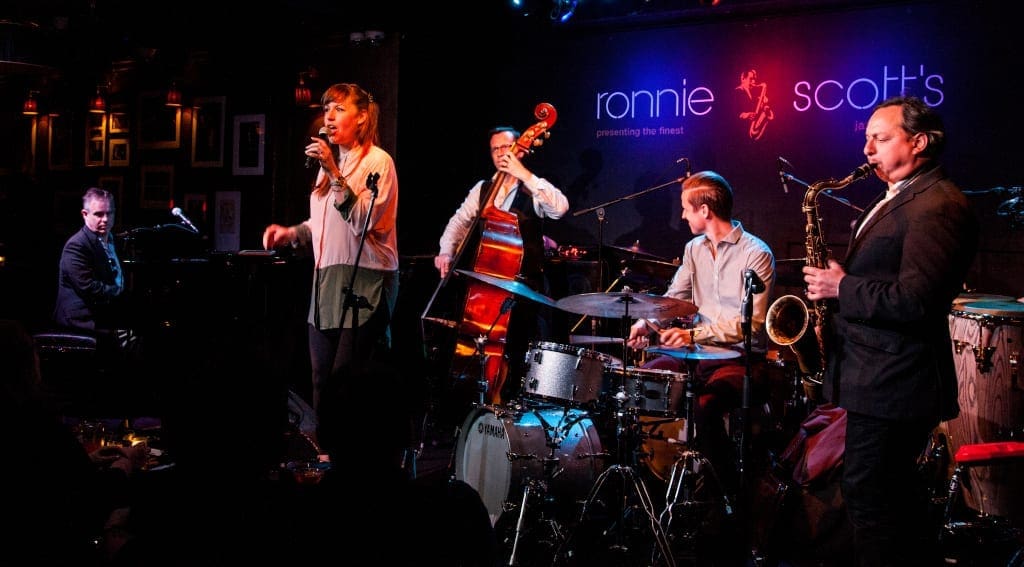 Following Williams' 1 August show, more notable UK jazz singers are billed for the month, including the charismatic Liane Carrol, singer-songwriter Reuben James and ex-Puppuni Sister Emma Smith, who will play tribute to Ella Fitzgerald. Prominent British trumpeter Mark Kavuma will offer his take on the Miles Davis album Milestones and at the end of the month flautist Tenderlonious will perform the music of London jazz icon Tubby Hayes, and will even play Hayes' own piccolo flute.
Ronnie Scott's managing director Simon Cooke said, "It's great to be back doing what we do. We've looked on enviously whilst restaurants have reopened, especially as the club is laid out like a restaurant.
"Our unique seating structure lends itself to distancing, some may say the added space is an improvement! Safety of our customers, staff and artists is of paramount importance so there will be protocols for the customers, the staff and the musicians."
---
For more information and tickets, visit: https://www.ronniescotts.co.uk/.
Words by Robert Spellman.