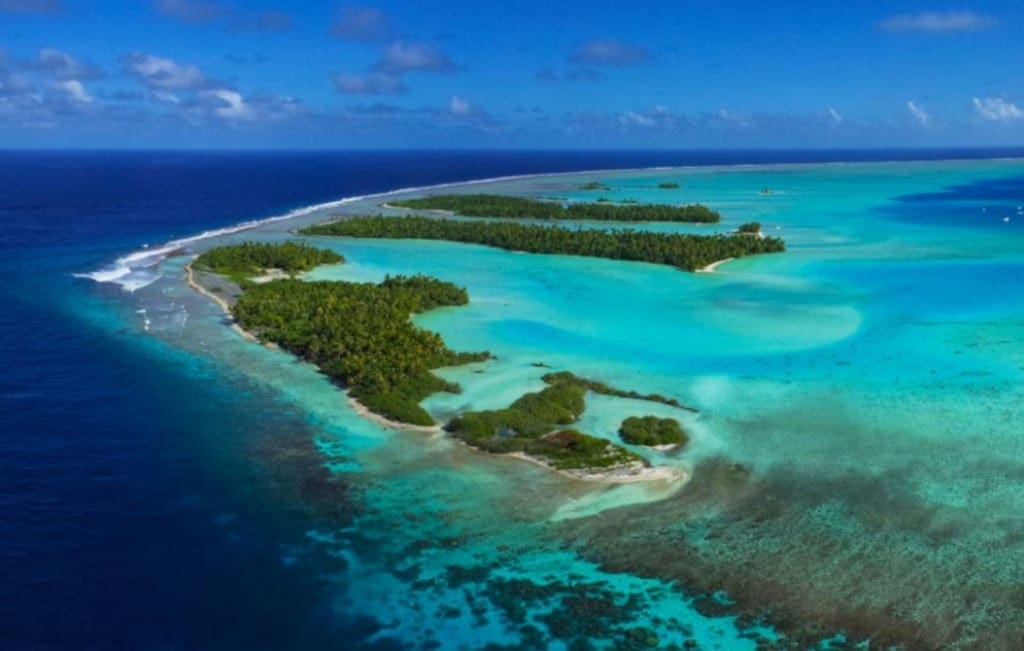 Slow Travel in The Islands of Tahiti
Travel Begins at 40 Editor
Posted on 28th Jan 2021
As meaningful travellers become more mindful in their travel habits, the heightened recognition of climate damage and the impact that too much travel was having on our planet, means people are already becoming more responsible.
Aside from physically and mentally slowing down and getting a much needed break from screen time, people are looking to travel better for longer, over three or four weeks, to immerse themselves in a destination and ensure their airmiles count.
Tahiti Tourisme's recent campaign "Reconnect With The World in The Islands of Tahiti" invites travellers to go back to essential values, nature, their loved ones and discover other cultures, in an unrivalled destination.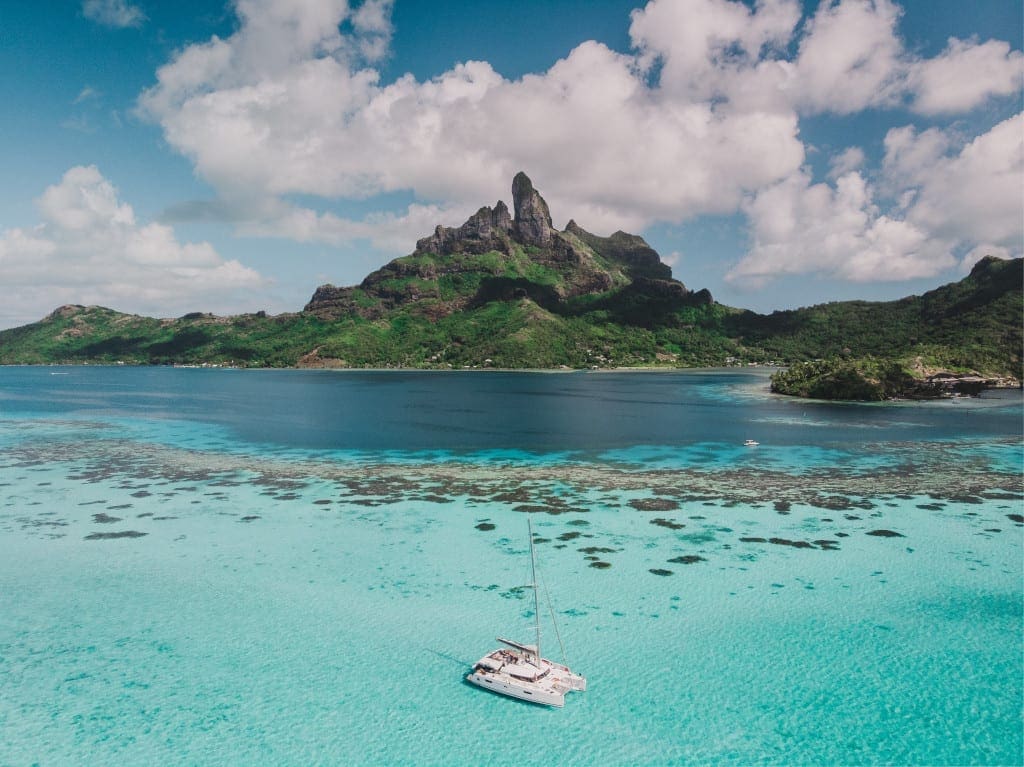 Here we highlight five of the best ways to enjoy slow travel in The Islands of Tahiti.
Embrace Mana
The Islands of Tahiti answer travellers' call of the spirit for meaningful ways to connect and disconnect in today's busy world with an invitation to embrace "Mana," what Tahitians believe to be the life force that connects all living things. In The Islands of Tahiti, Mana can be experienced in moments of personal discovery, from disconnecting in secluded natural beauty and relaxing in world-class luxury, to reconnecting in vibrant Tahitian culture and adventuring through wild terrain.
Practice yoga under the palm trees
Whether you're a seasoned yogi or looking to start practising, Tahiti has something to offer, all set to the backdrop of the island's tropical flora, waterfalls and pristine beaches. The secluded beaches, which surround the island, are the perfect setting to work on your flow,  and yogi's can enjoy a post-workout coconut straight from the tree or a refreshing dip in the South Pacific Ocean. Try the Ohana Yoga School Tahiti who offer both classes and full courses.
Experience traditional Polynesian culture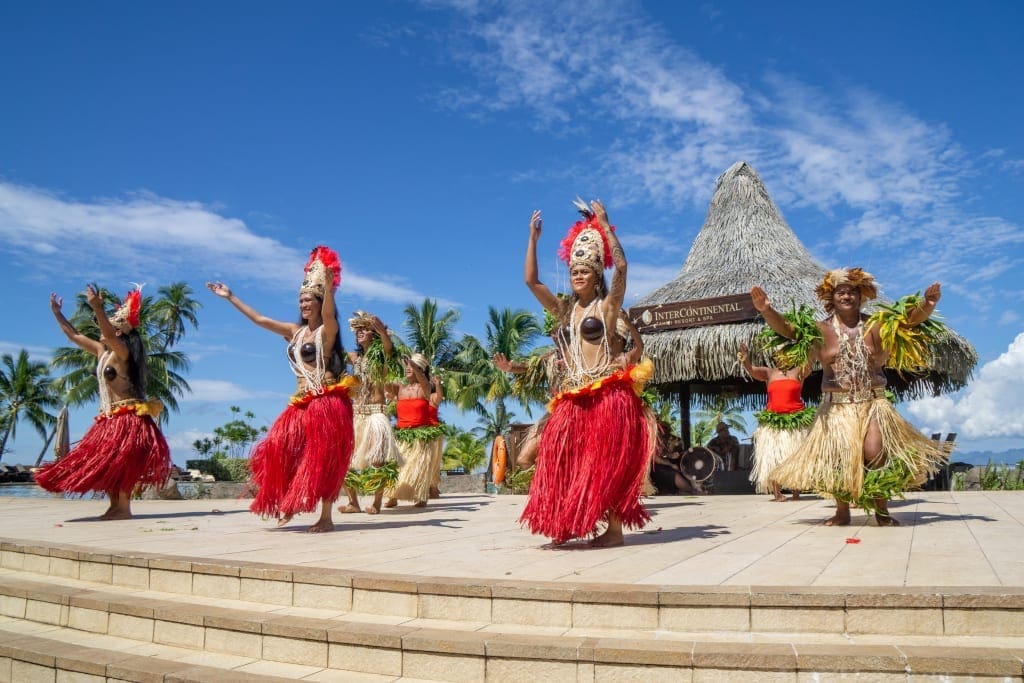 Polynesian dance remains a powerful artform, especially when accompanied by the thunder of traditional drums and plaintive song of conch shells. Join Tuiana Brodien from Vahinerii ori Tahiti School of Dance who will show guests some basic Tahitian dance steps to get them moving. If cooking is more their style, visitors can head to the Arioi Cultural Centre for a lesson in making the renowned Polynesian dish Poisson Cru, or try their hand at the Tahitian tacos recipe.
Re-pay your way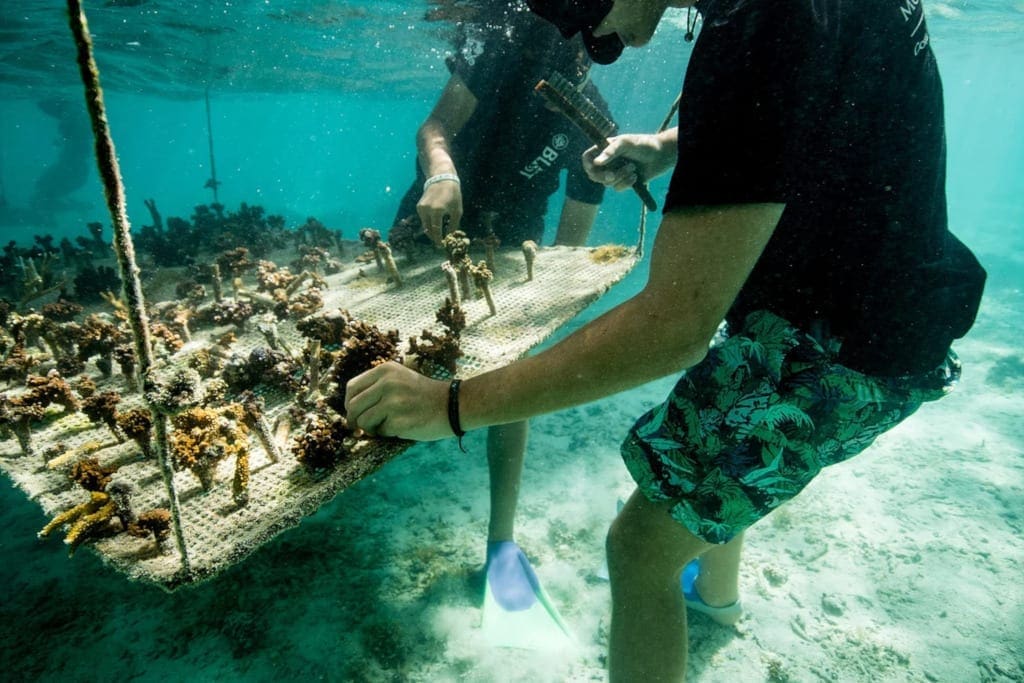 The Islands of Tahiti take environmental stewardship seriously and have been focusing on sustainable tourism for years. From give-back-packer tour operators like Bamboo which offer beach clean-ups, to preserving coral reef experiences, solar-powered boats and resorts which run on coconut oil, it's now easier than ever to enjoy Tahiti's natural beauty while being eco-conscious. Visitors can join the Coral Gardener programme to adopt a coral and plant it back into its natural environment. Those who participate in the programme can personally name the coral and will receive a certificate with the adopted coral's GPS sea coordinates. Le Meridein Bora Bora set up an ecological turtle centre which offers a number of activities unique to the resort, visitors can learn about the local species and how the centre protects them from on-site expert biologists and conservationists.
Take a 'Workation'
Can't get long off work? Try taking a workation for some of the time. Once a lifestyle choice of 'digital nomads', this trend has gone mainstream and is inclusive of everyone. This provides a huge opportunity for a total shake-up of our approach to travel, and for travellers to engage in a more immersive experience in The Islands of Tahiti. A good WiFi connection is now offered by most big resorts across the islands, so guests can create their own office space with a seriously enviable backdrop.
---
For more information on travelling to Tahiti, visit: https://tahititourisme.uk/en-gb/
Travel Begins at 40 Editor
Travel articles, news, special offers, festivals and events from the Travel Begins at 40 Editorial team and our global network of travel industry contributors.
Upcoming Events

Subscribe to our newsletter