Travel for Less in Buenos Aires in 2020
Travel Begins at 40 Editor
Posted on 9th Dec 2019
According to the latest ABTA report, holidays offering value for money and authentic experiences will be key booking motivators in 2020. So, cash conscious travellers looking for some long-haul Latin experiences will be hard pressed to beat Buenos Aires in 2020.
As well as benefitting from springtime flights at less than £480 per person return with Norwegian Airlines; the pound continues to fly high against the Peso, so those staying in the Argentine capital can get significantly more local currency for their cash. In July 2018, £1 would have bought 35 Pesos. Currently it will buy 77, over 100% more.
The spending need not start straight away however, as the Buenos Aires tourist office has created a two-day Buenos Aires for Free itinerary which takes in an aristocratic cemetery, a night at the races, museums galore, a tango dancing experience and a trip to the mataderos fair – an Sunday morning stalwart where locals embrace their traditions and feast on street food delicacies and enjoy folk singing, dance performances and gaucho displays.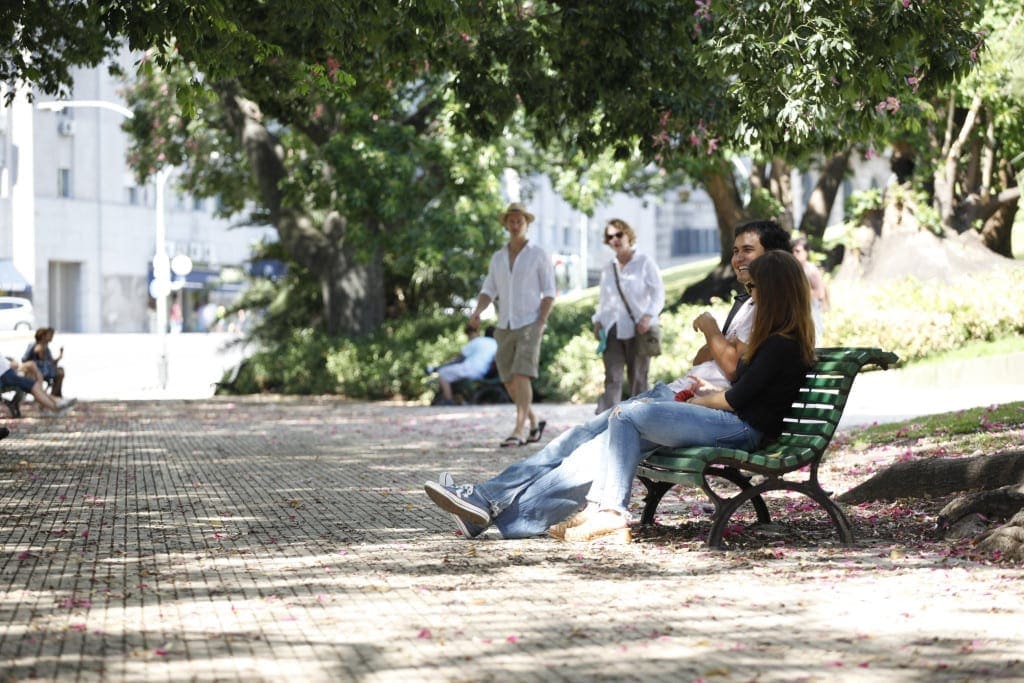 To complement this, there's also a huge selection of free guided tours – from the complimentary weekend Caballito tram rides, which weave through the grand streets of the Barrio Inglés – to street art, night walks and tours of the pink Government Palace. Alternatively, you could go on the Papal Trail to coincide with the film The Two Popes.
Shoppers can also get more for their money thanks to the many vintage shopping opportunities including markets such as San Telmo, which is brimming with second-hand clothing, antiques and art bargains. Plus, local website The Bubble has some great suggestions of where's hot in terms of thrifty shopping haunts favoured by the locals.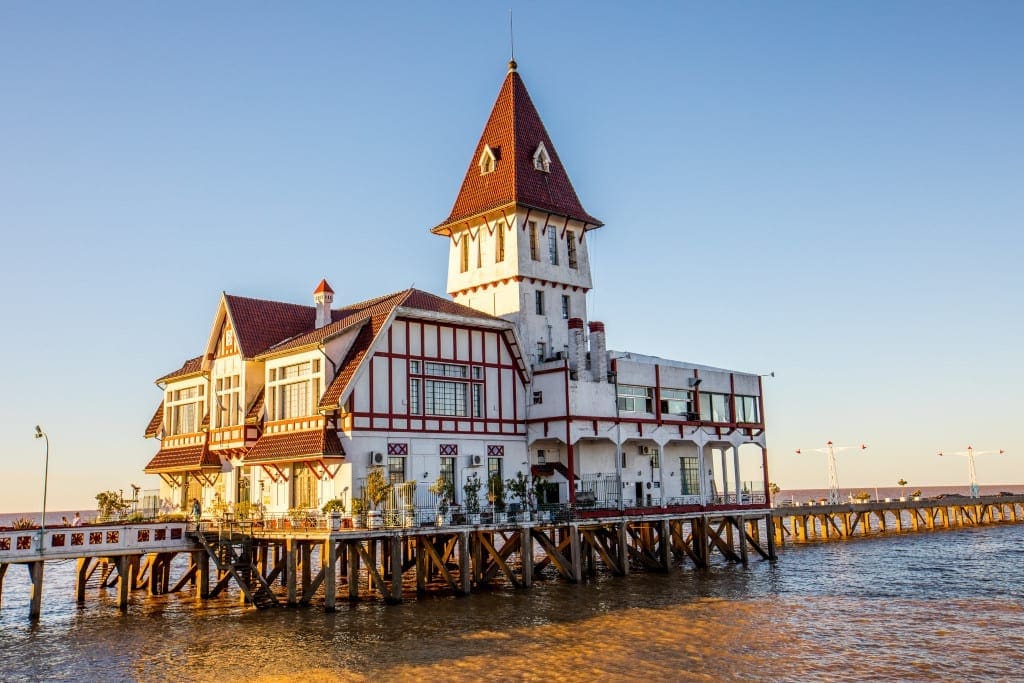 And for a price-friendly stay in the city with a boutique vibe; the hip Palermo suburb is packed with pocket sized boutique hotels and B&Bs. There are many options under £100 per person per night including Casa Sur Palermo Hotel which embodies the barrio's contemporary feel through its chic design, the Vain Boutique Hotel with a pretty hidden terrace, the family owned and operated The Glu, with its huge rooms and family friendly touches and Nuss Buenos Aires Soho, featuring a sublime roof terrace that takes in the city's famous sunsets.
---
For more information on tourism, visit: https://turismo.buenosaires.gob.ar/en. To book flights visit www.norwegian.com.. All photos courtesy of Travel Buenos Aires.
Travel Begins at 40 Editor
Travel articles, news, special offers, festivals and events from the Travel Begins at 40 Editorial team and our global network of travel industry contributors.