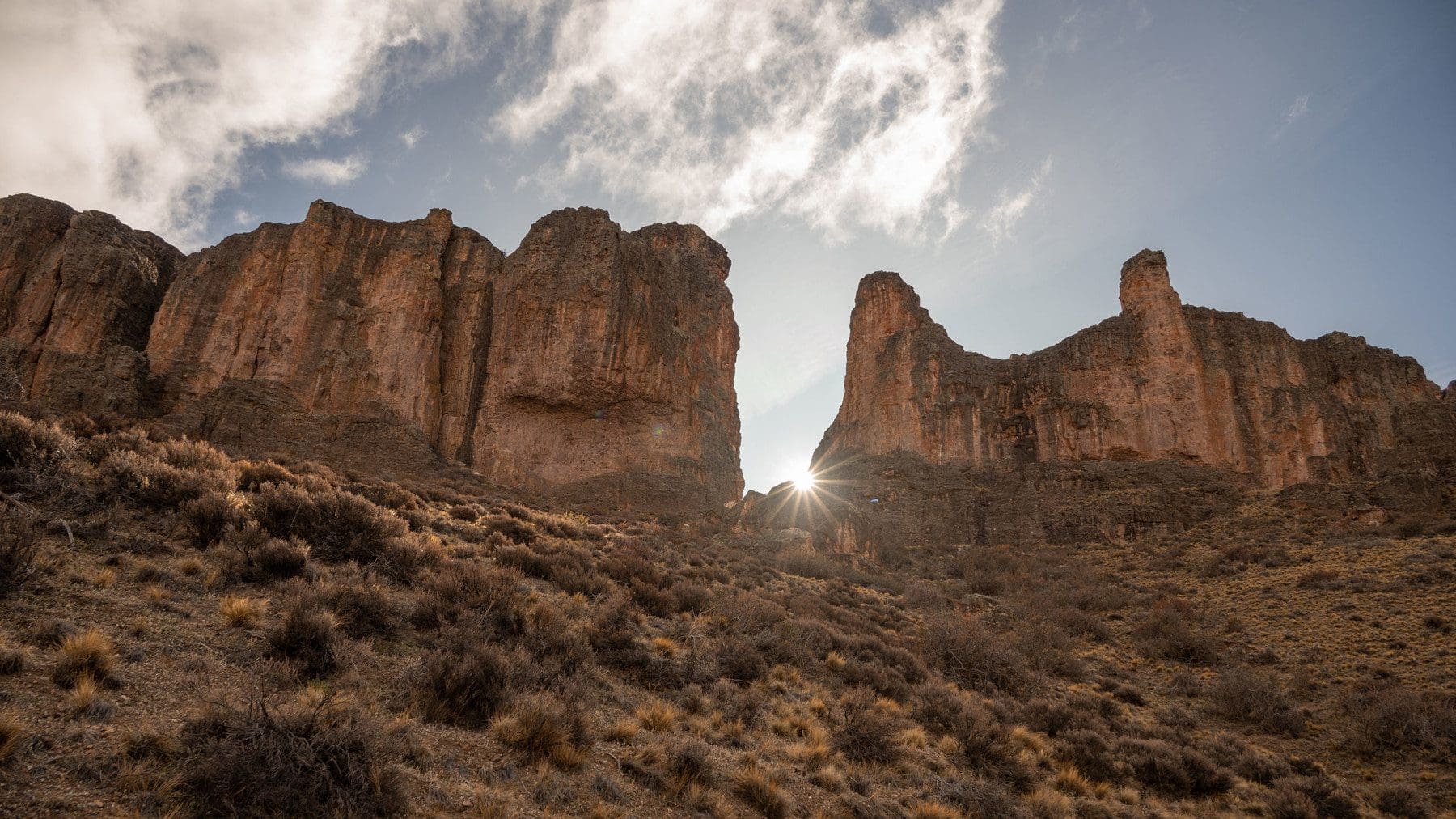 Witness the Wild at Patagonia Park Argentina
Travel Begins at 40 Editor
Posted on 7th Dec 2022
This December, travellers in pursuit of unique nature experiences are invited to witness the wild at Patagonia Park Argentina. Large-scale rewilding with brand new trails and facilities have transformed the park into South America's ultimate outdoor and wildlife watching destination for 2023 and beyond.
So much more than a tourist destination, Patagonia Park Argentina has been restored by private charitable organisation, Freyja Foundation, and its partner and grantee, Rewilding Argentina in a bid to ignite greater connection with nature and passion for the outdoors. Visitors will be captivated by uninterrupted vistas of Patagonia's steppe, framed by majestic canyons, carved by geological phenomena, and surrounded by native species.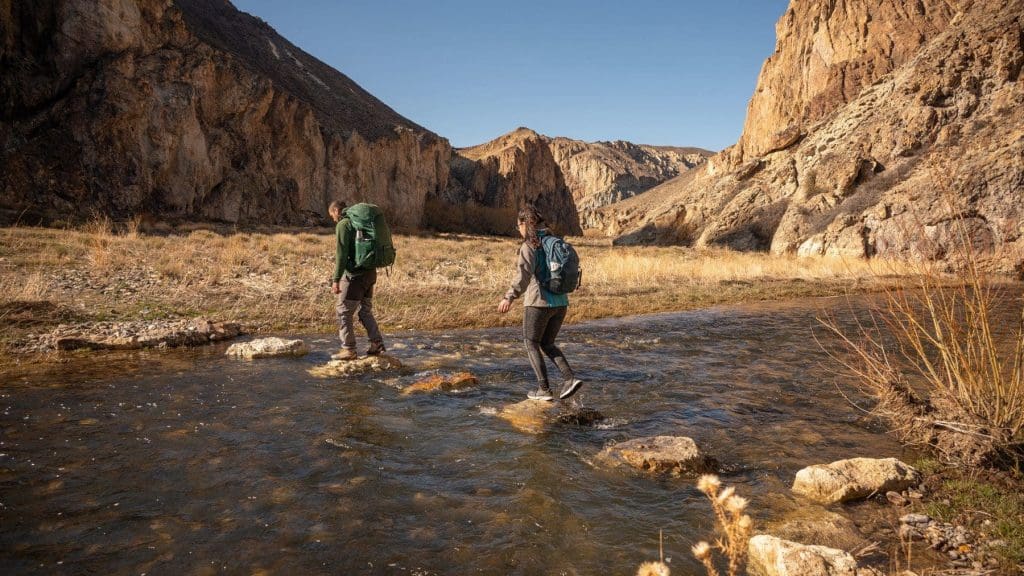 The park stretches across 180,000 hectares from Portal Cañadón Pinturas in Argentina to La Ascensión Portal on the border of Chile and, thanks to the rewilding efforts, is once again home to Patagonia's top predator, the puma, and the region's largest herbivore, the guanaco. Through world class trails, hiking, camping, excursions and breath-taking scenic routes, travellers will encounter endangered species that are being re-established after years of displacement from ranching.
Making memories to last a lifetime
As one of the most sought after 'off the beaten track' destinations in South America, Cañadon Pinturas in Patagonia Park Argentina harbours more than eighty archaeological sites with ancient rock art, showcasing the native fauna and the lives of ancient hunter-gatherers. A trip to Patagonia Park Argentina won't be complete without a visit to Cueva de las Manos 'The Cave of the Hands', a UNESCO World Heritage Site covered in handprints dating back over 9,000 years.
In April 2023, visitors will be able to visit the impressive new Planetarium and Interpretation Centre, funded by the late Argentinian scientist and philanthropist, Elsa Rosenvasser Feher. Here, visitors can traverse the night sky, guided by astronomers through stunning projections and videos.
Adventure-seeking holidaymakers can tackle up to 10 new state-of-the-art trails in Portal Cañadon Pinturas. The shortest is 2.6km and can be completed within one hour, while the longest is an 18km circuit and takes six hours to complete for experienced hikers. The park is open all year round but the recommended time to visit is between November and March, during the summer and spring seasons, where temperatures range from 10–30°C during the day.
Camping under the stars and inside of canyons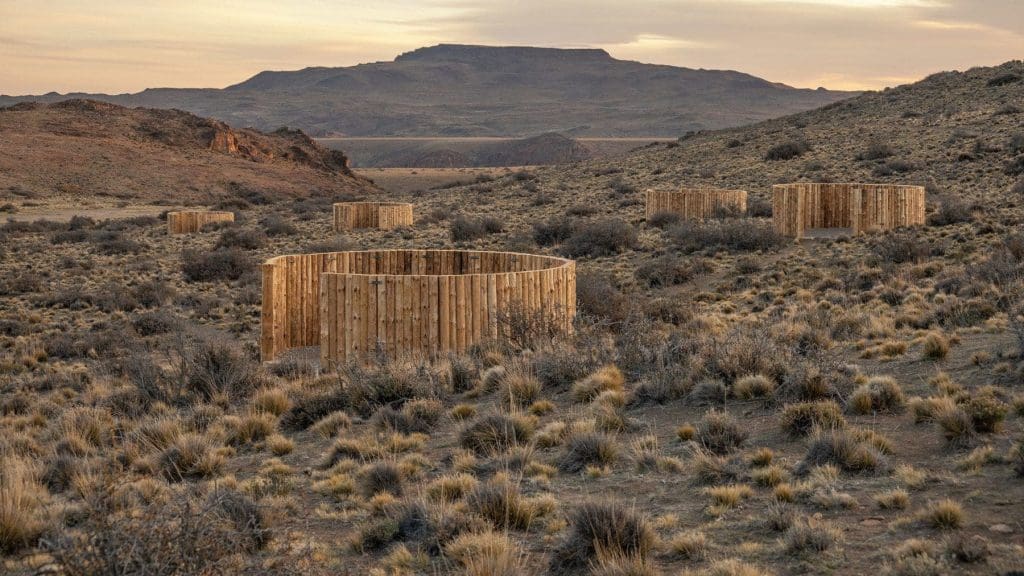 Budget-friendly accommodation is available throughout the park for all traveller types. The park offers three new campsites within Portal Cañadón Pinturas for visitors to sleep under the stars, including La Confluencia which provides free accommodation inside of a canyon. For camping enthusiasts, visitors to La Señalada can stay for just AR$ 1000 (£5) per person per night. El Mollar campground offers a stone fire pit for cooking and full shower facilities for just AR$ 2000 (£10) per person per night.
The newly refurbished solar powered eco-lodge, La Posta de Los Toldos, offers nine rooms and a restaurant for guests to experience authentic Patagonian cuisine. Nearby, there is an outdoor observatory designed for stargazing, where the local team often share stories with guests and interpret the night sky. La Posta de Los Toldos closes in April every year for the winter season, but the campsites are open year round.
Conservation done differently
A collective dream shared by Freyja Foundation, Rewilding Argentina and The Wyss Foundation*, Patagonia Park Argentina is dedicated to understanding and conserving native ecological processes in South America. More than 60,000 hectares of the park is primarily focused on a rewilding reserve. This large-scale rewilding programme uses state-of-the-art science and experts to re-introduce keystone species including the puma, guanaco, lesser rhea, Wolffsohn's viscacha, coypu, austral rail, pampas cat and the critically endangered Huemul deer. Lucky visitors may spot some of these animals wandering the terrain whilst out on a hike.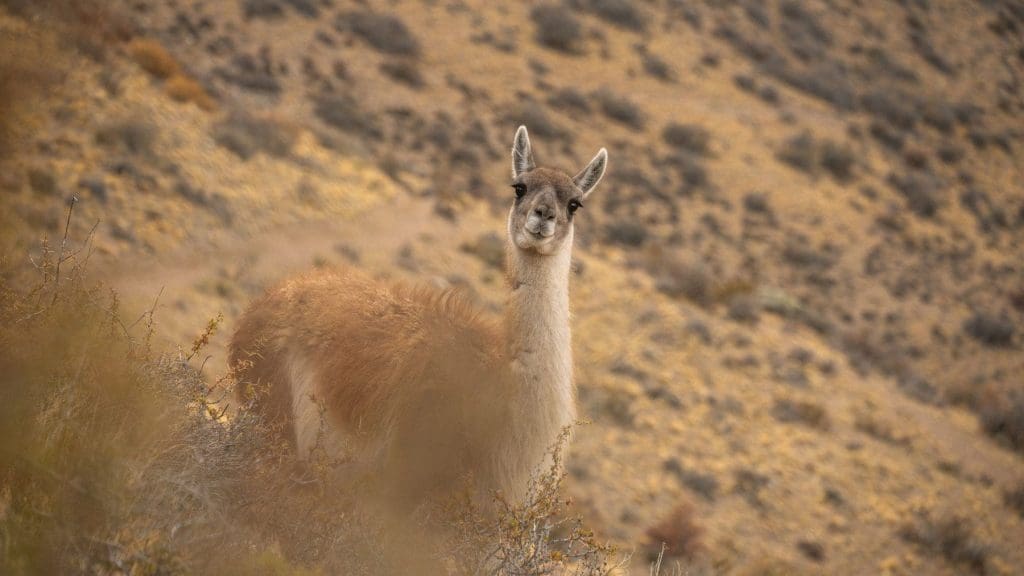 Fostering future conservationists
Part of a joint mission to inspire children to become the next generation of conservationists, Freyja Foundation has created and funded a Young Explorers Programme, run by Rewilding Argentina. Los Exploradores, is a three-day backpacking and nature experience offered to children aged 10-13yrs old from local communities. The programme offers hiking, camping, wildlife tracking, biology lessons and stargazing, where children are taught to have a greater awareness of environmental challenges and a deeper appreciation of local flora and fauna.
Getting to the park
There are three access points to the park: Portal La Ascensión, Portal Cañadón Pinturas, and Portal El Sauco. By air, tourists should take a domestic flight from Buenos Aires to Comodoro Rivadavia. The park is five and a half hours' drive from Comodoro Rivadavia airport via car or bus on routes 26 and 40.
---
It's time to witness the wild. To plan the trip of a lifetime, visit parquepatagoniaargentina.org  
Travel Begins at 40 Editor
Travel articles, news, special offers, festivals and events from the Travel Begins at 40 Editorial team and our global network of travel industry contributors.