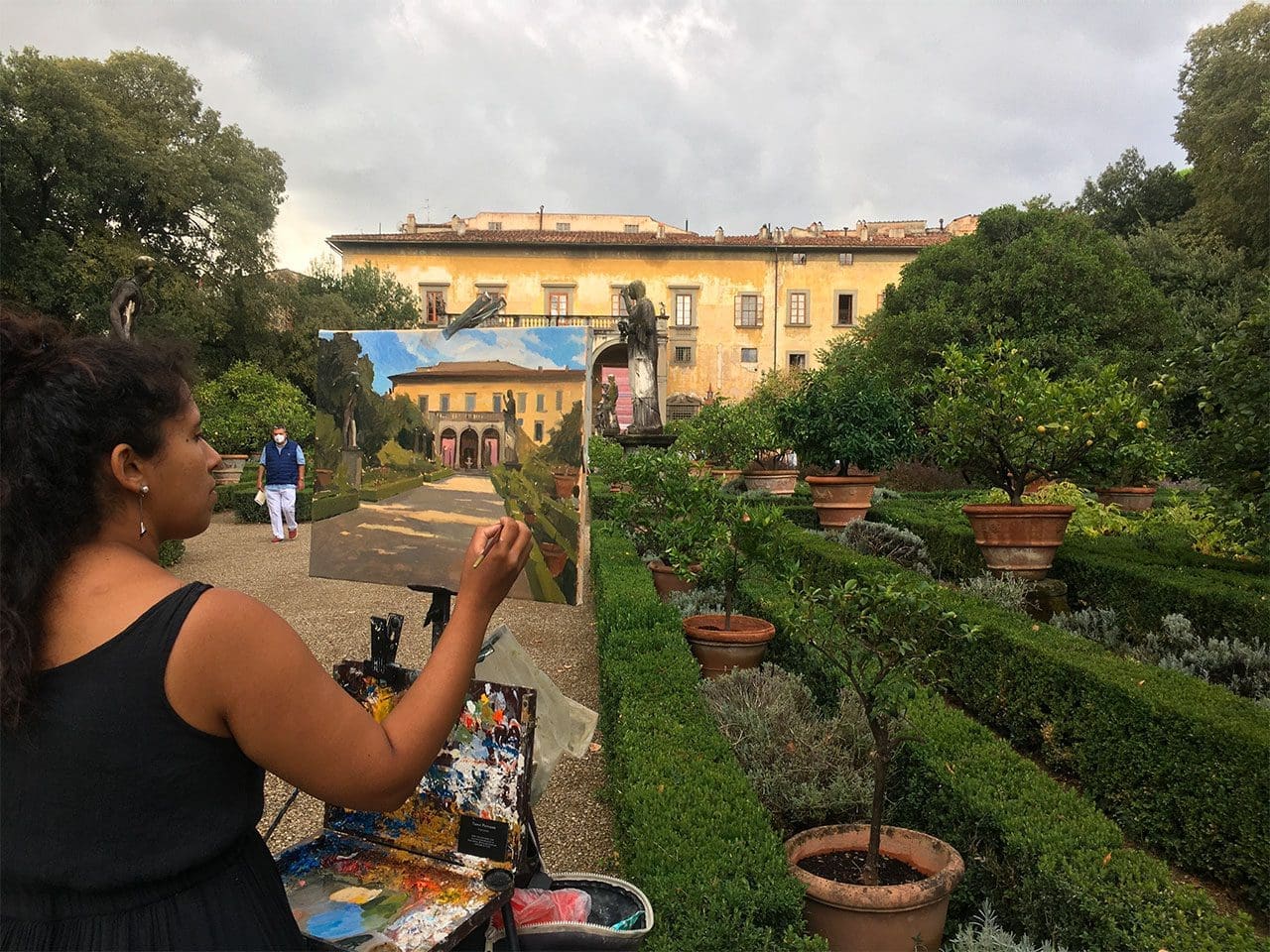 Art and Culture at Tuscany Now & More
Travel Begins at 40 Editor
Posted on 1st Jun 2022
Tuscany Now & More is delighted to be launching new art and culture experiences for Summer/Autumn 2022. The opportunity of a lifetime for art lovers, travellers can gain rare insight into the vibrant art scene of Italy, courtesy of the expert curation of Tuscany Now & More.
The villa rental company is introducing two cultural experiences courses across a selection of their luxury villa rentals in Italy: Art Retreat, a two-day painting workshop at any of the villas; and Destination Art Experiences, a three-day art immersive trip with a specialised tour guide across four destinations.
Tuscany Now & More offers the most exquisite rental properties, each with its own renovation story to tell throughout Tuscany and beyond. These art experiences are just the tip of the iceberg when it comes to what is on offer — including hot-air balloon rides over Tuscany, cycling through traditional villages and towns, local farmer's market tours and truffle hunting.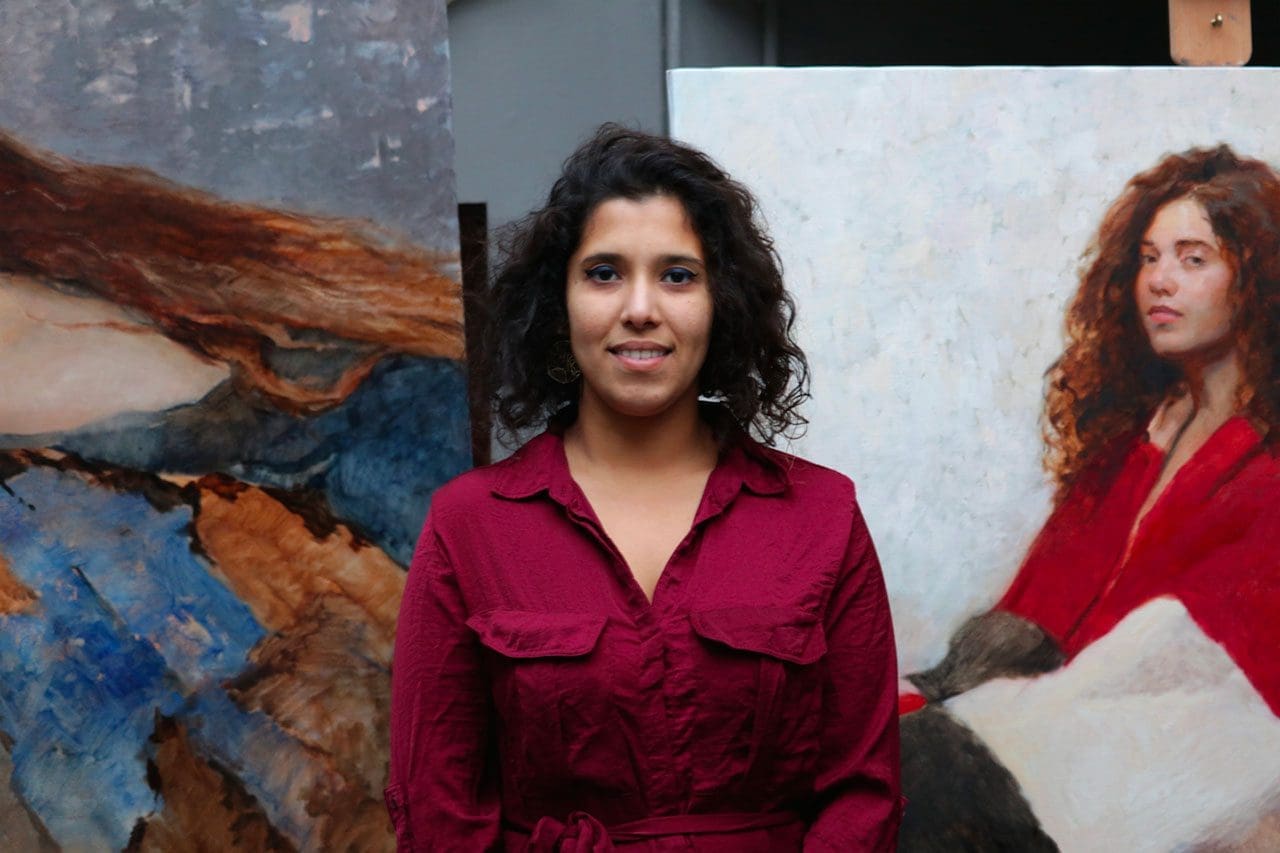 Guests can explore the living work of art that is Italy, with renowned painter Tanvi Pathare. Tanvi Pathare has a BFA Hons in Painting and graduated in 2012 from the Florence Academy of Art, where she is currently the principal instructor. Enticed by the realistic tradition of painting from nature, Tanvi works from her private studio in the heart of Florence and her paintings are represented by two international galleries.
As part of a two-day workshop, visitors can slow down and indulge their creativity whilst staying at a luxury villa in Italy. Expertly guided by Tanvi, guests will master the art of landscape painting outdoors surrounded by some of Italy's most iconic scenery — all from the seclusion of their villa grounds.
Tuscany Now & More's Art Retreats start from €1,550 for 2 people. This includes museum entry fees, oil paints, and other equipment such as brushes, palettes, and easels.
With this three-day itinerary, Tuscany Now & More has searched high and low to find the hot spots away from the tourist trail, allowing guests to discover the real Italy whilst accompanied by Tanvi Pathare — one of the country's most experienced artists. Under her guidance, this thrilling art adventure takes travellers from bustling Florence and Siena to Orvieto and Venice, allowing travellers to unlock the secrets of this enthralling country. Whilst in these cities, guests can expect days of lively conversation as they learn more about the inspiration behind Italy's best art.
These new art and culture experiences are available through a wide selection of Tuscany Now & More villas, including two of their finest art villas: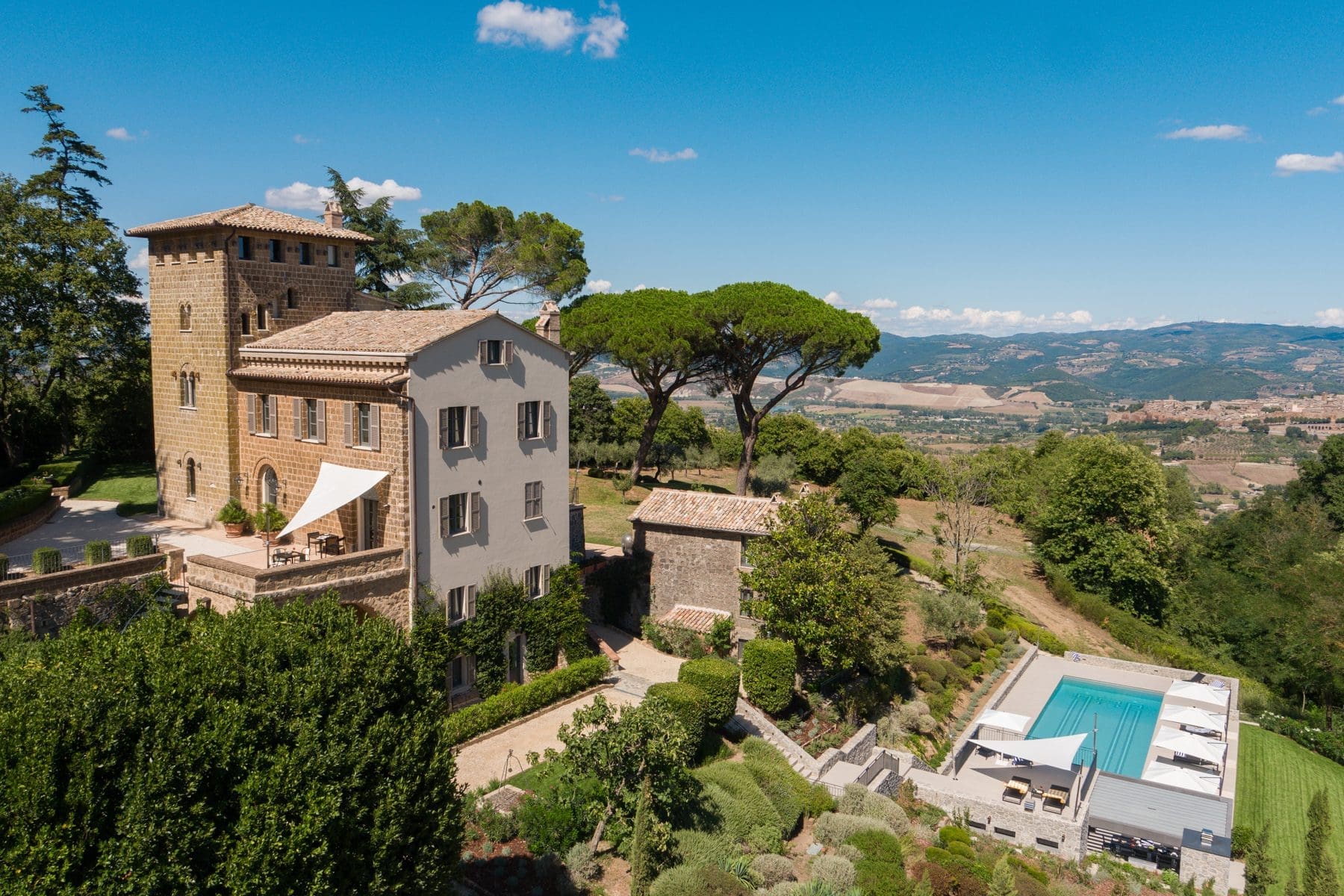 Villa Clara is a top-level luxury villa and guesthouse with a private 18-metre swimming pool, well-equipped gym and chef services just 7km from medieval Orvieto. Boasting an impressive historical pedigree, the interior of Villa Clara mixes modern living with antique and rustic holdovers, like exposed beams and terracotta floors. Design-led and modern-art filled interiors celebrate local artisan craftsmanship as well as works by international sculptors, Javier Marín and Seo Young-Deok. Al fresco living makes the most of the villa's privacy, tranquillity and bewitching views of Orvieto and its 'Golden Lily of Cathedrals'. The perfect combination of style, quality and practicality, Villa Clara is one of the finest properties to rent in Umbria.
This 8-bedroom villa sleeps up to 16 people and Tuscany Now & More (www.tuscanynowandmore.com, 020 7684 8888) offers Villa Clara from £13,028 a week with chef services included.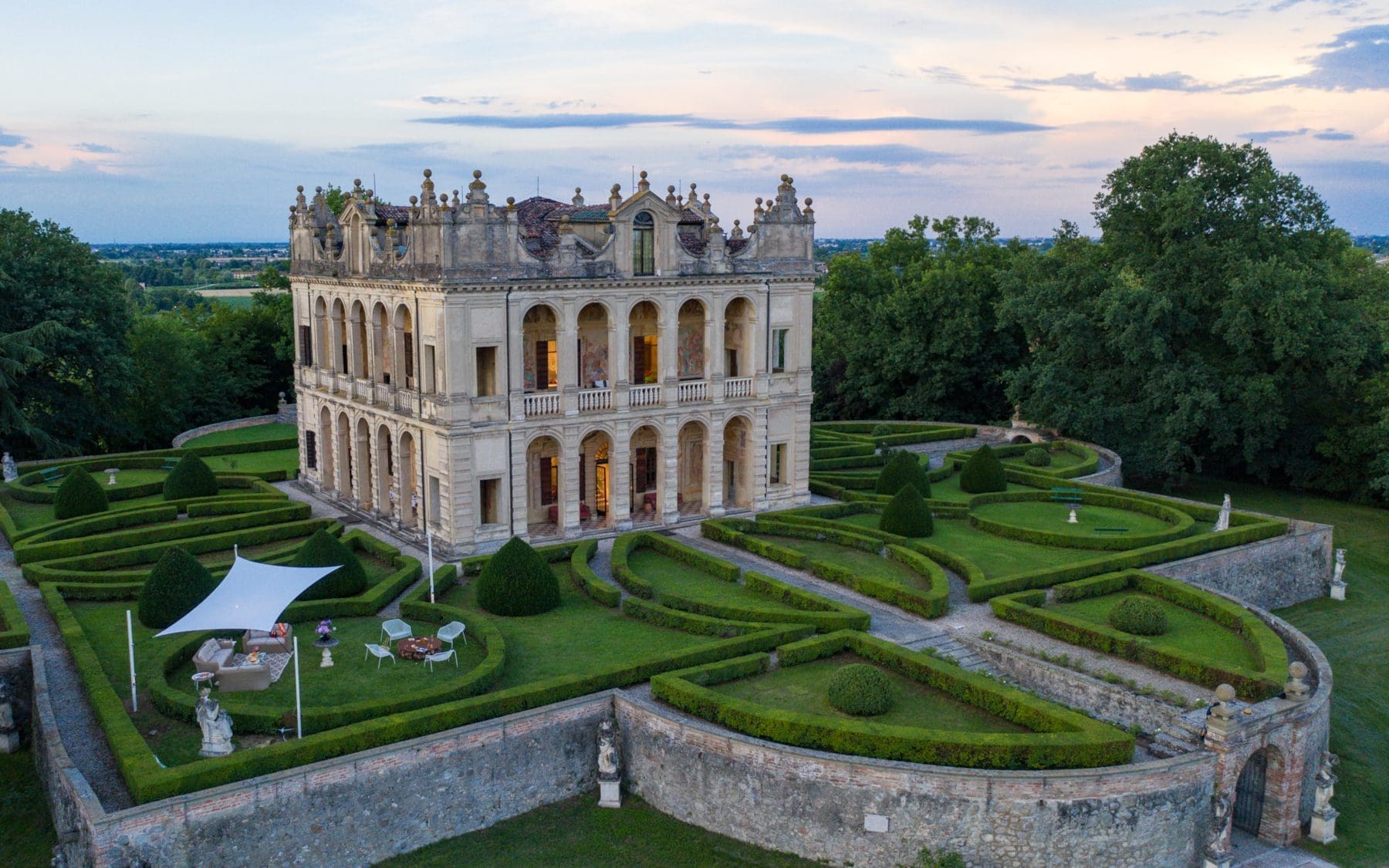 For a fully immersive cultural experience of Italy, guests at Ca' di Lista are invited to live like a true Venetian noble in one of the two most beautiful Venetian villas in Italy, which featured in "The Merchant of Venice" starring Al Pacino and Jeremy Irons. Ca' di Lista is a sumptuous 16th-century Venetian villa designed by Dario Variotari, a Renaissance architect and apprentice of Veronese. The villa boasts over 400 years of art history, with vivid frescoes and trompe l'oeil interiors, lofty ceilings, air-conditioned bedrooms, manicured Italianate gardens, a private heated pool and chef services included. Situated at the heart of the Colli Euganei hills within an award-winning wine estate, the centres of Padua and Venice are a mere stone's throw away.
This 7-bedroom villa sleeps up to 10 people and Tuscany Now & More (www.tuscanynowandmore.com, 020 7684 8888) offers Ca' di Lista from £10,602 a week with chef services included.
Travel Begins at 40 Editor
Travel articles, news, special offers, festivals and events from the Travel Begins at 40 Editorial team and our global network of travel industry contributors.