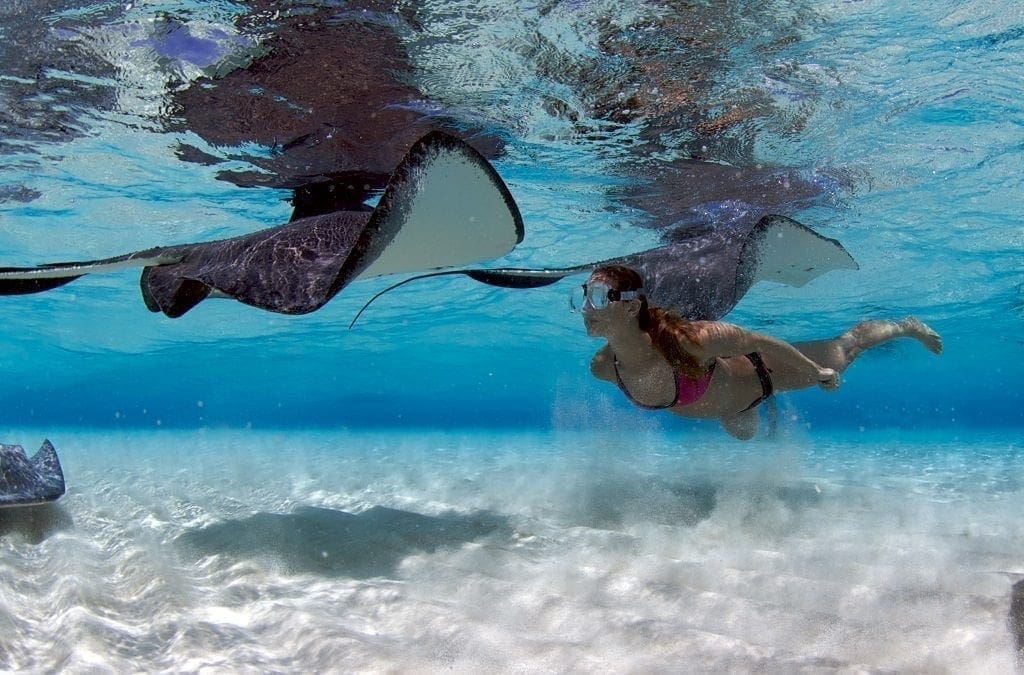 Escape to Cayman Islands with Fleewinter
Johan Smits
Posted on 23rd Feb 2018
As the globe gets ever smaller, the challenge to find a new or lesser-visited winter sun destination, as opposed to the increasingly populous places such as Mauritius, Seychelles, Maldives, and Barbados, becomes evermore difficult. Fleewinter may just have the answer, with the addition of the Cayman Islands to its growing portfolio of tailor-made holidays.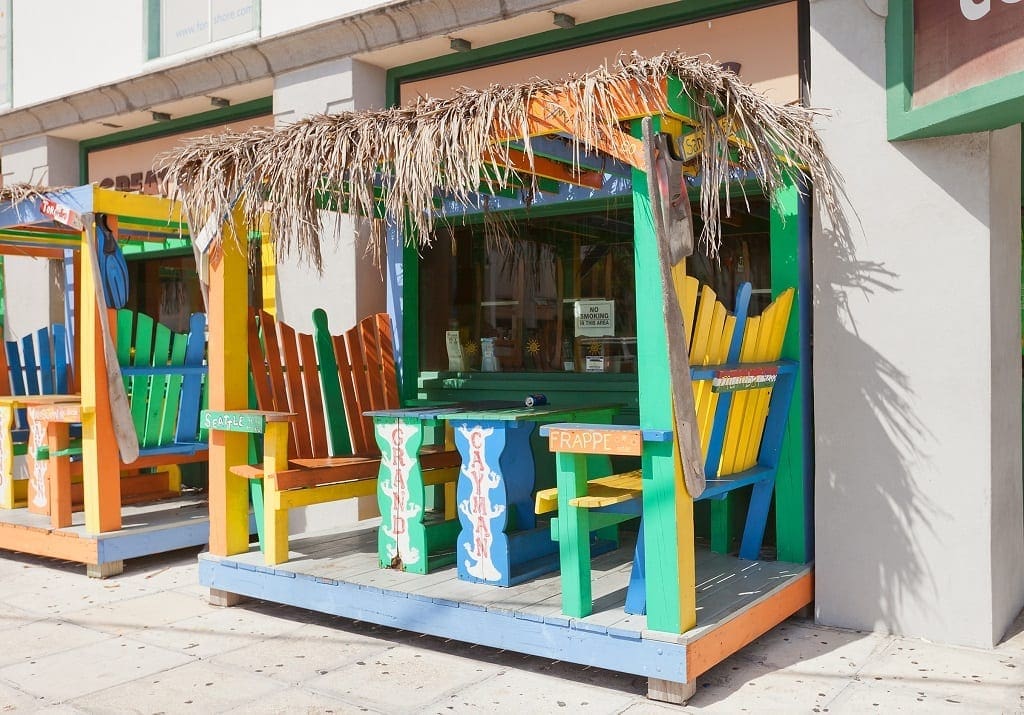 Comments Marbree Sullivan, Fleewinter's Cayman Islands expert: "It seems strange that the better-known Caribbean islands such as Barbados and St. Lucia, and the Indian Ocean islands have been popular with the British for so long, yet the Cayman Islands, each of which offer something different, remain relatively unknown.
"But the secret won't last forever so there has never been a better time to go."
The Cayman Islands are an autonomous British Overseas Territory (102 sq miles), located in the warm waters of the Western Caribbean Sea, to the south of Cuba and east of Mexico.
---
For more beach, nature and watersports, read up on Gomera, Canary Islands.
---
The three islands – Grand Cayman, Cayman Brac and Little Cayman – were largely uninhabited until the 17th century when, over time, they became inhabited by a variety of settlers including pirates, shipwrecked sailors, and deserters from Oliver Cromwell's army in Jamaica.
Glamorous Grand Cayman is where you'll find Seven Mile Beach, a stretch of white sand leading into the clear warm Caribbean Sea.
Rugged Cayman Brac is a nature-lover's delight with walking trails that take you to the island's namesake bluff and through the interior in search of frigate birds and brown boobies.
Little Cayman has a Robinson Crusoe feel. This is the island to get away from it all, swing in a hammock, and snorkel or dive the days away.
Throughout the islands, the beaches, diving, snorkelling, hotels, villas, food, and spas are world-class and everywhere you go, iguanas have the right of way…
All three islands offer scuba diving, and the islands are home to several snorkelling locations including the perennial favourite: Stingray City, Grand Cayman. Stingray City is a top attraction in Grand Cayman. These shallow sandbars were once a favourite spot for fishermen to clean their catch before returning to shore.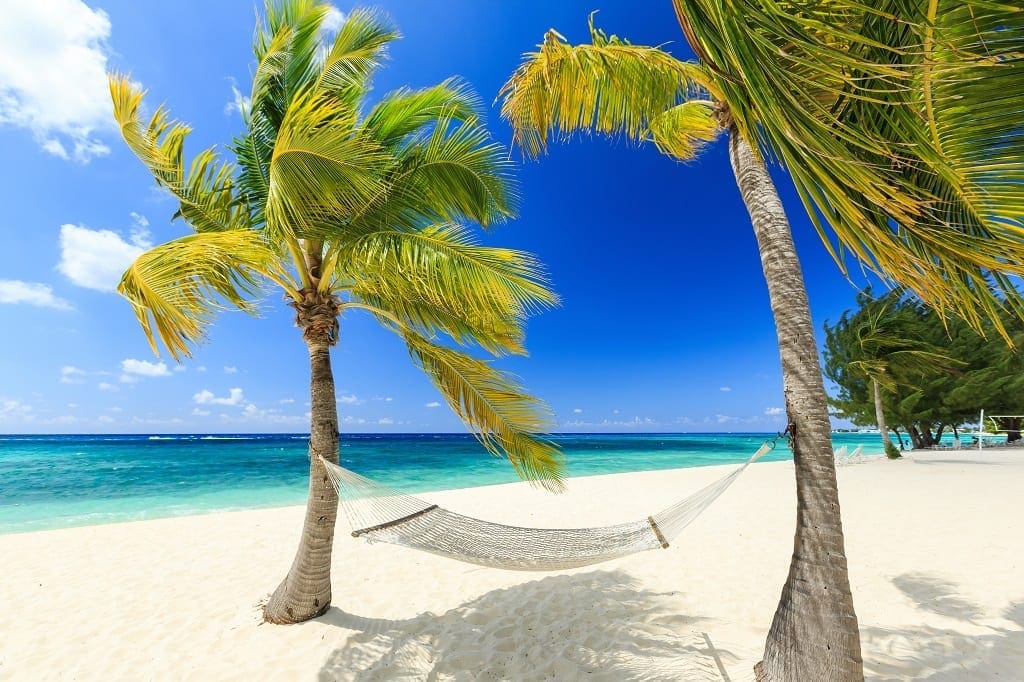 The stingrays started to associate the sound of the boat motors with food, and thus visit this area year-round. Visitors can snorkel or dive the deeper sandbar while at the shallowest point, you can stand or even kneel with the friendly fish.
There are two shipwrecks off the shores of Cayman Brac, including the MV Captain Keith Tibbetts, and Grand Cayman also has several shipwrecks off its shores (one of which was sunk deliberately to create a 'man made reef'). Bloody Bay Wall in Little Cayman is often deemed the best drop-off in the Caribbean with its wildly colourful wall.
Fleewinter offers accommodation in a variety of boutique hotels, villas and apartments, with a week's stay costing from £1070 per person (two sharing) with accommodation in a one-bedroom cottage on Seven Mile Beach including airport transfers.  Flights extra (bookable through Fleewinter, from approx. £700 pp).
---
For further details visit Fleewinter or call 020 7112 0019
Credit cover image: CI Tourist Board, Stingray City

Johan Smits
Freelance writer, translator, web content developer, author of the novel Phnom Penh Express and Tommy, a short story. Loves trying out local brews, avoids noise. Chronically indecisive about where to lay down his hat. Shortlisted AITO Travel Writer of the Year 2018.