Polar Bear Arctic Adventure
Travel Begins at 40 Editor
Posted on 9th Jul 2019
Gondwana Ecotours has announced a seven-day polar bear photography adventure to the Arctic. This trip is packed full of wildlife viewing, including opportunities to photograph snowy owls, Arctic foxes, polar bears, marine life, and the northern lights.
Guests will interact with Arctic residents, view equipment used in tribal whaling expeditions, explore the northernmost town in America, and speak with tribal elders about how native life is adapting to modern times. Guests will also discuss the issues of global warming and sea ice recession with an Arctic environmentalist and author.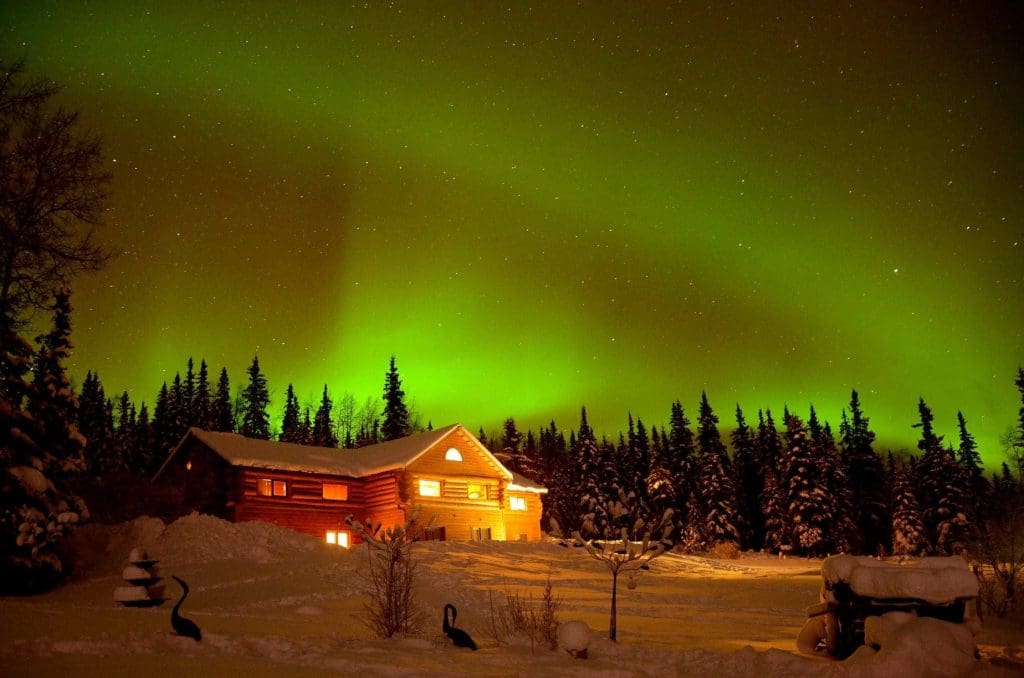 The tour is scheduled for September 21-27, 2019 and starts at $8,770 per person double. Accommodations include distinctive lodges, inns, and a Scandinavian-style hotel overlooking the Arctic Ocean. The all-inclusive package covers local guides, ground transportation, accommodations, flights in Alaska, and all meals.
"Four days of polar bear viewing allows you to see them in multiple settings," said Gondwana Ecotours Founder/CEO Jared Sternberg. "Three days will be by boat, up close at eye level, making for amazing photographs. Our fourth day is a chance to see the bears from land as they roam the beach scavenging whale bones."
"Not only was viewing polar bears in their natural environment an amazing experience, but interacting with local people enlightened us about life above the Arctic Circle," said Gondwana Ecotours guest Judy DiFiore.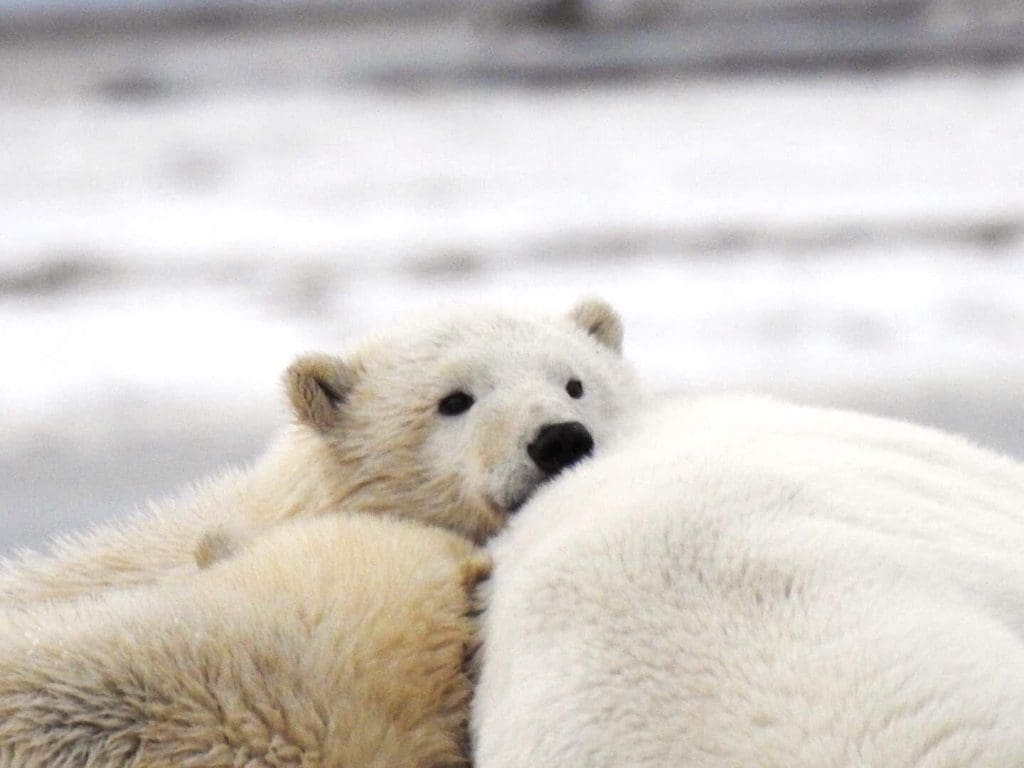 Tour Highlights:
Photographing polar bears, Arctic foxes and snowy owls in their natural environment
Flying to Utqiaġvik (previously known as Barrow), the northernmost town in America
Taking a photography lesson from well-known wildlife photographer, Frank Stelges
Learning from an expert in polar bear habitat and research
Interacting with locals carving walrus ivory, crafting traditional clothes and building whaling vessels
Visiting the home of one of the most respected subsistence whaling captains and head of the Utqiaġvik village council
---
For more information, visit https://www.gondwanaecotours.com/tour/polar-bear-adventure/ or call 877-587-8479. Photos credit Gondwana Ecotours.
Travel Begins at 40 Editor
Travel articles, news, special offers, festivals and events from the Travel Begins at 40 Editorial team and our global network of travel industry contributors.
Upcoming Events

Subscribe to our newsletter