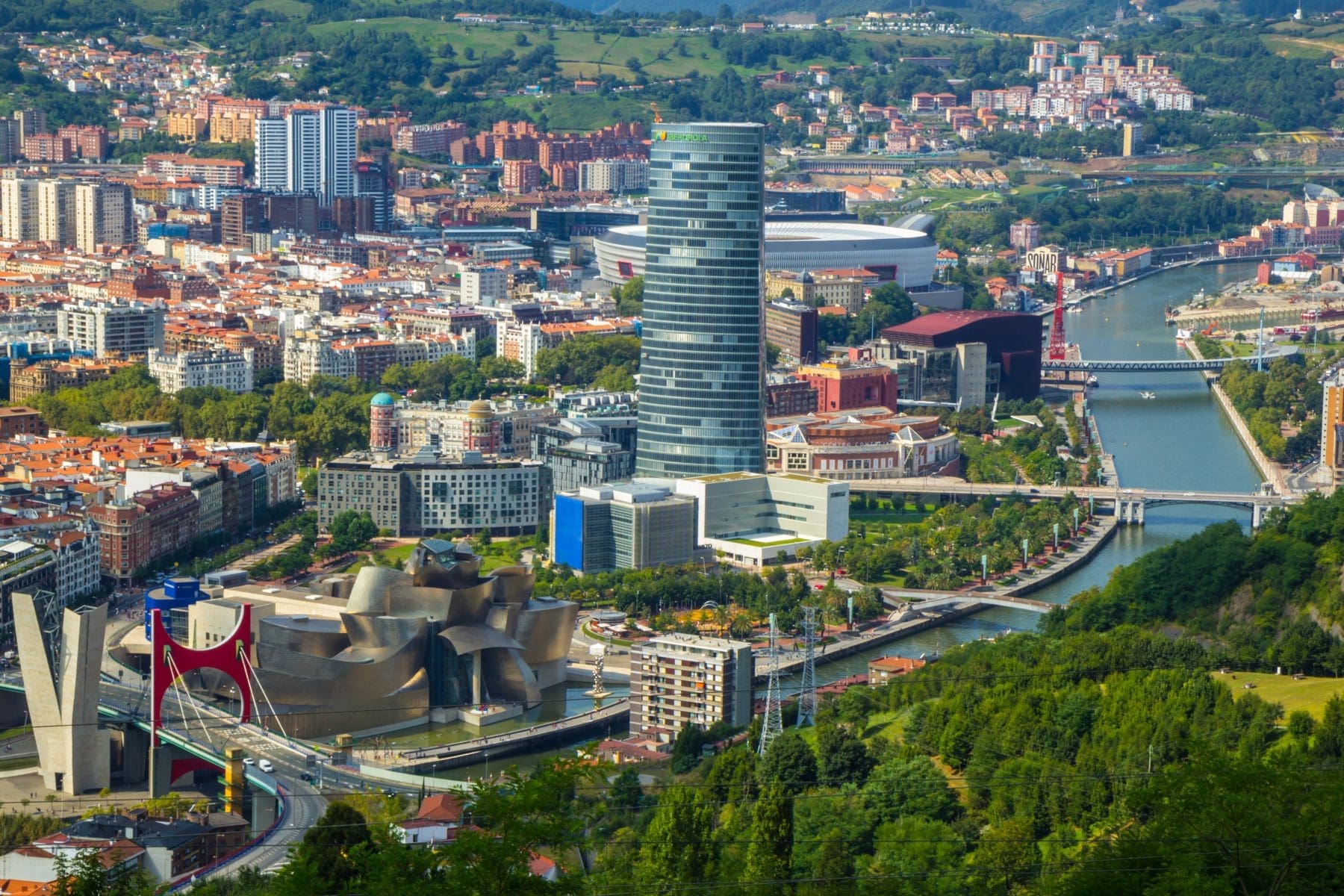 Going on Holiday to Bilbao? Here's Where to Stay
Travel Begins at 40 Editor
Posted on 23rd Jun 2022
While most people plan out where they will go, what they will eat, and what memories they will create when they go to a place as exotic as Spain, most people don't think about where they are going to stay. But if you are going on a holiday to Bilbao, then you need to know where you are going to be staying. 
Bilbao has a lot of places to see, especially inside the city centre, and it is pretty concentrated. However, before you book your Líbere stays Bilbao accommodation inside the centre of the city, keep in mind that there are other places that you can stay too. No matter if you want something luxurious, something closer to the people, or something for your specific situation.
Get A New Place In Old Town
Old Town (or Casco Viejo) is in the heart of Bilbao, and if you want to make sure that you have a good home base to see the city, then Old Town is the place to do so. You've got hundreds of bars and restaurants if you are a foodie, the beautiful Plaza Nueva in Old Town, and a central square that is perfect for walking on a warm day. Plus, you can rise in the morning and go to the Ribera Market (Mercado de la Ribera) to see the over 10,000 square meters of space that is packed with everything you could either need or want!
Keep Your Family And Your Love Of Culture In Bilbao La Vieja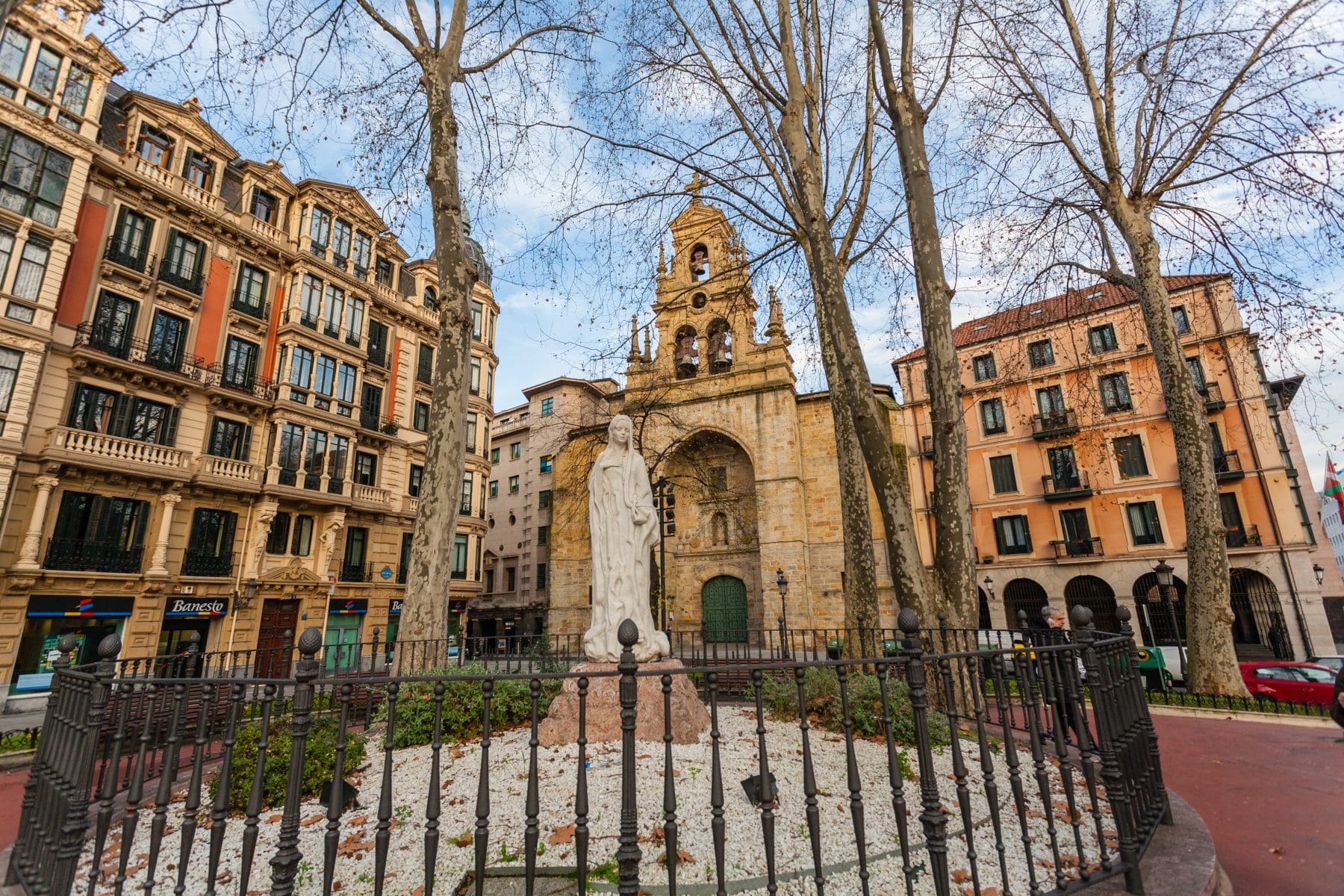 Just one river separates Old Town and the place known as Bilbao La Vieja, where you can get into one of Bilbao's trendiest neighbourhoods. If you have come to Bilbao to get your fix on Spain's culture, art, cuisine, and fashion, then you can find all of that and some very friendly locals here.
You'll find street art, as well as a fusion of Japanese and Peruvian cuisine called Nikkei, as well as the popular street snack Pintxos, which is a slice of bread topped with anything you can imagine. From fruits, to jams, to goat cheese and bacon, the small and delicious Pintxos snacks helped put Bilbao on the map and you can find a large selection in Bilbao La Vieja.
If You Are On A Budget, Go To San Franciso Bilbao Or To Deuso Bilbao
While this part of the city contains the Red Light district, it can still be a great place to go on a budget, and just because you will be paying less doesn't mean you aren't going to have a lot to see. It's a very diverse and inclusive neighbourhood, with plenty of immigrants bringing cuisine and traditions into the nooks and crannies of this area, as well as plenty of nightclubs that cater to all types, including the LGBT community.
Another place to go if you are staying on a backpacker's budget is the area of Duestro Bilbao. It not only contains the Deusto University, but also inexpensive options for lodging, food, and drink. After a cheap but filling meal, you can walk along the water at the Parque de Botica Vieja or travel inward to find Pintxo bars, boutiques, and bookshops. It is perfect if all you want to do is walk around and simply explore what Bilbao has to offer you.
Abandoibarra Is The Place For Ease, If You've Got The Money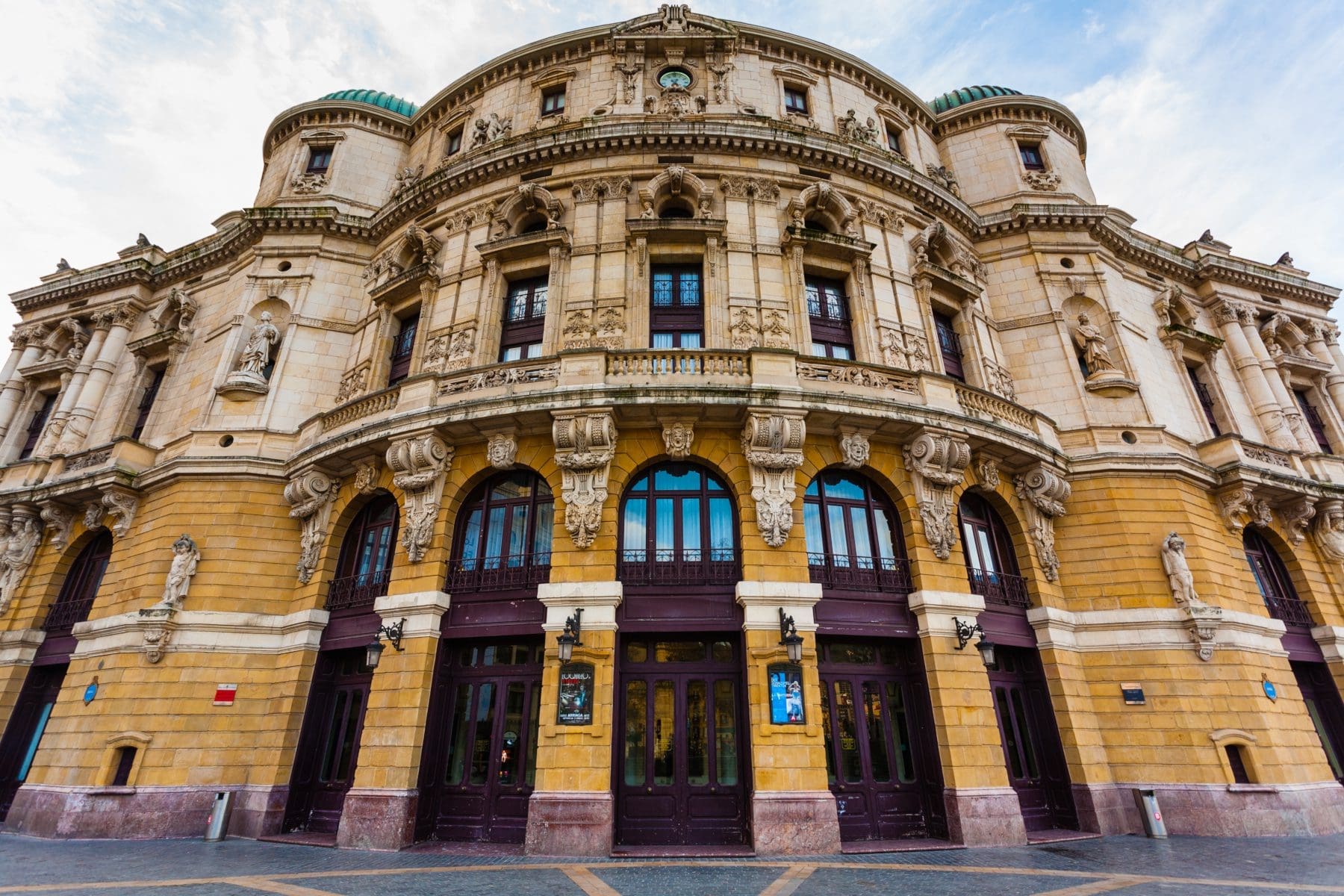 Abandoibarra is a place that is surrounded by action. From large shop filled boulevards to the Guggenheim Museum, to beautiful parks, you will be able to walk to a lot of areas and make a day trip out of any of them. It's a very well-connected district and you will be able to get around anywhere you want without too much hassle.
You just need to have the euros for it, because it is a very upscale place and has a lot of luxury hotels. Still, if you want to live fancy and feel like all of Spain is at your fingertips, being at Abandoibarra is a way to replicate that feeling.
Research Where You Will Stay In Bilbao
Unlike in certain other places, where you stay for your holiday isn't as important, in Bilbao you need to figure out where you want to stay because that can be your theme for the whole trip! Depending on what area you stay in, you will have an easier time getting to certain amenities, and certain attractions, so choose wisely.
Travel Begins at 40 Editor
Travel articles, news, special offers, festivals and events from the Travel Begins at 40 Editorial team and our global network of travel industry contributors.