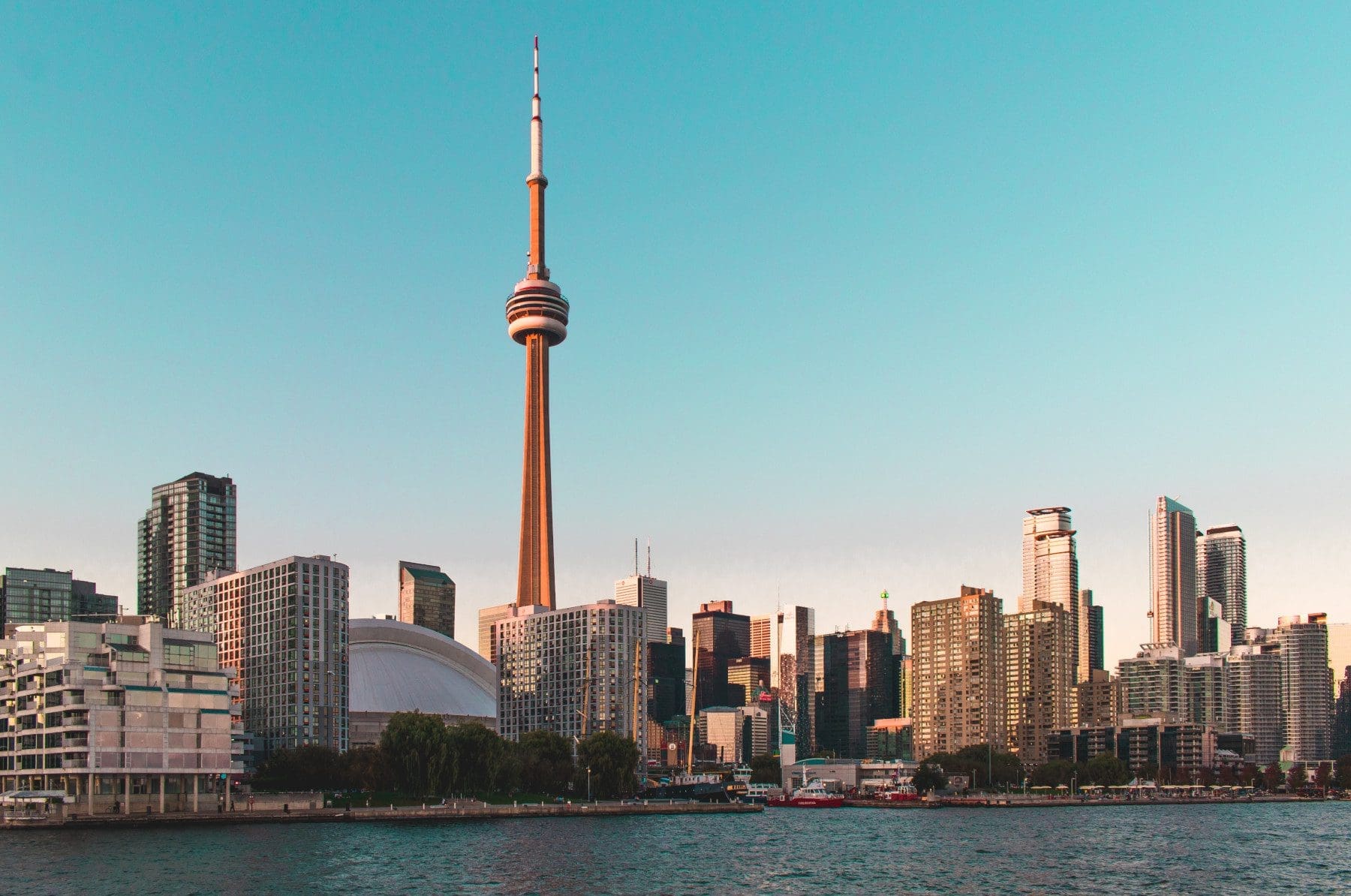 Fun Things To Do With Your Family In Toronto, Canada
Travel Begins at 40 Editor
Posted on 21st Aug 2022
Toronto is a great city for people of all ages. It would not be wrong to say that it's one of the best cities to visit with your family. You can explore any corner of the city without any security risk.
Secondly, there is nothing that you cannot find in this city. There are lot of things to do in Toronto especially when you get there with your family. You will get a variety of places at this beautiful destination. There are Canada's best amusement parks and museums that are not only fun to visit but also the best educational sources.
Let's dive into the article to plan the best ever vacations with your family in Toronto, Canada.
1: Ontario Science Centre
In Ontario Science Centre, kids will learn and have fun with an interactive educational facility where kids of all ages can crawl through a cave, listen to a heart murmur and touch a tornado.
This amazing learning place is located about seven miles northeast of downtown Toronto. You can check out car rental under 21 Toronto to get the best services of car rental in Canada, Toronto. This place is worth visiting.
2: Visit the Botanical Gardens
Nature is the best way to recharge yourself and eliminate the negativity residing within you. Nowadays, everyone is so busy that hardly they have time to observe nature. So why not avail the opportunity when you are already in Toronto?
Toronto Botanical Gardens or Edwards Gardens is one of the best things in Toronto to explore. Royal Botanical Gardens is another great place for a day trip with family.
In winter you will see the Mediterranean Garden, Cherry blossoms, Magnolias, and Lilacs in spring and summer will give rise to beautiful blooming roses and iris.
The garden is located about an hour's drive away in Burlington. Getting a cheap rental car in Toronto will be affordable and will help you to explore the city.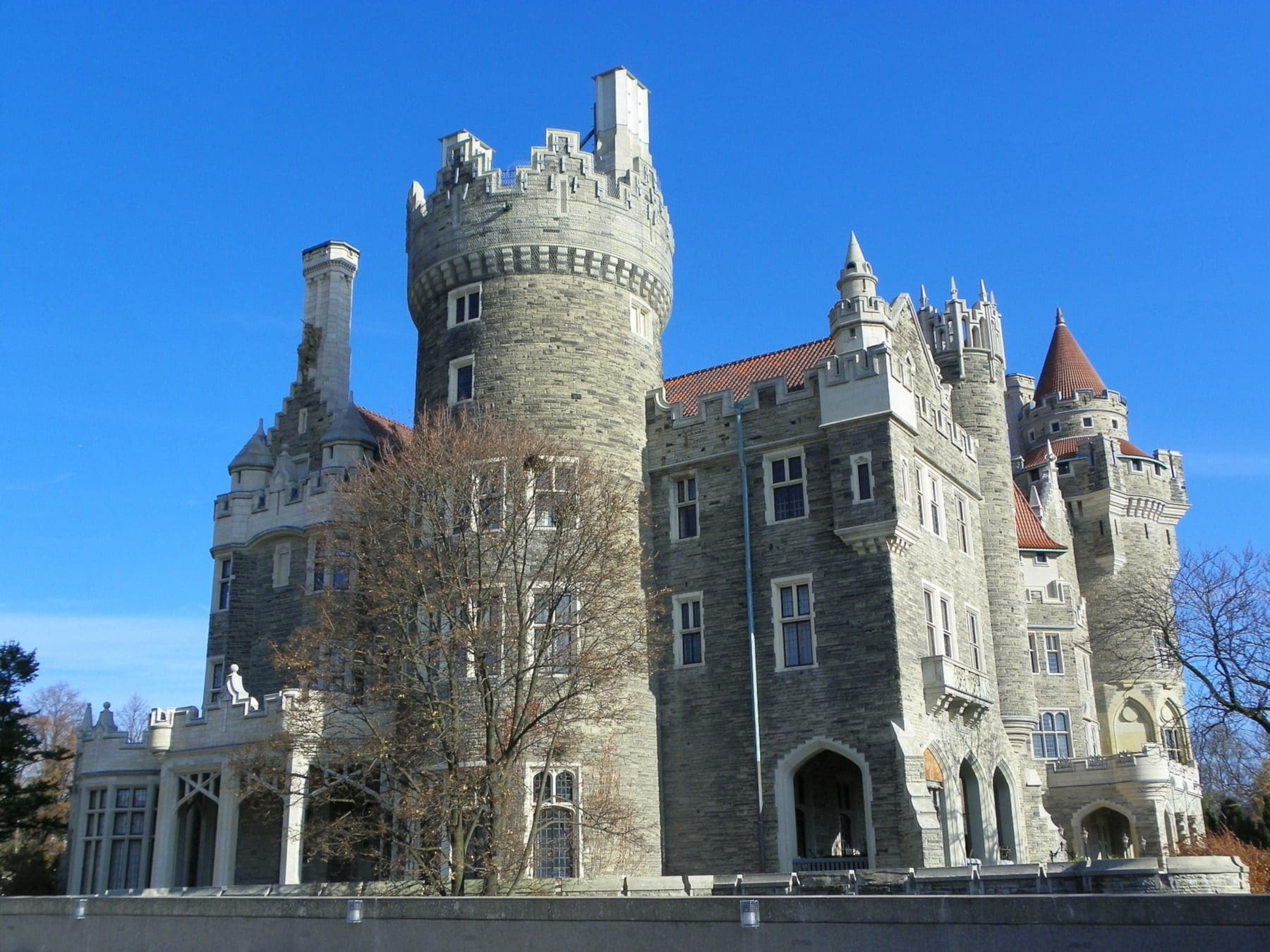 3: Casa Loma
It is a great piece of architecture that was built in 1914 by Sir Henry Pallett, a Canadian financier. This might be the best thing to do in Toronto that is not only fun to explore but also educates children about the darkest times of the country.
This elegant building is a national historic site. You can visit the Terrace, Gardens, and Museum on the third floor of the building.
You can visit Casa Loma from 9:30 am to 5 pm from Wednesday to Sunday.
4: Royal Ontario Museum
Royal Ontario Museum possesses a looming and unique structure that is a great sensation for architects throughout the world.
In this museum, you will find a variety of collections that are attractive to visitors of all ages. Its popular features include the dinosaur skeleton, various displays of natural and cultural highlights, and a bat cave simulation.
The collection of various interesting exhibits in the museum helps kids to stay entertained and interested throughout their visit.
5: Toronto Zoo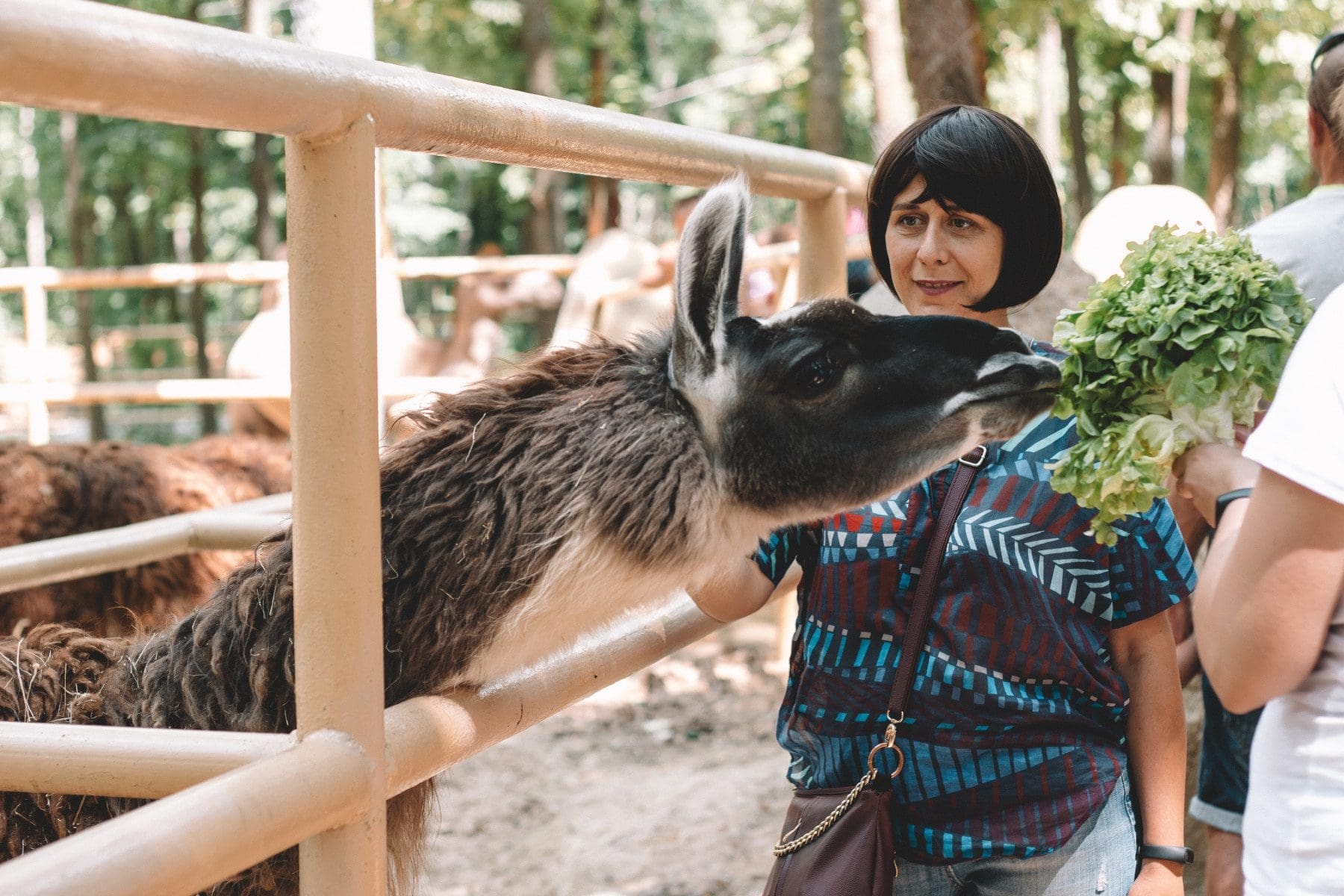 Do not miss out on this place if you are going to visit Toronto with your family. It is among the best things to do in Toronto. This zoo offers a home to more than 5,000 individual creatures. The Toronto Zoo is a favourite destination for visitors throughout the world.
Africa, the Americas, Australasia, Eurasia, Indo-Malaya, and Tundra are different regions of the zoo that features animals from specific areas of the world.
Your family will enjoy visiting the gorilla rainforest, African safari, and interactive zoo for kids. It is better to come here with comfortable pair of shoes as there are a lot of attractive and amazing things to explore.
6: Legoland Discovery Centre
Legoland Discovery Centre was opened in 2013. It's a cool place to visit with your kids from 7-12 years old.
Get to the Legoland Discovery Centre and let your kids go wild with their fantasies. Here you can find 4-D movie theaters, fun rides, and different open play areas with plenty of legos that are no less than a paradise for kids.
It is located in Vaughan Mills, at a drive of almost 35 to 40 minutes northwest of Downtown Toronto. Toronto car rentals are offering services for tourists throughout the day. You can also consider this option to visit this superb place with your family and kids.
Wrap Up
Toronto is a safe city with a variety of places to explore with your kids. The amusement parks, Science Discovery Centers and Toronto Zoo are some places that every kid love to visit.
So if you are going to visit Toronto with your family then these places are worthy to explore. It will be a fun trip for your child and educational as well. This kind of place increases the curiosity and observation of the kids that encourage them to learn new things.
Travel Begins at 40 Editor
Travel articles, news, special offers, festivals and events from the Travel Begins at 40 Editorial team and our global network of travel industry contributors.