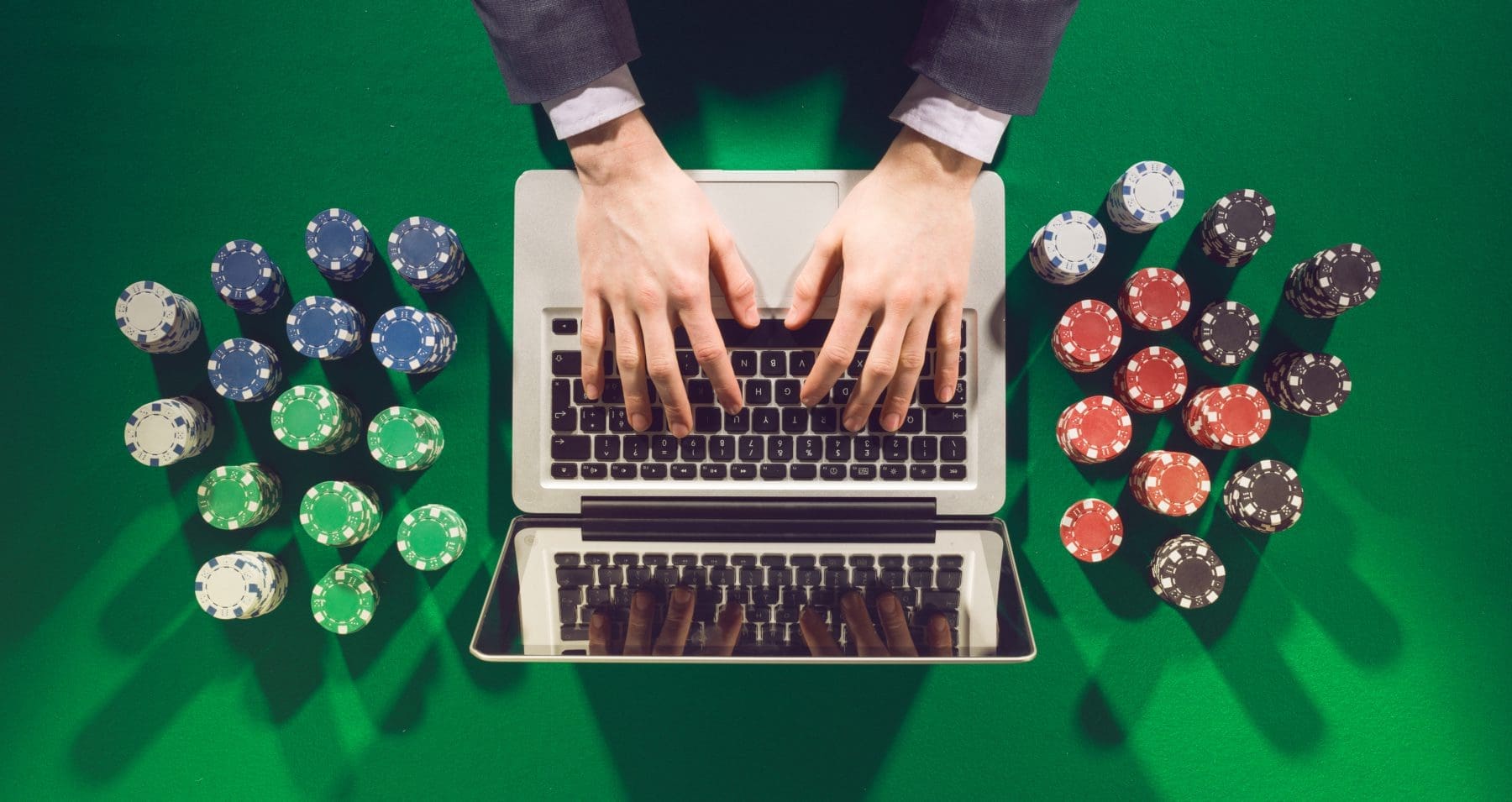 8 Tips for Playing Online Casino Games While Travelling
Travel Begins at 40 Editor
Posted on 28th Mar 2023
Are you looking for a way to enjoy casino games while traveling? With the rise of online casinos, it is now possible to play your favorite casino games from anywhere in the world. Whether you're playing from Vegas, Macau, or on in-flight WiFi on the plane, these 8 tips will help you get the most out of your online gaming experience while traveling.
Tip 1: Check The Gambling Rules, Regulations And Laws
Before planning your next trip, it is essential to make sure that you have researched and understood the gambling laws and regulations of the country you are traveling to. It is important to note that gambling laws vary widely from one country to another. For instance, while gambling may be legal in some countries, in others, it may be limited or even entirely prohibited. By conducting this research, you will ensure that you avoid any trouble with local authorities and that you have a wonderful time during your trip. Ignorance of the law is never a defense, so plan ahead and stay informed to make your trip safe, legal and enjoyable.
Tip 2: Set A Budget
Setting a budget for your travel and gambling activities in advance is a smart way to ensure a stress-free and enjoyable experience. Before you start packing your bags and heading to your destination, take the time to set a realistic budget that considers all of your expenses, such as flights, accommodations, food, and entertainment. It's also important to limit your gambling expenses and stick to your budget, so you don't spend more than you can afford. By planning ahead and setting a budget, you can have a successful trip without worrying about overspending or depleting your funds. So, start preparing now, and make the most of your travel and gambling adventures!
Tip 3: Choose a Reputable Online Casino
Online casino games have become increasingly popular over the years, with many players opting to play from the comfort of their homes. While the convenience of online gaming is undeniable, it is crucial to choose a reputable and secure site to ensure your experience is enjoyable and risk-free. Look for sites that have a proven track record and a good reputation among players. Checking reviews from other players can also help you determine whether a site is trustworthy. Remember, a secure site will always prioritize the safety of your money and personal information. By selecting a reputable site, you can relax and play with peace of mind, knowing that you're in good hands.
If you are looking for one, king johnnie casino is the perfect place for anyone looking for an online casino experience. With a generous welcome package of $6000 and 200 free spins, you can start playing your favorite games right away. The selection of games is vast, with hundreds of classic casino games as well as unique progressive jackpots to choose from. Plus, they offer no deposit bonus codes and other great promotions that make it even more attractive. With its top-notch customer service and secure banking options, King Johnnie Casino is sure to provide you with a great gaming experience.
Tip 4: Understand The Rules
Understanding the rules of each casino game you play is crucial if you want to increase your chances of winning. Whether you're playing blackjack, roulette, or poker, mastering the basics of the game before placing any bets should be your top priority. This will not only help you avoid making costly rookie mistakes but also make your overall gaming experience more enjoyable. You can familiarize yourself with the rules of each game by reading up on them online, watching video tutorials, or seeking advice from experienced players. Remember, taking the time to learn the basics will ultimately pay off in the long run, allowing you to make more informed decisions and hopefully, walk away with more money in your pocket.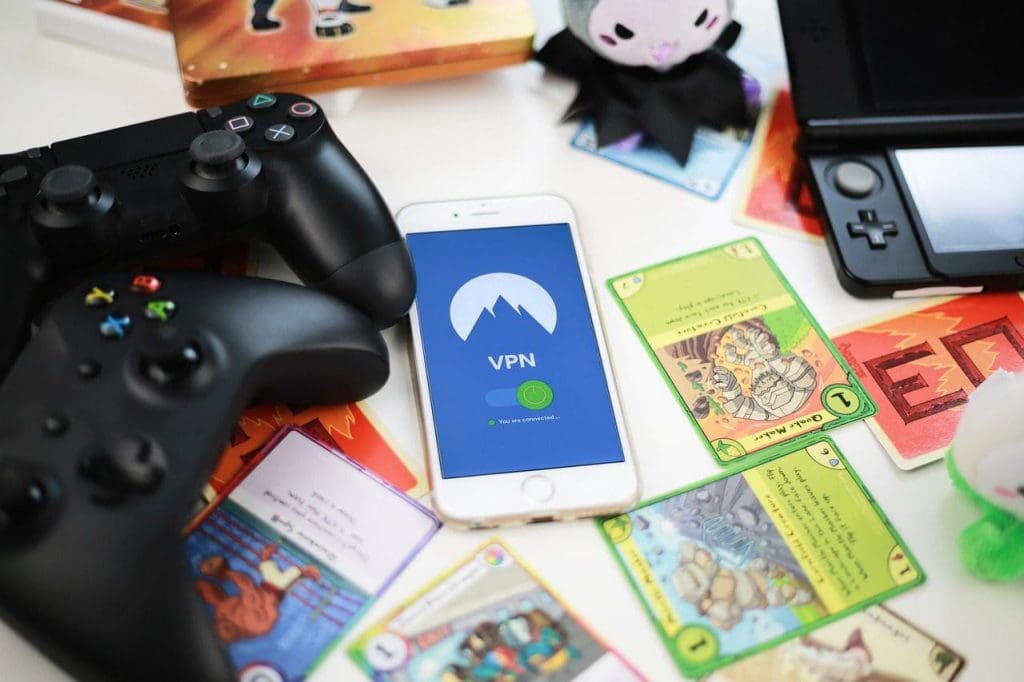 Tip 5: Use Secure Payment Methods
When it comes to online gambling, safety is of utmost importance. Ensuring that your personal and financial information is protected is crucial, especially when making deposits and withdrawals. That's why it's essential to choose reputable payment methods such as credit cards or e-wallets like PayPal or Skrill. These methods offer a high level of security, as they use advanced encryption technology to safeguard your transactions. By using secure payment methods, you can enjoy peace of mind knowing that your money is safe and secure. So, the next time you log on to your favorite online casino, make sure you prioritize safety and choose a trusted payment option.
Tip 6: Take Advantage of Bonuses and Promotions
Online casinos are known for their generous bonuses and promotions offered to players. These rewards can come in many forms, including free spins, bonus cash, and loyalty points. As a savvy player, taking advantage of these promotions is a great way to maximize your winnings and have even more fun while playing your favorite games. However, it's important to read the terms and conditions of each offer carefully to avoid any surprises or disappointments. So, whether you're an experienced player or just starting out, exploring the many bonus opportunities at online casinos can be a rewarding and exciting experience.
Tip 7: Use A Reliable VPN
Traveling abroad can be an exciting experience, but it's important to remember the need for reliable online security when playing at online casinos. A virtual private network (VPN) allows you to encrypt your internet connection, making it much harder for potential threats to access your personal data. Investing in a reliable VPN when traveling abroad can provide peace of mind and an added layer of security while playing at online casinos. With so many options available, it's important to do your research and choose a trusted provider to ensure a safe and secure online gaming experience.
Tip 8: Have Fun!
When it comes to gambling, there's always a risk involved, no matter how much experience you have or which game you choose to play. At the end of the day, the point is to enjoy yourself, not to earn a profit. That being said, it's important to approach online casino games with the right mindset. Try to view your time spent playing as a form of entertainment, rather than a way to make money. By doing so, you'll be able to experience the thrill of the game without any added pressure or stress. Remember: gambling should always be fun, so don't forget to enjoy yourself!
Travel Begins at 40 Editor
Travel articles, news, special offers, festivals and events from the Travel Begins at 40 Editorial team and our global network of travel industry contributors.