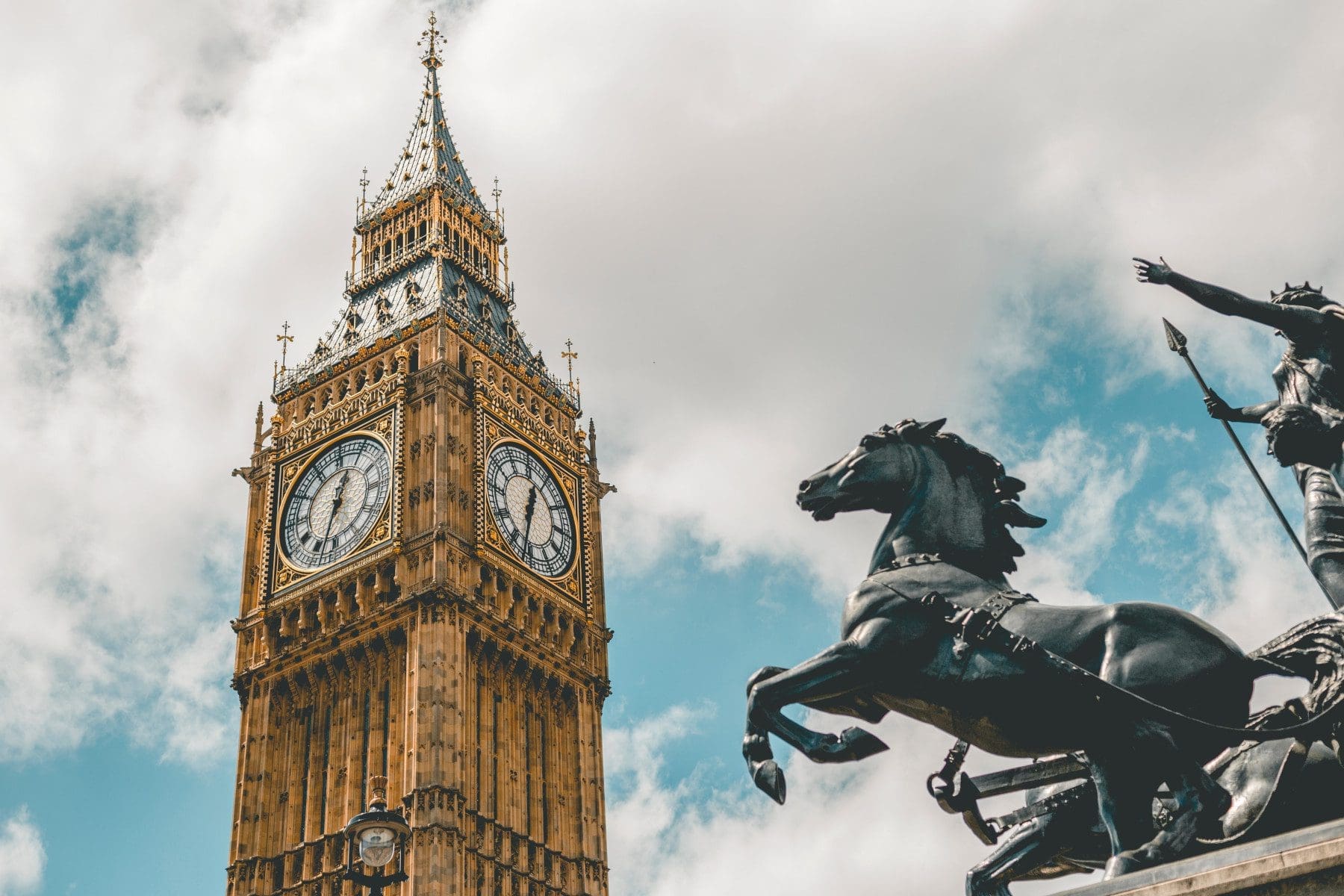 London Adventures: Find the Biggest Thrills This Autumn
Travel Begins at 40 Editor
Posted on 30th Oct 2023
Welcome fellow adventurers! Are you ready to dive into London's vibrant fall season? It's that time of year when London transforms into a kaleidoscope of rustling red, orange, and yellow leaves, and the air tingles with the crispness of autumn. But it's more than just an autumnal panorama. There's a host of thrilling activities and experiences waiting for you in the city. So buckle up! Let's embark on an unforgettable journey that will make your London stay a riot of adventure this fall.
The Haunting Ghost Bus Tour
Fancy a dash of spookiness with your sightseeing? Get on board the Ghost Bus for a chilling and thrilling tour of London's haunted past. This isn't your ordinary bus ride. In a vintage double-decker, you'll cruise the city's eerie alleyways and dark corners, with a sinister conductor narrating tales of London's spooky history. Make sure you hold onto your seat as the bus passes through places known for paranormal activities!
From disembodied voices at the Tower of London to spectres at the Old Bailey, this tour is a perfect blend of sightseeing, theatre, and spine-chilling stories. As the sun sets and the moon takes its place, get ready for a night of frightful delight amidst London's enchanting autumn.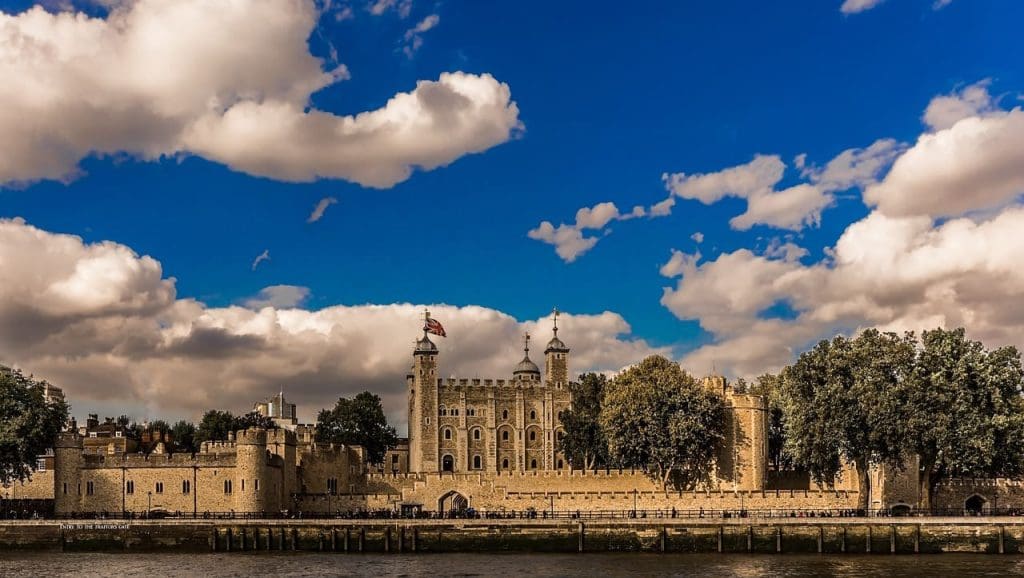 Unleash Your Inner Detective at London's Escape Rooms
If you're a fan of puzzles and riddles, London's escape rooms are your playground this autumn. Imagine being locked in a room, with only your wits and teamwork to help you escape. Sounds thrilling, right? Whether you're a novice or a seasoned escapist, there's something for everyone.
Try your hand at HintHunt, where you'll need to solve a series of puzzles to escape from a tiny submarine submerged 20,000 leagues under the sea. Or perhaps you'd prefer the Escape Plan, where you'll have to use your strategic thinking to escape from a WWII sergeant's office. As the leaves fall and the temperature dips, these escape rooms offer a warm refuge filled with adrenaline-pumping excitement. So gather your friends, put on your detective hats, and get ready to crack some codes this fall!
High Stakes and Bright Lights: Experience London's Casinos
For those craving a bit of high-stakes action this autumn, London's casinos present a dazzling array of gaming options. Step into the opulent Empire Casino in Leicester Square, a Vegas-style gaming venue featuring blackjack, poker, and roulette, along with a stunning selection of slots. If you're after something a little more exclusive, visit Crockfords in Mayfair, the world's oldest private gaming club and a pinnacle of sophistication. Here, you can enjoy classic table games in an atmosphere reminiscent of Regency splendour.
Remember, it's not just about the gamble, it's also about basking in the vibrant ambiance, enjoying the exquisite cuisine, and soaking up the unique energy that you can only find within the walls of London's casinos. As the nights grow longer, let the bright lights of London's casinos guide you to an unforgettable autumn adventure.
If you're not a fan of the land-based venues London has to offer, why not discover some of the UK's best online casinos? You can find a list of UK-licensed online casino sites at Casino.xyz. They're perfect for when you have an hour or two to till at your hotel or at the airport.
Scale New Heights at The O2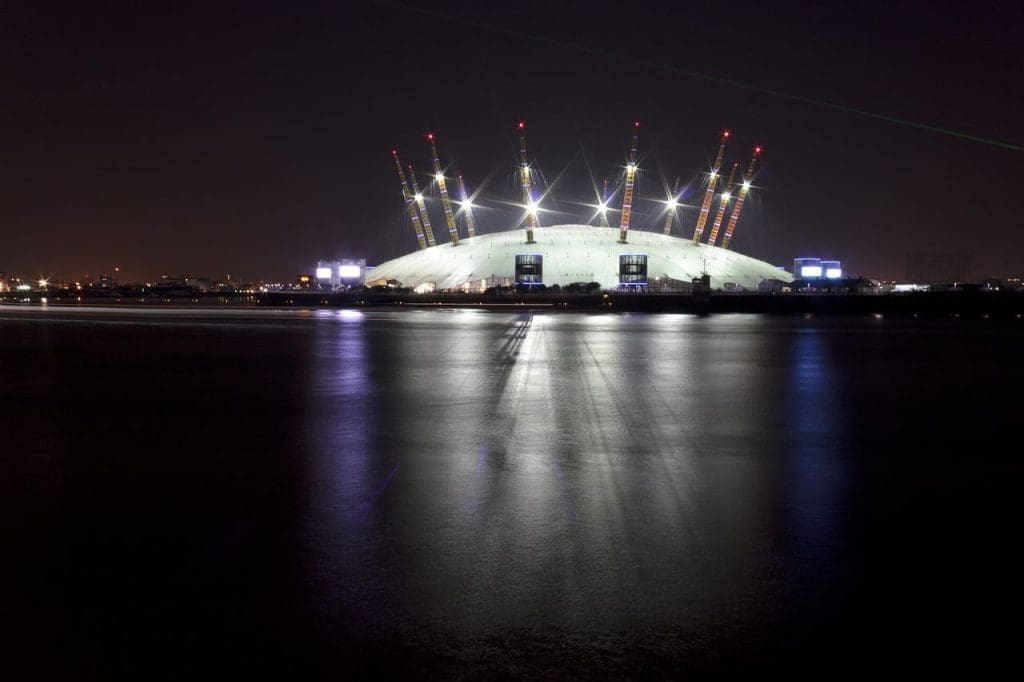 Dare to do something different this autumn! Why not conquer one of London's most iconic landmarks? Welcome to Up at The O2, an exhilarating climb over the world-renowned entertainment venue. This climb is suitable for both adventure junkies and curious explorers alike. It's an incredible opportunity to see the city from a new perspective, as you scale the 52-meter-tall structure. The journey begins with a safety briefing and gear fitting. Then, led by an experienced guide, you'll ascend the walkway, enjoying panoramic views of the city all the way up.
At the summit, you'll find a viewing platform where you can soak up 360-degree views of London's skyline. From the historic landmarks in the city centre to the shimmering Thames below, it's a sight to behold. As you descend, you'll feel the rush of accomplishment, having seen London as few have – from atop The O2. Bundle up against the autumn chill and come scale new heights!
Step into the Dark Side at the London Dungeon
Immerse yourself in London's murky past at the London Dungeon. This is not for the faint-hearted! The London Dungeon provides a thrilling and interactive journey into some of the city's most chilling tales. Here, you'll face the city's sinister history, from the gruesome plague-ridden streets to the terrifying Tower of London. Meet notorious characters like Jack the Ripper and Sweeney Todd, brought to life by skilled actors.
Be prepared for a few jumps and screams as you navigate through 19 live shows and 2 thrilling rides, all set within an authentic replica of historical events. It's a fun and slightly scary way to learn about London's dark past, perfect for a chilly autumn evening. So grab your bravest companions and prepare to be scared witless at the London Dungeon!
Wrapping Up Your Fall Adventure in London
As the leaves change and London is enveloped in a lovely autumnal hue, the city buzzes with an array of captivating experiences. From the spine-chilling tales on the Ghost Bus Tour to the adrenaline rush at the city's escape rooms and the electrifying energy at London's casinos, there's no shortage of excitement. Scale the heights of The O2 or dive into the dark history at the London Dungeon. Autumn in London is indeed a riot of colours, emotions, and adventures.
So, what are you waiting for? Grab your coat, pack your bags and get ready to discover a different side of London this fall. Trust us, it's an adventure you wouldn't want to miss. Here's to making unforgettable memories in this beautiful city!
Travel Begins at 40 Editor
Travel articles, news, special offers, festivals and events from the Travel Begins at 40 Editorial team and our global network of travel industry contributors.