3 Barbados Festivals You Don't Want to Miss
Travel Begins at 40 Editor
Posted on 3rd Jun 2019
Barbados' calendar of festivals is immense, covering everything from its fascinating history, sporting prowess, wealth of activities and the island's culinary expertise.
In light of Barbados' rich cultural history, the island revels in celebrating a wide variety of events, and occasions, making Barbados a must visit destination all year round. Whatever the month, whatever the season the locals and visitors alike, come together to celebrate the islands' trove of historic and cultural experiences.
Dive Fest Barbados: July 2-7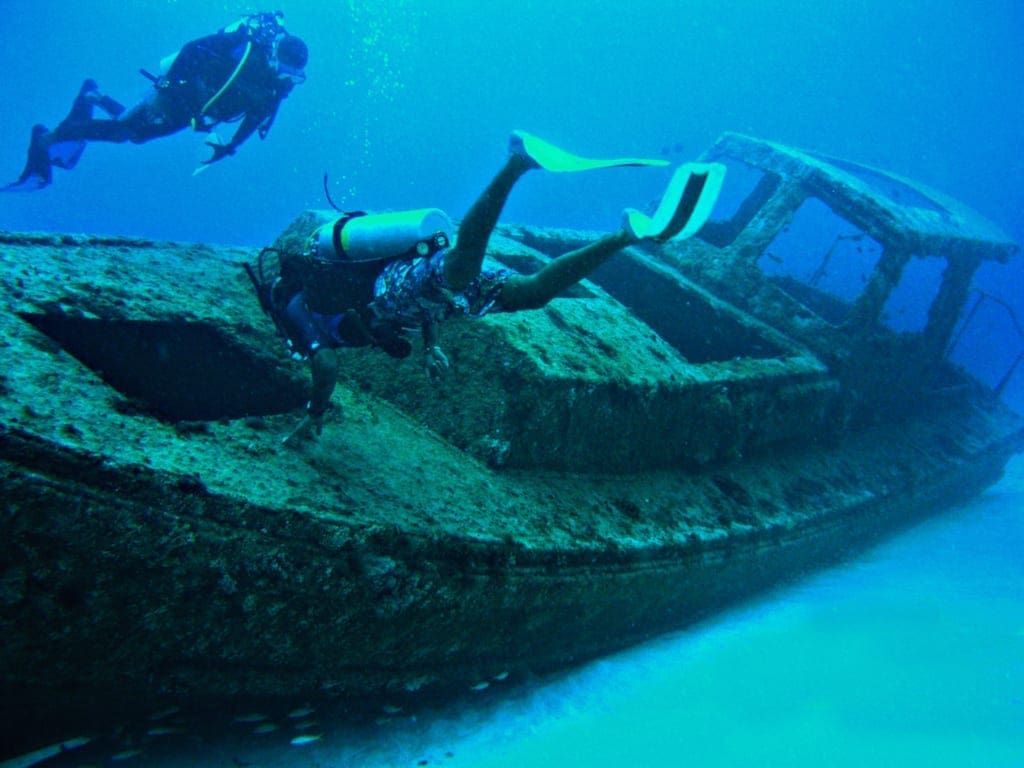 A festival dedicated to celebrating the underwater world of Barbados, Dive Fest features incredible experiences from scuba diving demonstrations, underwater photography, lion fish hunting, ocean conservation activities and free-diving demonstrations. The festival focuses on the preservation of the island's coral reefs and on improving conditions to sustain the fish and sea turtle population. Their 'Dive Against Debris' campaign encourages volunteers to dive for rubbish and participate in a beach clean-up as part of the PADI Project Aware conservation movement. The festival is designed to cater for all levels of experience, encouraging people to explore and enjoy the fascinating underwater world, but also to come away with a greater appreciation for, and a desire to conserve it.
Crop Over: May 4 – August 5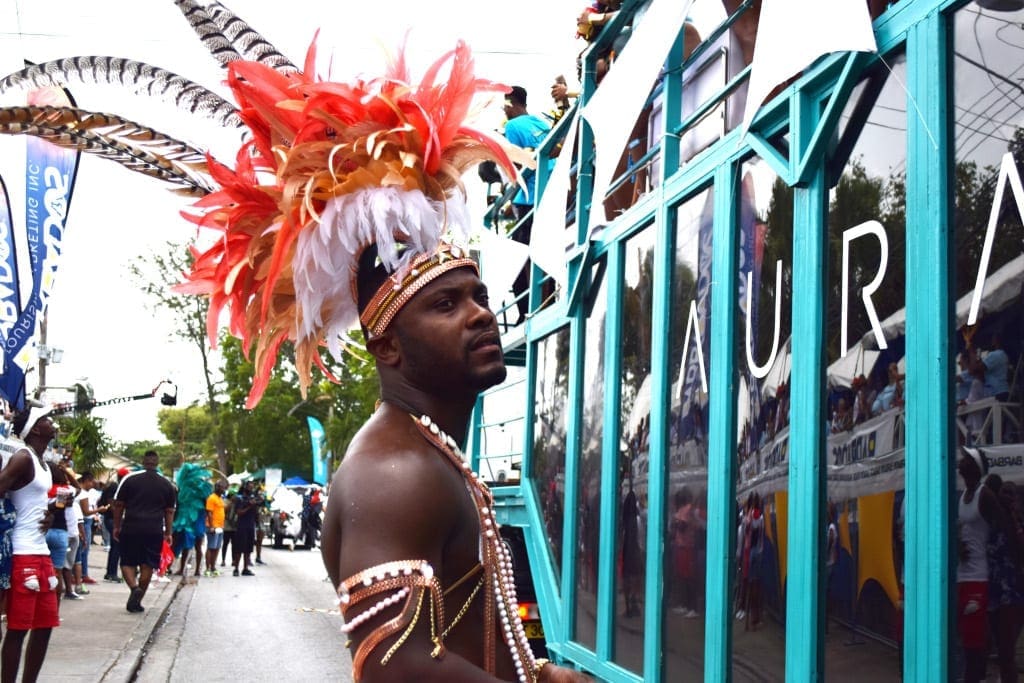 Dubbed as more than a carnival, come experience the sweetest summer festival – Crop Over which celebrates the end of sugar cane harvest season. The vibrant festival is a true melting pot, which combines rich heritage, incredible live music events, cultural activities and a selection of foodie experiences washed down with copious amounts of the islands' sweet golden elixir, rum. The festival events carry on throughout the summer before culminating on Grand Kadooment Day on 5th August 2019 The streets come alive with a myriad of colour as masqueraders are adorned with bejewelled, feathered costumes, dancing to the rhythmic sounds of Soca until the sun goes down.
Food and Rum Festival: October 24 – 27
2019 marks the 10th anniversary of the fabulous Barbados Food and Rum Festival, one of the biggest foodie festivals in the Caribbean. The event brings together the best of Barbados' culinary experiences on island and is hosted by some of the most coveted chefs from Barbados and around the world. The island's renowned mixologists, concocting a mixture of creative and refreshing rum cocktails, top off this gastronomic extravaganza. From fresh Bajan street food in market stalls to mouth-watering dishes served on the beach, to rich indulgent flavours and creative dishes available from the plethora of fine dining restaurants on island, the festival highlights a range of fabulous foodie options for everyone.
---
For more information about Barbados visit: www.visitbarbados.org
Travel Begins at 40 Editor
Travel articles, news, special offers, festivals and events from the Travel Begins at 40 Editorial team and our global network of travel industry contributors.