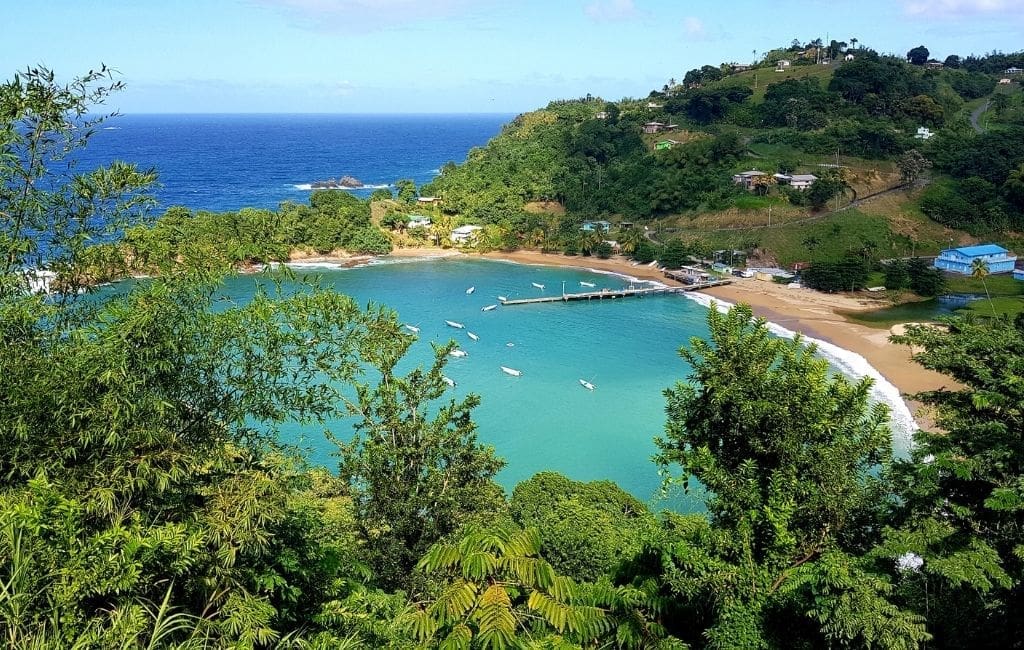 KLM Flights to Trinidad and Tobago Resume
Arianna Stephen
Posted on 22nd Oct 2021
Trinidad and Tobago's airline industry has never truly been restored to its former glory since the fall of its former carrier British West Indian Airline (BWIA). One of the most glaring issues has been the lack of accessibility to Europe. This changed on 16 October as Dutch airline, KLM flights to Trinidad from Amsterdam resumed.
The move by KLM, announced by the Dutch ambassador to Trinidad, Raphael Varga. will open many opportunities for both nations to experience all that each has to offer.
Trinidad and Tobago Hub of the Caribbean
Trinidad and Tobago has long been a hub for travel and trade within the Caribbean. The twin-island nation is the closest of all Caribbean countries to South America, sharing borders with the likes of Venezuela and Guyana. Due to its rich cultural background, the presence of deep oil reserves and its perfect geographical location, Trinidad and Tobago has always been a popular Caribbean destination.
KLM flights to Trinidad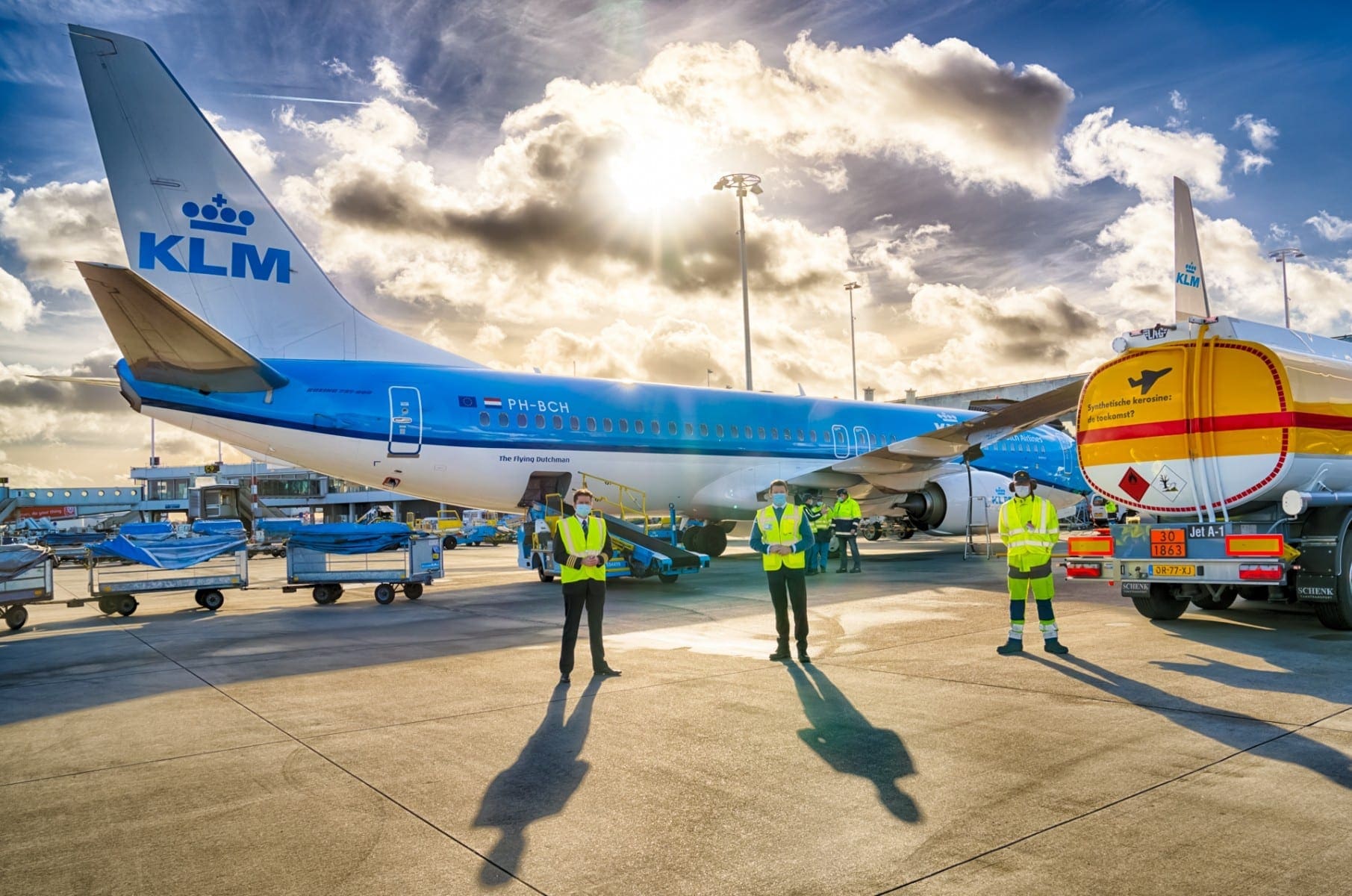 KLM's choice to move back into the Trinidadian market after nearly two decades will provide much needed island exposure in Europe, with travellers now able to visit Trinidad and the rest of the Caribbean with greater ease. The move will also boost Trinidad's foreign currency reserves as more tourists flood the islands.
Travellers from Trinidad can expect faster times in reaching Amsterdam which offers direct connections to the rest of Europe. Likewise, Travellers from all parts of Europe can now directly access Trinidad and Tobago via Amsterdam.
International flights are currently only being served via North America or the UK to Piarco International Airport in Trinidad. Passengers can connect to Tobago and other Caribbean destinations such as St Lucia, Barbados, Jamaica, Guyana and other destinations via transit in Trinidad.
---
Read about KLM's first Sustainable Synthetic Kerosene Flight.
---
Trinidad and Tobago Covid Restrictions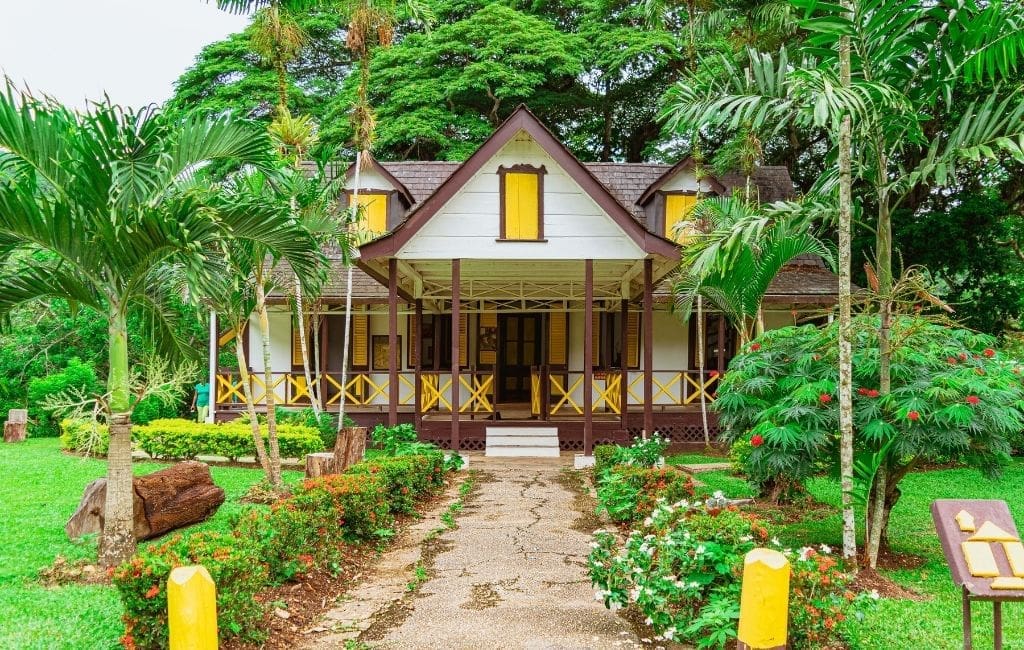 Currently, Trinidad and Tobago is one of the most affected Caribbean nations from the Covid-19 pandemic. The country's borders were opened on 17 July. However, there is a curfew in place preventing movement from 10pm to 5am.
Fully vaccinated nationals and non-nationals can enter through the airports in Trinidad and Tobago. Unvaccinated non-nationals are not allowed entry into Trinidad & Tobago. All Travellers (including minors) must submit a negative PCR test result taken no earlier than 72 hours before arrival.
Arianna Stephen
Arianna Stephen is an aspiring tourism professional with a passion for travel and the industry. She loves adventure and immersing herself in different cultures. Arianna is currently pursuing her bachelors in Tourism and has recently become involved in travel writing. Hailing from Trinidad and Tobago, a Caribbean destination, she enjoys basking in the sun on the beach, good food and great rum. When she isn't dreaming of travelling, she loves to garden, try new recipes and meet new people.